Our site uses cookies and other technologies to give you the best possible experience. By using this site you are consenting to their use and accept our policies.
Learn more...
Resolving Societal Challenges
An Aluminum Manufacturer's Story
Aired: April 23, 2021 (UTC)

Information
Toyo Aluminium is one of Japan's best-known aluminum manufacturers, with a history dating back 90 years and holding the world's top share in aluminum pastes used in paint for cars and many other leading products.
However, the price competition of aluminum is fierce, and there was a fear that their standard product manufacturing would become outdated. That was when Toyo Aluminium pivoted to become a corporation working to solve societal issues.
This meant a management strategy that put customer needs first and contributing to society through the development of high-performance materials and more.
Up until now, Toyo Aluminium has maintained a track record of developing high-performance materials such as aluminum lids that yogurt won't stick to.
In order to accelerate this new management strategy, massive structural reorganization is set to take place in April of 2021 in order to take on the challenge of a new business.
This program will feature this aluminum manufacturer's challenge to evolve with the times by exploring production sites working to solve a variety of societal issues including production of photovoltaic cells said to contribute to the issue of global climate change, simple cooking equipment that use solar energy, containers that convert plastic into paper, specialized batteries for welfare equipment and much more.
Gallery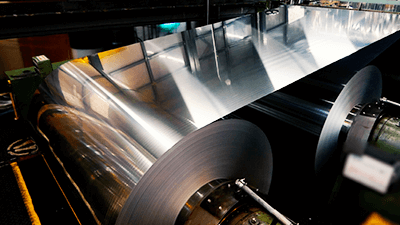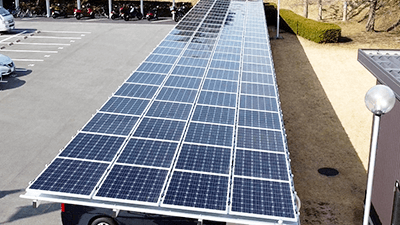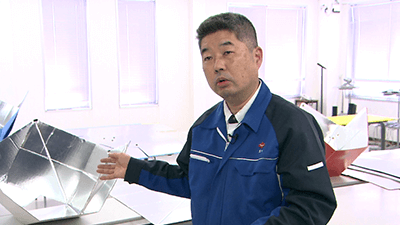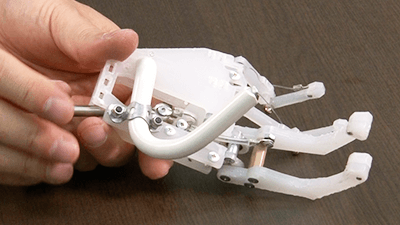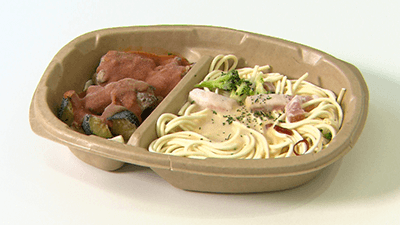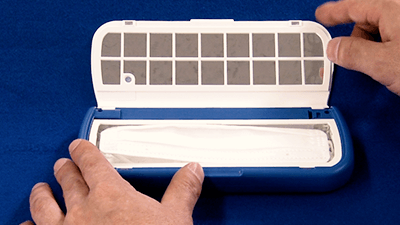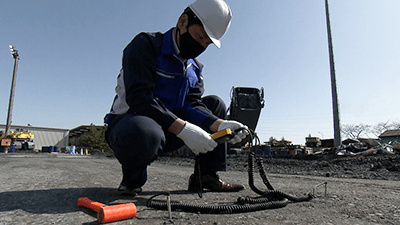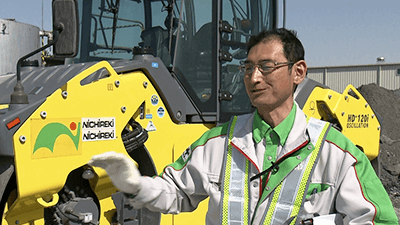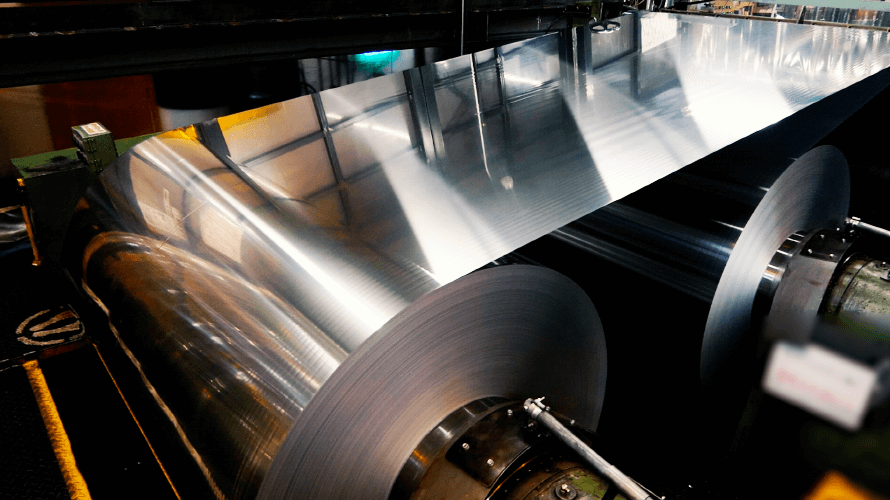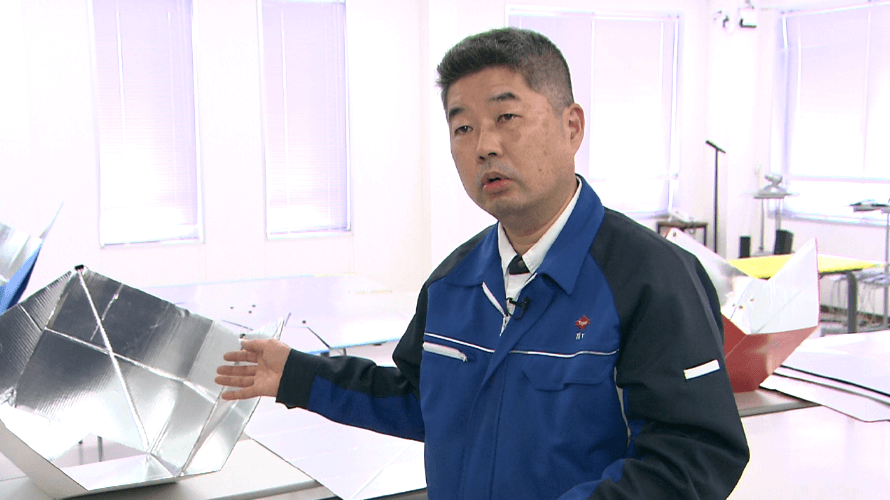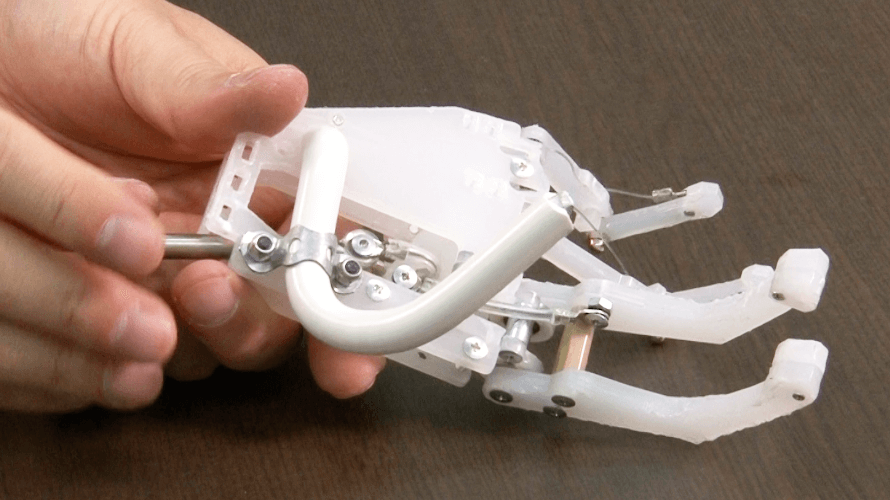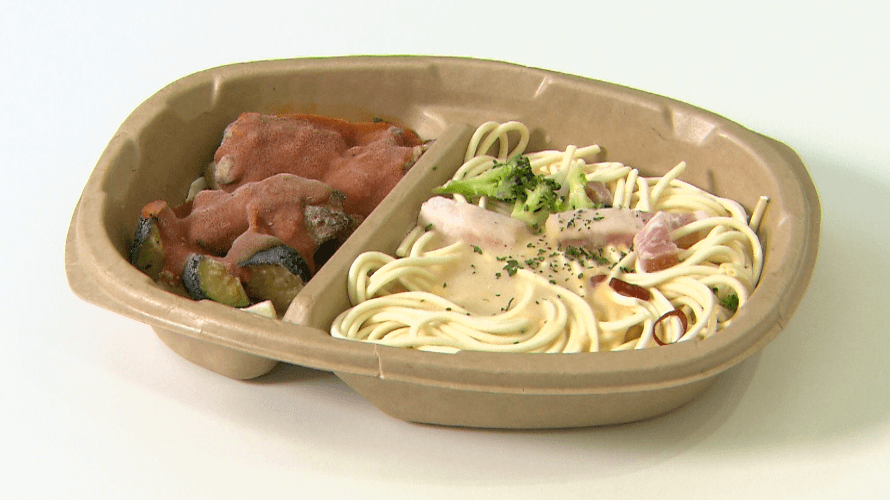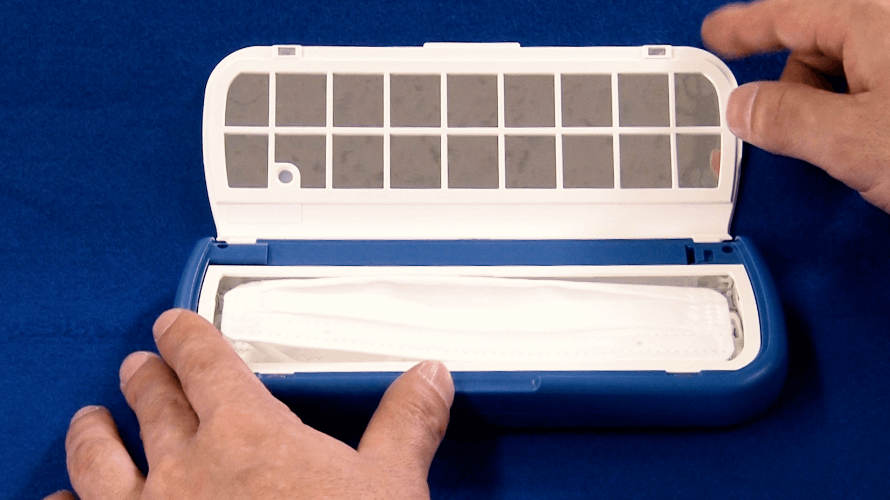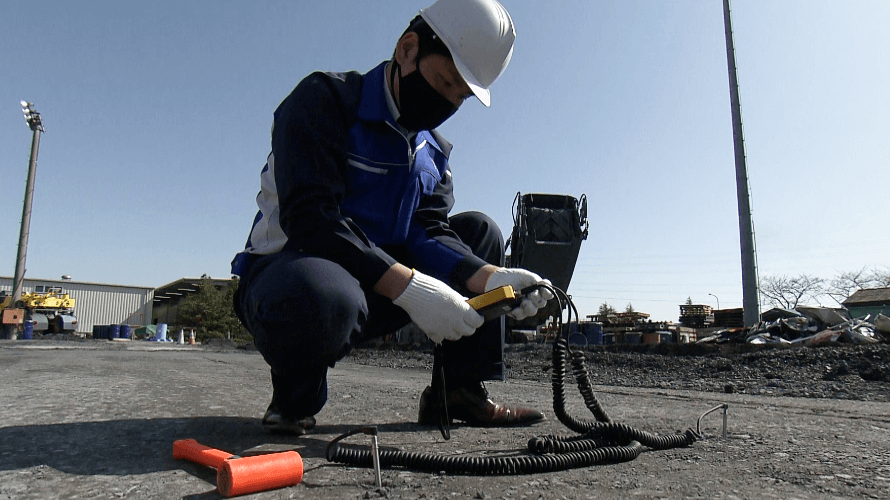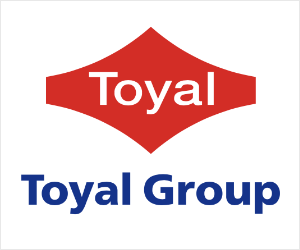 More Videos To Explore
Our Series

In this series, we visit areas in Hokkaido with deep connections to the Ainu living there and showcase their prayers, dances, and traditional ceremonies passed down through generations.

Explore a colorful variety of modern Japan's most popular topics, including food, technology, ecology and regional promotions, with a focus on the innovative ideas and passionate effort from the people behind it all.

Infotainment show featuring young artists full of talent with their unique sense of "Japan."

We follow Japan's trailblazers breaking new ground in various fields and discover the purpose that keeps them moving forward.

This series is the third set of productionsof the ASEAN Now and the Futureproject.

This series will feature how various culture in modern Japan and overseas blend together and influence each other.

The program introduces the history and wisdom behind Japan's technological strength and specialties, which are helping to revitalize regional areas of the country.
Check Other Series