Our site uses cookies and other technologies to give you the best possible experience. By using this site you are consenting to their use and accept our policies.
Learn more...
"WANDER-LAND"
Deeper Aichi, Nagoya+
VOD for this program is no longer available.
Aired: December 19, 2019 (UTC)

Information
The 2nd edition of "WANDER-LAND," following the bizarrely popular "Deeper TOKYO"!!
This time, the Deep Area is the mysterious and unique culture of Nagoya.
Nagoya Castle, Golden fish parapets, ultra-realism, showy weddings, the mystery behind claiming to be from Nagoya rather than Aichi prefecture…
Nagoya delicacies like hitsumabushi eel bowls, miso cutlets, chicken wings and kishimen noodles are famous, but you can eat all those at Centrair food courts at the Chubu airport!
We completely ignore all the famous spots!
Instead, we lock on to legendary attractions inbound visitors have never heard of! An ancient bathhouse that even connoisseurs balk at, a karaoke spot that's out of this world, and the most mysterious shrine you'll ever see, and more!
It's time to enter the unknown labyrinth of DEEPER AICHI, NAGOYA+!!

Cast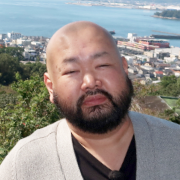 Navigator
Honey (Hachimitsu) Jiro
Comedian/Pro-wrestler
Loves sorrowful bars, dangerous areas, back streets,
strange people, etc.
Born in Kurashiki City, Okayama Prefecture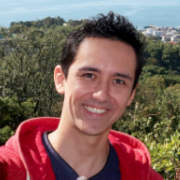 Traveler
Maxwell Powers
Voice Actor/MC/Bilingual Pro
Loves Japanese sake, fascinating people,
getting lost in Tokyo, etc.
Motto: I want the world to learn more about Japan and vice versa!
From Oakland, California
Gallery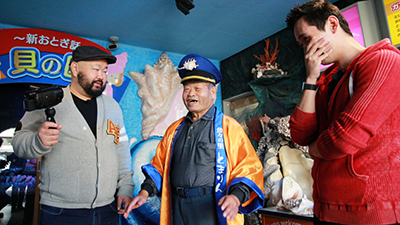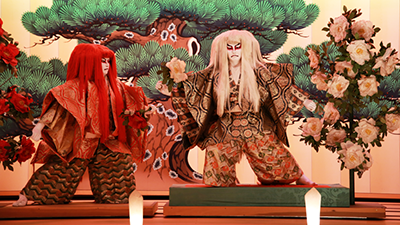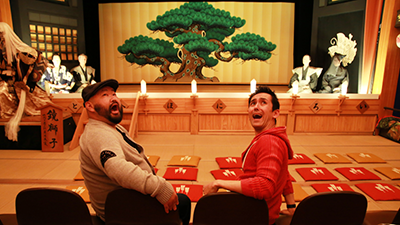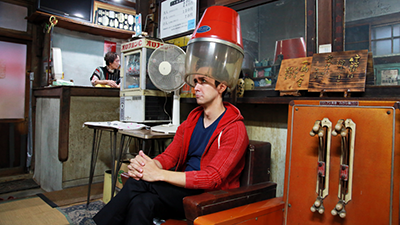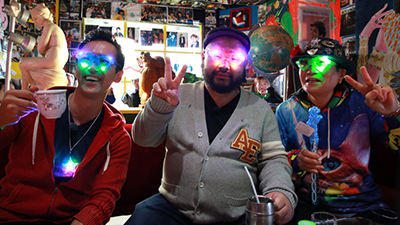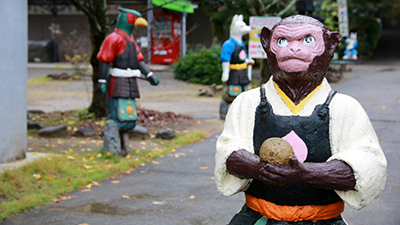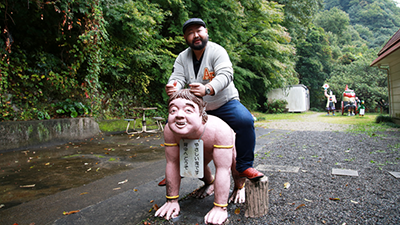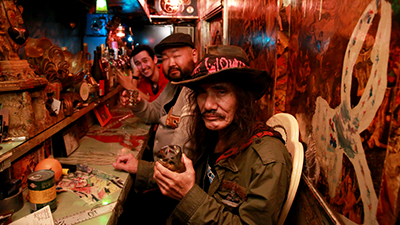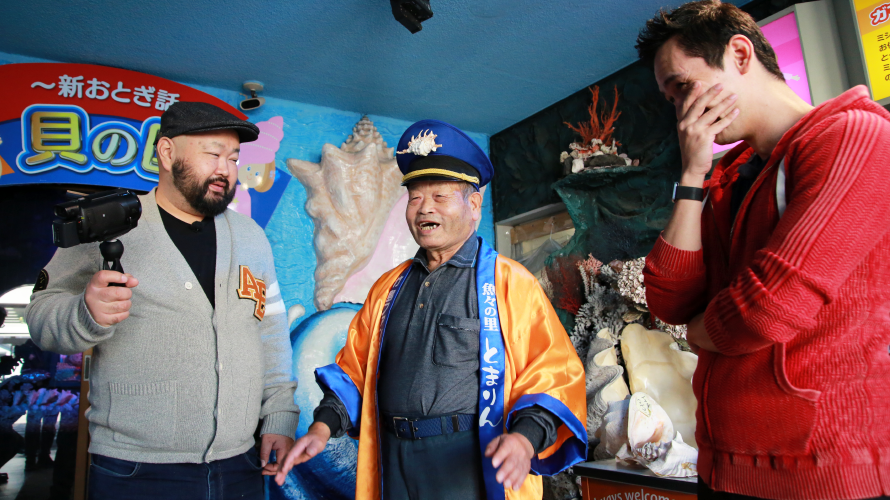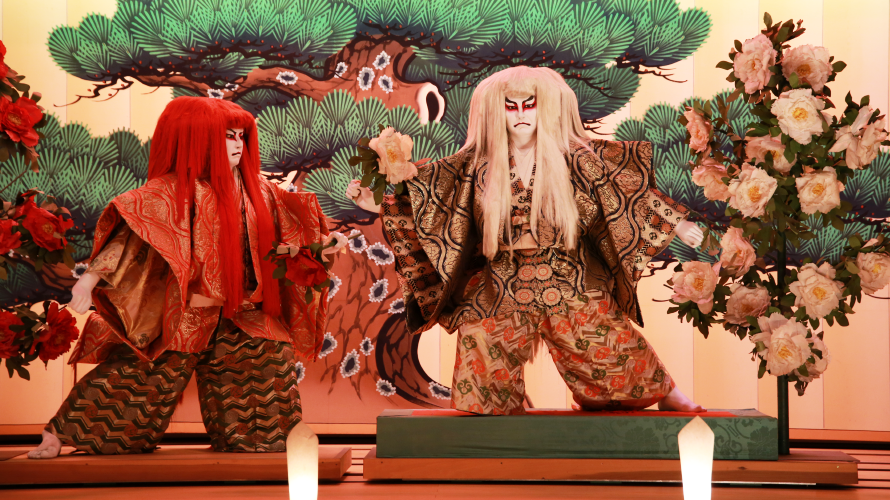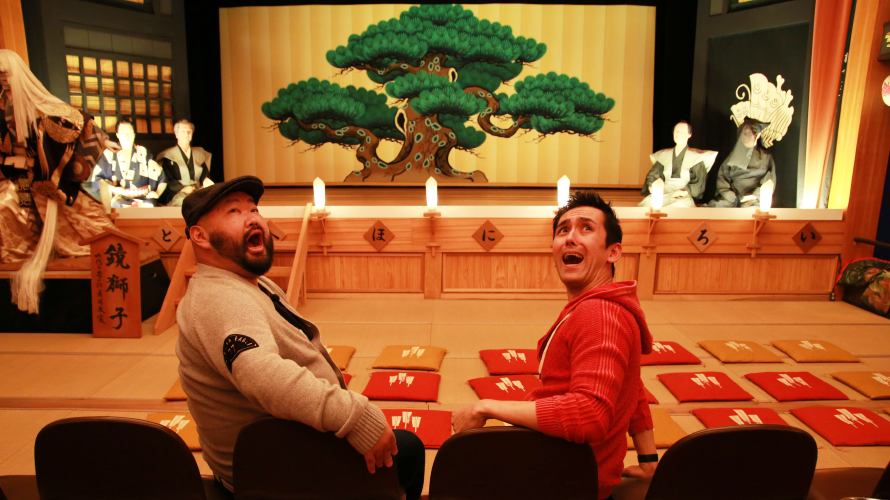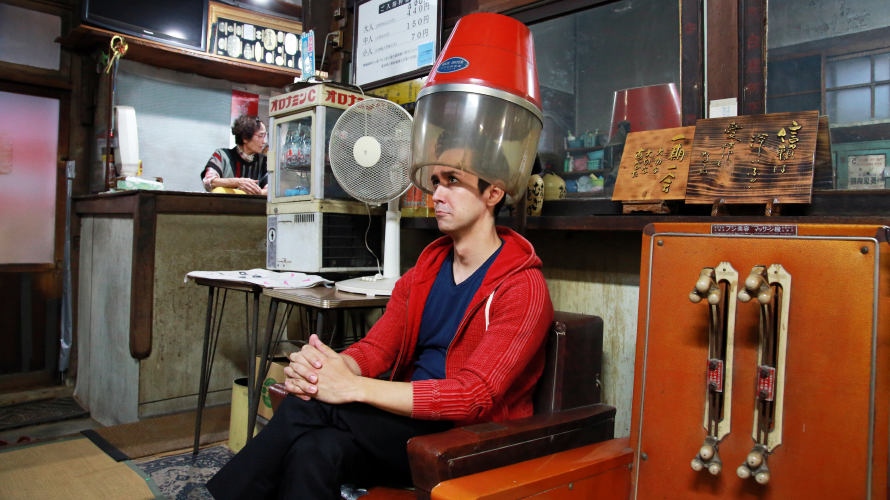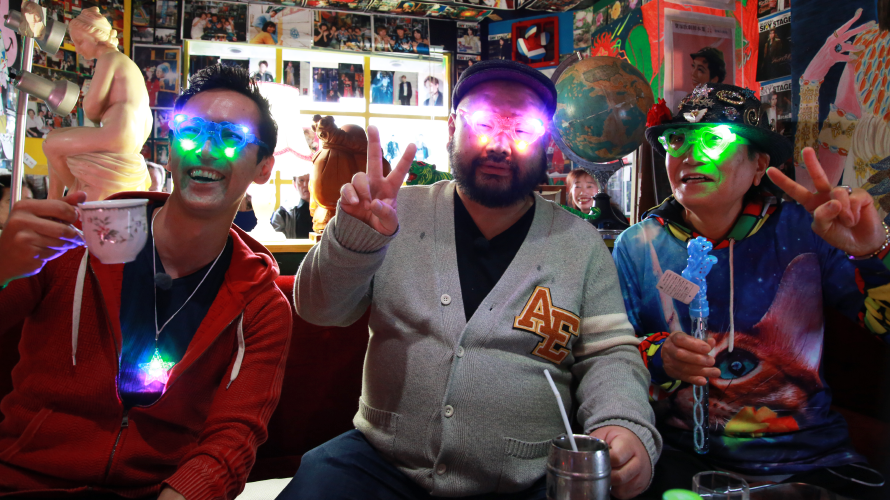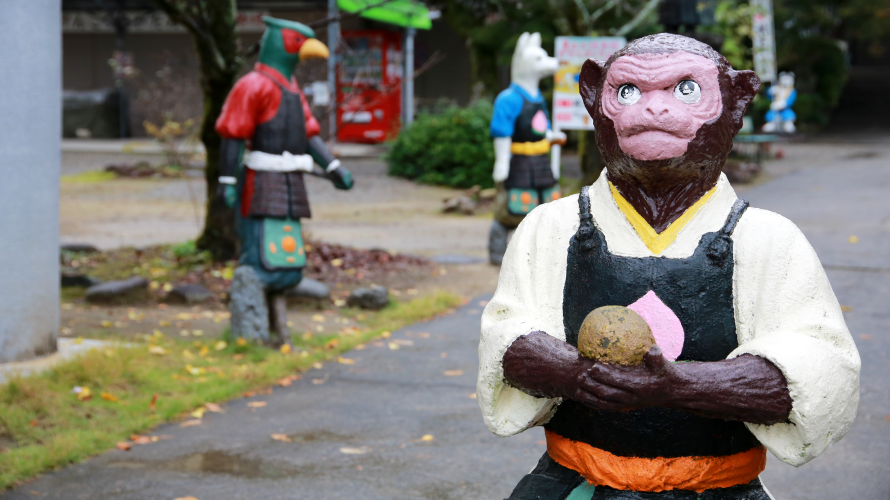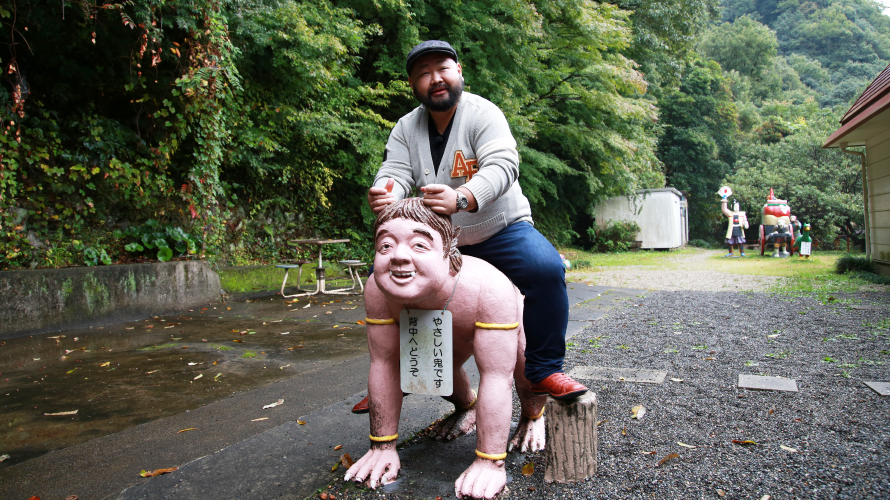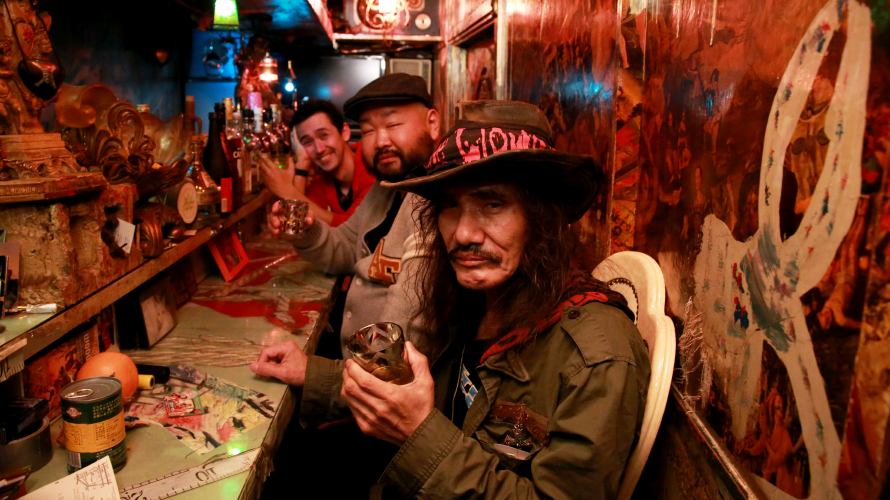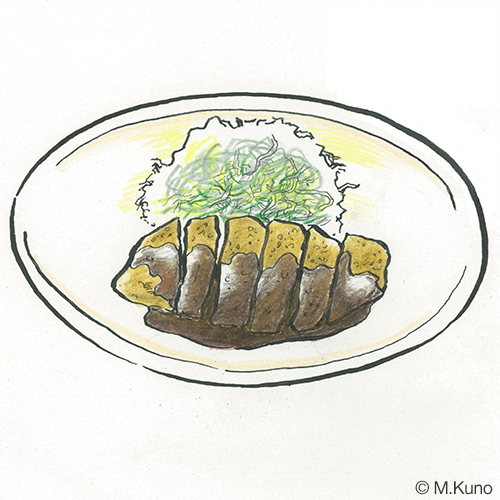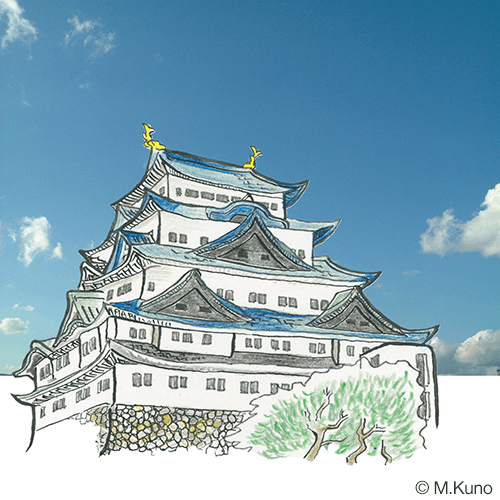 Director's note
Koichi Yukitake
Director/Producer, TV Asahi・The Minkyoko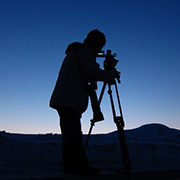 ★It's already been a year since DEEPER TOKYO... A Chinese friend who watched the program kept asking me "Where are you going next? When will you air another episode?" He really likes japan and visits often, but doesn't care for popular spots like Asakusa and Shinjuku. Instead, he immensely enjoys when I take him to run-down bars that people normally wouldn't set foot in or to little-known bathhouses deep in the mountains. He might be a little strange. However, Aichi prefecture was unknown, even to him.
★Aichi prefecture is known for Nagoya, a city with unique culture located between Tokyo and Osaka. It's known as an unusual city, which is pretty accurate, but only in a general way:) Nagoya's renowned food is surprisingly normal, but delicious. At the Centrair complex in Chubu airport, you can see foreign visitors enjoying miso pork cutlets and hitsumabushi eel rice bowls. On a side note, the staring noodle shop on the platform of the bullet train is always crowded. Still, it's fast, cheap, and tasty, so I always stop by.
★So what about the people? Is it true there are some odd characters? I haven't known them very long, but the people we met on this trip were all very kind and fascinating. The director of the Takeshima Fantasy Museum was always smiling and full of energy!
The owner of the pub restaurant 1,000,000 Dollars was soft-spoken, but loves to joke around. The proprietor of the Tatsuki onsen bathhouse is reserved, but sits up straight at her post. These three just happened to all be the same age: 77! Incredible!
Their faces make me smile, and I want to see them again.
The people who aren't in the show from the doll Kabuki theater, the Momotaro shrine, and the Antarctic exploration vessel were all very accommodating, and I'd like to express my gratitude to them.
★Finally, I can't forget to mention Jun, the owner of Rock Bar Terazo.
A 72-year old active musician! There's nothing ordinary about him. Whenever I see him, he has on a cool outfit and hat, smoking and drinking away! Hearing him sing and play guitar is always a knockout performance. He says that his artistic sense is the result of his encounter with aliens... and I believe him.
★I hope everyone reading this has the chance to visit Aichi prefecture and Nagoya's mysterious hidden gems. It takes a little courage, but will leave an impact your heart will remember for the rest of your life. You'll discover unique kindness unlike the kinds in Tokyo or Osaka.

ディレクターズ ノート
★DEEPER TOKYOからすでに1年…。番組を見た中国の友人から何度も「次はどこ?いつ放送するの?」と幾度となく連絡をもらいました。
彼は本当に日本が好きで、何度も遊びに来ています。浅草や新宿といった人気スポットには全く興味がなく、普通の人が行かないような寂れた酒場や山奥の哀しい温泉に連れていくと興奮する、ちょっぴり変わった男です。
でも「愛知県」はさすがに知りませんでした。
★愛知県といえば名古屋…東京と大阪に挟まれているからか、独特の文化が存在します。「変わった街」と言われることが多いのですが、確かにそうかもしれません。でも「なんとなく」です(笑)
有名な「名古屋めし」は意外と普通で、美味しい。セントレアでは「味噌カツ」や「ひつまぶし」を美味しそうに食べる外国人をよく見かけます。どうでもいい話ですが、新幹線ホームにある立ち食いの「きしめん」屋さんは、いつ行っても大混雑。
でも「早い、安い、旨い」ので、私も必ず立ち寄ります。
★では「人」はどうなんでしょう?「変人」が多いって本当?深く付き合ったことがないので未知数ですが、今回出会った人たちはとても優しく、人間味にあふれていました。
竹島ファンタジー館の館長は、いつもニコニコ、元気いっぱい!パブレスト100万ドルのマスターは、物静かだけれど、ジョーク好き。龍城温泉の女将さんは、控えめだけれど、背筋シャキッ!
なんとこの3人、偶然にも全員77歳!すごいことです。顔を見るだけで元気が出ます。また会いたいな…。
番組には出てきませんが、人形歌舞伎の担当の女性、桃太郎神社の男性、南極観測船の方、みなさん本当に親切でした。改めて感謝申し上げます。
★最後に…忘れてはいけないのが、ロックBARテラゾのマスター、純さん。
72歳で現役ミュージシャン!タダモノではありません。いつ会っても、クールな服と帽子で、煙草スパスパ、酒ガンガン!その歌声とギターを聴いたら一発KOです。アーティスティックな才能に磨きがかかったのも、宇宙人に会ってからだとか…たぶん本当です。
★愛知・名古屋の魔界、みなさんぜひ一度、潜入してみてください。ちょっぴり勇気がいるけれど、一生心に残るインパクトが待っています。
東京・大阪にはない、本当の優しさが、そこにはあるのですから…。

Nagoya Specialty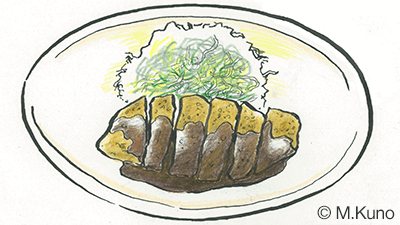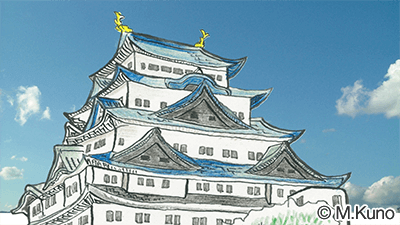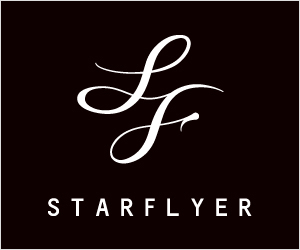 More Videos To Explore
Our Series

The program introduces the history and wisdom behind Japan's technological strength and specialties, which are helping to revitalize regional areas of the country.

This series will feature how various culture in modern Japan and overseas blend together and influence each other.

We follow Japan's trailblazers breaking new ground in various fields and discover the purpose that keeps them moving forward.

Explore a colorful variety of modern Japan's most popular topics, including food, technology, ecology and regional promotions, with a focus on the innovative ideas and passionate effort from the people behind it all.

In this series, we visit areas in Hokkaido with deep connections to the Ainu living there and showcase their prayers, dances, and traditional ceremonies passed down through generations.

Infotainment show featuring young artists full of talent with their unique sense of "Japan."

This series is the third set of productionsof the ASEAN Now and the Futureproject.
Check Other Series