ASEAN Now and the Future
Connectivity and Economic Corridors
Cambodia
VOD for this program is no longer available.
Aired: November 09, 2017 (UTC)

Information
Part Four - Cambodia
Part Four of ASEAN Now and the Future – Connectivity and Economic Corridors, was produced by National Television of Cambodia (TVK). Cambodia is widely known for the World Heritage site of Angkor Wat, drawing tourists from all over the world. The country has recovered from the ravages of civil war and its economy is now growing strongly. In the capital, Phnom Penh, the great rivers restricted traffic in and out of the city. The Mekong River has also limited exchange between regions. The program introduces the bridges built by Japan, which have contributed to solve these problems. We also travel along the Southern Economic Corridor connecting Cambodia to Vietnam via the Tsubasa Bridge, the 3rd bridge built by Japan, visiting the border town as well as Sihanoukville Autonomous Port, connecting the country to not only other ASEAN countries but the world. We also see Japan's support to education in Cambodia such as building new schools, the establishment of teachers education colleges as well as Japanese private companies' contribution to manpower development through the hands-on teaching they provide to local staff. The program is filled everywhere with the welcoming smiles of the Cambodian people.
Gallery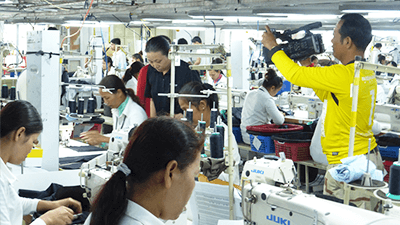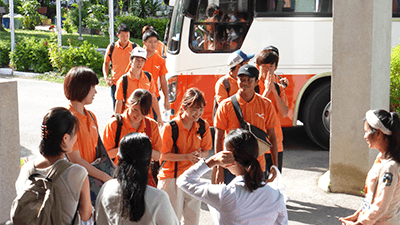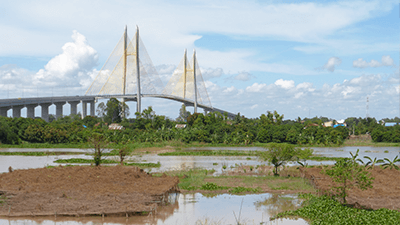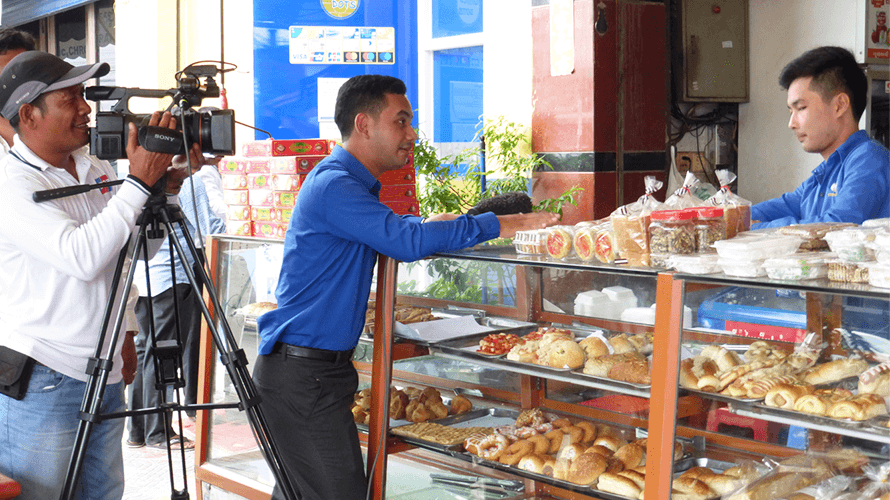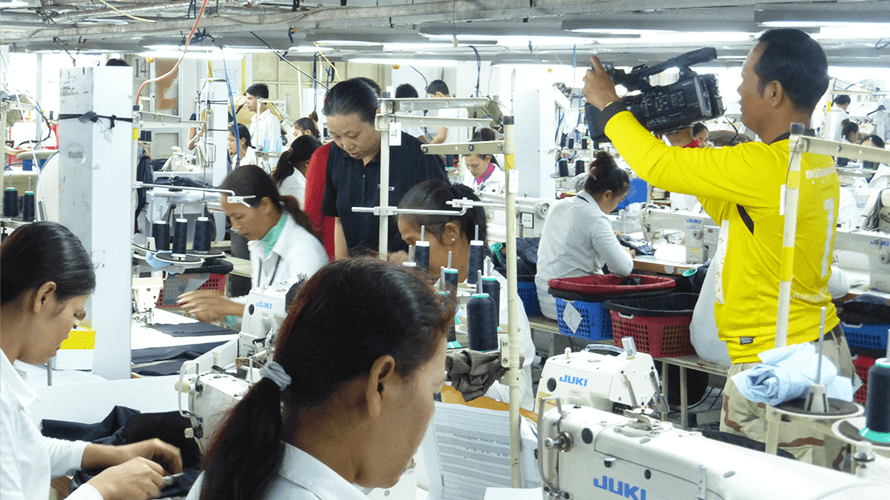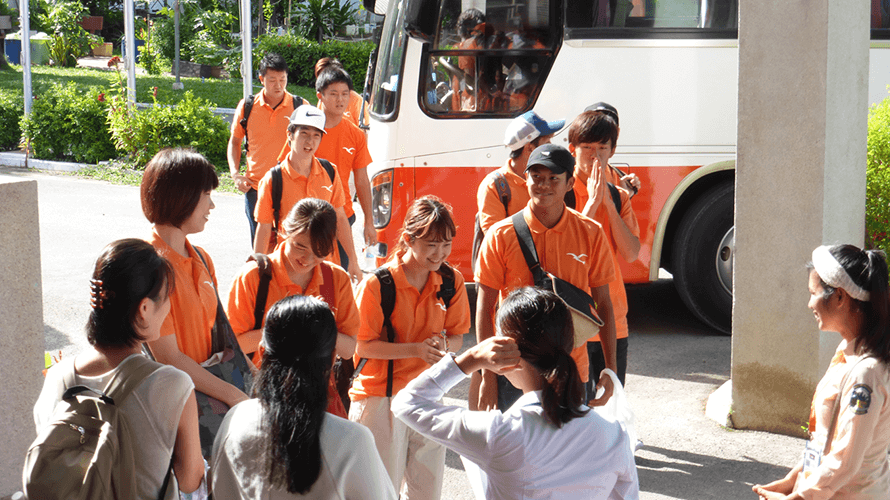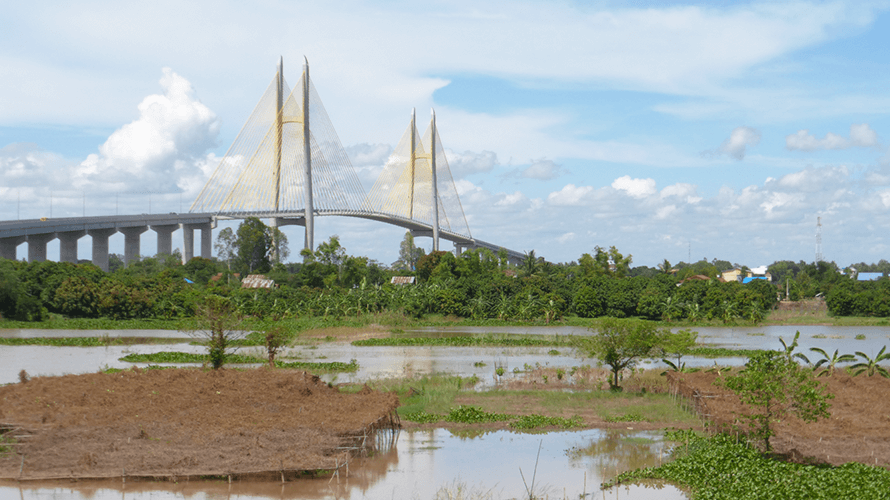 More Videos To Explore
Our Series

The program introduces the history and wisdom behind Japan's technological strength and specialties, which are helping to revitalize regional areas of the country.

This series will feature how various culture in modern Japan and overseas blend together and influence each other.

We follow Japan's trailblazers breaking new ground in various fields and discover the purpose that keeps them moving forward.

Explore a colorful variety of modern Japan's most popular topics, including food, technology, ecology and regional promotions, with a focus on the innovative ideas and passionate effort from the people behind it all.

In this series, we visit areas in Hokkaido with deep connections to the Ainu living there and showcase their prayers, dances, and traditional ceremonies passed down through generations.

Infotainment show featuring young artists full of talent with their unique sense of "Japan."

This series is the third set of productionsof the ASEAN Now and the Futureproject.
Check Other Series