ASEAN Now and the Future Ⅲ
Plastics in the Ocean Ep.1
Aired: November 9, 2022 (UTC)

Information
Episode One: Series Introduction and Vietnam
"ASEAN Now and the Future" is a series based on the unique perspectives of each country's broadcasters. This year, it treats the problem of marine plastic waste. More than half of the plastic is discharged from Asian countries. The ASEAN member countries of Indonesia, the Philippines, Vietnam and Thailand occupy top positions in the world ranking. In the series, we see the actual situation of each country.
Episode 1 introduces Vietnam Television (VTV)'s production. Vietnam has enjoyed spectacular economic growth in recent years, but its 3,000km north-south coastline is now beset by serious plastic waste pollution. The program introduces several topics, such as a project to exchange waste for money at a Green Hub regional development center, and the activities of a female student represented Vietnam at the ASEAN-Japan Centre's "Future Leaders' Declaration on ASEAN-JAPAN Cooperation for International Marine Plastic Waste".
Gallery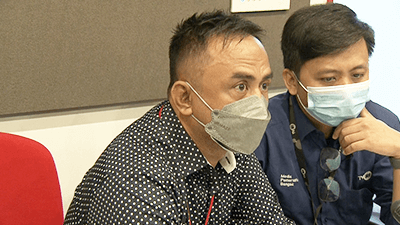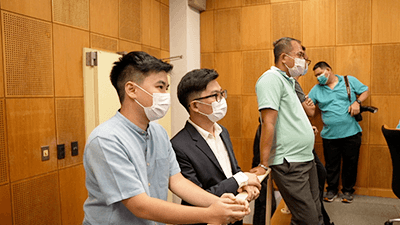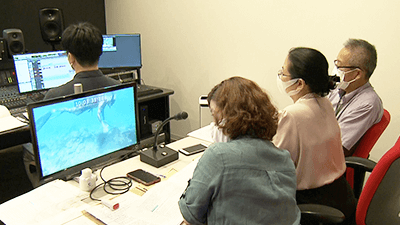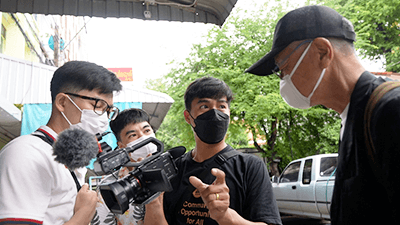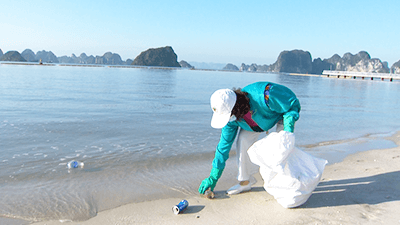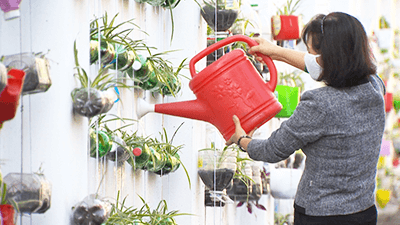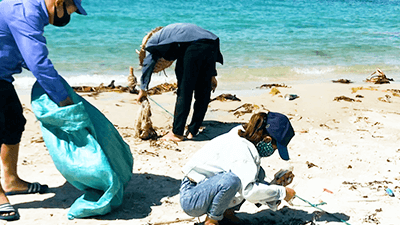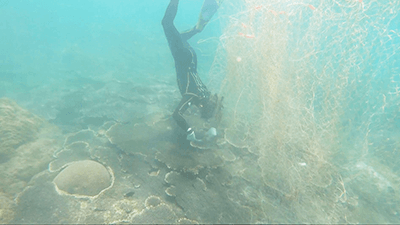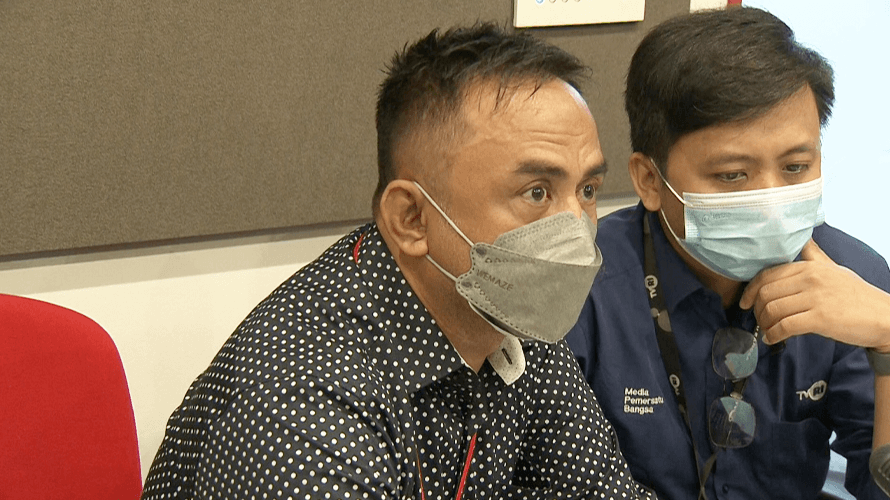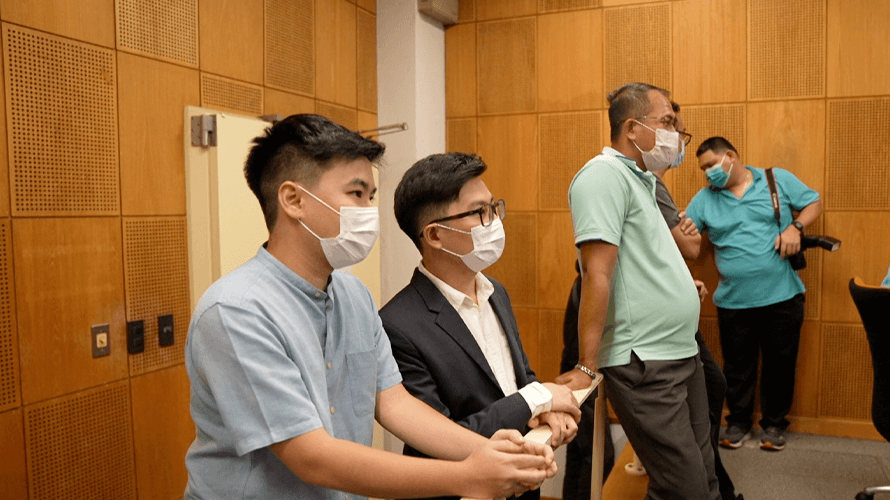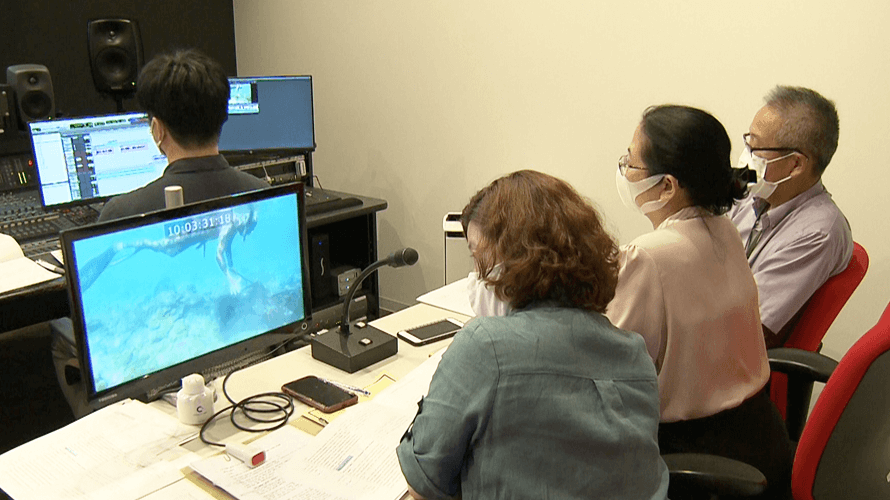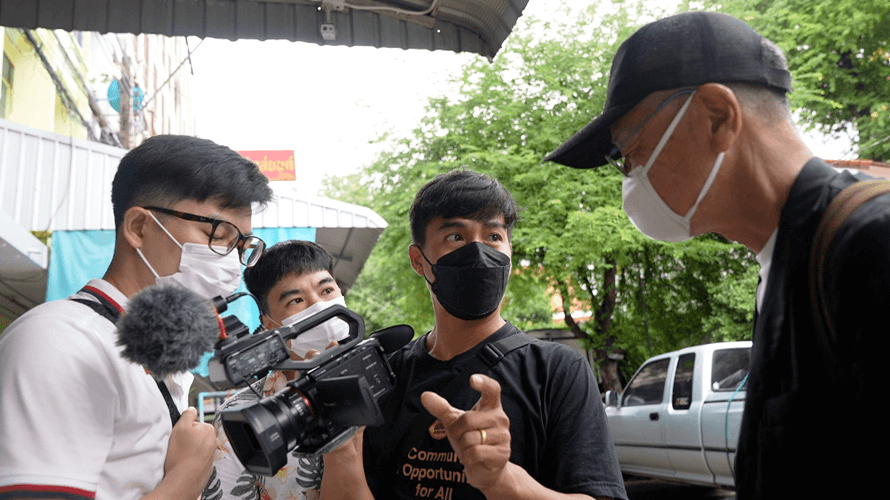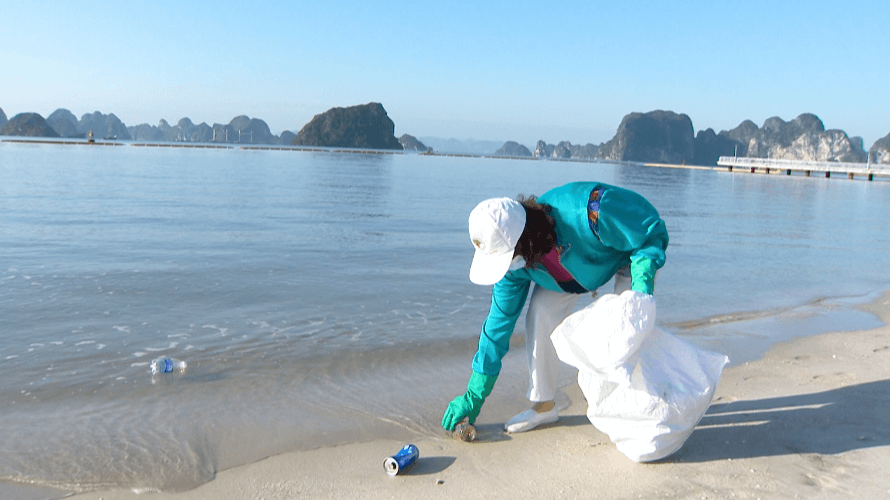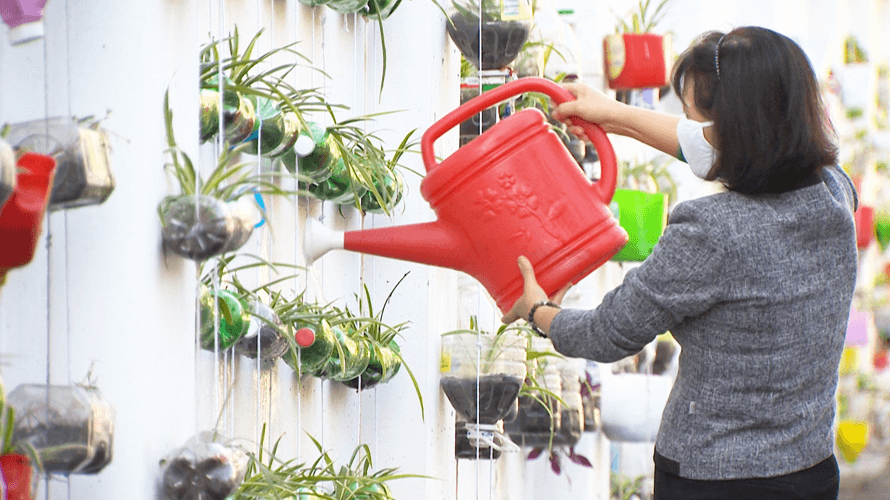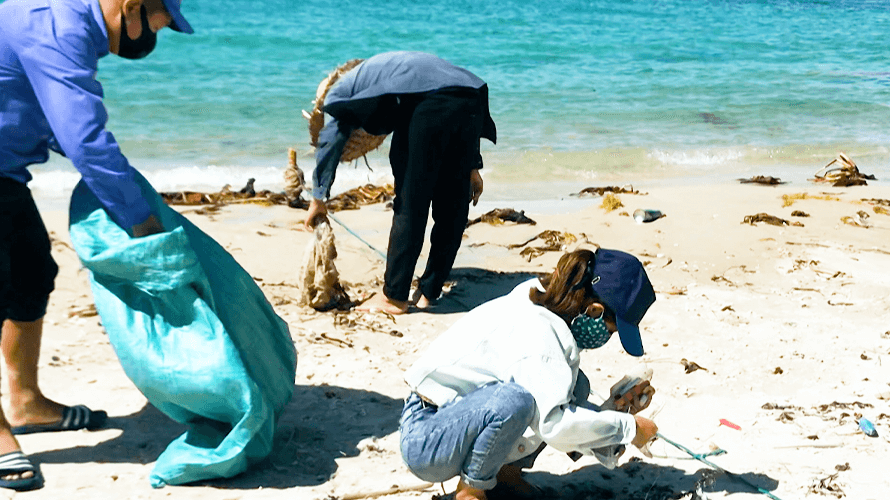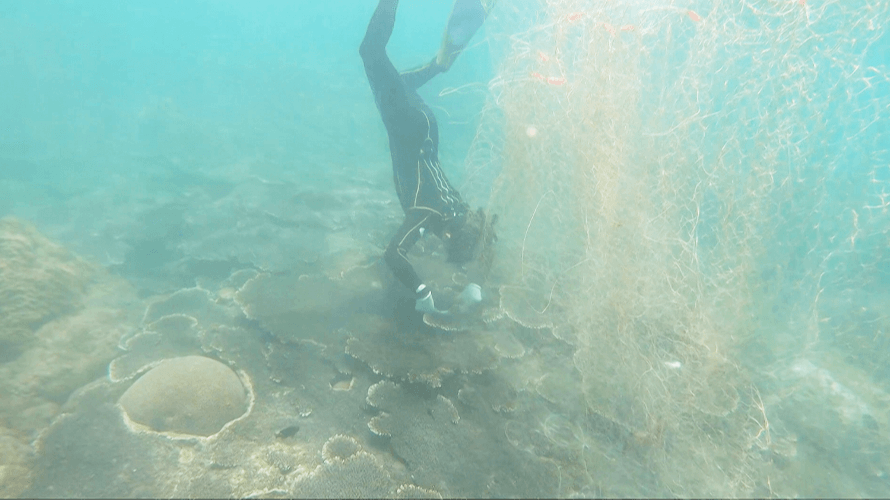 More Videos To Explore
Our Series

The program introduces the history and wisdom behind Japan's technological strength and specialties, which are helping to revitalize regional areas of the country.

This series will feature how various culture in modern Japan and overseas blend together and influence each other.

We follow Japan's trailblazers breaking new ground in various fields and discover the purpose that keeps them moving forward.

Explore a colorful variety of modern Japan's most popular topics, including food, technology, ecology and regional promotions, with a focus on the innovative ideas and passionate effort from the people behind it all.

In this series, we visit areas in Hokkaido with deep connections to the Ainu living there and showcase their prayers, dances, and traditional ceremonies passed down through generations.

Infotainment show featuring young artists full of talent with their unique sense of "Japan."

This series is the third set of productionsof the ASEAN Now and the Futureproject.
Check Other Series