Our site uses cookies and other technologies to give you the best possible experience. By using this site you are consenting to their use and accept our policies.
Learn more...
ASEAN Now and the Future Ⅲ
Plastics in the Ocean Ep.2
Aired: November 9, 2022 (UTC)

Information
Episode Two: Indonesia and the Philippines
The second episode of the series "ASEAN Now and the Future III – Plastics in the Ocean" features the programs produced by Television Republic Indonesia (TVRI) and People's Television Network (PTV).
Indonesia, a nation of well over 10,000 islands, is considered 2nd worst sources of plastic waste in the oceans by volume. Countermeasures have become a matter of great urgency. The program introduces several topics, such as a project at the regional hospital in Denpasar, Bali, where the Japanese government has supplied a smokeless incinerator to burn medical plastics, including the rapidly increasing medical wastes due to the COVID-19 pandemic.
The program from the Philippines focuses on the health concerns raised by microplastics, introducing a Philippine microplastic research team now receiving assistance from a specialist at Ehime University, and a project in the City of General Trias, Cavite Province, where the municipal authority cooperates with the private sector to encourage citizens to sort and manage waste products thoroughly by exchanging plastic waste for money.
Gallery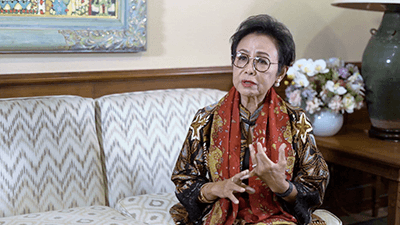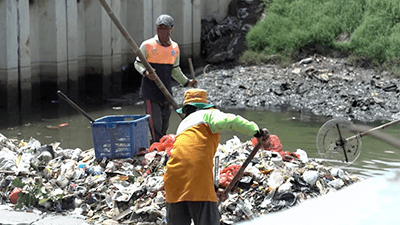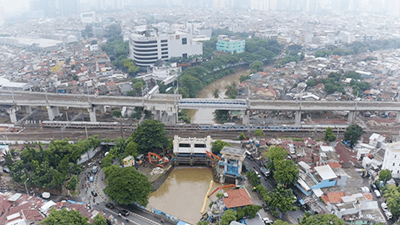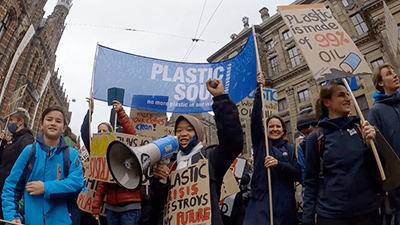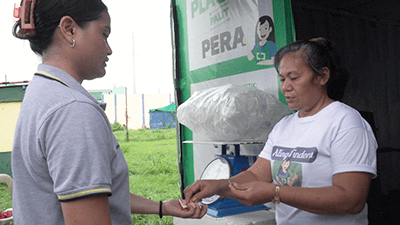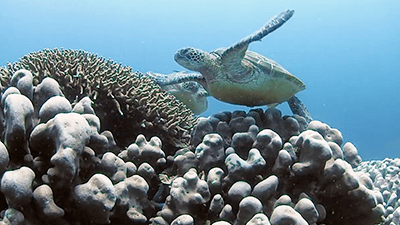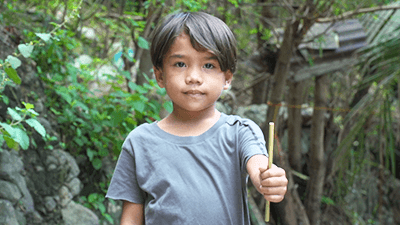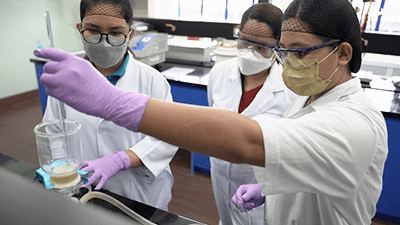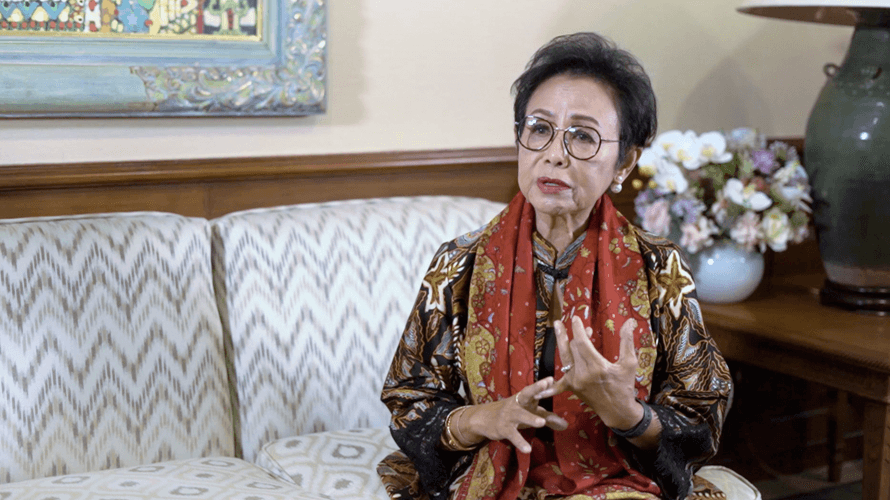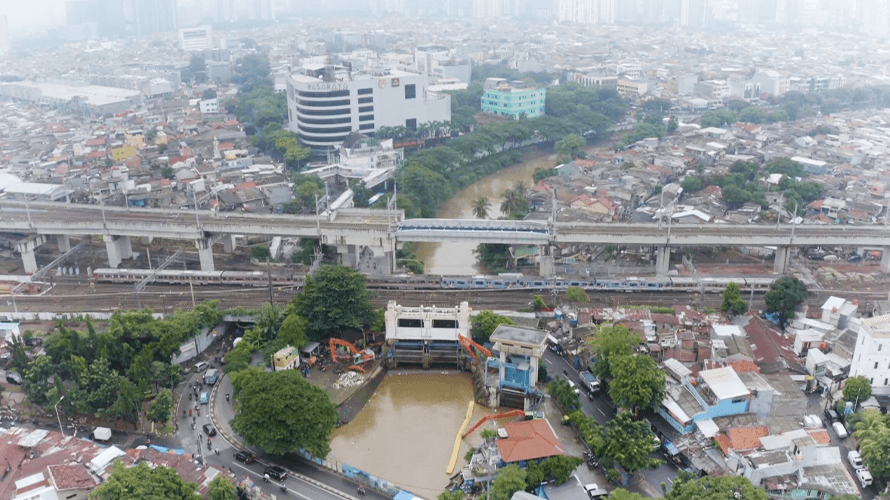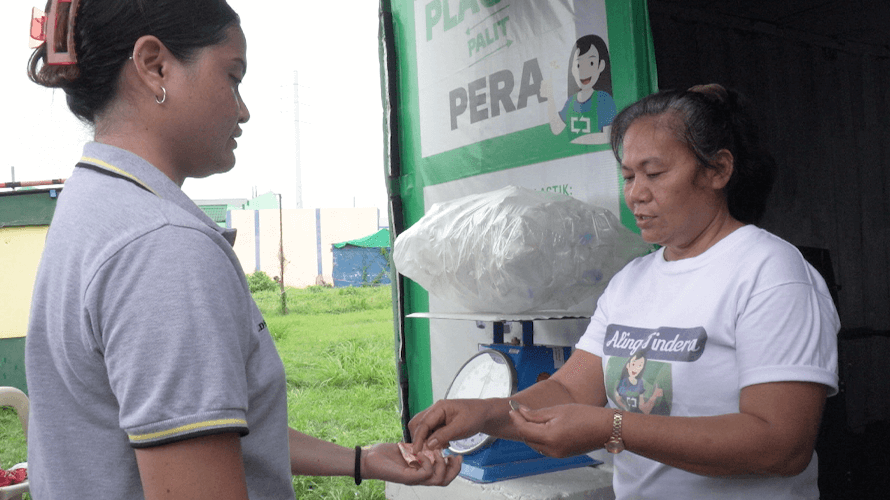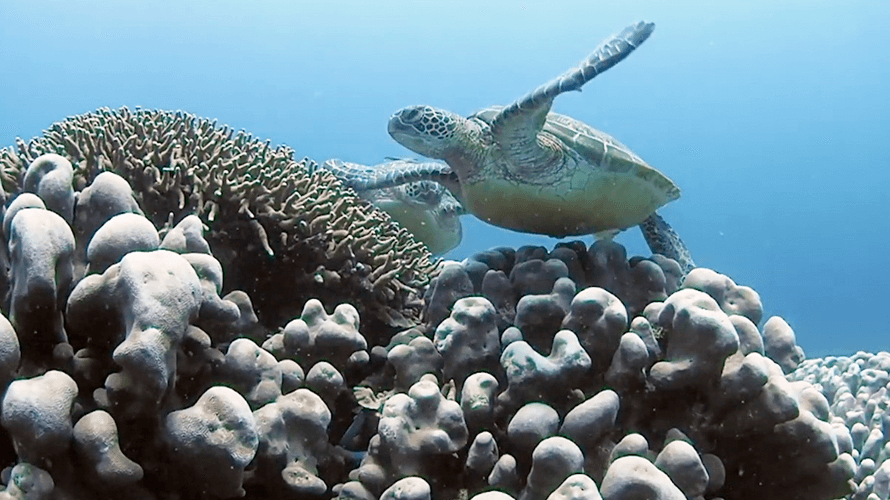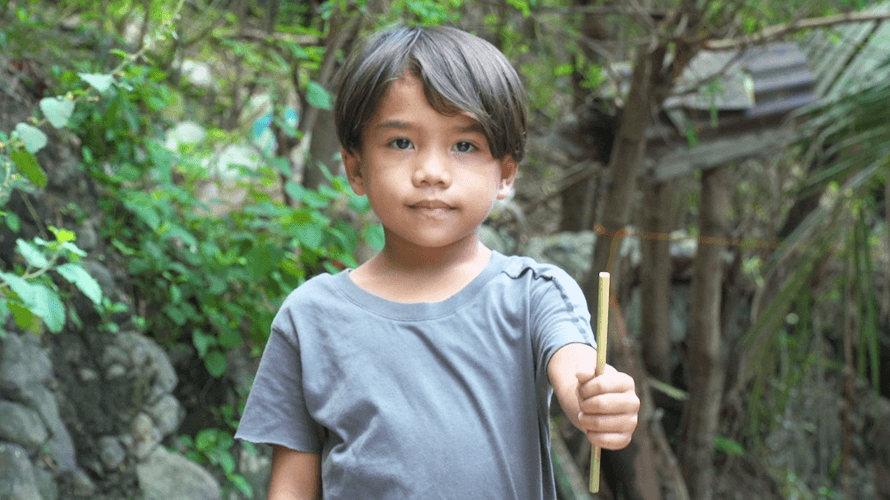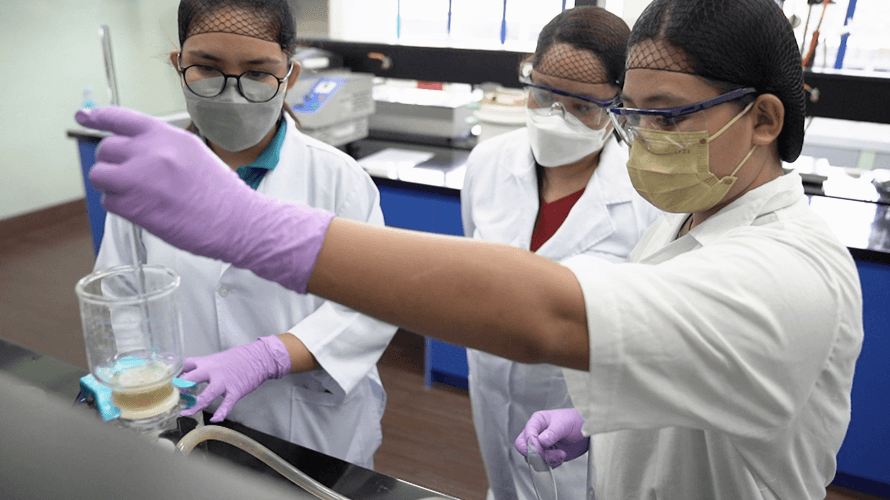 More Videos To Explore
Our Series

The program introduces the history and wisdom behind Japan's technological strength and specialties, which are helping to revitalize regional areas of the country.

This series will feature how various culture in modern Japan and overseas blend together and influence each other.

We follow Japan's trailblazers breaking new ground in various fields and discover the purpose that keeps them moving forward.

Explore a colorful variety of modern Japan's most popular topics, including food, technology, ecology and regional promotions, with a focus on the innovative ideas and passionate effort from the people behind it all.

In this series, we visit areas in Hokkaido with deep connections to the Ainu living there and showcase their prayers, dances, and traditional ceremonies passed down through generations.

Infotainment show featuring young artists full of talent with their unique sense of "Japan."

This series is the third set of productionsof the ASEAN Now and the Futureproject.
Check Other Series