At One with Nature
National Parks of Japan
Akan-Mashu
Aired: March 19, 2020 (UTC)

Information
Japan is made up of a string of islands. The landscape varies wildly from Hokkaido in the north to Okinawa in the south, and each of the country's 34 national parks possesses distinct and unique characteristics. In this series, we visit national parks in Japan to enjoy the seasonal views and meet the people that live there.
This time, we'll feature the Akan-Mashu National Park in winter. We'll explore the beautiful lakes of Akan, Kussharo, and Mashu, which were shaped by volcanic activity, the regal mountains that surround them, the hardy plants and animals that thrive despite the harsh winters, and the indigenous Ainu people's traditional culture and perspective on nature.
日本由众多岛屿组成,北至北海道,南至冲绳,地貌千姿百态,全国34个国立公园各具特色。在本系列中,我们会探访日本的国立公园,欣赏不同季节的景观,并结识生活在那里的人们。
本集,我们将聚焦冬天的阿寒摩周国立公园,探索由火山活动形成的,风景优美的阿寒湖、屈斜路湖和摩周湖,以及周围壮丽的山脉。此外,我们还将看到在严冬中顽强生长的植物和繁衍生息的动物,并了解原住民阿伊努人的传统文化和对自然的看法。
일본은 여러 섬으로 이뤄져 있다. 북쪽의 홋카이도에서 남쪽의 오키나와에 걸쳐 있어 다양한 경치를 제공하며 34개의 국립공원은 각각 독특한 개성을 간직하고 있다. 이 시리즈에서는 일본의 국립공원을 방문해 각 계절의 아름다움을 즐기고 그곳에 사는 사람들을 만난다.
이번에는 겨울의 아칸마슈 국립공원을 찾아간다. 이곳에서는 아름다운 호수인 아칸코, 굿샤로코, 마슈코를 탐험한다. 화산 활동으로 생성된 이 호수 주변에 자리 잡은 웅장한 산과 혹독한 겨울 날씨에도 추위를 견디며 자라는 동식물도 보고 원주민인 아이누족의 전통문화와 자연에 대한 관점도 배운다.
Le Japon est composé d'un chapelet d'île, les paysages y sont extrêmement variés de Hokkaido au nord à Okinawa au sud et chacun des 34 parcs nationaux du pays est unique et possède des caractéristiques très distinctes. Dans cette série documentaire, nous irons visiter certains de ces parcs nationaux afin de profiter des paysages qui changent au gré des saisons et nous irons à la rencontre des gens qui y vivent.
Cette fois, nous vous présentons le parc national d'Akan-Mashu en hiver. Nous explorerons les magnifiques lacs Akan, Kussharo et Mashu, qui ont été façonnés par l'activité volcanique, les montagnes majestueuses qui les entourent, les plantes et les animaux robustes qui prospèrent malgré les hivers rigoureux, ainsi que la culture traditionnelle du peuple indigène Ainu et sa vision de la nature.
多種多様な自然のなかで、地域独自の歴史や文化を作り出してきた日本の国立公園。北は北海道、南は沖縄までその土地の特徴を持った国立公園は34あります。このシリーズでは、それぞれの国立公園を訪ね、そこで生きる人々の営みと、千変万化する自然の姿を伝えます。
今回訪れるのは、冬の阿寒摩周国立公園。火山の噴火によって生み出された阿寒、屈斜路、摩周の美しい湖、その湖を囲む雄大な山々の景観、厳冬の中で力強く生きる動植物、さらに先住民族・アイヌの自然観と伝統文化が息づく地域を紹介します。
Gallery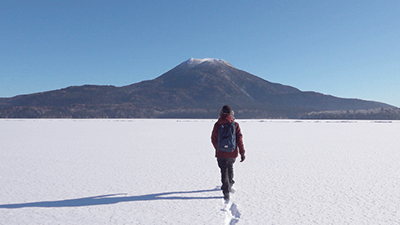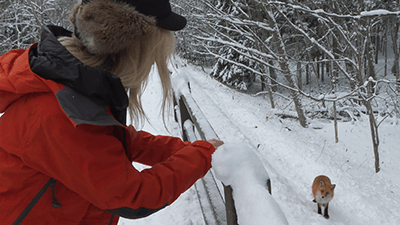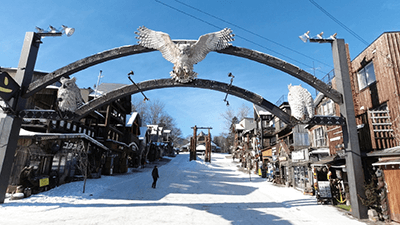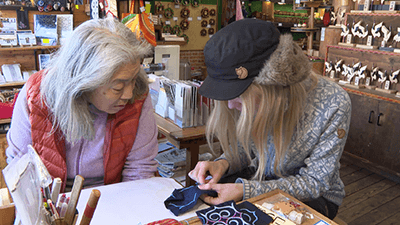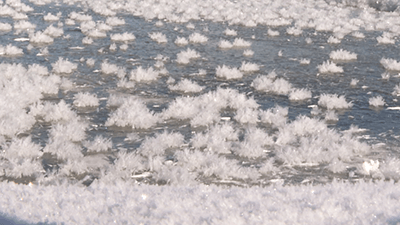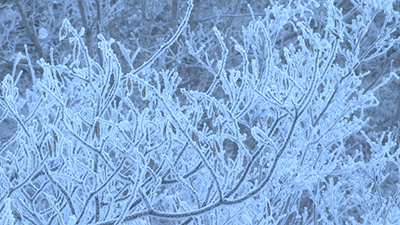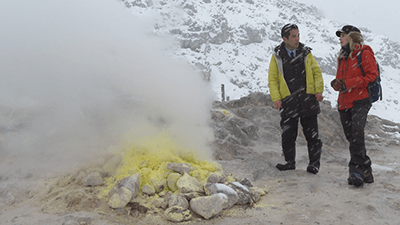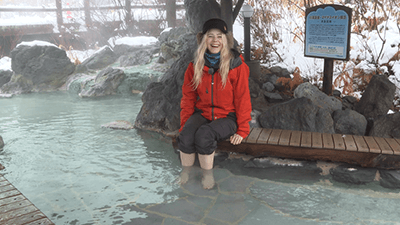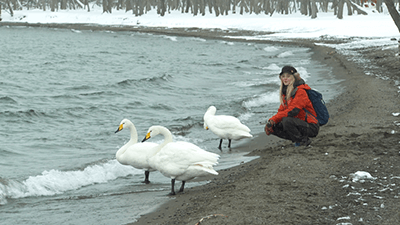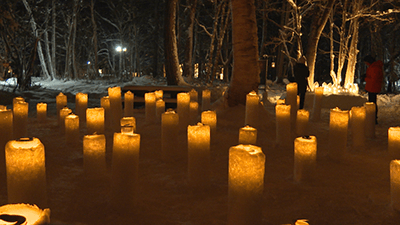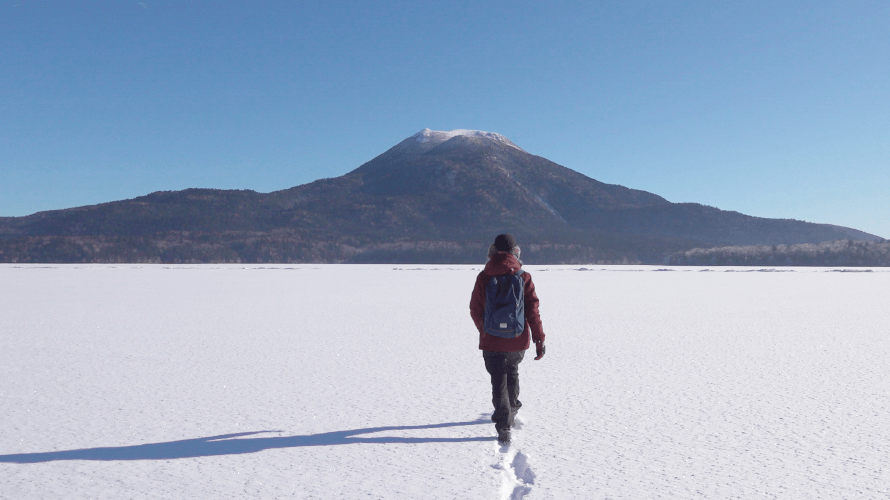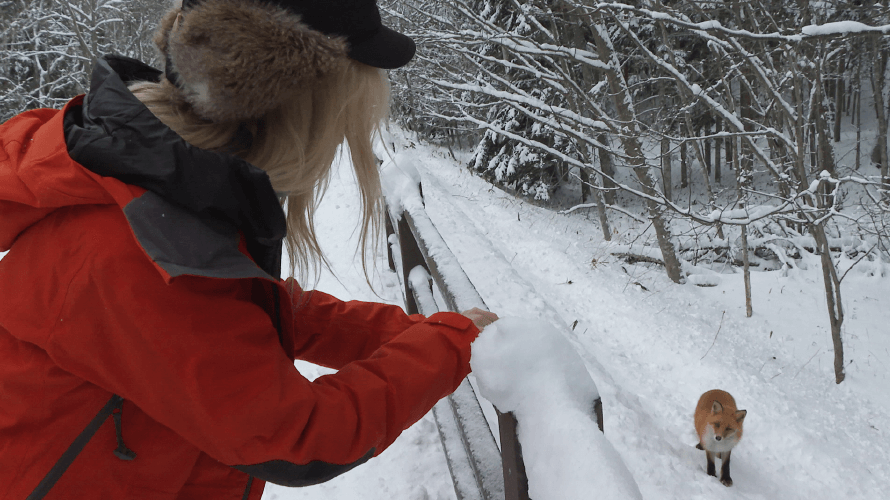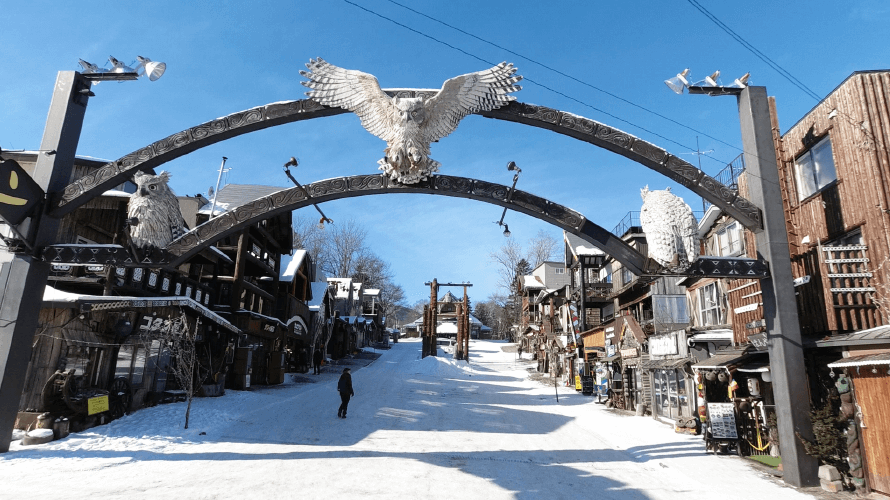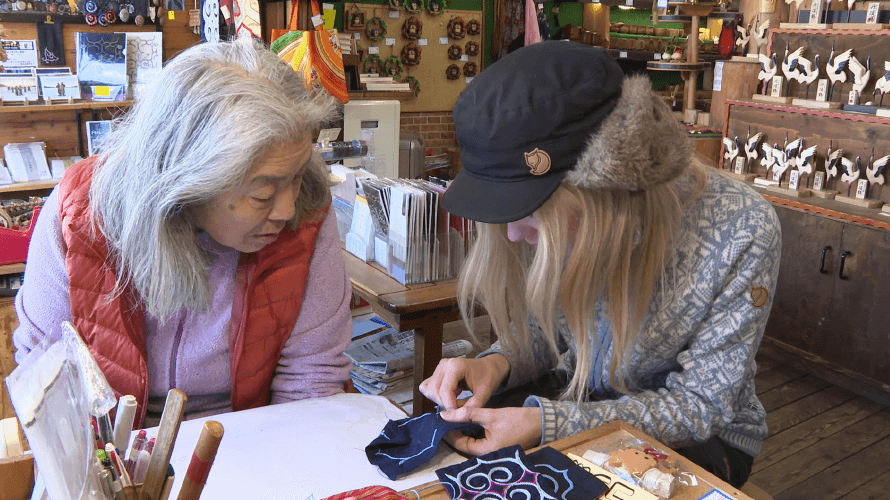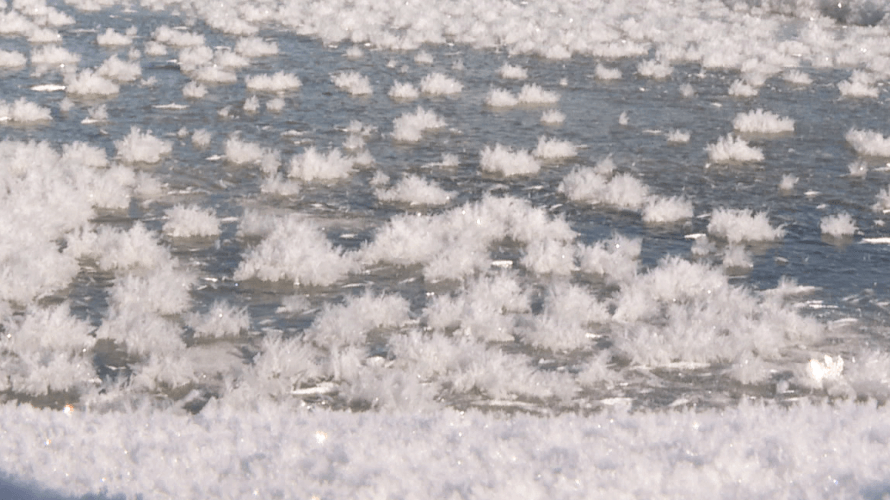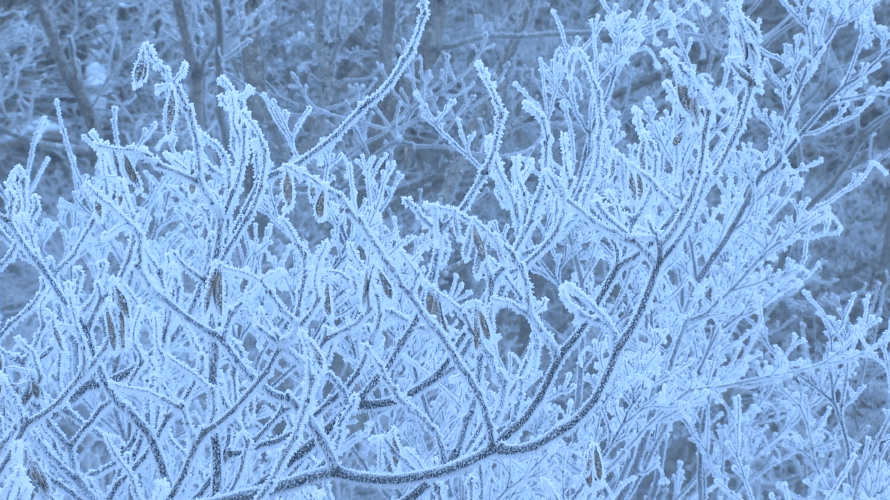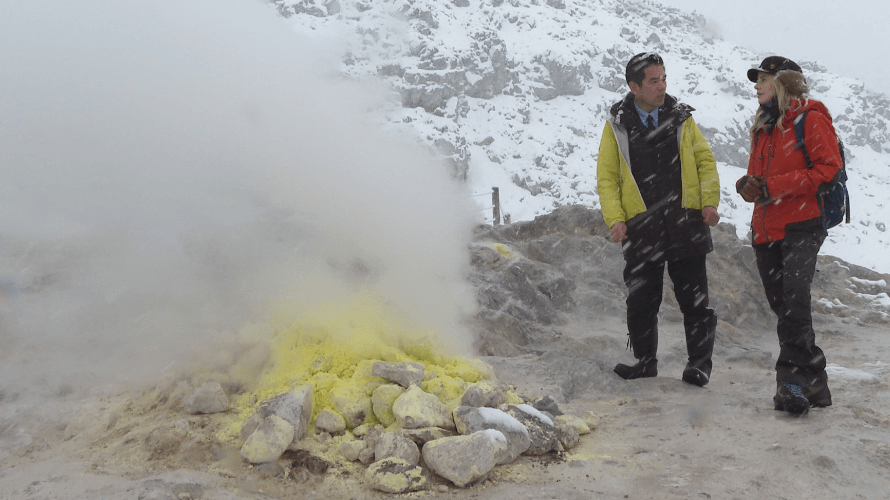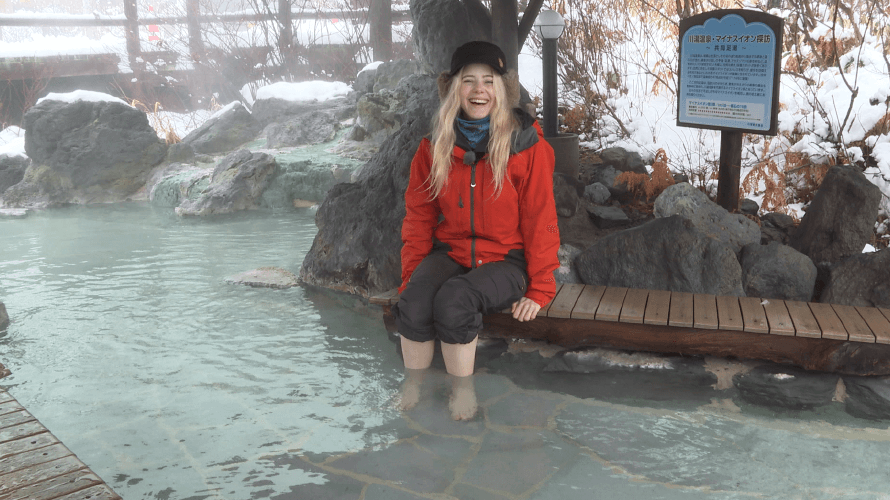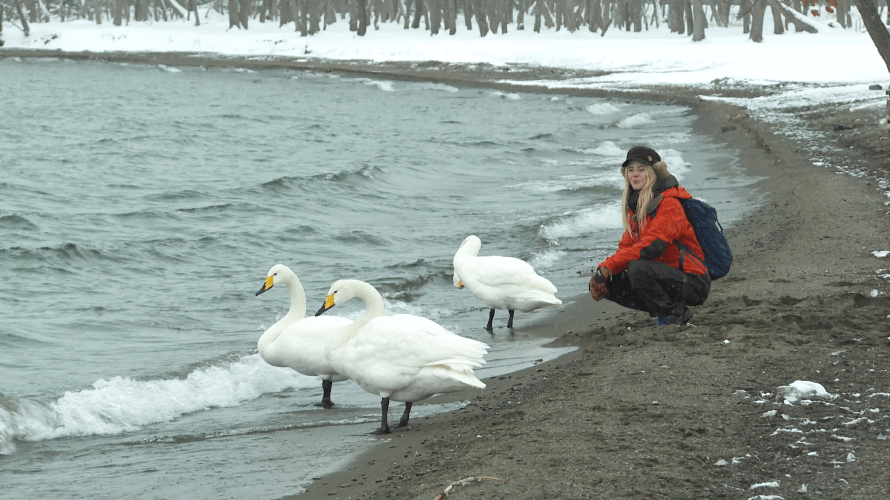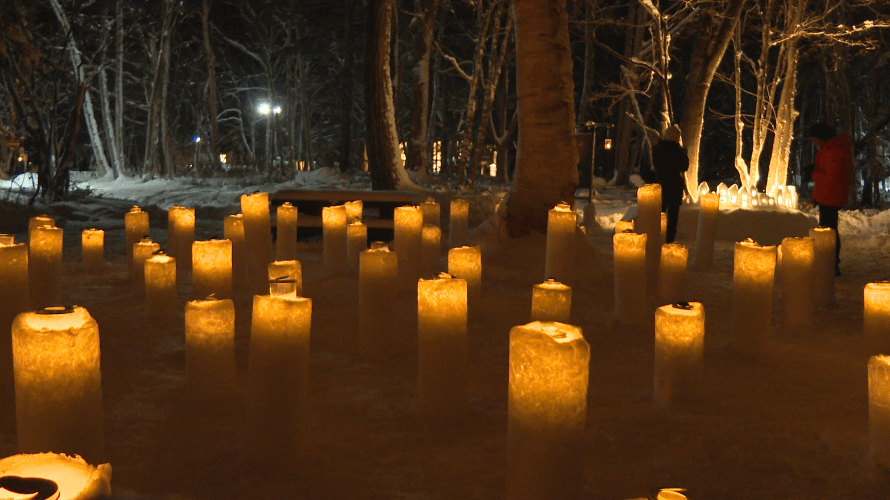 Our Series

The program introduces the history and wisdom behind Japan's technological strength and specialties, which are helping to revitalize regional areas of the country.

This series will feature how various culture in modern Japan and overseas blend together and influence each other.

We follow Japan's trailblazers breaking new ground in various fields and discover the purpose that keeps them moving forward.

Explore a colorful variety of modern Japan's most popular topics, including food, technology, ecology and regional promotions, with a focus on the innovative ideas and passionate effort from the people behind it all.

In this series, we visit areas in Hokkaido with deep connections to the Ainu living there and showcase their prayers, dances, and traditional ceremonies passed down through generations.

Infotainment show featuring young artists full of talent with their unique sense of "Japan."

This series is the third set of productionsof the ASEAN Now and the Futureproject.
Check Other Series