Our site uses cookies and other technologies to give you the best possible experience. By using this site you are consenting to their use and accept our policies.
Learn more...
At One with Nature
National Parks of Japan
Ise-Shima
Aired: October 1, 2021 (UTC)

Information
Japan is made up of a string of islands. The landscape varies wildly from Hokkaido in the north to Okinawa in the south, and each of the country's 34 national parks possesses distinct and unique characteristics. In this series, we visit national parks in Japan to enjoy the seasonal views and meet the people that live there.
This program features Ise-Shima National Park, which contains the timeless Ise Jingu, a rich forest environment, and a complex coastline. It introduces the stunning landscape and the culture and lifestyles that have developed around it.
日本由众多岛屿组成,北至北海道,南至冲绳,地貌千姿百态,全国34个国立公园各具特色。在本系列中,我们会探访日本的国立公园,欣赏不同季节的景观,并结识生活在那里的人们。
本集介绍了伊势志摩国立公园。这里拥有历史悠久的伊势神宫、优美茂密的森林、蜿蜒曲折的海岸线。本集介绍了令人惊叹的景观,以及围绕它发展起来的文化和生活方式。
일본은 여러 섬으로 이뤄져 있다. 북쪽의 홋카이도에서 남쪽의 오키나와에 걸쳐 있어 다양한 경치를 제공하며 34개의 국립공원은 각각 독특한 개성을 간직하고 있다. 이 시리즈에서는 일본의 국립공원을 방문해 각 계절의 아름다움을 즐기고 그곳에 사는 사람들을 만난다.
이 프로그램에서는 시대를 초월한 이세 진구, 풍부한 삼림, 복잡한 해안선을 가진 이세시마 국립공원을 다룬다. 아름다운 풍경과 주변 지역에서 발전한 문화와 생활양식을 소개한다.
Le Japon est composé d'un chapelet d'île, les paysages y sont extrêmement variés de Hokkaido au nord à Okinawa au sud et chacun des 34 parcs nationaux du pays est unique et possède des caractéristiques très distinctes. Dans cette série documentaire, nous irons visiter certains de ces parcs nationaux afin de profiter des paysages qui changent au gré des saisons et nous irons à la rencontre des gens qui y vivent.
Cette émission met en avant le parc national d'Ise-Shima qui abrite l'éternel Ise Jingu, un milieu forestier très riche et un littoral complexe. Elle présente les paysages époustouflants et les cultures et modes de vie issus de ce parc.
多種多様な自然のなかで、地域独自の歴史や文化を作り出してきた日本の国立公園。北は北海道、南は沖縄までその土地の特徴を持った国立公園は34あります。このシリーズでは、それぞれの国立公園を訪ね、そこで生きる人々の営みと、千変万化する自然の姿を伝えます。
今回訪れるのは、伊勢志摩国立公園。 悠久の歴史を刻む伊勢神宮、周辺に広がる豊かな森林、複雑な地形が続く海岸線。美しい景観と地域に住む人々の伝統的な生活や文化を紹介します。
Gallery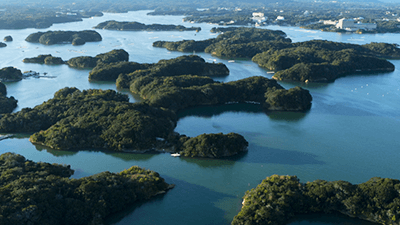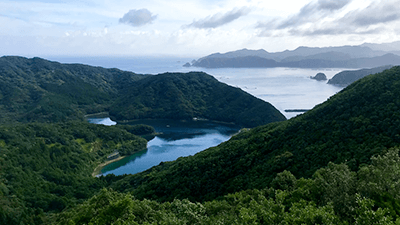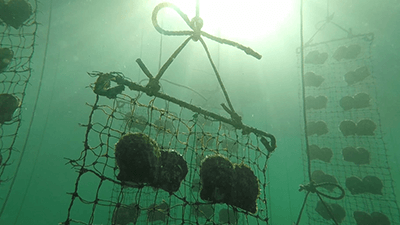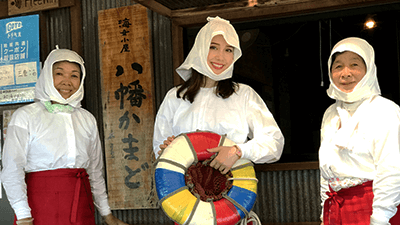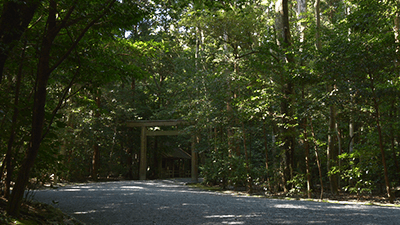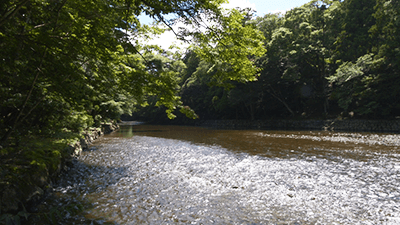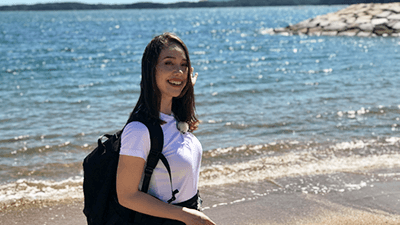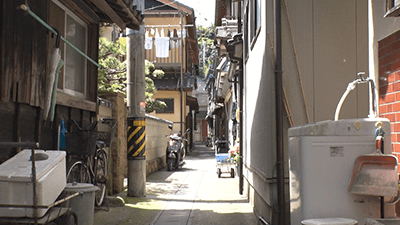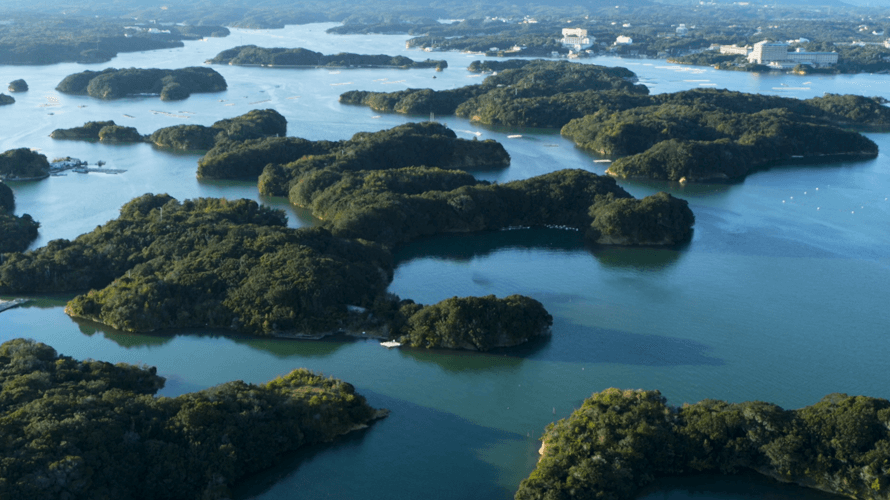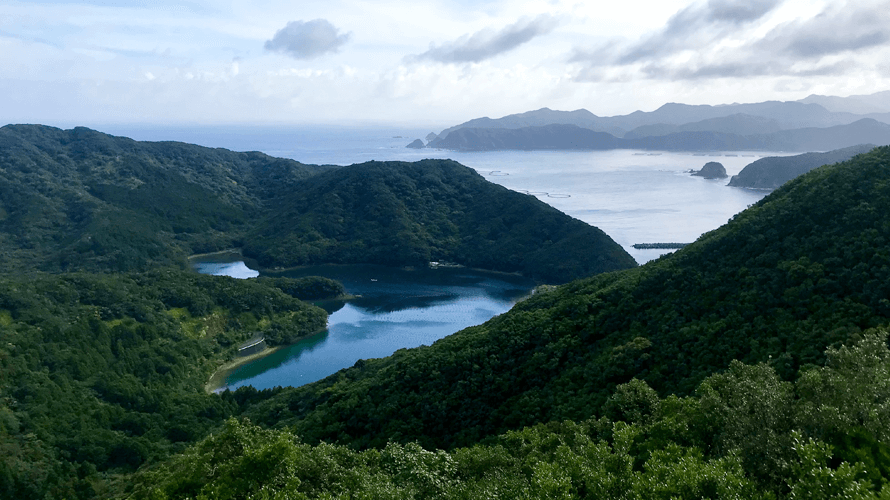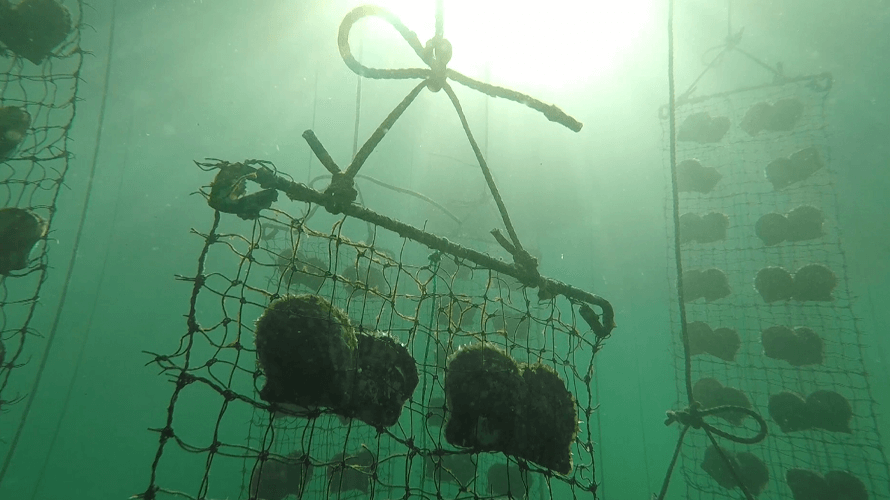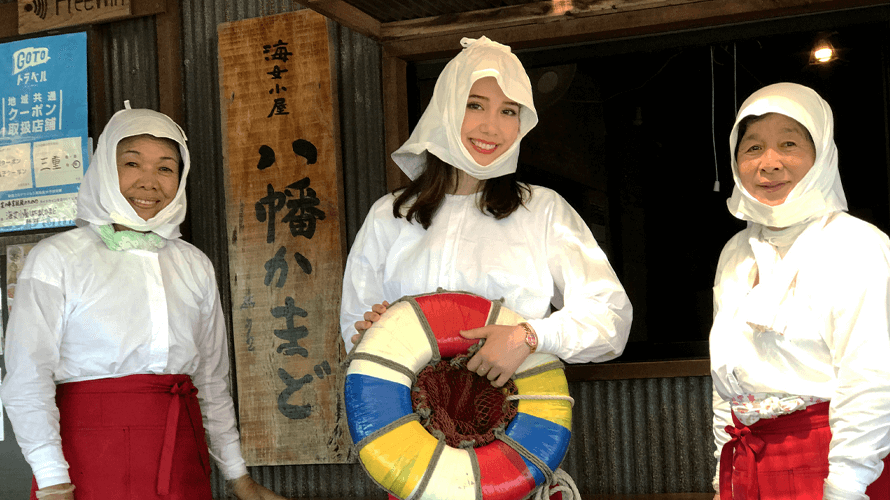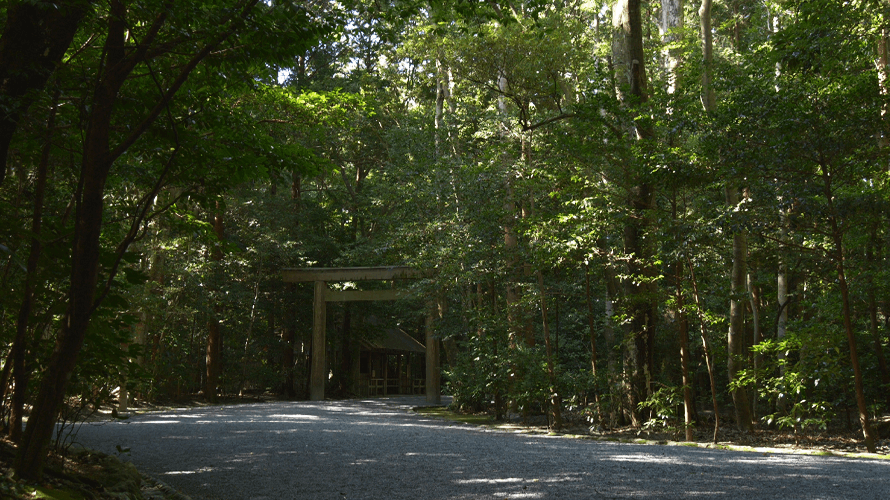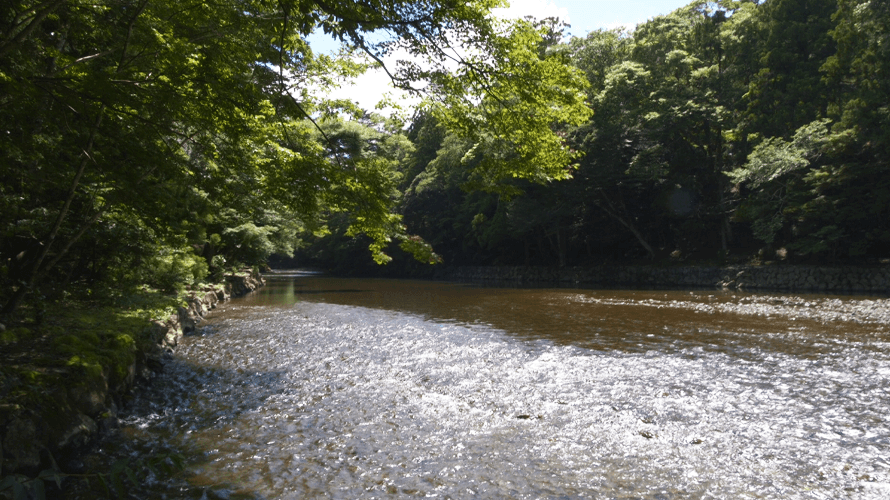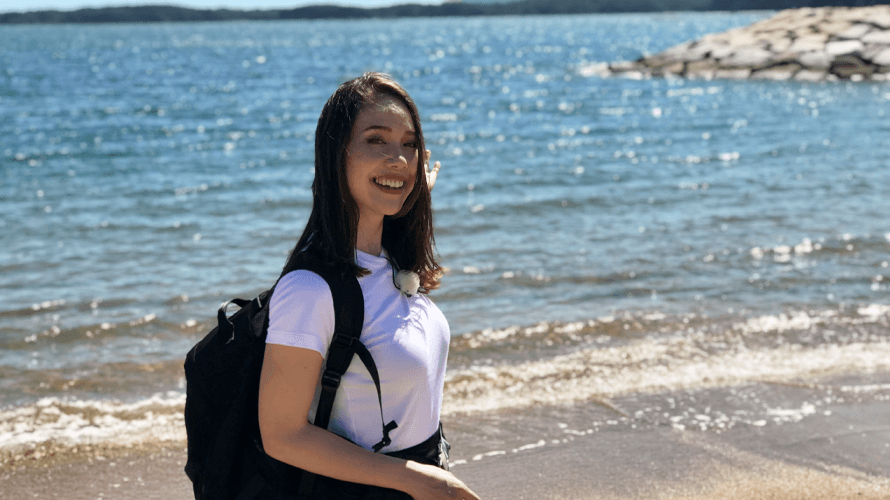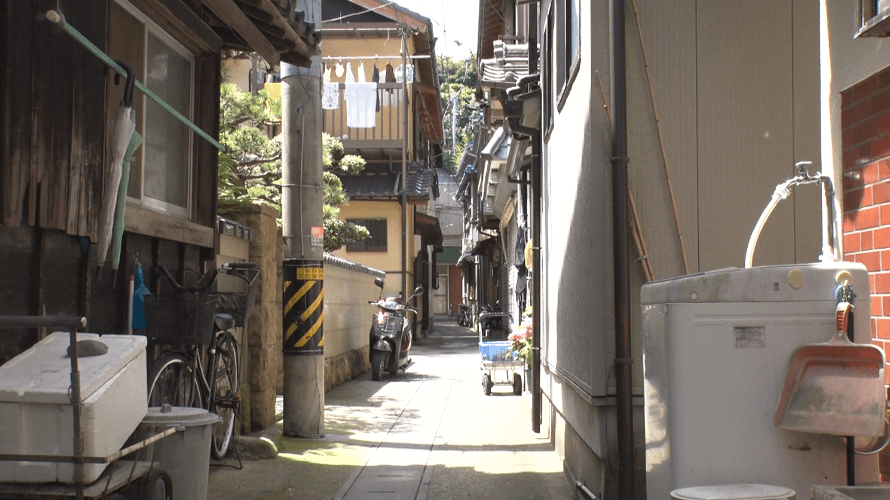 Our Series

The program introduces the history and wisdom behind Japan's technological strength and specialties, which are helping to revitalize regional areas of the country.

This series will feature how various culture in modern Japan and overseas blend together and influence each other.

We follow Japan's trailblazers breaking new ground in various fields and discover the purpose that keeps them moving forward.

Explore a colorful variety of modern Japan's most popular topics, including food, technology, ecology and regional promotions, with a focus on the innovative ideas and passionate effort from the people behind it all.

In this series, we visit areas in Hokkaido with deep connections to the Ainu living there and showcase their prayers, dances, and traditional ceremonies passed down through generations.

Infotainment show featuring young artists full of talent with their unique sense of "Japan."

This series is the third set of productionsof the ASEAN Now and the Futureproject.
Check Other Series