Our site uses cookies and other technologies to give you the best possible experience. By using this site you are consenting to their use and accept our policies.
Learn more...
Blessings of Nature
Japanese Food Diversity
Aired: March 18, 2022 (UTC)

Information
Washoku is gaining popularity around the world for being delicious and wholesome.
Designated a UNESCO Intangible Cultural Heritage in 2013, its highly-praised flavors are produced by a combination of factors.
For one, Japan is blessed with an abundance of rain, which nurtures lush forests and produces fresh, quality water.
It also has clearly defined seasons, each bringing a completely different look.
Meanwhile, the complex topography from north to south produces a variety of environments and climates. The Japanese encapsulate all aspects of a region's natural and cultural climate into one word: foodo.
In this program, we focus on three natural factors that have played a pivotal role in the development of Japan's food culture: water, the four seasons, and regional climates.
Join us to see how they contribute to Japan's Food Diversity.
Gallery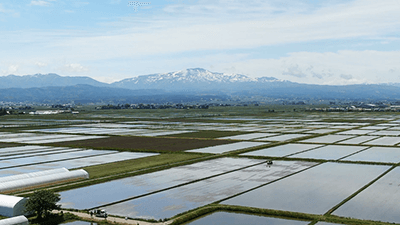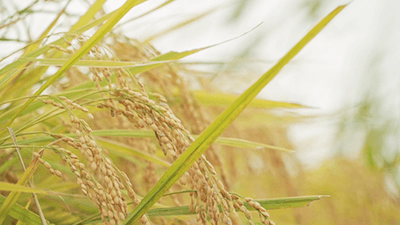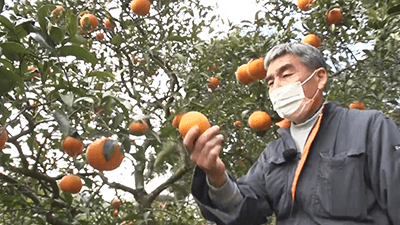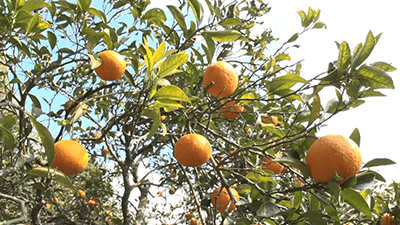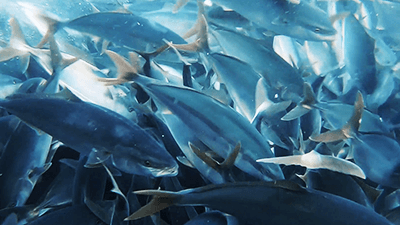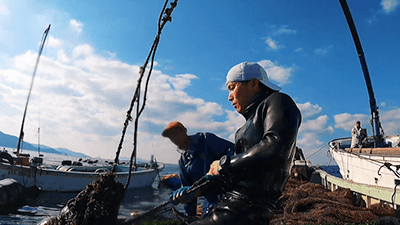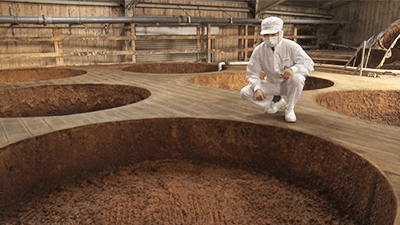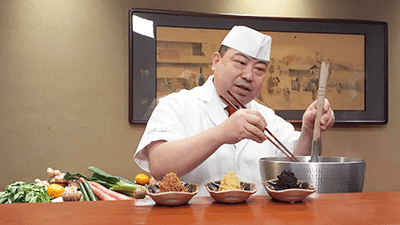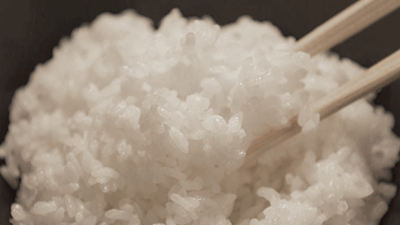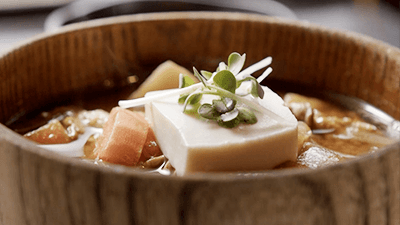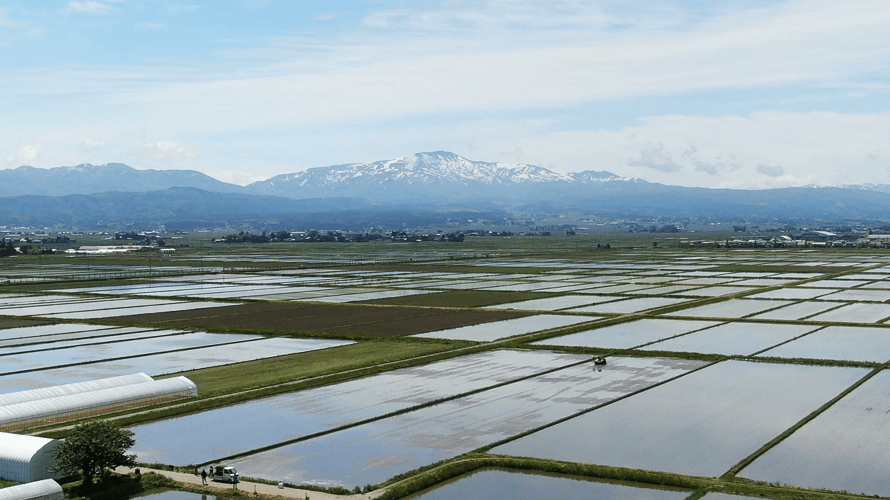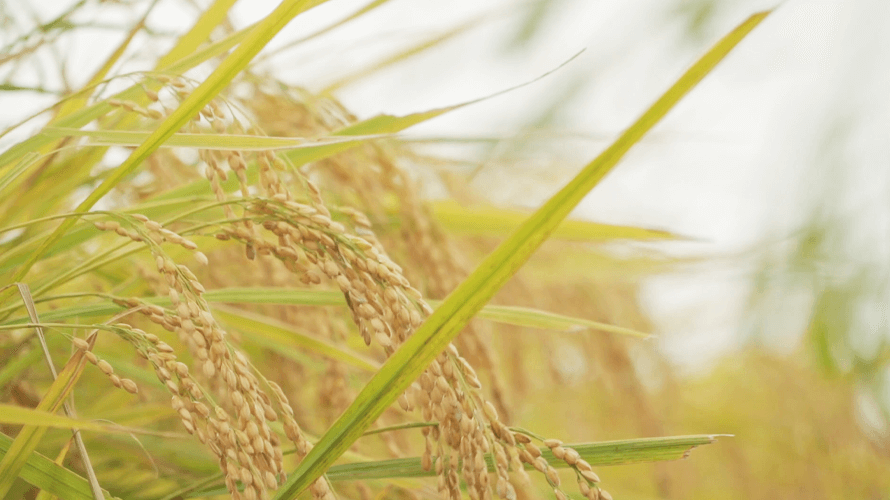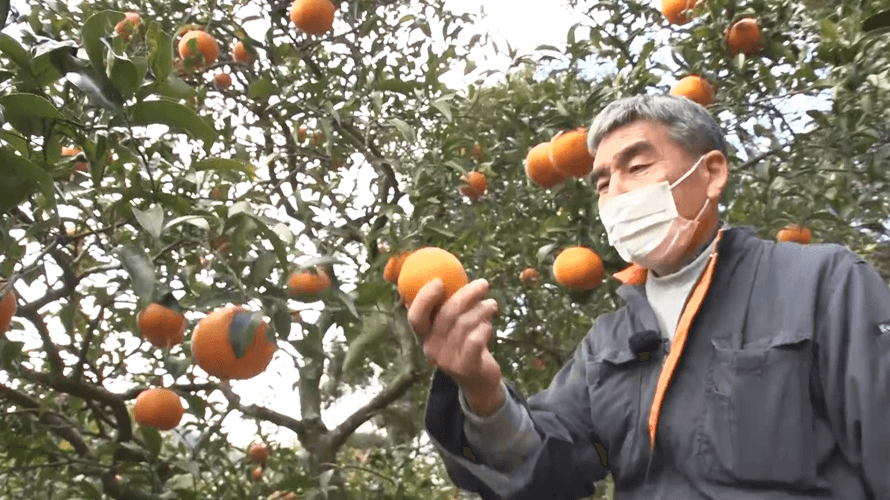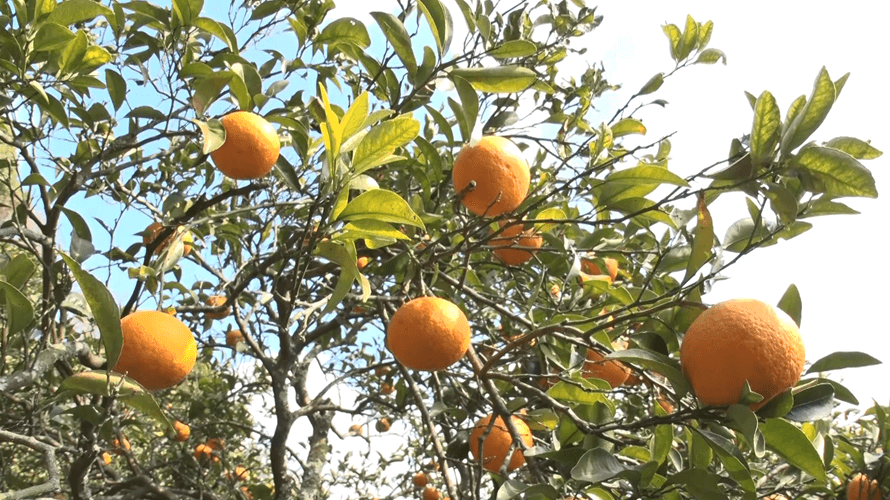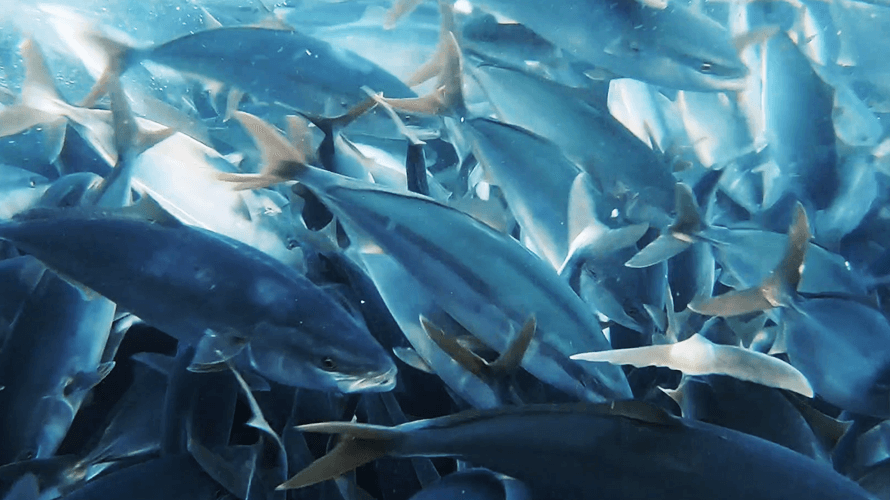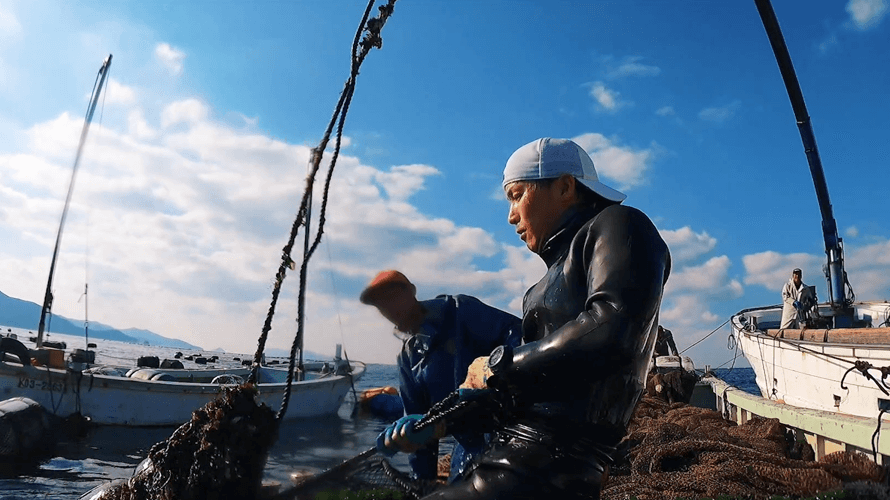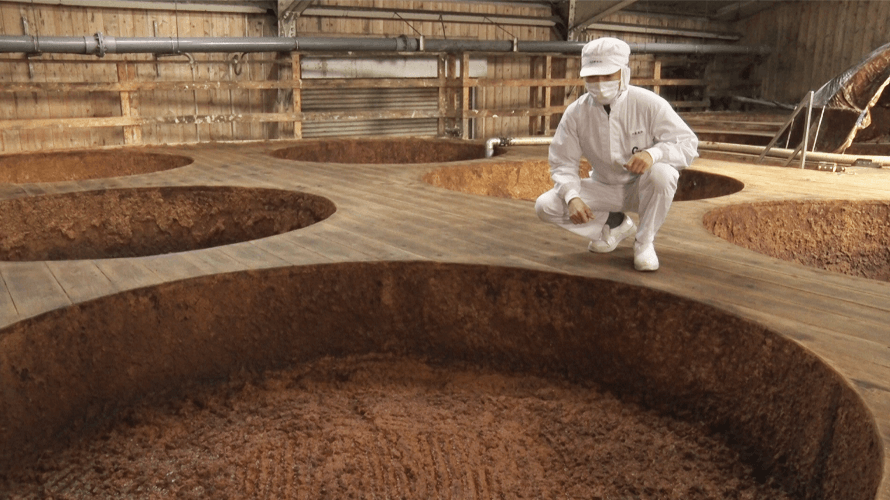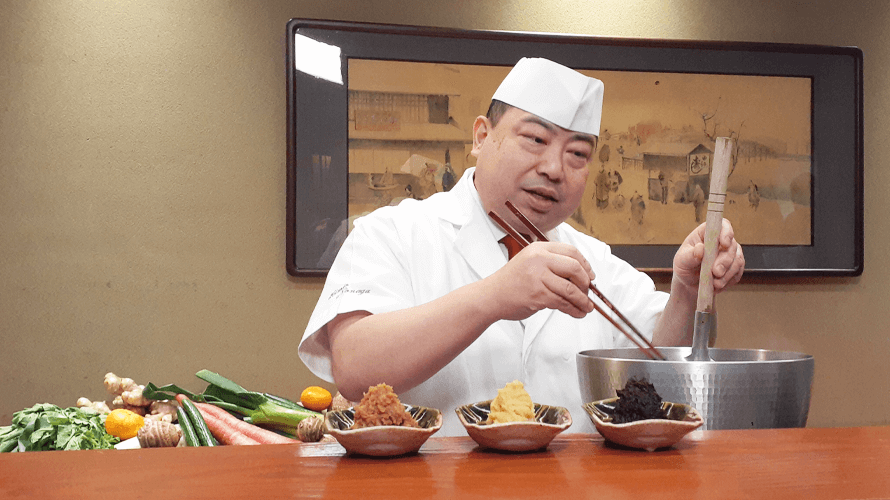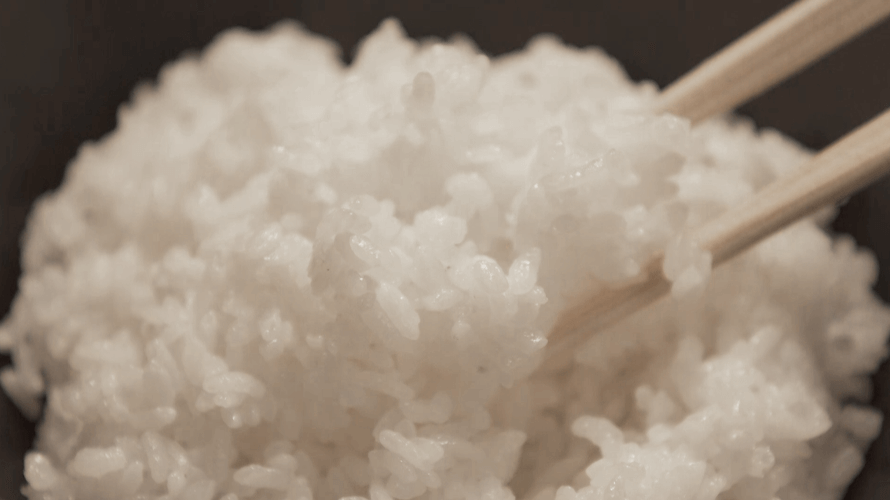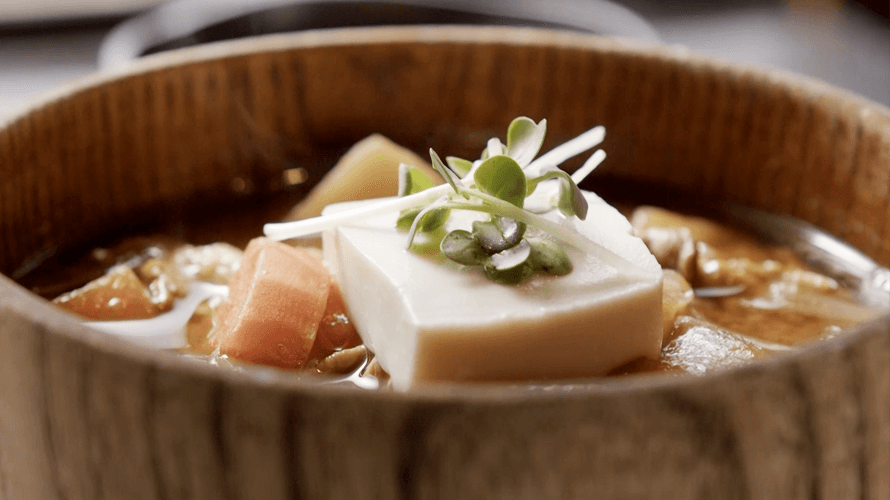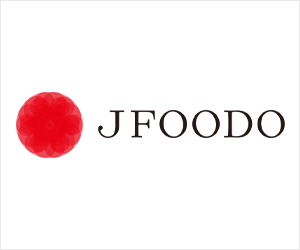 More Videos To Explore
Our Series

In this series, we visit areas in Hokkaido with deep connections to the Ainu living there and showcase their prayers, dances, and traditional ceremonies passed down through generations.

Explore a colorful variety of modern Japan's most popular topics, including food, technology, ecology and regional promotions, with a focus on the innovative ideas and passionate effort from the people behind it all.

Infotainment show featuring young artists full of talent with their unique sense of "Japan."

We follow Japan's trailblazers breaking new ground in various fields and discover the purpose that keeps them moving forward.

This series is the third set of productionsof the ASEAN Now and the Futureproject.

This series will feature how various culture in modern Japan and overseas blend together and influence each other.

The program introduces the history and wisdom behind Japan's technological strength and specialties, which are helping to revitalize regional areas of the country.
Check Other Series