Catch Japan
On the Front Lines of Robotics
VOD for this program is no longer available.
Aired: July 27, 2018 (UTC)

Information
The development of AI and the IoT are on the verge of triggering a dramatic change in on-site manufacturing in Japan. Attention from around the world has been particularly focused on Japanese robotics (robot technology) for which there are high expectations. Since ancient times, Japan has had the tradition of making "karakuri" mechanical dolls, and in recent years has honed precision technology for making bipedal robots and robot dogs sold as household toys. As for industrial robots, Japanese companies hold many of the top positions in the world. To not only boost productivity, but to also deal with the issues of the declining population, declining birthrate, aging population, and labor shortages, there is a need for technological advances to be made in robotics. This program will focus on the passion of developers, and their mission for the future, through Japan's advanced technologies in motorcycle-riding robots, construction robots, automated warehouses, entertainment robots, etc.
Gallery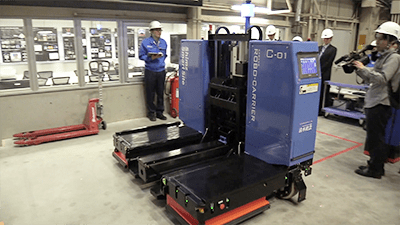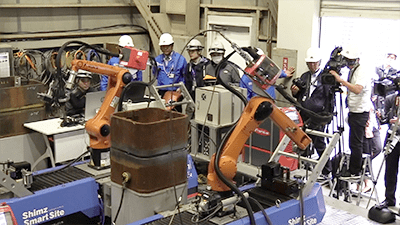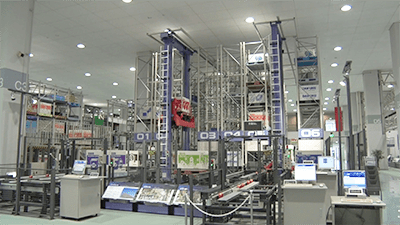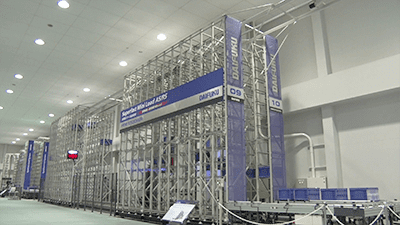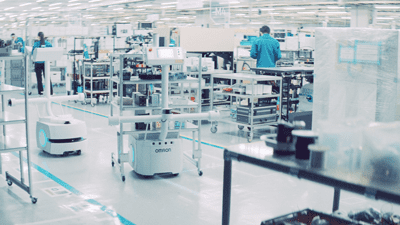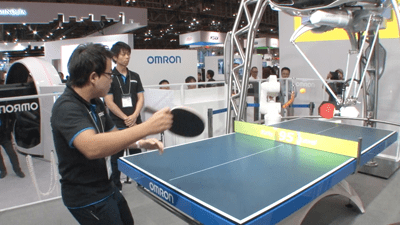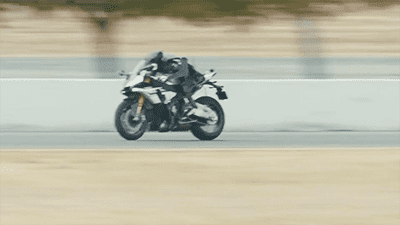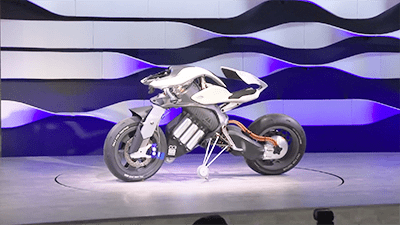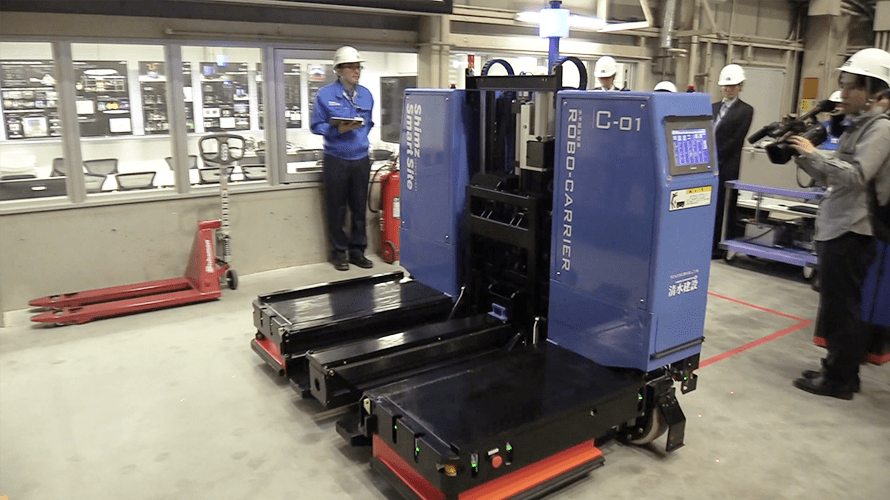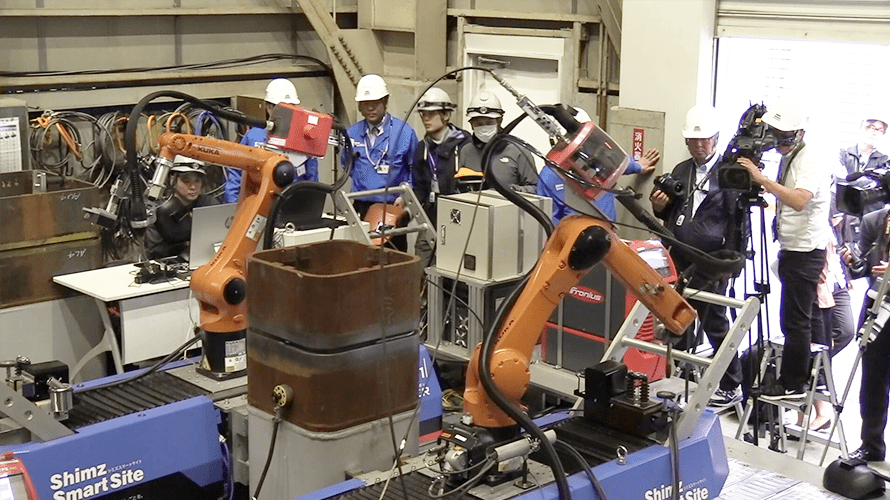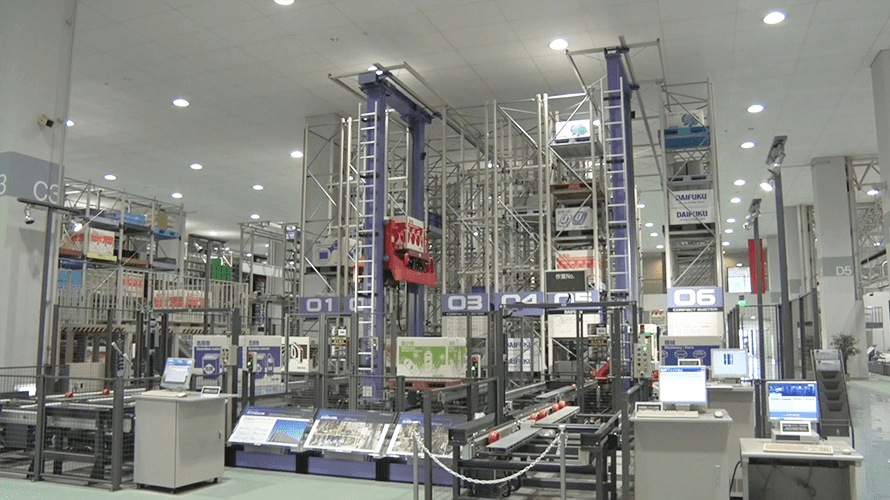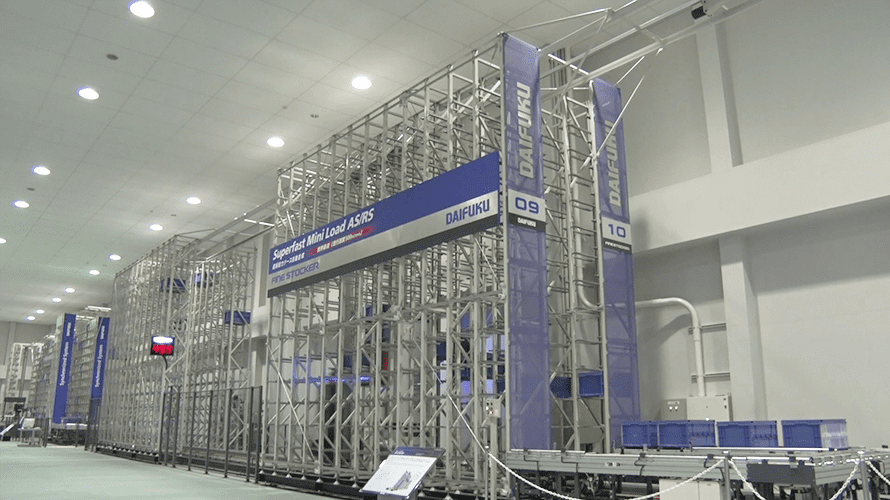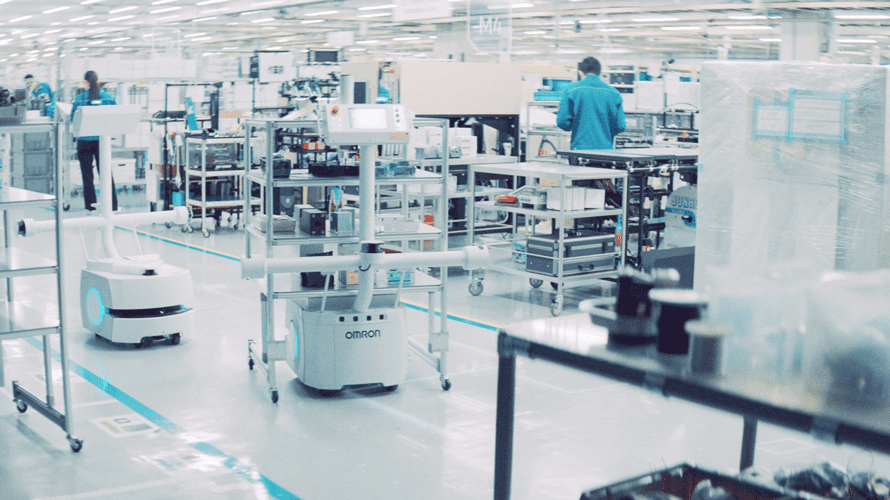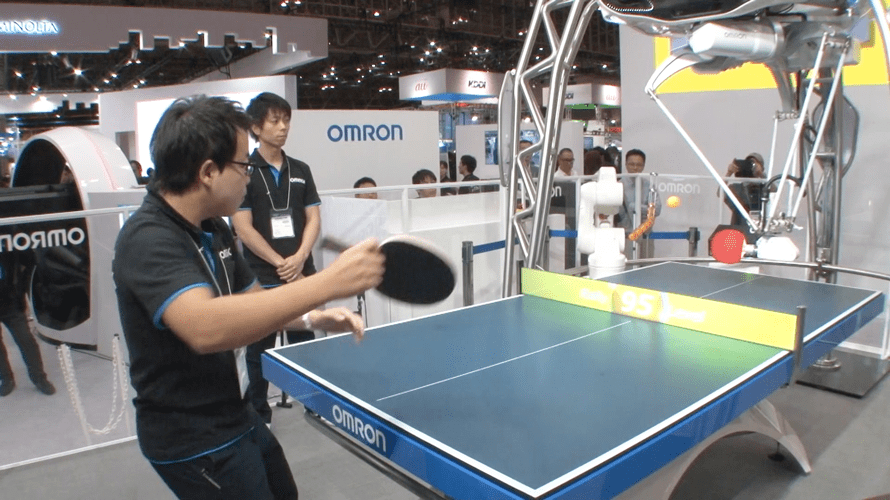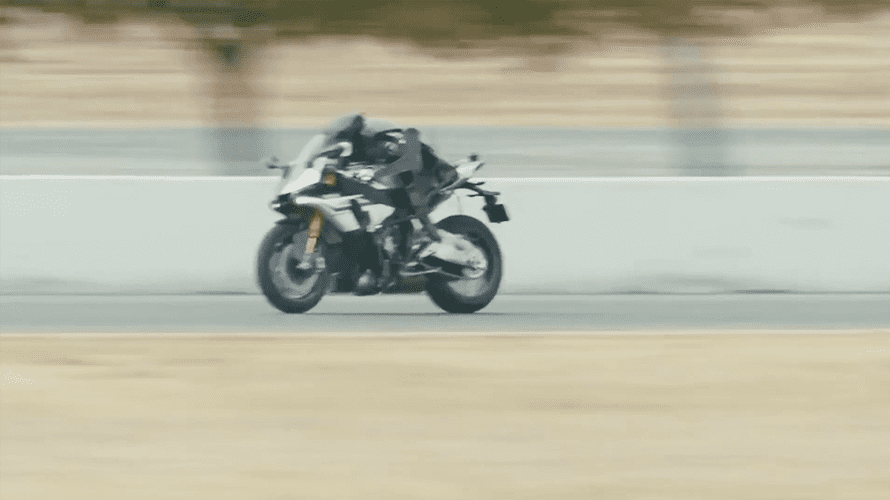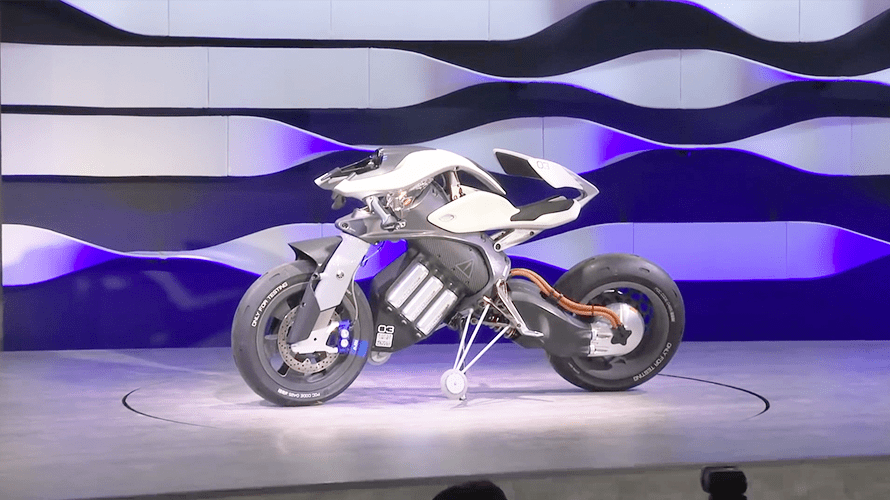 More Videos To Explore
Our Series

The program introduces the history and wisdom behind Japan's technological strength and specialties, which are helping to revitalize regional areas of the country.

This series will feature how various culture in modern Japan and overseas blend together and influence each other.

We follow Japan's trailblazers breaking new ground in various fields and discover the purpose that keeps them moving forward.

Explore a colorful variety of modern Japan's most popular topics, including food, technology, ecology and regional promotions, with a focus on the innovative ideas and passionate effort from the people behind it all.

In this series, we visit areas in Hokkaido with deep connections to the Ainu living there and showcase their prayers, dances, and traditional ceremonies passed down through generations.

Infotainment show featuring young artists full of talent with their unique sense of "Japan."

This series is the third set of productionsof the ASEAN Now and the Futureproject.
Check Other Series