Our site uses cookies and other technologies to give you the best possible experience. By using this site you are consenting to their use and accept our policies.
Learn more...
Explore Japan
Japan-discovery, Self-discovery
VOD for this program is no longer available.
Aired: December 16, 2016

Information
Japanese anime and manga have countless fans overseas.
Many of them are teenagers. Some of them have been inspired to become high school exchange students.
On this program, we meet three such exchange students who are attending Meiji Gakuin Senior High School in Tokyo. They enrolled in the school year starting April 2016. The students came with many expectations. One they didn't anticipate was the rigor of school life. After a commute, they start classes from 8:30 a.m. and finish around 3:00 p.m. After school, they all participate in school clubs. And while back home they might look forward to the weekend, here at this private school, Saturdays are spent on campus.
Of course, there are many positive aspects of Japanese school life. For View from Thailand, lunch time is always something to look forward to. His host mother makes him a delicious bento boxed lunch. Tawny, from Australia, has been studying Japanese since the age of twelve. Her main reason for joining an exchange program was to improve her language skills. She is studying calligraphy on the side due to a fascination with kanji characters. Juan from Argentina joined the school's kendo martial arts club. To improve his techniques, he asked his teacher for morning training sessions. He is maturing quickly as he adjusts to many challenges in Japan.
This documentary captures the three students living in a foreign culture at the height of adolescence. We see Japanese high school life through their perspective. We also see that these students are getting much more than an education during their year abroad.
Gallery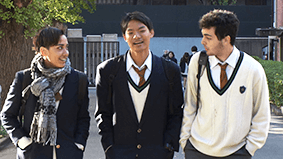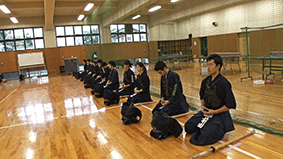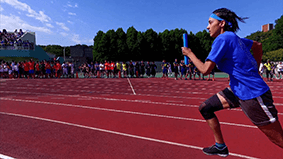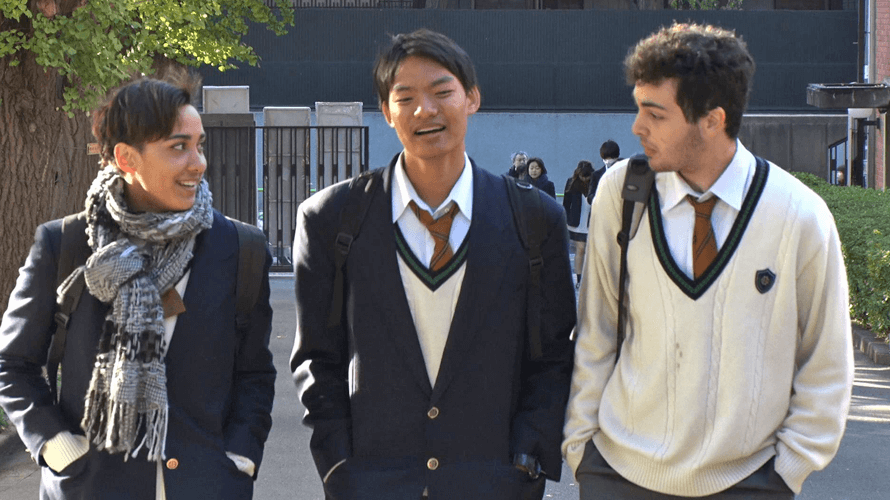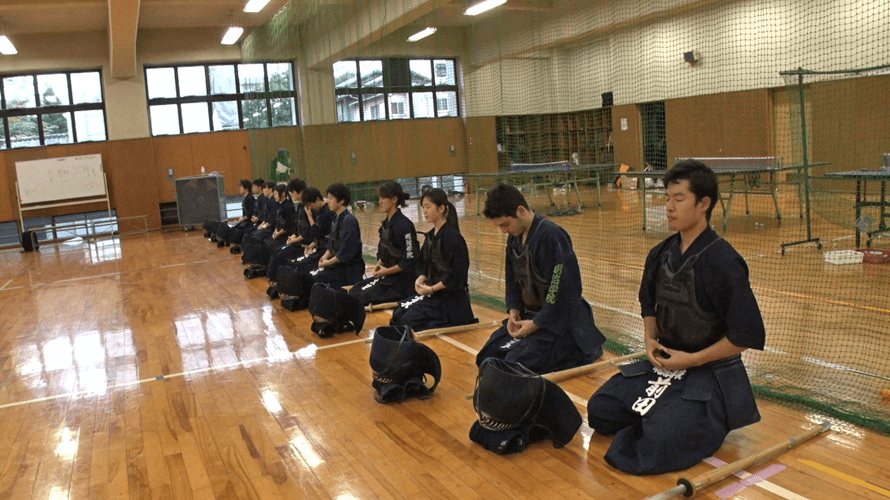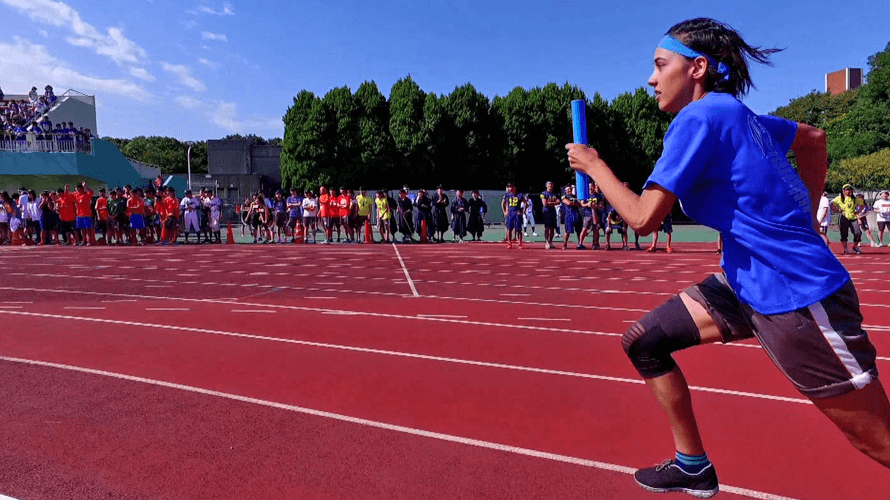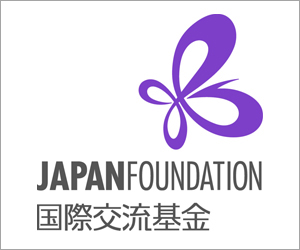 More Videos To Explore
Our Series

The program introduces the history and wisdom behind Japan's technological strength and specialties, which are helping to revitalize regional areas of the country.

This series will feature how various culture in modern Japan and overseas blend together and influence each other.

We follow Japan's trailblazers breaking new ground in various fields and discover the purpose that keeps them moving forward.

Explore a colorful variety of modern Japan's most popular topics, including food, technology, ecology and regional promotions, with a focus on the innovative ideas and passionate effort from the people behind it all.

In this series, we visit areas in Hokkaido with deep connections to the Ainu living there and showcase their prayers, dances, and traditional ceremonies passed down through generations.

Infotainment show featuring young artists full of talent with their unique sense of "Japan."

This series is the third set of productionsof the ASEAN Now and the Futureproject.
Check Other Series