Our site uses cookies and other technologies to give you the best possible experience. By using this site you are consenting to their use and accept our policies.
Learn more...
Explore Japan
The Captivating World of Escape Games
Aired: November 19, 2021 (UTC)

Information
The Japanese are captivated by a game with one simple rule: Solve the puzzle and escape the room. What began as an online escape game has evolved into the "real-life" escape game, an in-person experience filled with adventure and entertainment. Each player has just one chance to experience the game, adding to the stakes and upping the concentration factor. Only about 10% of participants are able to clear the game, yet all who enter become taken with the intricately-designed details, enjoying the mystery, story, and various situations they encounter.
In this program, Arisa reports on the masterminds behind these captivating real-life escape games. Also learn about the very first junior high school in Japan to incorporate the real-life escape game into their entrance exams. We interview the faculty, as well as students who actually took the exams. In addition, Arisa tries her hand at a game that has been created by first-year junior high school students.
The creation of these puzzle games involves many secrets, and the workings behind the scenes have never before been introduced. Join us as we visit the game creators in their workplace, interviewing Kato Takao, one of the people responsible for the game's popularity. We were also allowed a peek into the atelier that is the birthplace of the intriguing special effects such as bombs and treasure chests. Join Arisa as she experiences the mysterious items for herself!
Gallery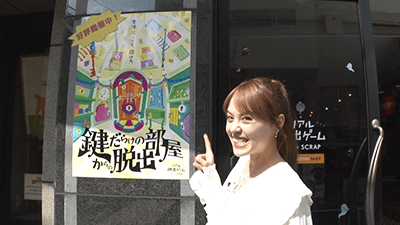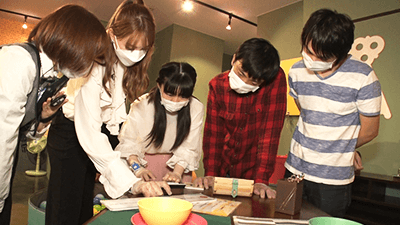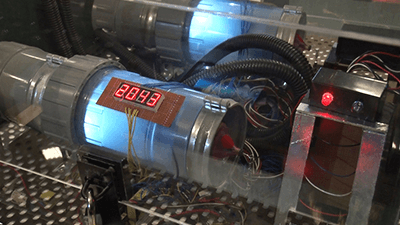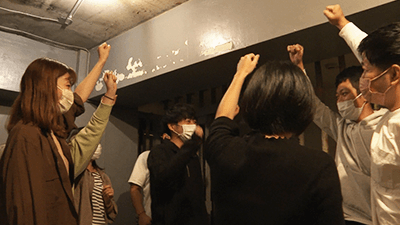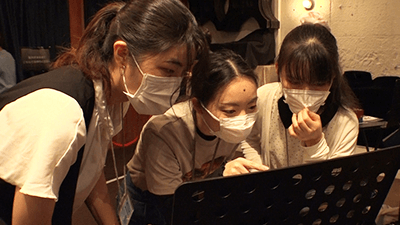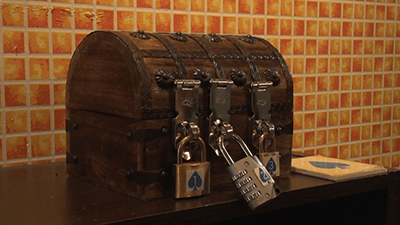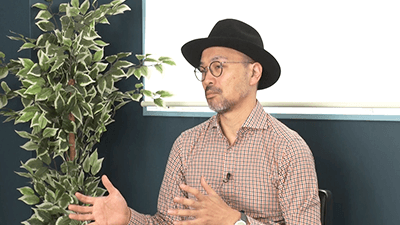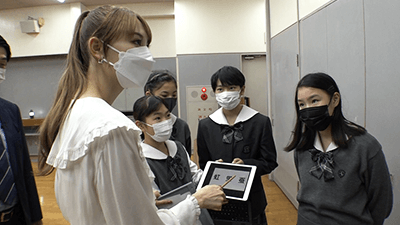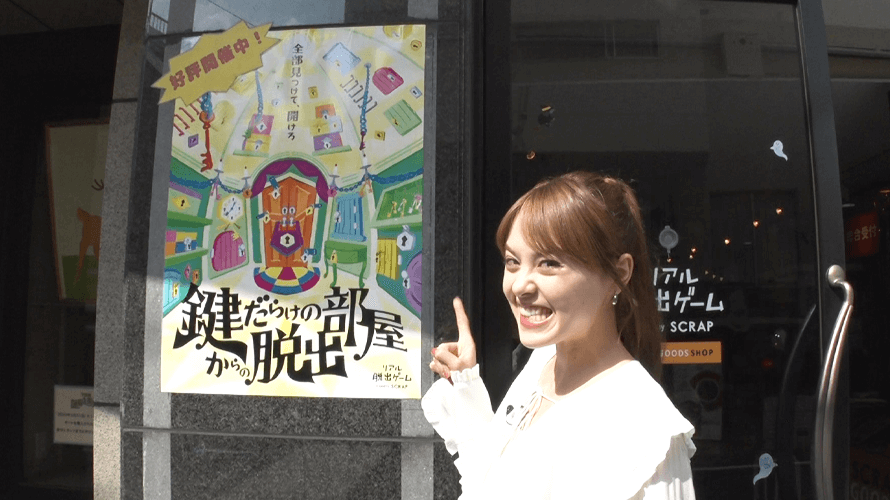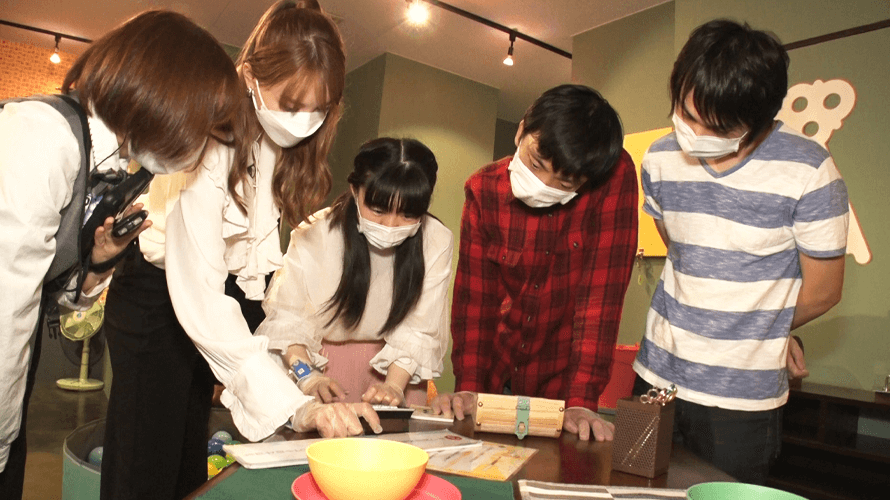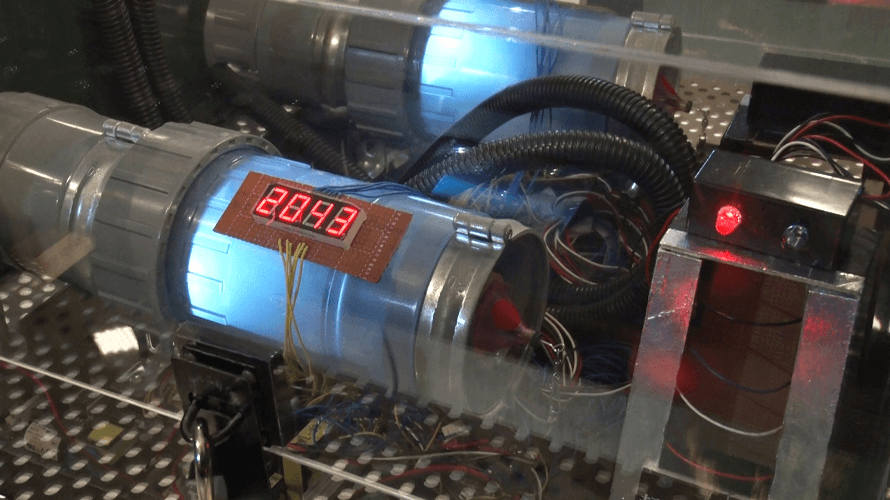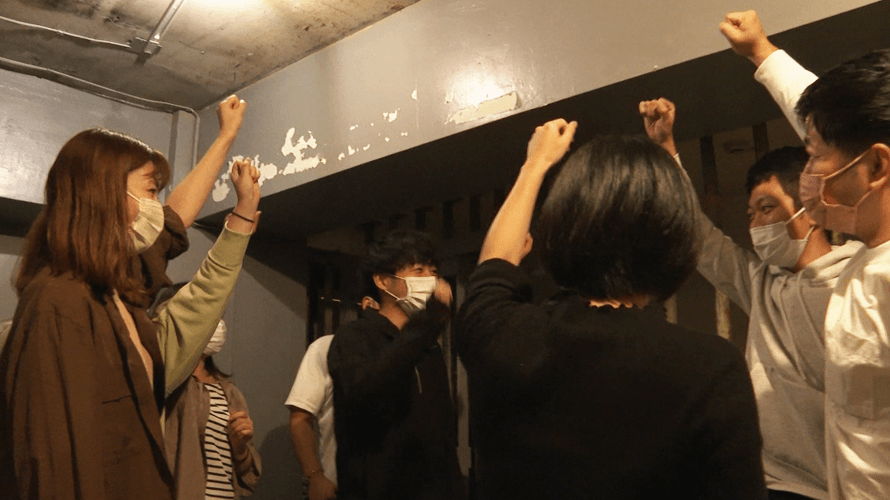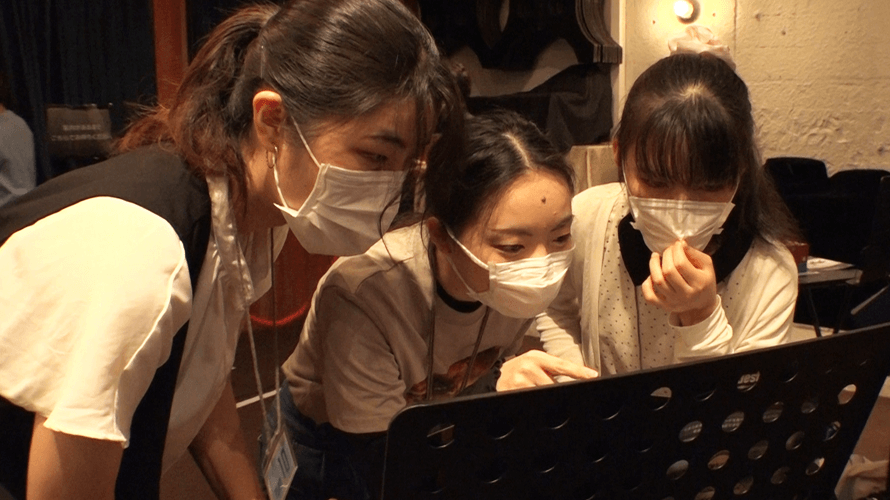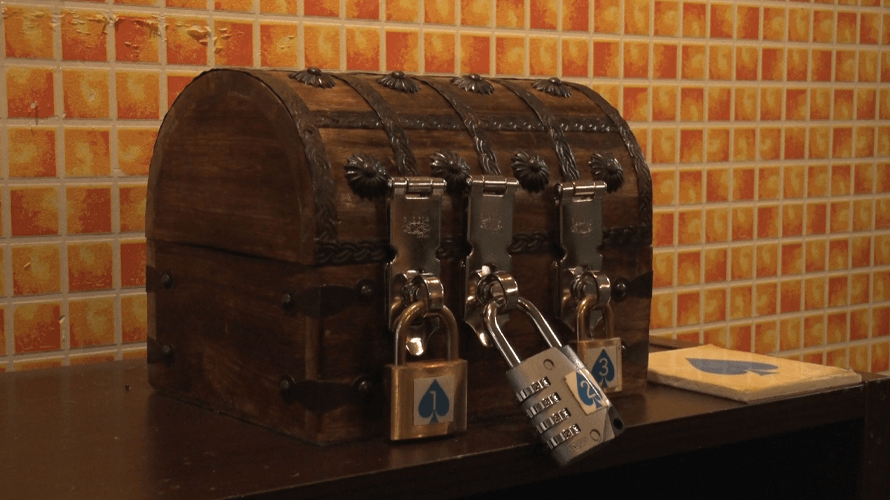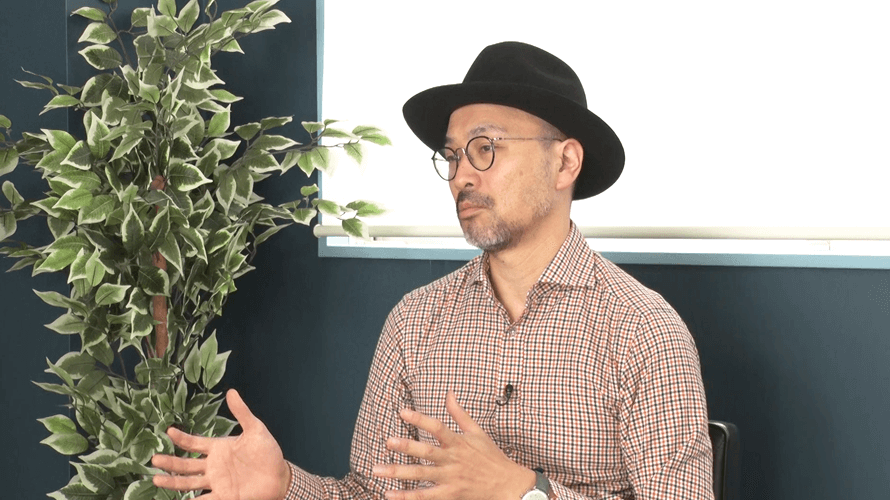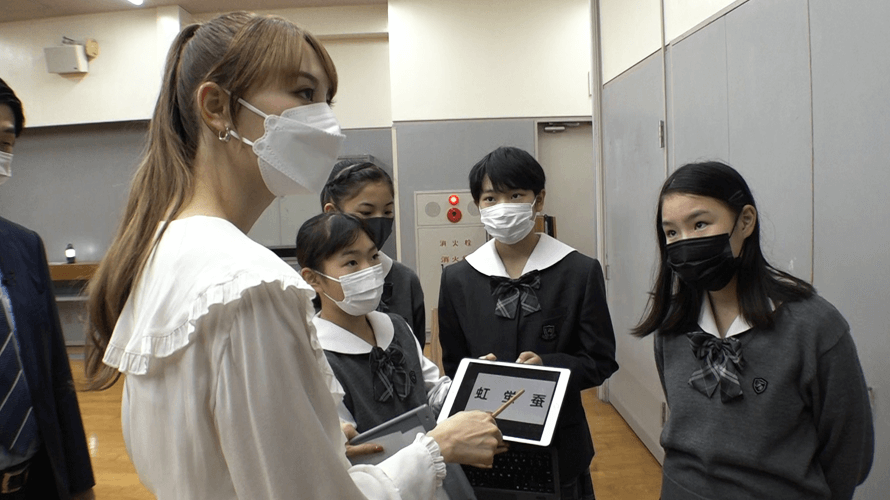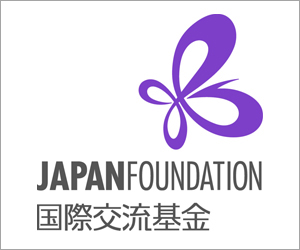 More Videos To Explore
Our Series

The program introduces the history and wisdom behind Japan's technological strength and specialties, which are helping to revitalize regional areas of the country.

This series will feature how various culture in modern Japan and overseas blend together and influence each other.

We follow Japan's trailblazers breaking new ground in various fields and discover the purpose that keeps them moving forward.

Explore a colorful variety of modern Japan's most popular topics, including food, technology, ecology and regional promotions, with a focus on the innovative ideas and passionate effort from the people behind it all.

In this series, we visit areas in Hokkaido with deep connections to the Ainu living there and showcase their prayers, dances, and traditional ceremonies passed down through generations.

Infotainment show featuring young artists full of talent with their unique sense of "Japan."

This series is the third set of productionsof the ASEAN Now and the Futureproject.
Check Other Series