Our site uses cookies and other technologies to give you the best possible experience. By using this site you are consenting to their use and accept our policies.
Learn more...
Explore Japan
The Alluring Beauty of Japanese Gardens
Aired: December 24, 2021 (UTC)

Information
Frenchman Emmanuel Marès meets experts at famous gardens in Kyoto, to explore the unique aesthetic of Japanese gardens. First, he visits Saiho-ji Temple, nicknamed "moss temple" because its garden features over 120 types of moss. He speaks with modern-day priests to learn more about its connection to Zen philosophy.
Next, Marès heads to Shoden-ji Temple, which takes up the "borrowed scenery" that incorporates a mountain as a spectacular backdrop for its garden. What is the fascination of the garden of the borrowed scenery that rock star David Bowie often visited and was deeply moved?
His third destination is Kennin-ji Temple, where the rooms overlooking the garden feature famous folding screens and fusuma paintings. In one of the rooms, the temple commissioned a new fusuma painting by an artist who incorporated dyeing techniques into her paintings, creating a masterpiece of modern art, collaborating with the garden scenery.
Gallery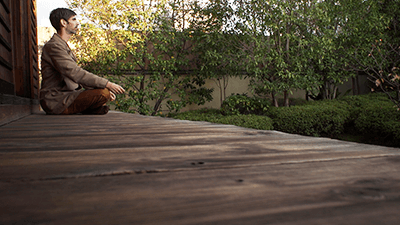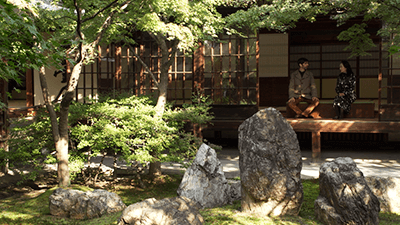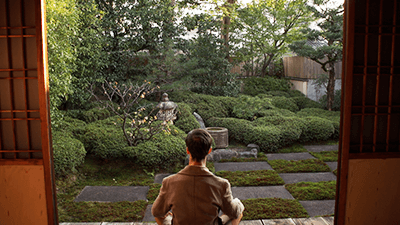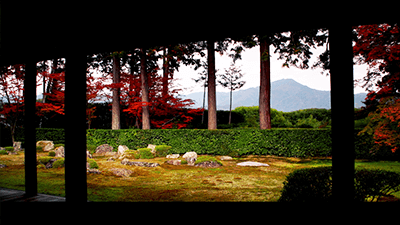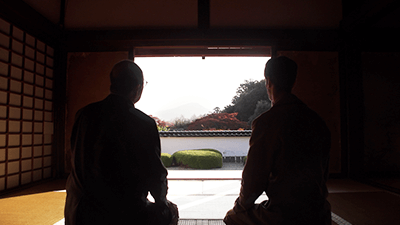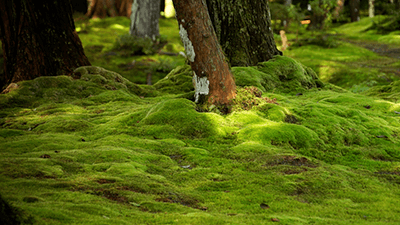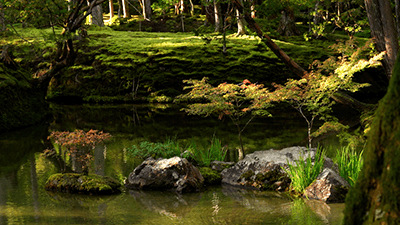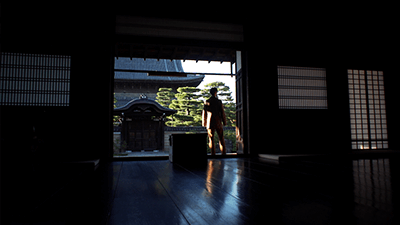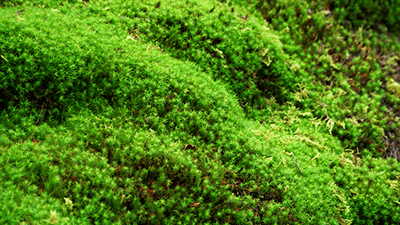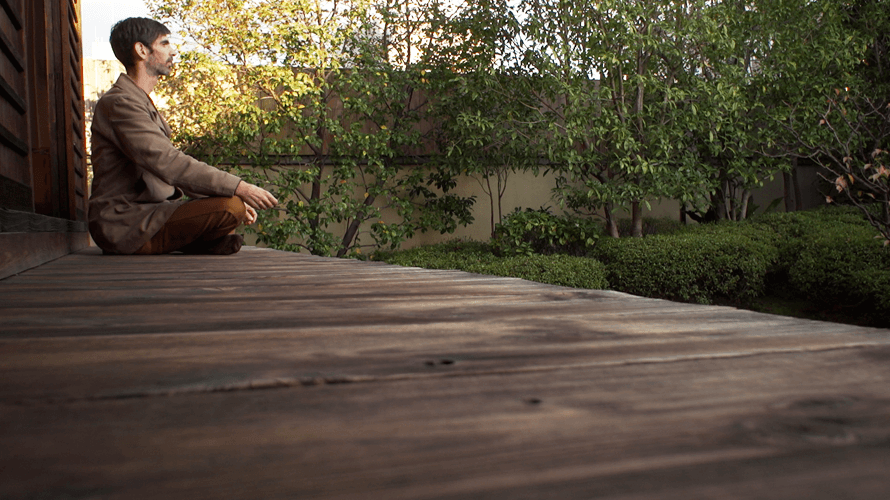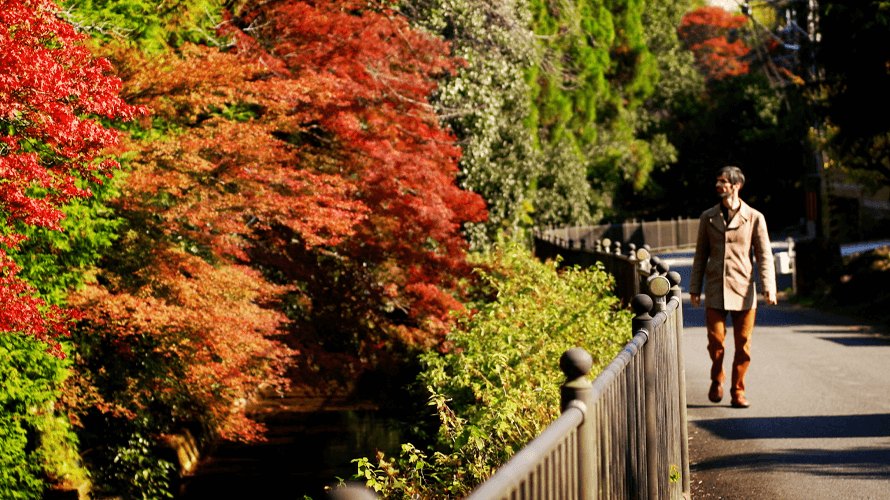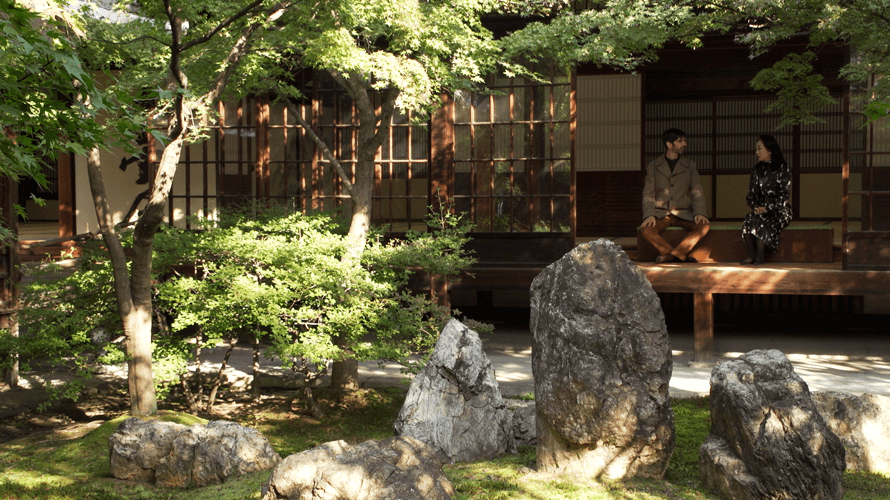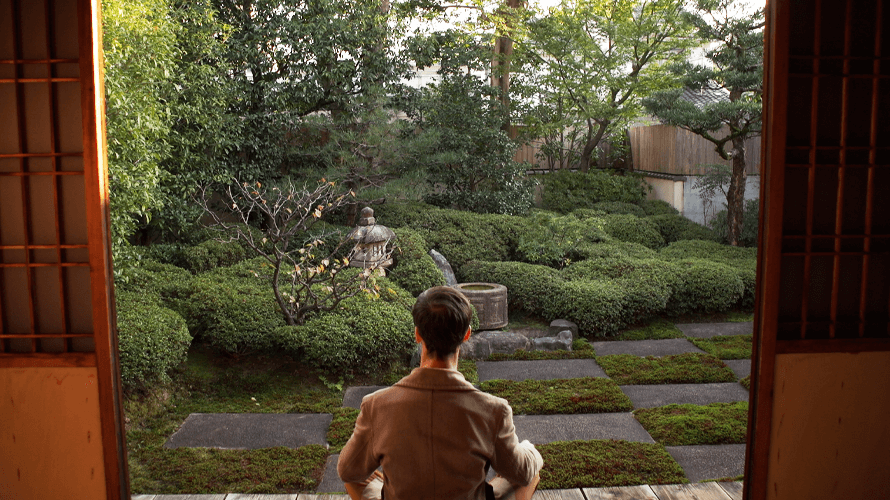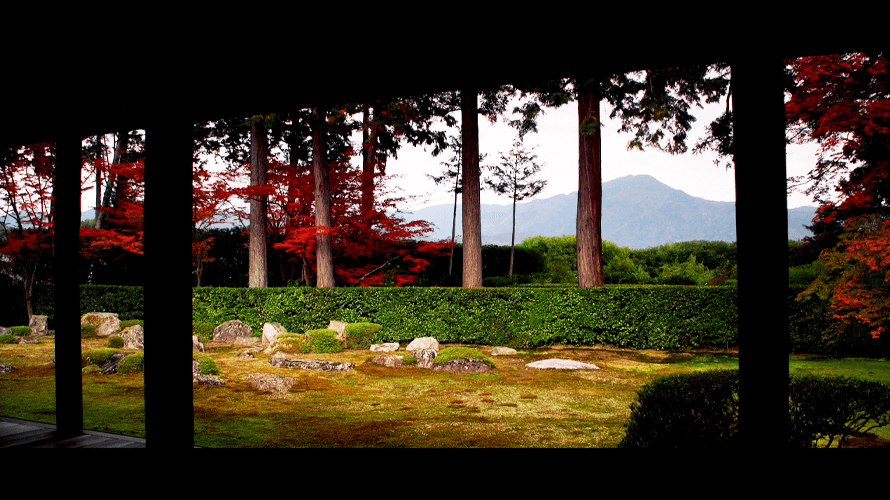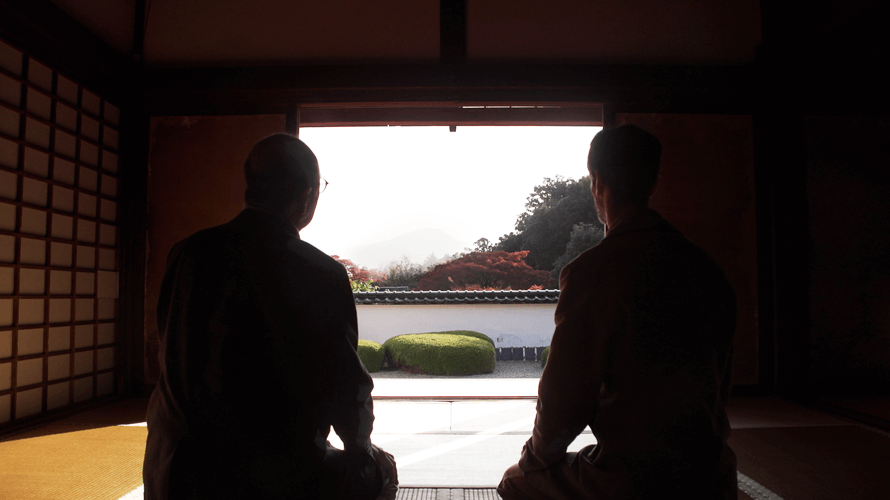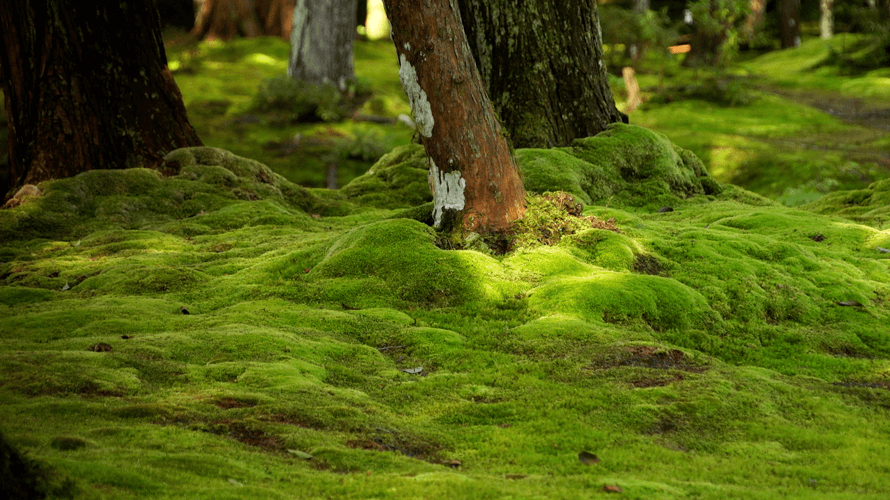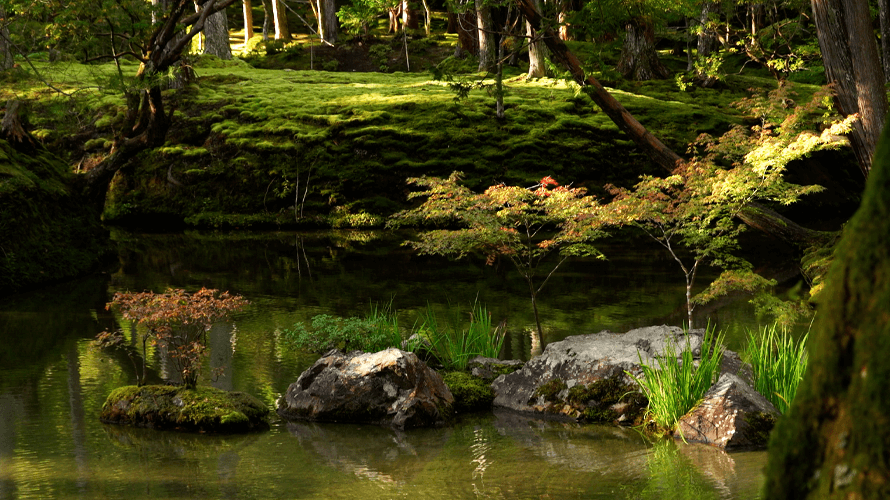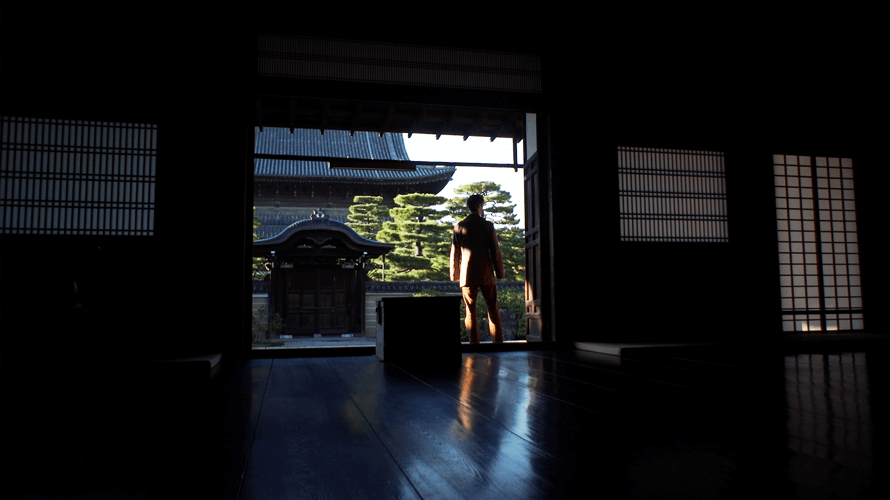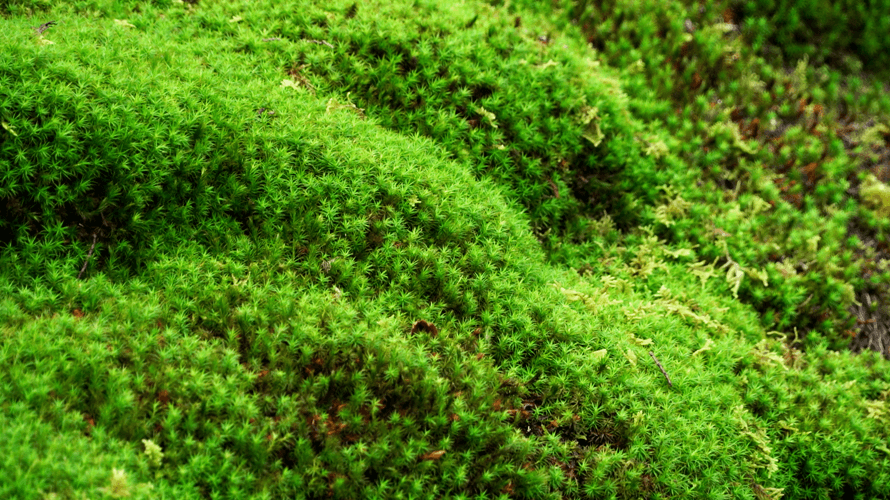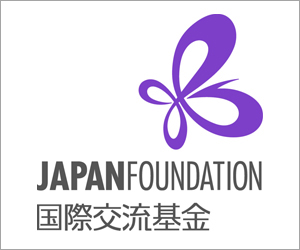 More Videos To Explore
Our Series

The program introduces the history and wisdom behind Japan's technological strength and specialties, which are helping to revitalize regional areas of the country.

This series will feature how various culture in modern Japan and overseas blend together and influence each other.

We follow Japan's trailblazers breaking new ground in various fields and discover the purpose that keeps them moving forward.

Explore a colorful variety of modern Japan's most popular topics, including food, technology, ecology and regional promotions, with a focus on the innovative ideas and passionate effort from the people behind it all.

In this series, we visit areas in Hokkaido with deep connections to the Ainu living there and showcase their prayers, dances, and traditional ceremonies passed down through generations.

Infotainment show featuring young artists full of talent with their unique sense of "Japan."

This series is the third set of productionsof the ASEAN Now and the Futureproject.
Check Other Series