Our site uses cookies and other technologies to give you the best possible experience. By using this site you are consenting to their use and accept our policies.
Learn more...
Explore Regional Flavors
Visiting the Hidden Village - Part 2
VOD for this program is no longer available.
Aired: August 25, 2017 (UTC)

Information
In Part II of the two-part series, YouTuber Chris Broad visits a "hidden village" in Tsuruoka city, Yamagata prefecture. Towering over the city is the Dewa Sansan, three mountains revered from ancient times as a place where gods reside.
For countless generations, locals have picked seasonal wild plants and bamboo shoots in these mountains to make shojin ryori (vegetarian Buddhist cuisine). The people of Tsuruoka have also carefully cultivated and handed down over 50 kinds of indigenous crops for hundreds of years.
In the program, we also visit the Maze area of Gero city, Gifu prefecture, where ayu sweetfish swim in a river said to be Japan's clearest. One of the area's local dishes is hoba zushi, made of sushi rice and local seasonal ingredients wrapped in a leaf.
Gallery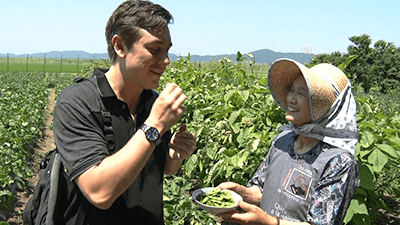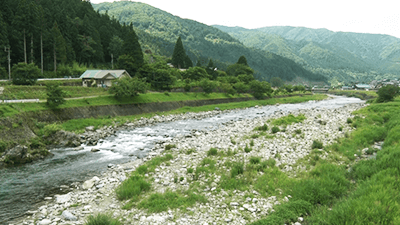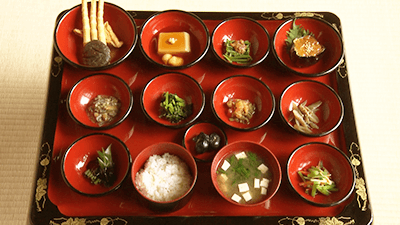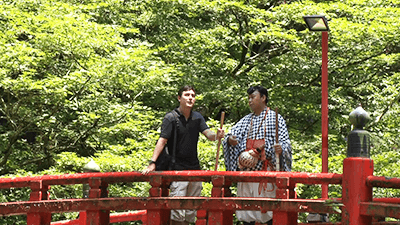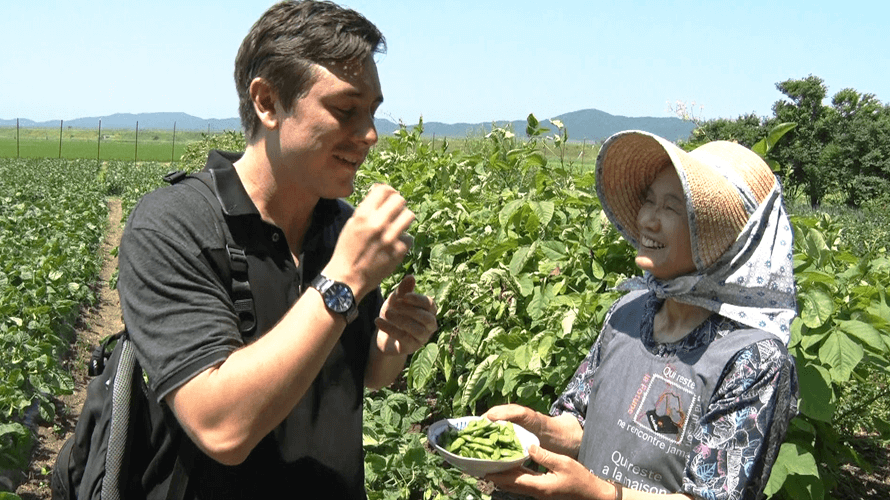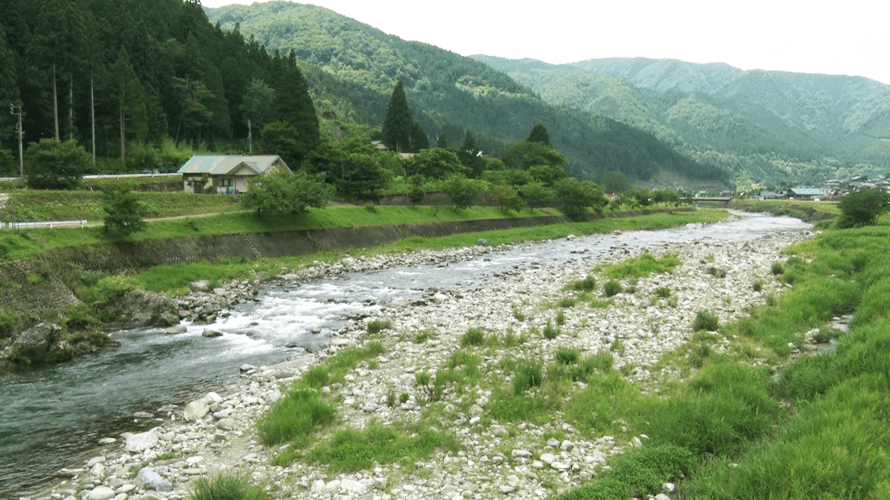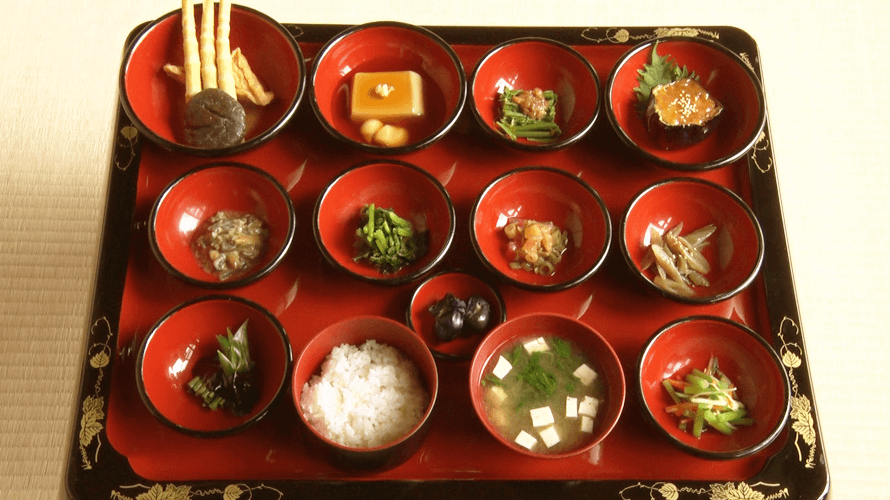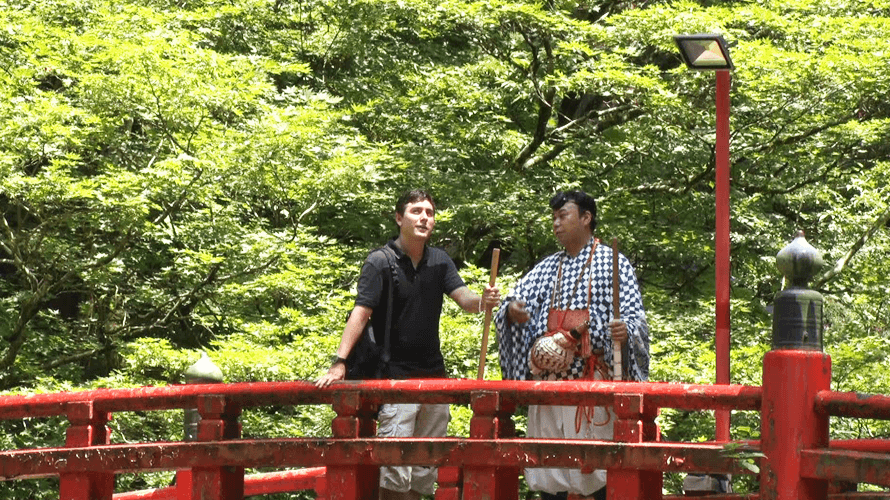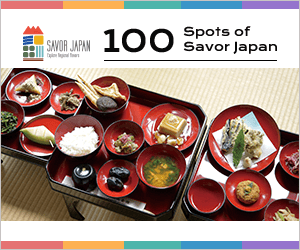 More Videos To Explore
Our Series

Explore a colorful variety of modern Japan's most popular topics, including food, technology, ecology and regional promotions, with a focus on the innovative ideas and passionate effort from the people behind it all.

Infotainment show featuring young artists full of talent with their unique sense of "Japan."

We follow Japan's trailblazers breaking new ground in various fields and discover the purpose that keeps them moving forward.

This series is the third set of productionsof the ASEAN Now and the Futureproject.

This series will feature how various culture in modern Japan and overseas blend together and influence each other.

The program introduces the history and wisdom behind Japan's technological strength and specialties, which are helping to revitalize regional areas of the country.

In this series, we'll visit national parks in Japan to meet the people that call them home, enjoy seasonal views that have inspired artists and writers for centuries, and explore their landmarks.
*Available in English original broadcast version, and Chinese/Korean/French/Japanese-subtitled versions.
Check Other Series