Exploring the Indigenous Ainu Culture
A Day at Upopoy
Aired: July 16, 2021 (UTC)

Information
The unique culture of the Ainu developed over centuries with its own language, dances to honor and thank their deities, and a worldview that spirits dwell in all things. Recently, the Ainu peoples' situation has changed dramatically. A manga series with a young female Ainu character, "Golden Kamuy" sold over 1.6 million copies domestically, and has been translated in over 12 countries and regions overseas. In 2018, the British Museum added new acquisitions to its permanent collection of traditional Ainu crafts. All of this has led to a rise in the popularity of the Ainu worldwide.
Meanwhile, Upopoy, the National Ainu Museum and Park opened in Shiraoi Town, Hokkaido in July of 2020. It is home to over 10,000 items as well as a Cultural Exchange Hall where traditional arts performances can be viewed, and a memorial site. Part 1 of the series begins with a traveler learning about the Ainu people's history and culture.
Gallery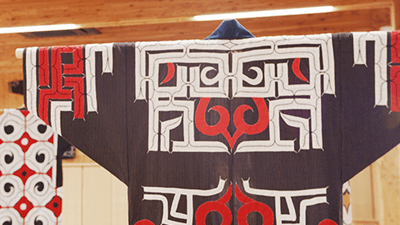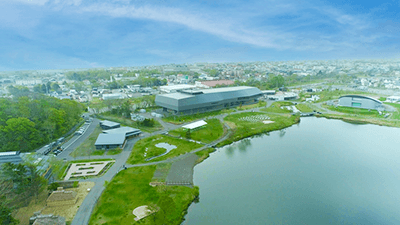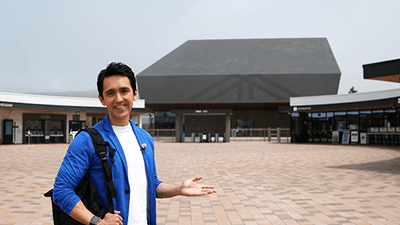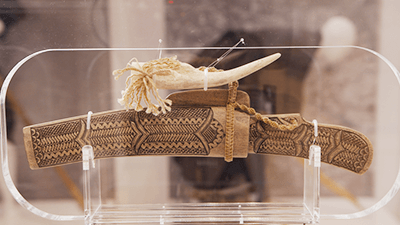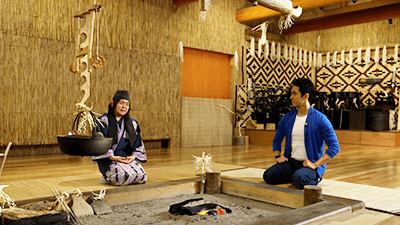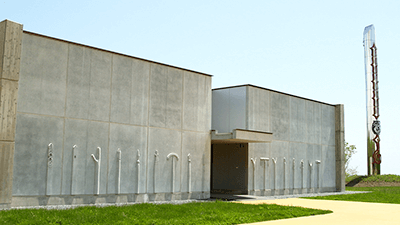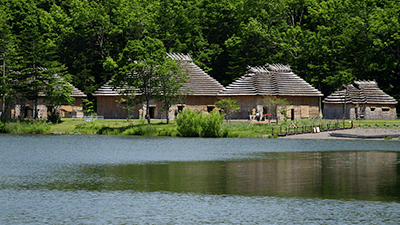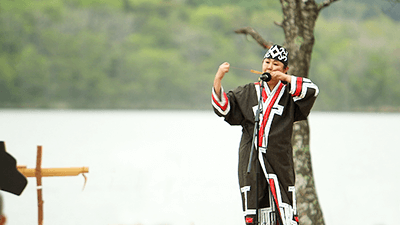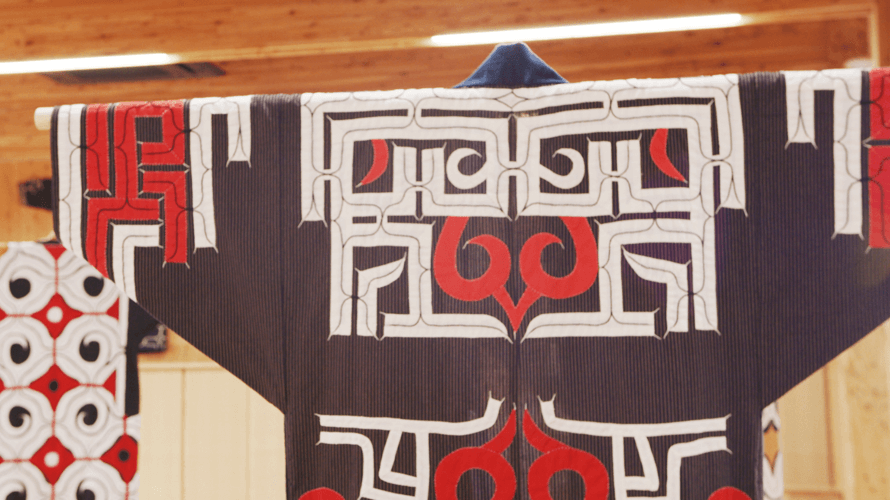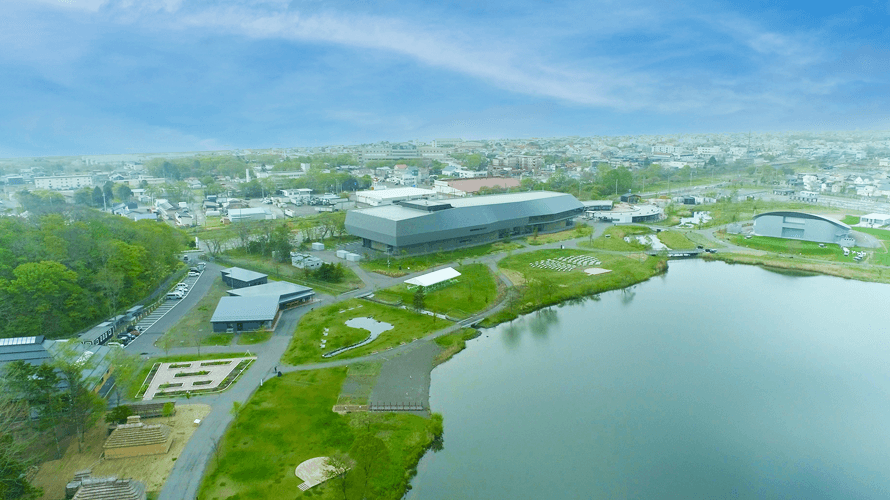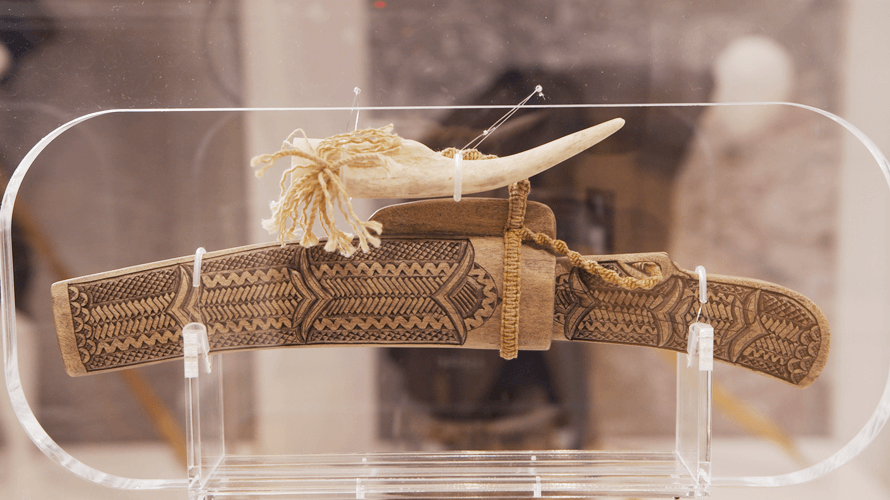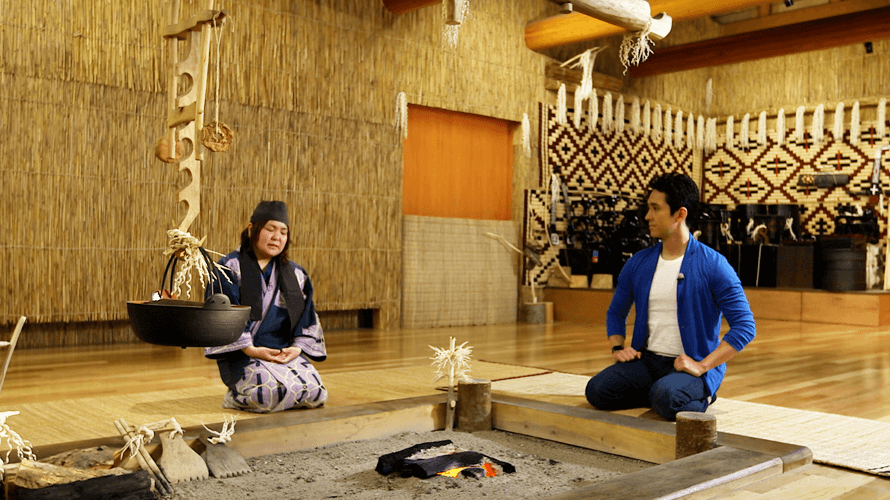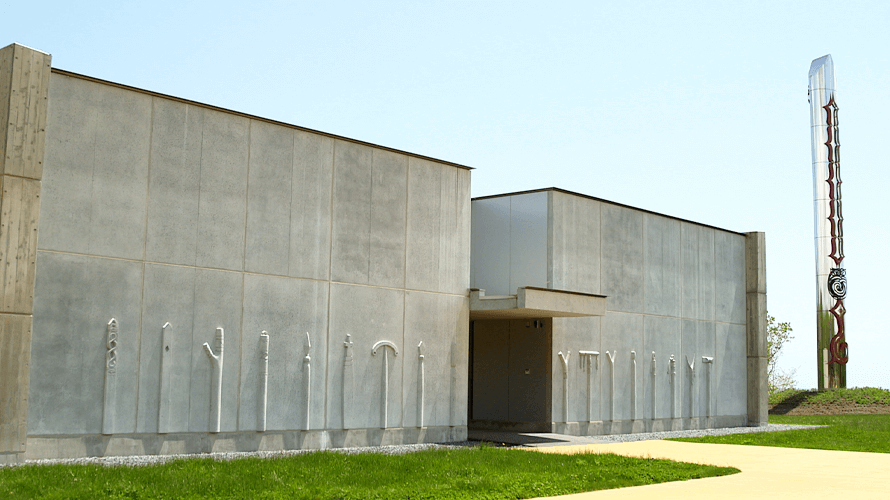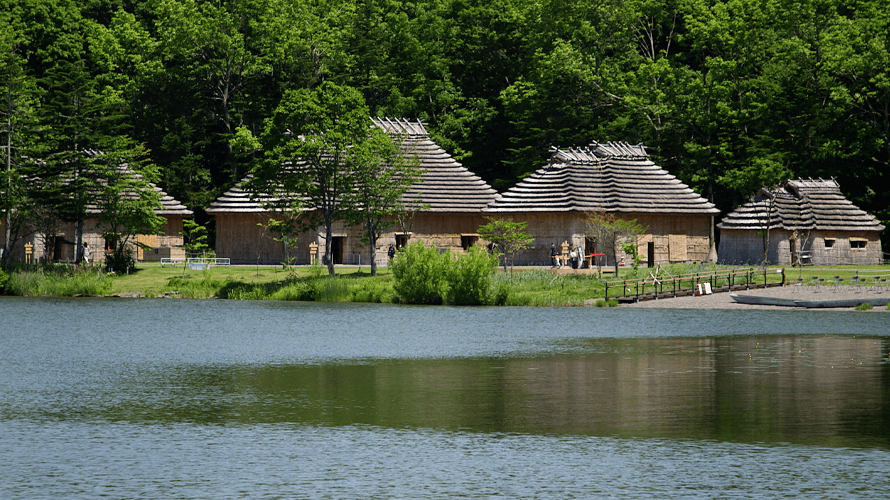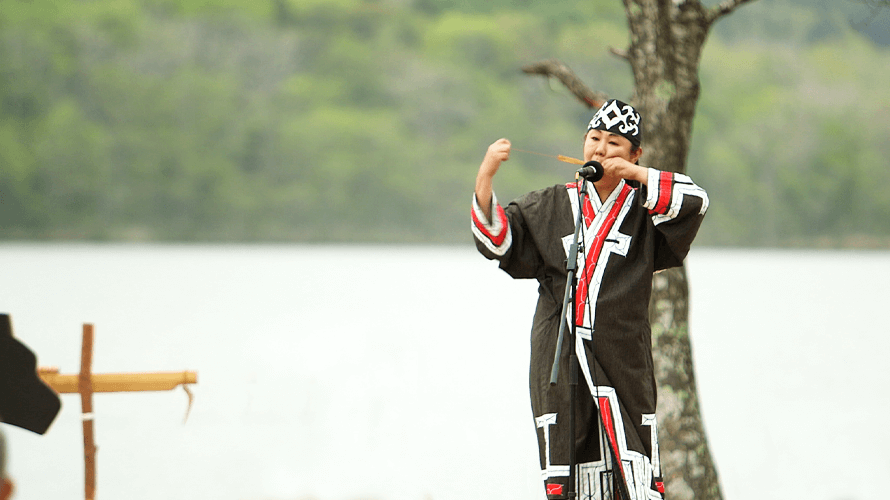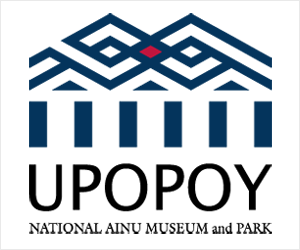 More Videos To Explore
Our Series

The program introduces the history and wisdom behind Japan's technological strength and specialties, which are helping to revitalize regional areas of the country.

This series will feature how various culture in modern Japan and overseas blend together and influence each other.

We follow Japan's trailblazers breaking new ground in various fields and discover the purpose that keeps them moving forward.

Explore a colorful variety of modern Japan's most popular topics, including food, technology, ecology and regional promotions, with a focus on the innovative ideas and passionate effort from the people behind it all.

In this series, we visit areas in Hokkaido with deep connections to the Ainu living there and showcase their prayers, dances, and traditional ceremonies passed down through generations.

Infotainment show featuring young artists full of talent with their unique sense of "Japan."

This series is the third set of productionsof the ASEAN Now and the Futureproject.
Check Other Series