Exploring the Indigenous Ainu Culture
The Traditional Performing Arts
Aired: July 23, 2021 (UTC)

Information
To the Ainu People, dance is not something only to entertain oneself or others, but also an expression of honor, respect, and gratitude to the Kamuy deities. This makes "Ainu Dance" very important to understand when examining their worldview and culture. A wide variety of dances developed over their long history, and were designated an important intangible folk cultural property of the nation in 1984 and registered as an Intangible cultural heritage by UNESCO in 2009.
In this program, we will explore the allure of the Dances of the Ainu People through two members of the dance group at Upopoy of different backgrounds and experiences. We will also introduce dance group leader Yamamichi Hibiki, other members of various backgrounds, program instructors, and cultural practitioners of the many preservation societies in each region working to pass along their knowledge of traditional dance, who have helped them on this path.
Gallery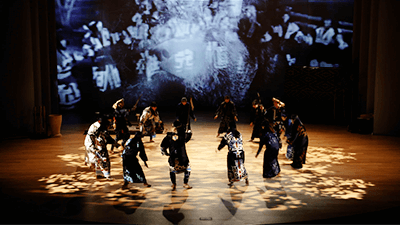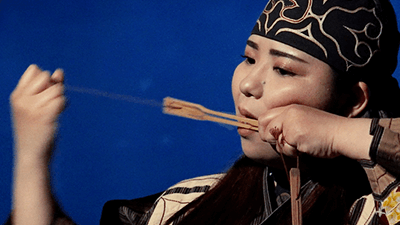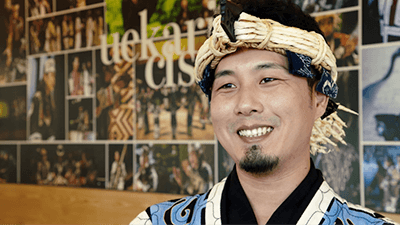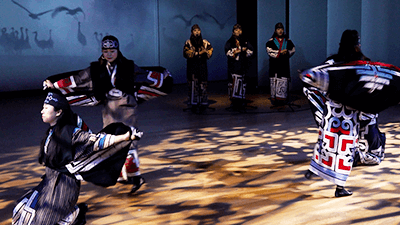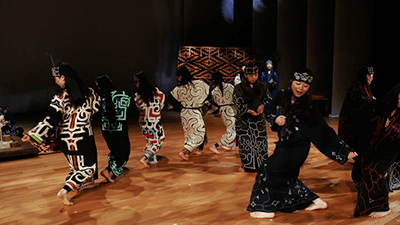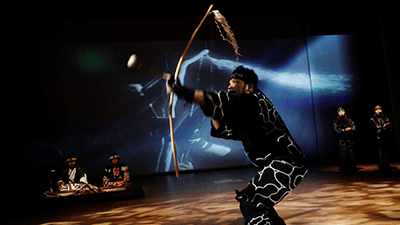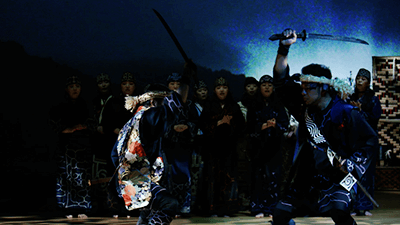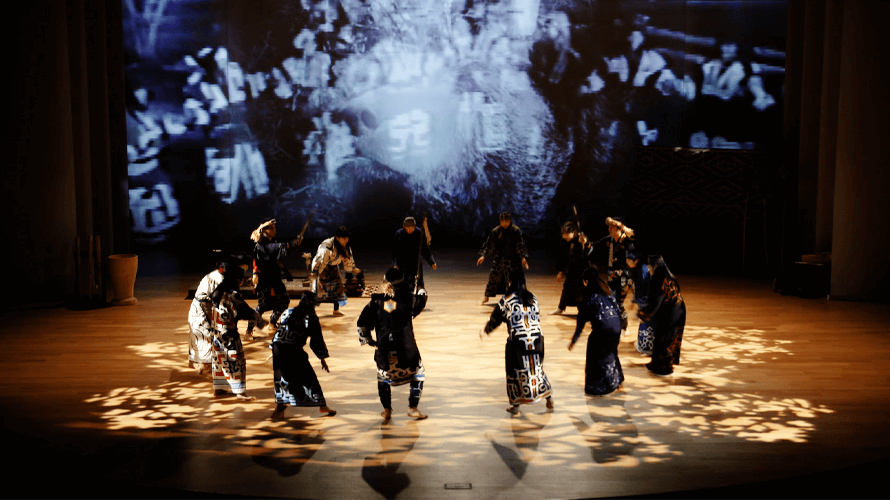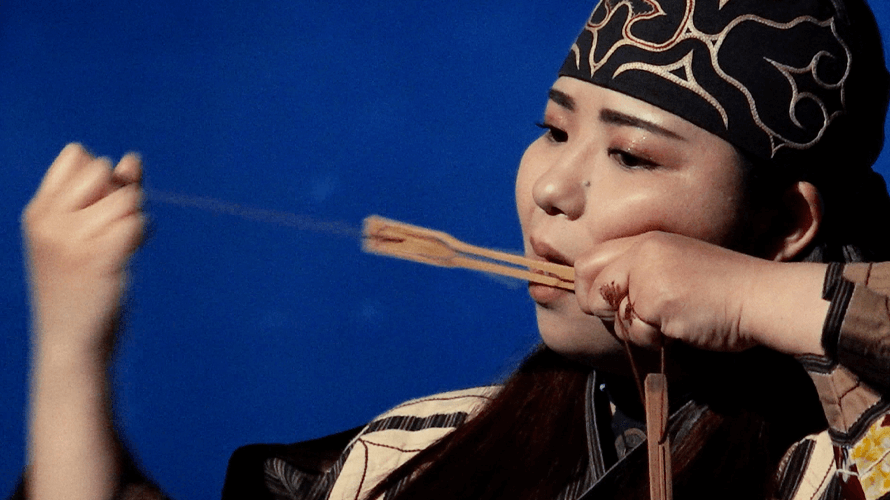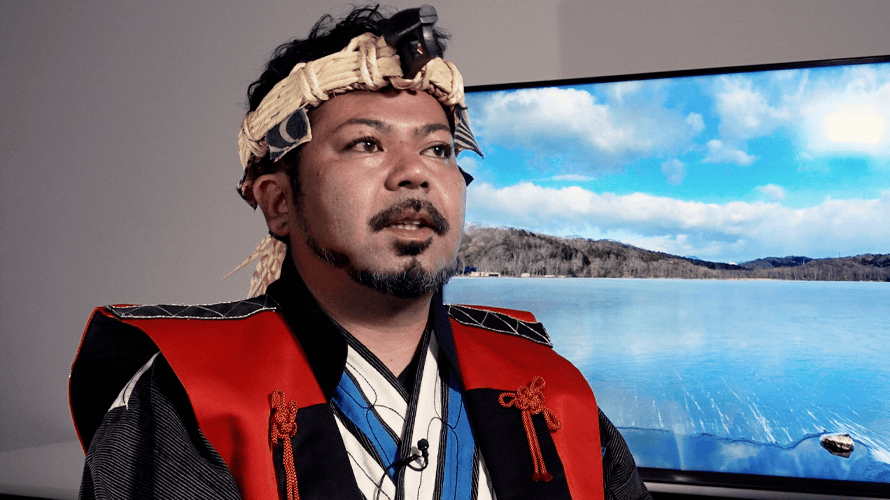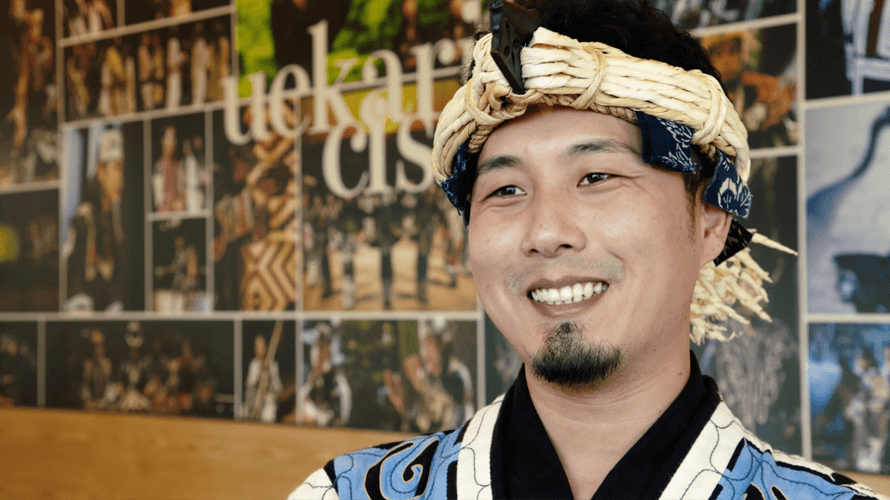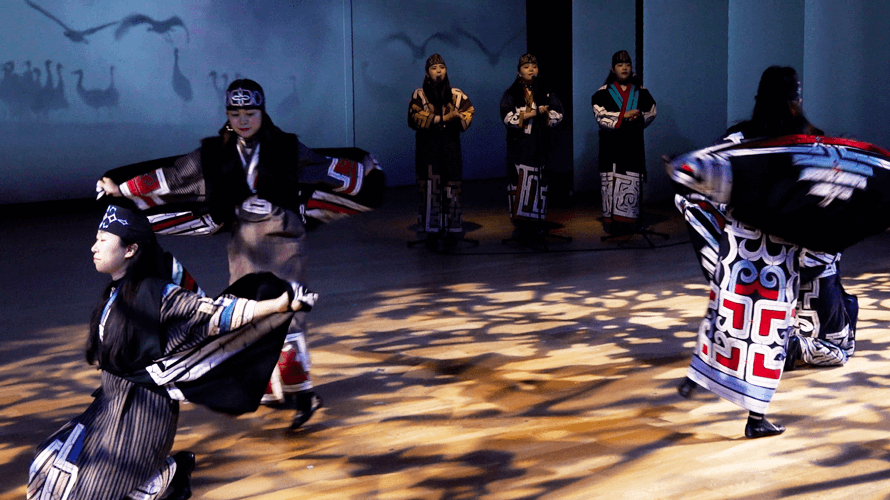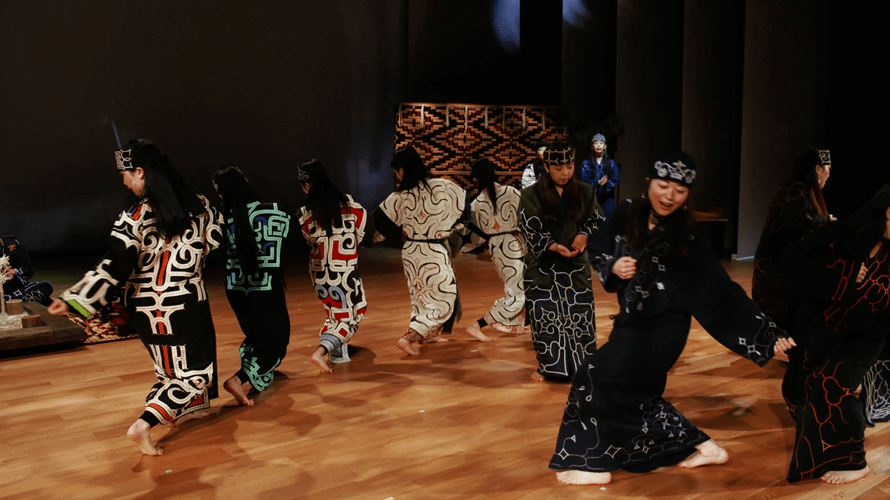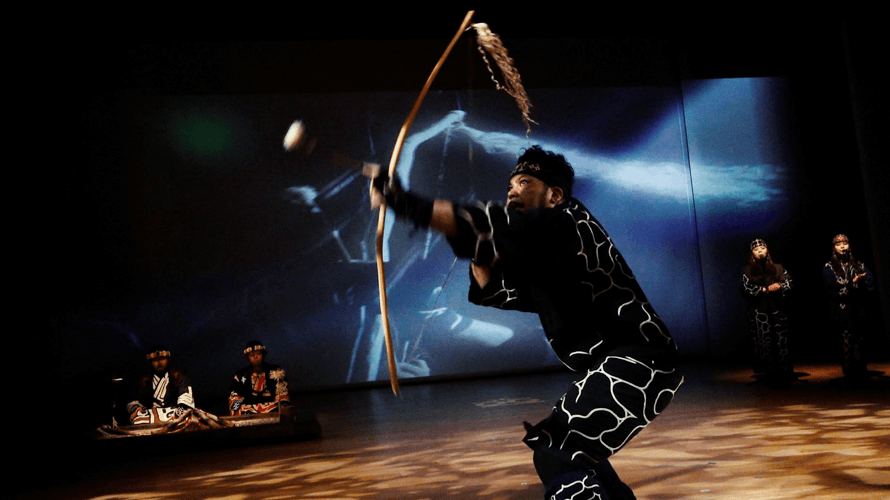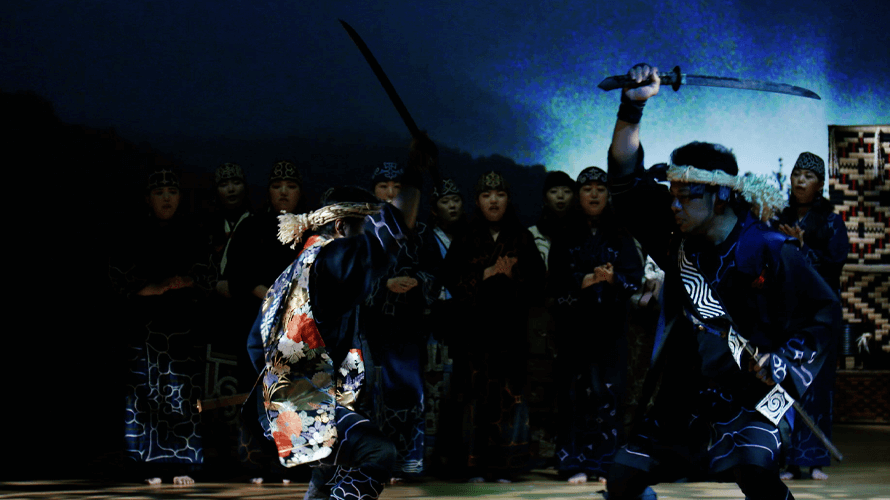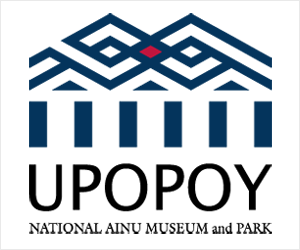 More Videos To Explore
Our Series

The program introduces the history and wisdom behind Japan's technological strength and specialties, which are helping to revitalize regional areas of the country.

This series will feature how various culture in modern Japan and overseas blend together and influence each other.

We follow Japan's trailblazers breaking new ground in various fields and discover the purpose that keeps them moving forward.

Explore a colorful variety of modern Japan's most popular topics, including food, technology, ecology and regional promotions, with a focus on the innovative ideas and passionate effort from the people behind it all.

In this series, we visit areas in Hokkaido with deep connections to the Ainu living there and showcase their prayers, dances, and traditional ceremonies passed down through generations.

Infotainment show featuring young artists full of talent with their unique sense of "Japan."

This series is the third set of productionsof the ASEAN Now and the Futureproject.
Check Other Series