Our site uses cookies and other technologies to give you the best possible experience. By using this site you are consenting to their use and accept our policies.
Learn more...
Fashion Across Dimensions
VOD for this program is no longer available.
Aired: December 3, 2021 (UTC)

Information
This documentary follows designer Morinaga Kunihiko as he takes on new challenges with Japanese brand ANREALAGE's 2022 spring-summer collection for Paris Fashion Week titled "DIMENSION."
Starting with a prêt-à-porter collection in 2015, Morinaga has been presenting at Paris Fashion Week ever since. The brand consistently works to "evoke the ordinary and extraordinary," a unique and innovative concept that fuses technology with fashion.
This year's theme is "DIMENSION."
In collaboration with Hosoda Mamoru's latest animated film, "Belle," the collection presents a world that shifts between real and virtual dimensions. The collection attempts many firsts and can be enjoyed in unprecedented ways using VR technology developed by NTT Corporation, a major telecommunications company in Japan. Digital looks have also been sold as NFTs. Fashion as one-of-a-kind art is opening up an entirely new world.
Crossing dimensions, Morinaga Kunihiko creates a fascinating fusion of animation and fashion. Join us as we explore its possibilities.
Gallery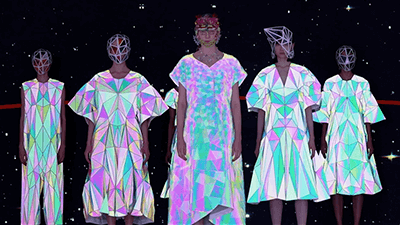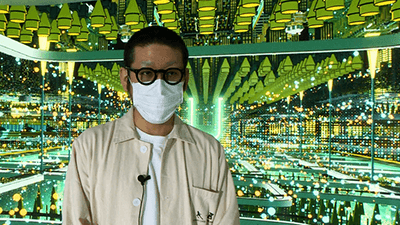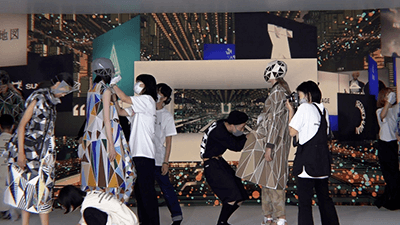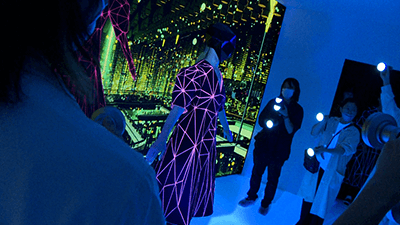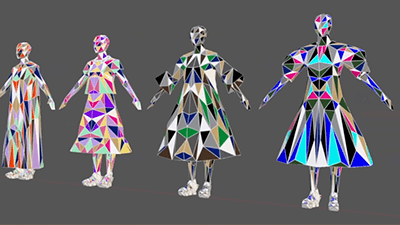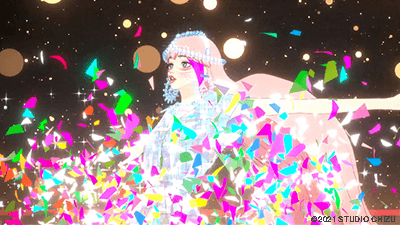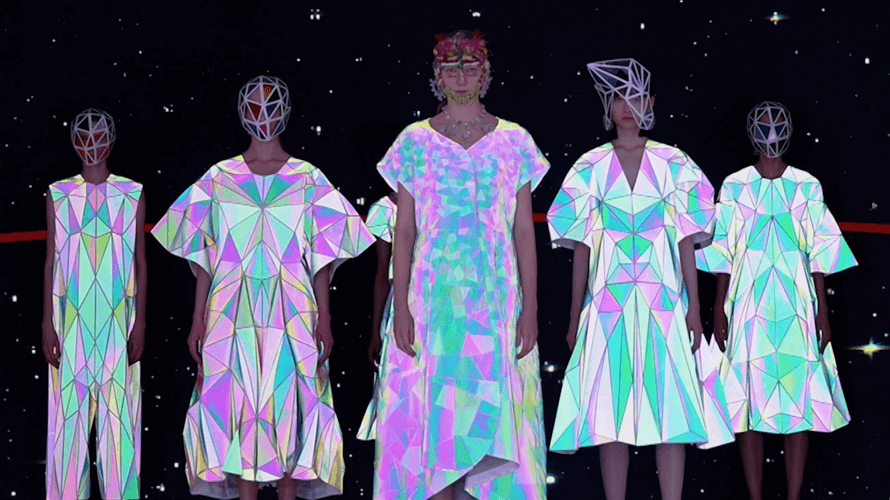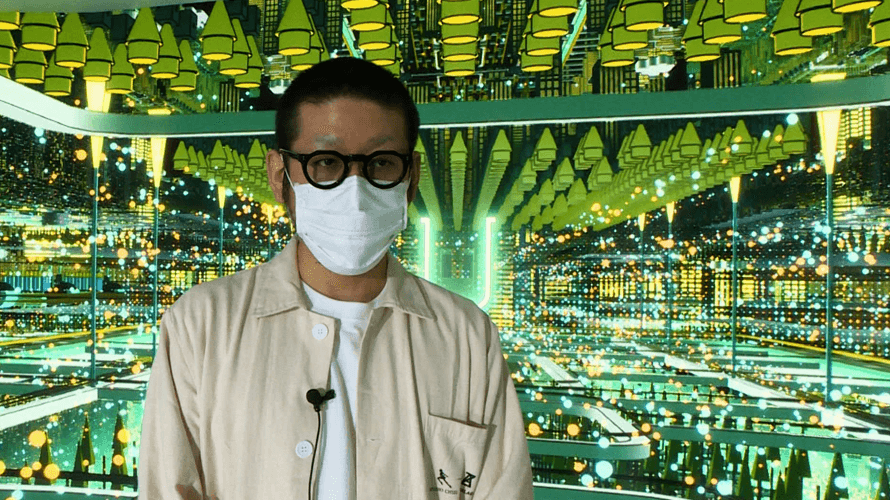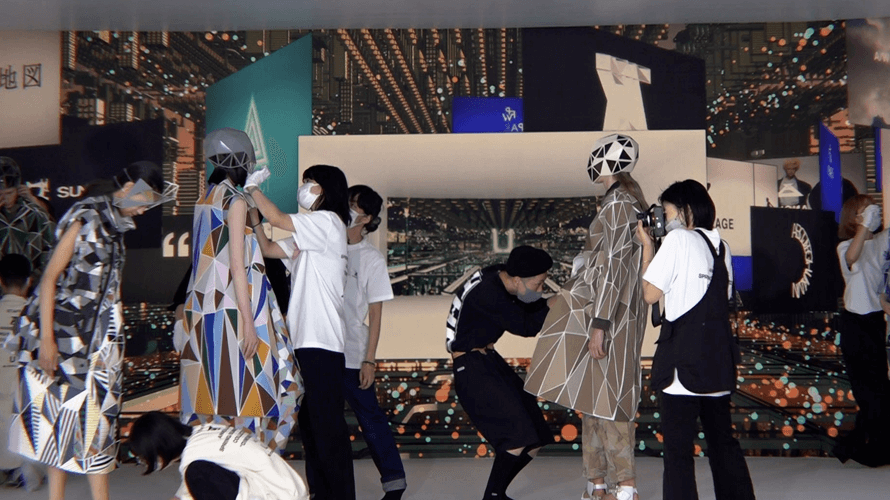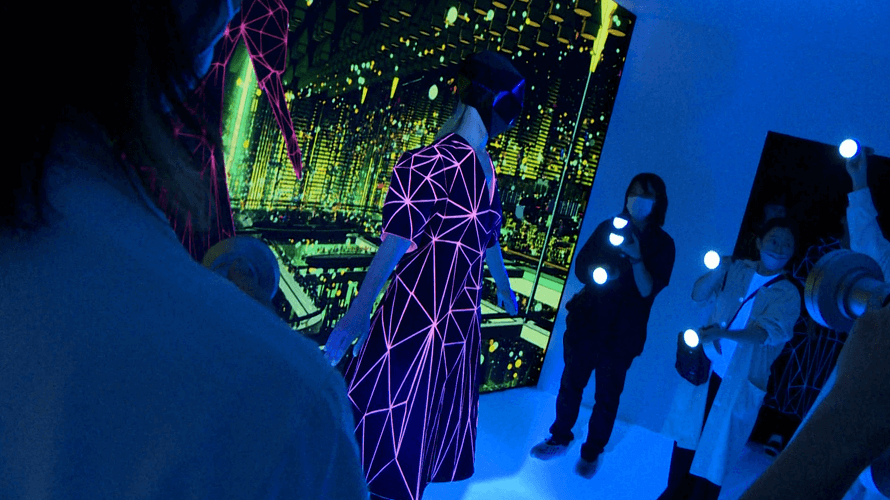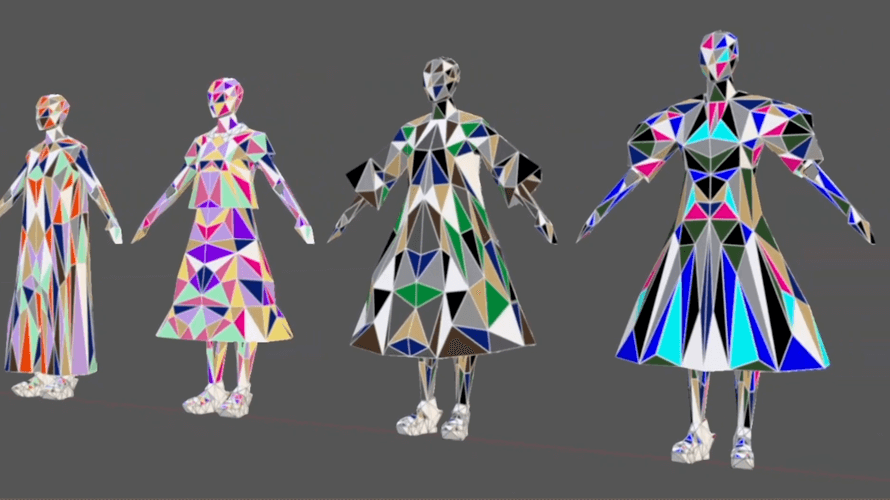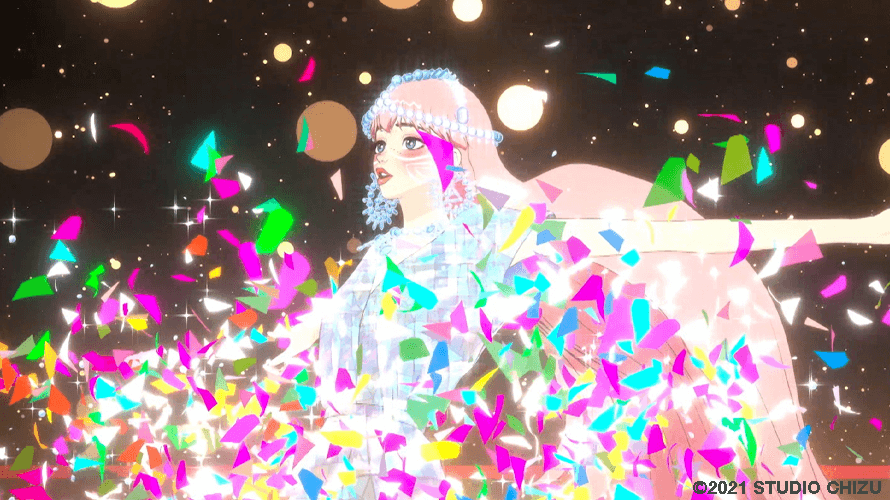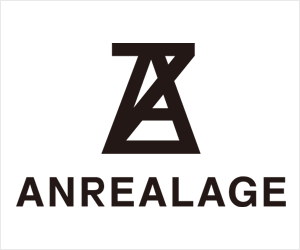 More Videos To Explore
Our Series

In this series, we visit areas in Hokkaido with deep connections to the Ainu living there and showcase their prayers, dances, and traditional ceremonies passed down through generations.

Explore a colorful variety of modern Japan's most popular topics, including food, technology, ecology and regional promotions, with a focus on the innovative ideas and passionate effort from the people behind it all.

Infotainment show featuring young artists full of talent with their unique sense of "Japan."

We follow Japan's trailblazers breaking new ground in various fields and discover the purpose that keeps them moving forward.

This series is the third set of productionsof the ASEAN Now and the Futureproject.

This series will feature how various culture in modern Japan and overseas blend together and influence each other.

The program introduces the history and wisdom behind Japan's technological strength and specialties, which are helping to revitalize regional areas of the country.
Check Other Series