Greetings from Tohoku
'ARIGATO' Host Towns
Aired: February 23, 2021 (UTC)

Information
The Host Town initiative was launched to connect local Japanese cities, towns and villages with countries and regions taking part in the Tokyo 2020 Olympic and Paralympic Games and promote interpersonal and economic exchange in sports and culture.
Through their respective Host Towns, participating countries and regions can develop long-term relationships with different areas in Japan. As part of this initiative, 32 local governments from Iwate, Miyagi and Fukushima Prefectures have participated in the 'ARIGATO' Host Town for Supporting Reconstruction program to express their gratitude for the support they received from countries and regions abroad after the Great East Japan Earthquake in 2011.
The project will highlight three unique examples of 'ARIGATO' Host Town relationship, present exchanges that emerged out of disaster relief efforts, and report on the current state of reconstruction ten years after the disaster.
Gallery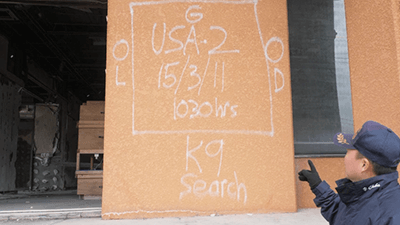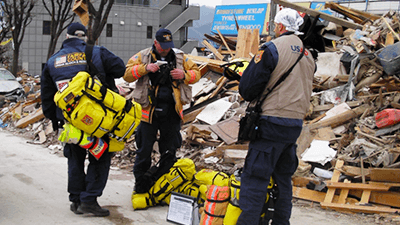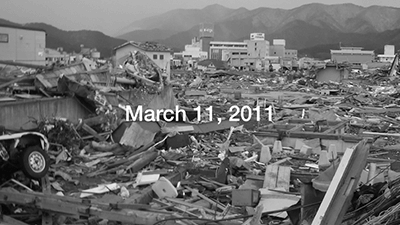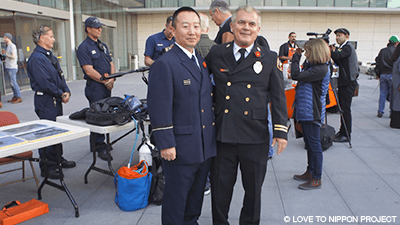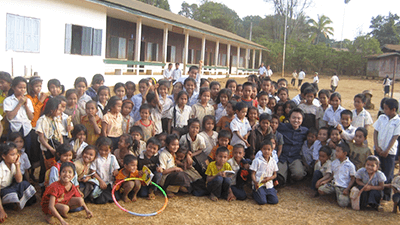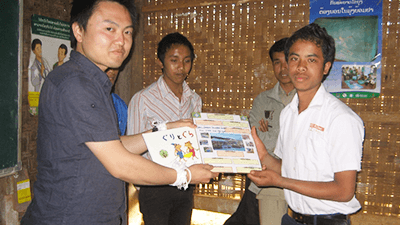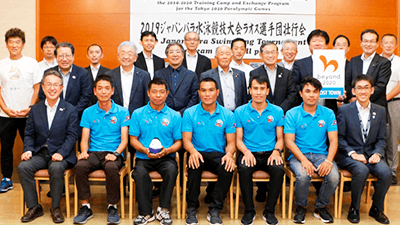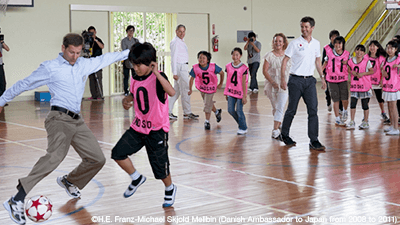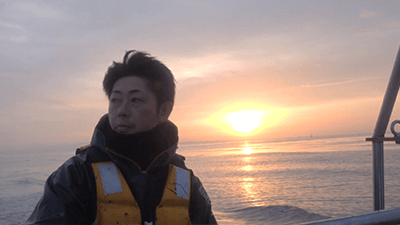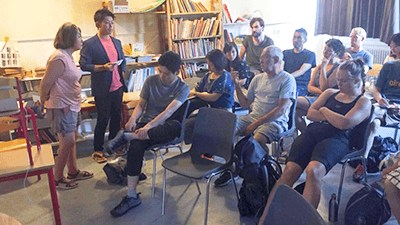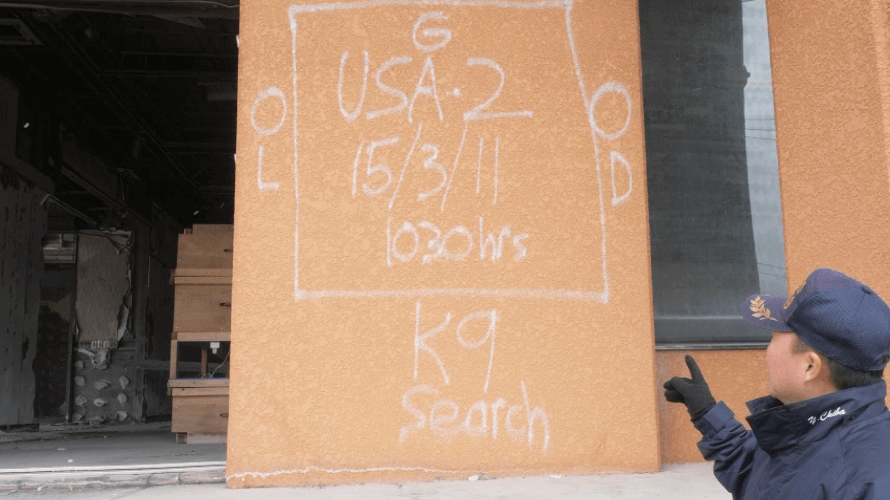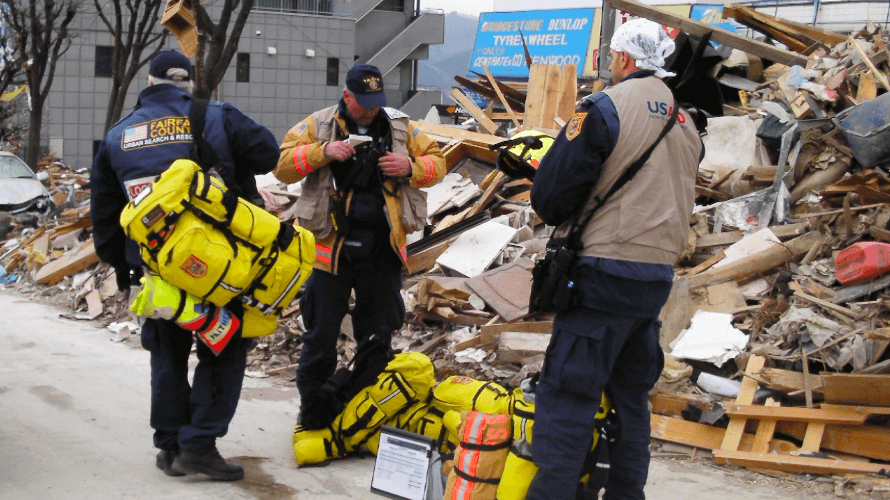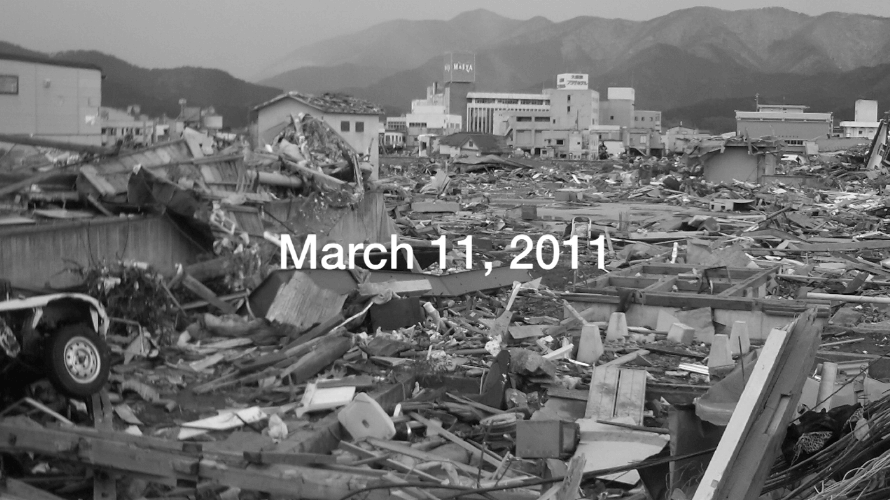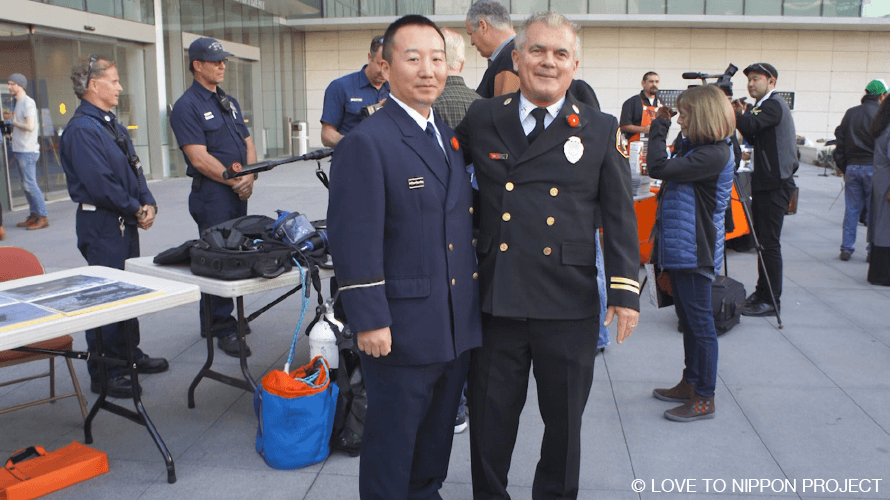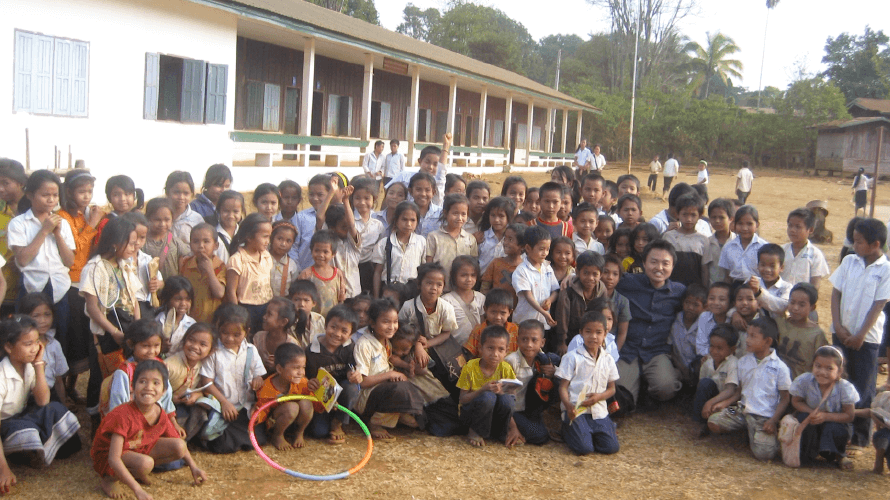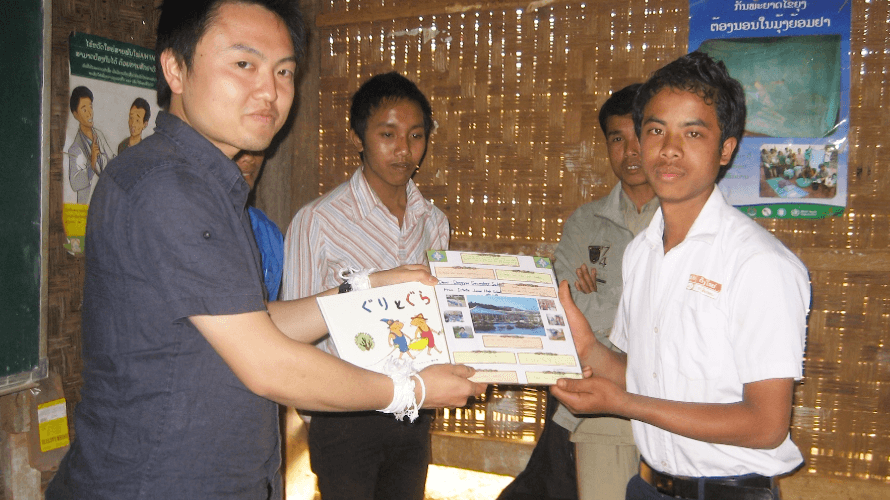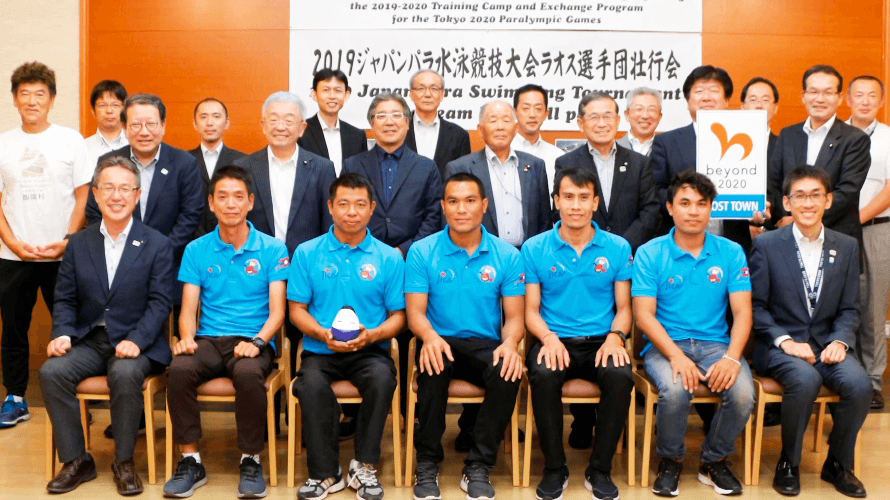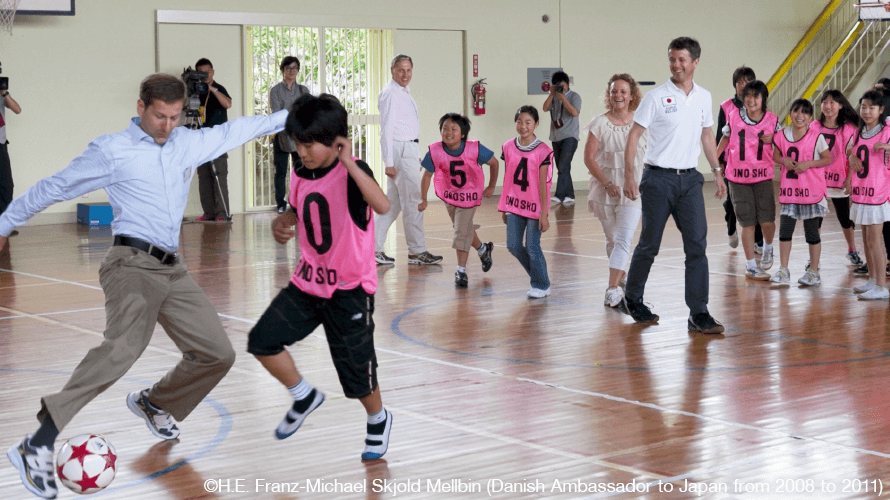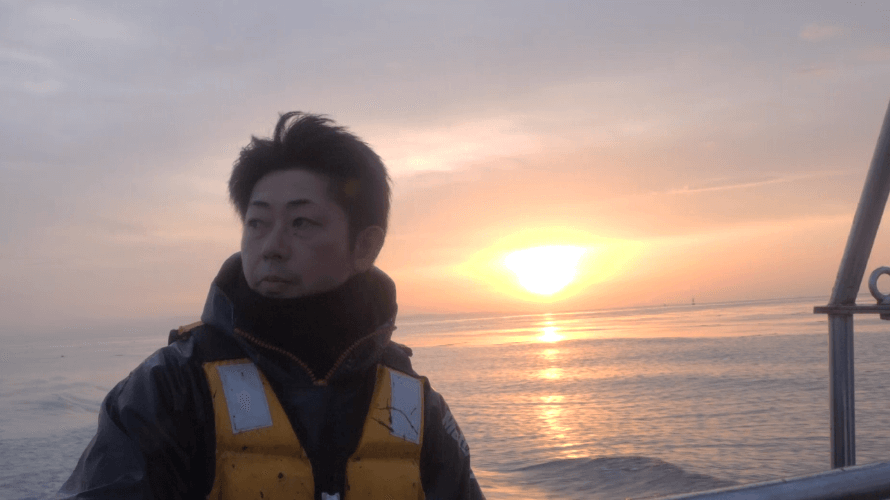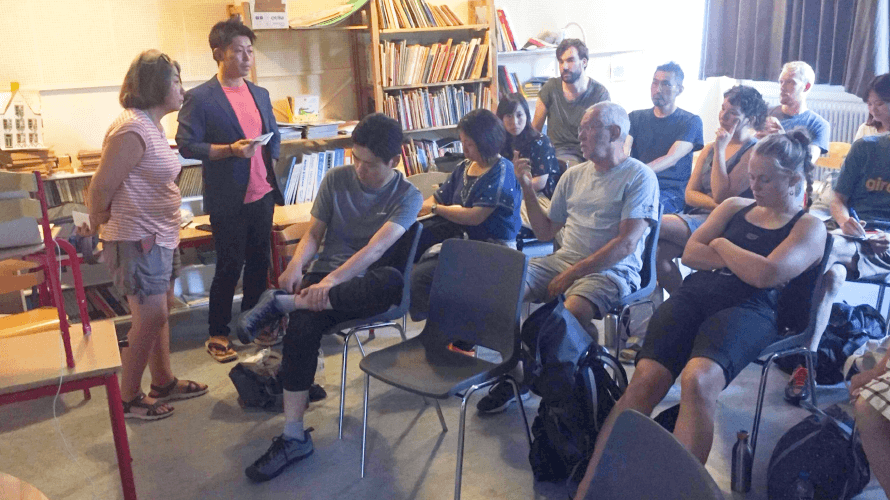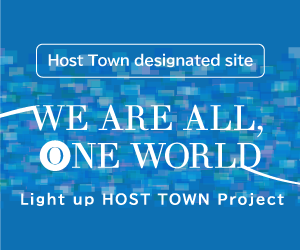 More Videos To Explore
Our Series

The program introduces the history and wisdom behind Japan's technological strength and specialties, which are helping to revitalize regional areas of the country.

This series will feature how various culture in modern Japan and overseas blend together and influence each other.

We follow Japan's trailblazers breaking new ground in various fields and discover the purpose that keeps them moving forward.

Explore a colorful variety of modern Japan's most popular topics, including food, technology, ecology and regional promotions, with a focus on the innovative ideas and passionate effort from the people behind it all.

In this series, we visit areas in Hokkaido with deep connections to the Ainu living there and showcase their prayers, dances, and traditional ceremonies passed down through generations.

Infotainment show featuring young artists full of talent with their unique sense of "Japan."

This series is the third set of productionsof the ASEAN Now and the Futureproject.
Check Other Series