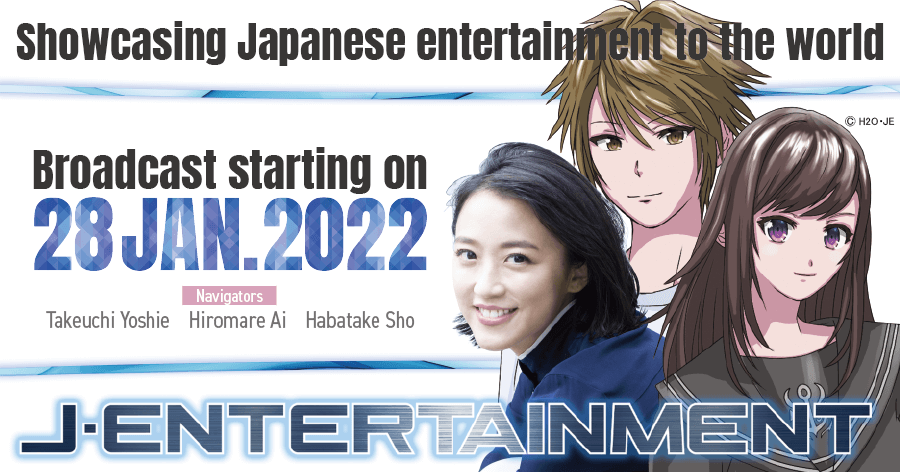 Video

Series Information
Infotainment show featuring young artists full of talent with their unique sense of "Japan."
Supporting Japanese artists with the potential to make the world their stage in various fields like music, movies, animation, manga, art, fashion, kabuki, dance, and live performances.

Navigators
Takeuchi Yoshie
Born on January 20, 1986. 35 years old. Height: 163cm.
Lived in the U.S., Switzerland, and the U.K., from 4th grade until 9th. Joined TV Asahi in 2008. Hosted "Music Station" and emceed many programs, including "Yabecchi FC" and "News Station."
Got married and left the company in 2019, and gave birth to her first child in 2021. Now a mother of a child and living in Shizuoka and currently resuming her career as a talent.
Delivering the latest entertainment information to the world as main presenter.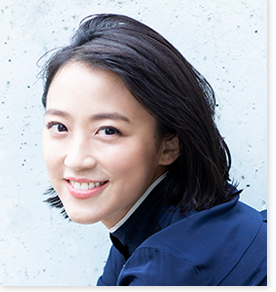 AI
Name: Hiromare Ai. 16 years old. Height 148cm.
Born on February 26, 2005. Junior in high school in Tokyo.
Born in Japan from a Japanese father and a British mother. Raised in Japan and loves anime, manga, games, and cosplay. Fluent in English but not at a native level.
As a virtual reporter, reports on the latest artists in Japan from a Gen-Z point of view.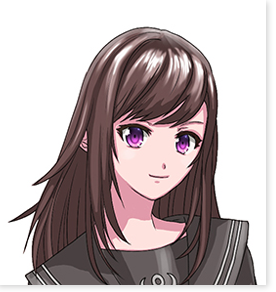 SHO
Name: Habatake Sho. 20 years old. Height 185cm.
Born on August 27, 2001. A second-year student at a university in Tokyo, studying medicine and artificial intelligence (AI). Selected as a junior member of the Japanese national basketball team in high school.
Loves Japanese idols and can talk about them for more than 24 hours.
Born in Canada from a Canadian father and a Japanese mother. Grew up in Canada until the age of 12 and is a native English speaker. This time, with his native English, will report on the latest artists in Japan.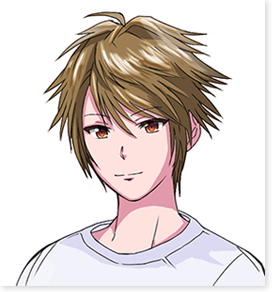 Episodes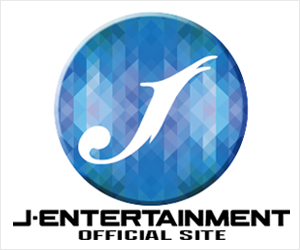 Our Series

The program introduces the history and wisdom behind Japan's technological strength and specialties, which are helping to revitalize regional areas of the country.

This series will feature how various culture in modern Japan and overseas blend together and influence each other.

We follow Japan's trailblazers breaking new ground in various fields and discover the purpose that keeps them moving forward.

Explore a colorful variety of modern Japan's most popular topics, including food, technology, ecology and regional promotions, with a focus on the innovative ideas and passionate effort from the people behind it all.

In this series, we visit areas in Hokkaido with deep connections to the Ainu living there and showcase their prayers, dances, and traditional ceremonies passed down through generations.

Infotainment show featuring young artists full of talent with their unique sense of "Japan."

This series is the third set of productionsof the ASEAN Now and the Futureproject.
Check Other Series