JAPAN BUSINESS EDGE Ep. 02
Yushin Brewery Co., Ltd.
VOD for this program is no longer available.
Aired: November 7, 2014

Information
Takashi Tokuyama, Ph.D.
CEO, Yushin Brewery Co., Ltd.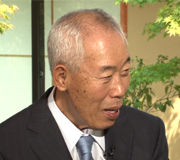 Yushin Brewery is a Japanese sake brewery established 160 years ago. Interestingly, the proportion of sake sales to the company's total sales is less than one percent. By far, the majority of sales come from the company's "Rice Power Extract." This is an extract derived from rice using their unique fermentation technique.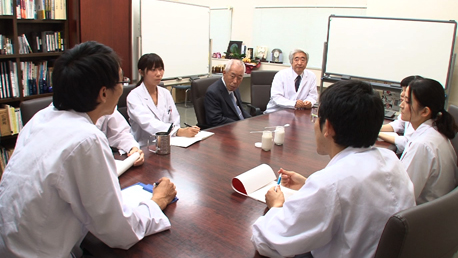 Their most innovative extract formula is "Rice Power Extract No 11." It not only adds moisture to skin, but also enhances the skin's natural ability to retain moisture. It is the first cosmetic ingredient to be certified as 'enhancing' skin condition under Japanese drug legislation. It has become a big hit. One product with this ingredient sold over 200,000 units in just one week.
We interviewed CEO Takashi Tokuyama who invented "Rice Power Extract" based on his unique theory. This remarkable formula has boosted the company's total sales 25 times.
Gallery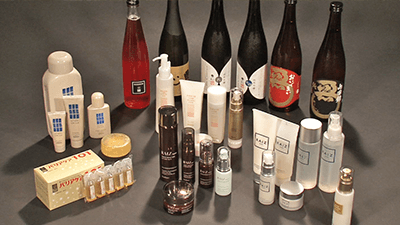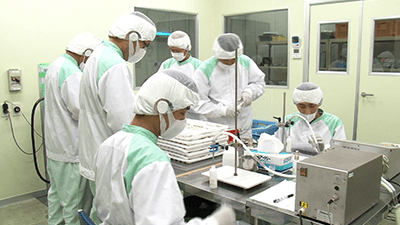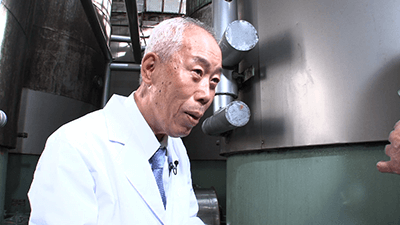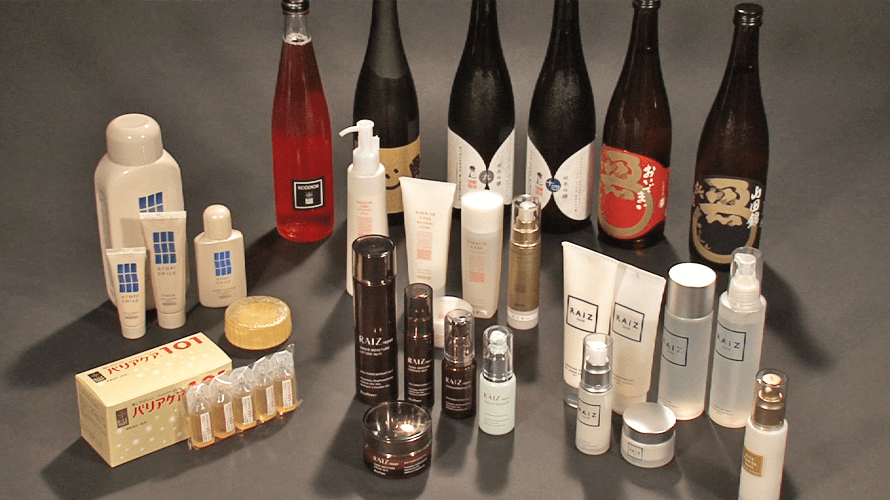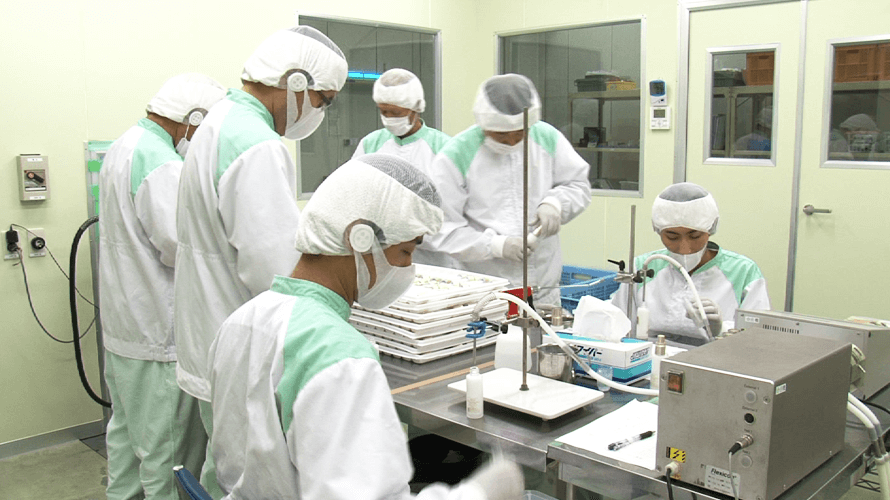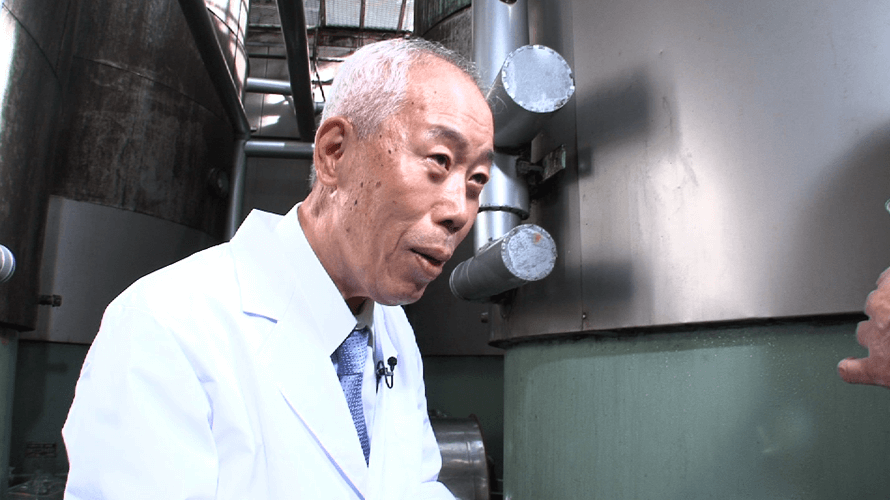 More Videos To Explore
Our Series

The program introduces the history and wisdom behind Japan's technological strength and specialties, which are helping to revitalize regional areas of the country.

This series will feature how various culture in modern Japan and overseas blend together and influence each other.

We follow Japan's trailblazers breaking new ground in various fields and discover the purpose that keeps them moving forward.

Explore a colorful variety of modern Japan's most popular topics, including food, technology, ecology and regional promotions, with a focus on the innovative ideas and passionate effort from the people behind it all.

In this series, we visit areas in Hokkaido with deep connections to the Ainu living there and showcase their prayers, dances, and traditional ceremonies passed down through generations.

Infotainment show featuring young artists full of talent with their unique sense of "Japan."

This series is the third set of productionsof the ASEAN Now and the Futureproject.
Check Other Series