Our site uses cookies and other technologies to give you the best possible experience. By using this site you are consenting to their use and accept our policies.
Learn more...
Japan Food Quest: Kyushu
Tonkotsu Ramen
The Heart and Soul of Hakata
VOD for this program is no longer available.
Aired: Aug. 5, 2016
Program
Information
Tonkotsu Ramen
The Heart and Soul of Hakata
Quick, affordable and delicious- That's Hakata's soul food, Tonkotsu Ramen. It's an iconic food specialty of Hakata in Fukuoka known for its distinctive aroma and rich soup. Hakata Tonkotsu Ramen has various tastes and flavor depending on its countless number of recipes.
Each bowl of ramen comprises of soup and noodles perfected with all the might and main of the chef.
It is said that Tonkotsu Ramen originated in the city of Kurume, Fukuoka. Its milky-white soup was a result of a cooking mistake, which then evolved into Tonkotsu Ramen, loved by children and adults today.
As the popularity of local ramen sparked, it has also become a tourist favorite.
Jiro Umemoto is a young ramen chef.
Inspired by his childhood memory of eating ramen with his father, he quit his company job and decided to open up a ramen shop. A bowl of ramen has changed his life.
In 5 years, his ramen business has grown and now has 8 branches. His shop also won a popularity vote for the best ramen shop in the locality.
And now he's onto a new challenge…
The program features the history and appeal of the ever-evolving Tonkotsu Ramen seen through the spirit and passion of the specialty's chefs.
Shop Information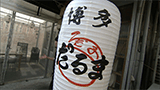 博多だるま
Hakata Daruma
Address:
1-8-26 Watanabedori Chuo-ku, Fukuoka Map
---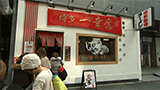 博多一幸舎 博多本店
Hakata Ikkousha (Hakata main shop)
Hakata Ikkousha has 14 shops in Japan and 31 shops outside Japan.
A new shop will open in Thailand on Sep. 3, 2016. Another shop is scheduled to open in September in Beijing and Guangzhou, China.
Address:
3-23-12 Hakataekimae Hakata-ku, Fukuoka Map
---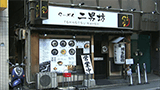 らーめん二男坊 博多本店
Ramen Jinanbo (Hakata main shop)
Address:
2-16-4 Hakataekimae Hakata-ku, Fukuoka Map
---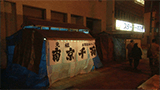 南京千両 屋台
Nankin Senryo
Address:
36 Higashimachi Kurume-shi, Fukuoka Map
---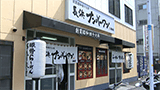 長浜ナンバーワン 長浜店
Nagahama Number One (Nagahama shop)
Address:
2-5-19 Nagahama Chuo-ku, Fukuoka Map
---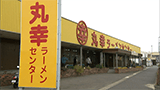 丸幸ラーメンセンター
Maruko Ramen
Address:
1642 Kokura Ooaza Kiyamacho Miyakigun, Saga Map
---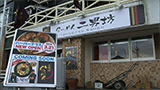 らーめん二男坊 ハウステンボス店
Ramen Jinanbo (Huis Ten Bosch shop)
Address:
7-8 Huis Ten Bosch-cho Sasebo-shi, Nagasaki Map
Gallery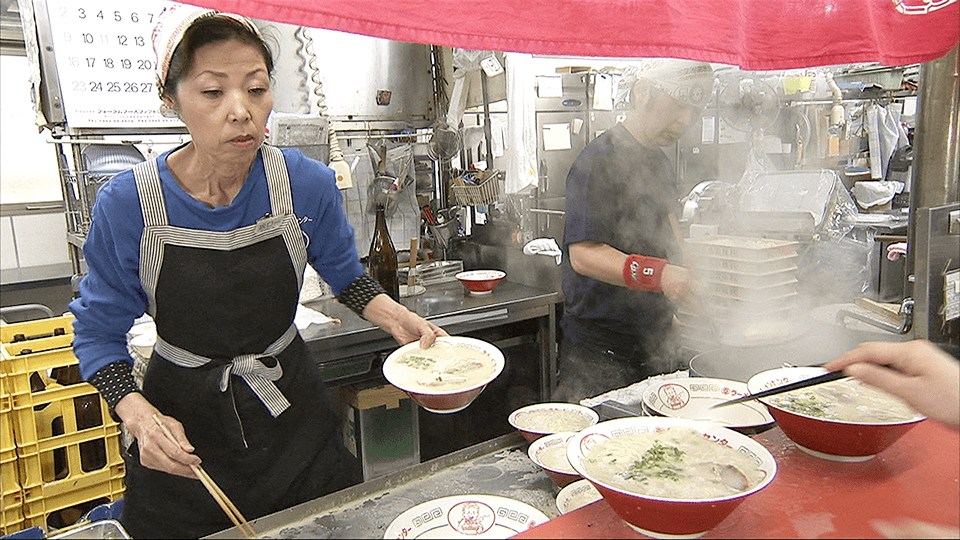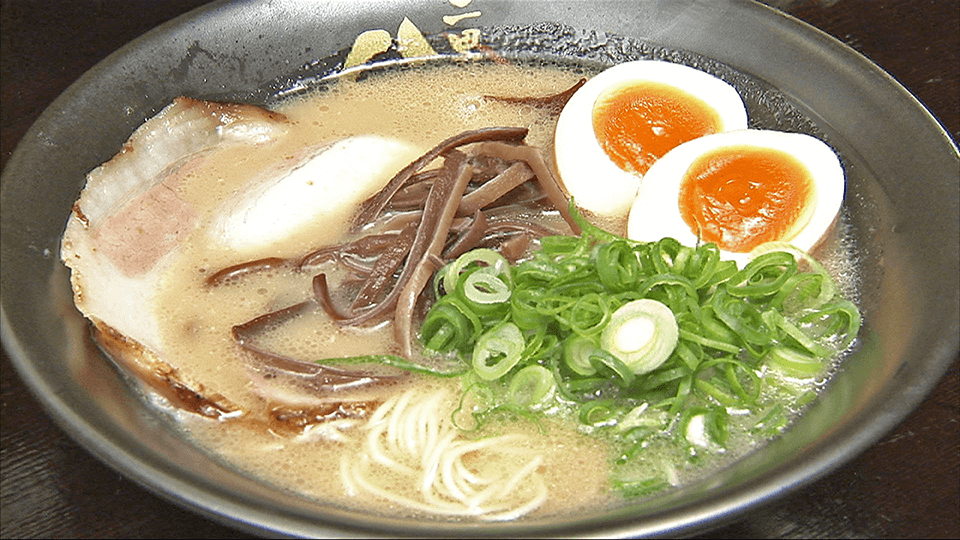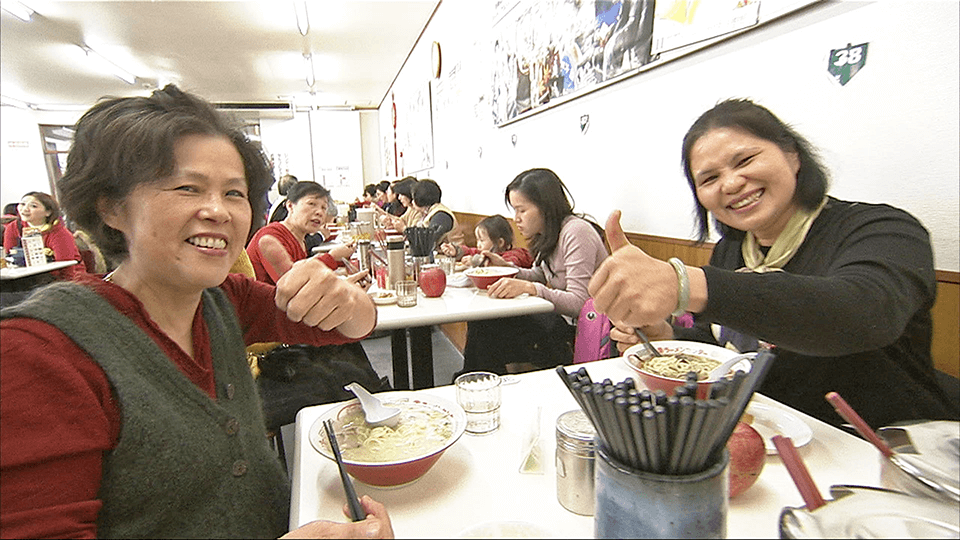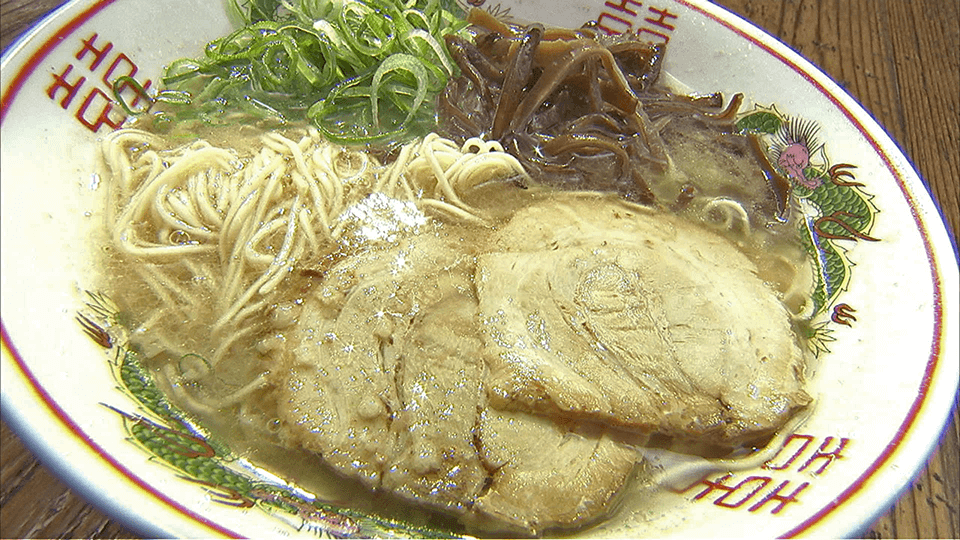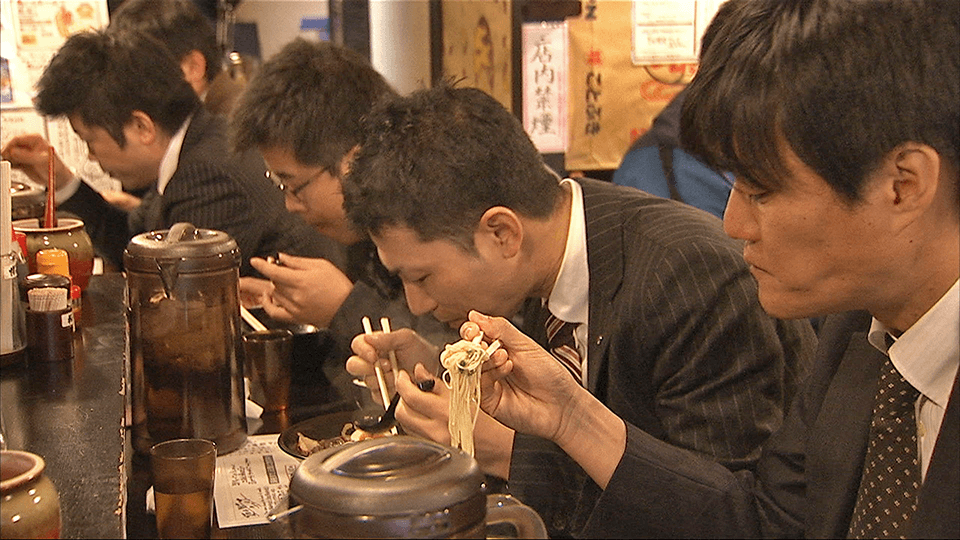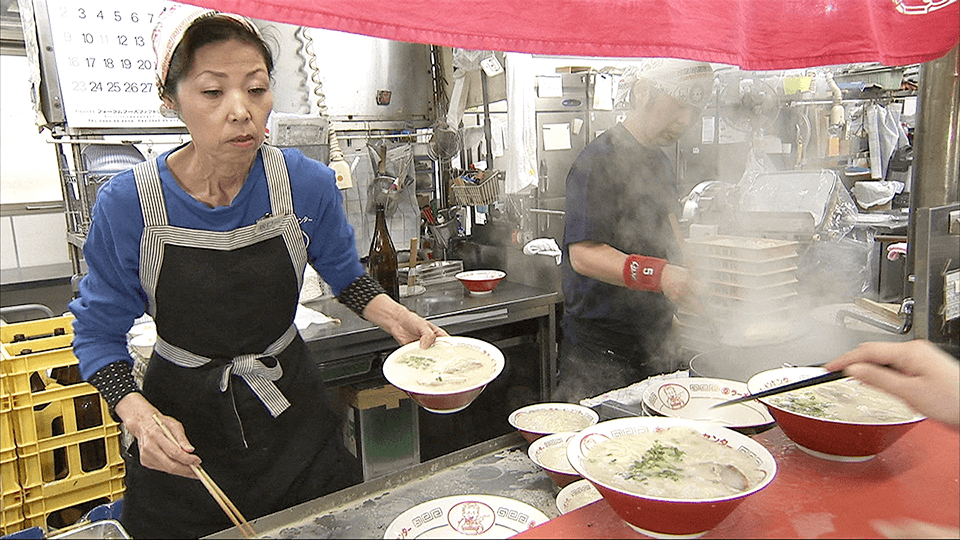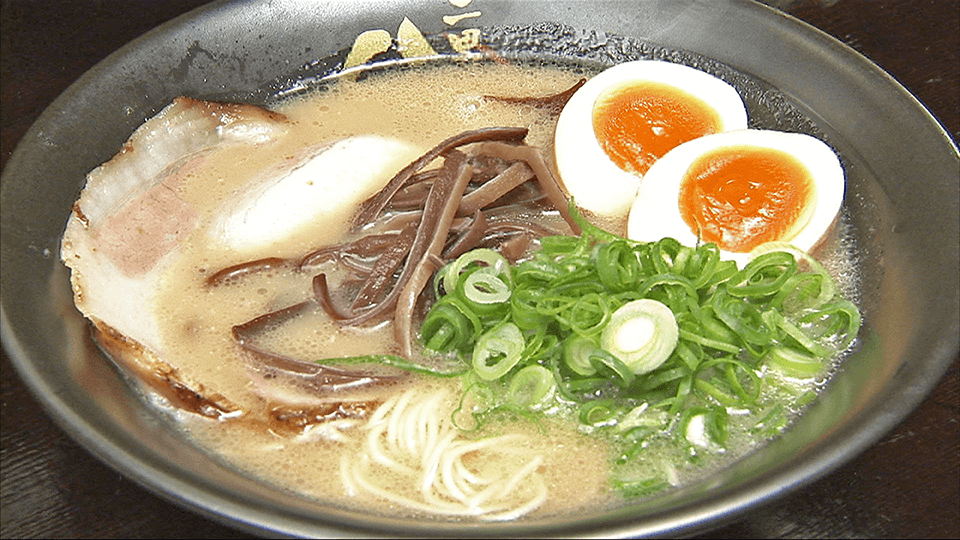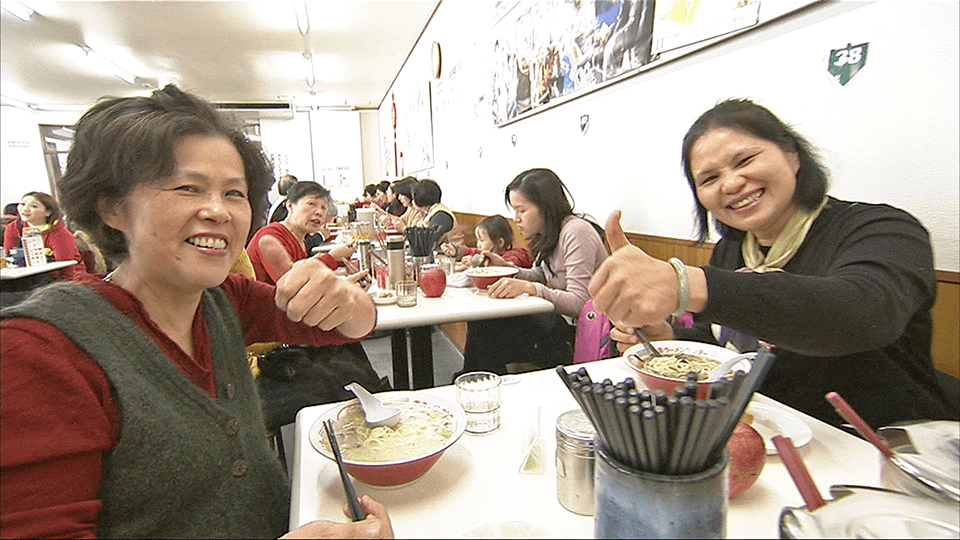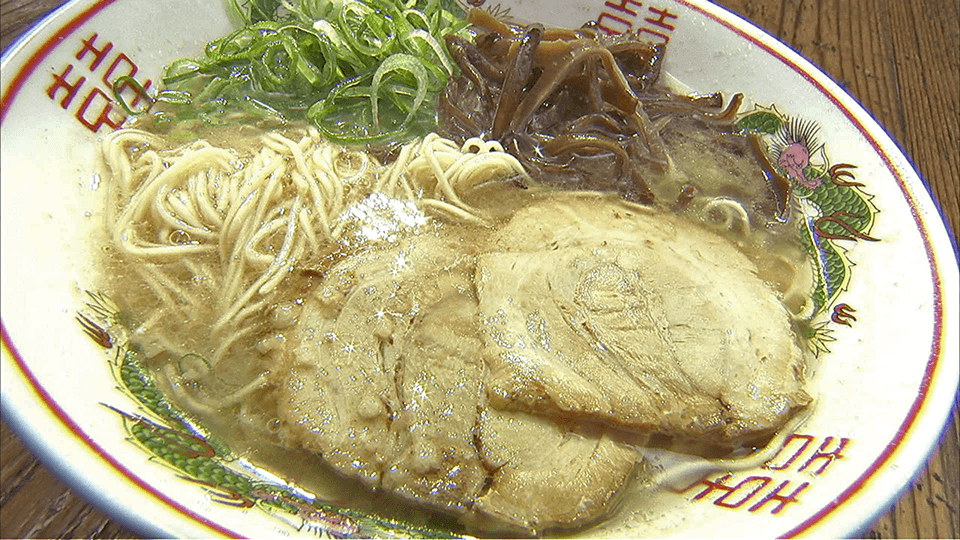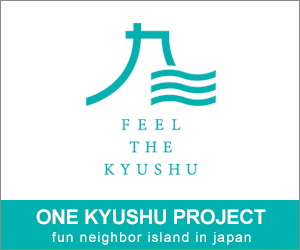 More Videos To Explore
Our Series

The program introduces the history and wisdom behind Japan's technological strength and specialties, which are helping to revitalize regional areas of the country.

This series will feature how various culture in modern Japan and overseas blend together and influence each other.

We follow Japan's trailblazers breaking new ground in various fields and discover the purpose that keeps them moving forward.

Explore a colorful variety of modern Japan's most popular topics, including food, technology, ecology and regional promotions, with a focus on the innovative ideas and passionate effort from the people behind it all.

In this series, we visit areas in Hokkaido with deep connections to the Ainu living there and showcase their prayers, dances, and traditional ceremonies passed down through generations.

Infotainment show featuring young artists full of talent with their unique sense of "Japan."

This series is the third set of productionsof the ASEAN Now and the Futureproject.
Check Other Series