Our site uses cookies and other technologies to give you the best possible experience. By using this site you are consenting to their use and accept our policies.
Learn more...
Japan Food Quest: Kyushu
Kumamoto Salad Onions
A Vegetable-led Revival
VOD for this program is no longer available.
Aired: Aug. 12, 2016
Program
Information
Kumamoto Salad Onions
A Vegetable-led Revival
Salad Onions are produced in the city of Minamata, Kumamoto Prefecture. It has a mild taste and can be eaten raw even without running it in water. Suitable in Ashikita, Minamata's climate, it has been cultivated there for the past 30 years. The area is known as the origin point of Minamata disease, a neurological syndrome caused by severe mercury poisoning which was a result of industrial pollution. The reputation of Salad Onions had been damaged by the incident. For this very reason, producers strived to cultivate safe crops and in time, Salad Onions became known as a leading brand in Japan.
It is sold in the highest price at the Ota market in Tokyo. The average age of Salad Onions producers' is 67 years old. Every year, new farmers join in to produce the crop. 30 years ago, there had only been 3 farmers and 0.05 hectares of land, but now there are over a hundred farmers and 64 hectares of land for Salad Onions production. Bred within Ashikita, Minamata's history and climate, it has grown into a top-selling brand through the love and effort of the producers.
Shop Information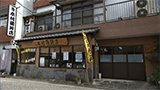 木村蒲鉾店
Kimura Kamaboko
Address:
3-4-2 Sakuraicho Minamata-shi, Kumamoto Map
---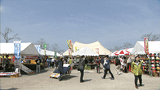 Saratama Festival (held in late March)
Saratama dressing and other products available.
Address:
Michi no Eki Minamata
54-162 Tsukinoura Minamata-shi, Kumamoto Map
---
Restaurants where you can eat dishes using Saratama
JA Ashikita Restaurant Gyugyu-tei
Address:
443 Sashiki Ashikitamachi Ashikitagun, Kumamoto Map
---
喜楽食堂
Kiraku Shokudo
Address:
36 Higashimachi Kurume-shi, Fukuoka Map
Gallery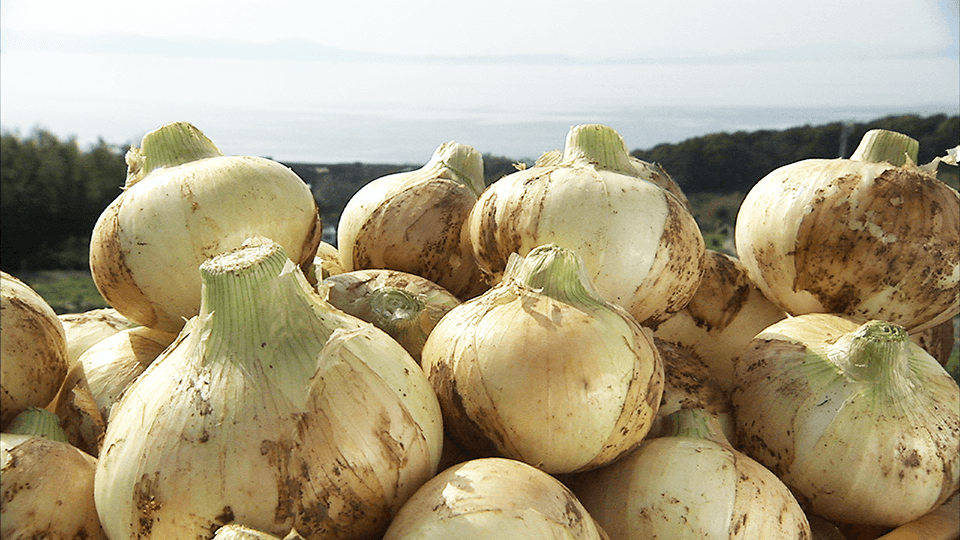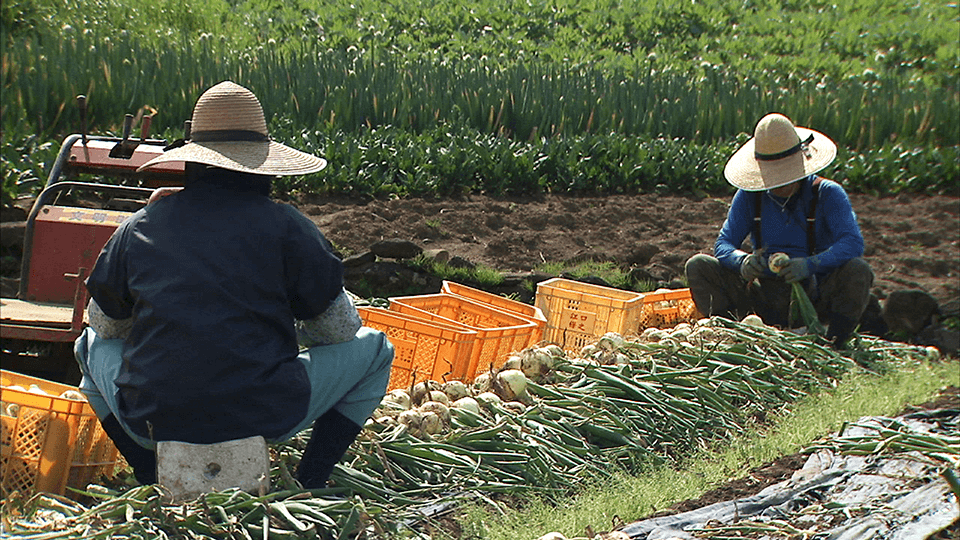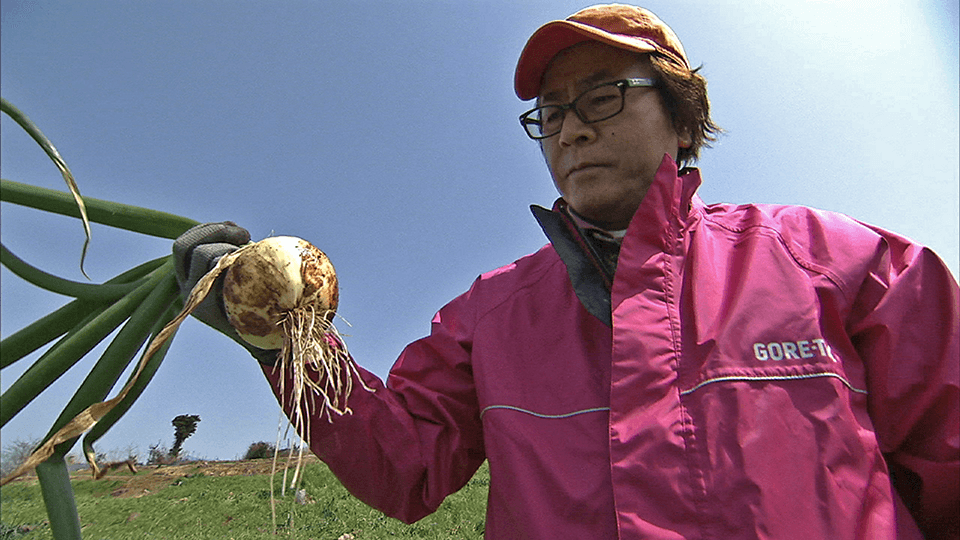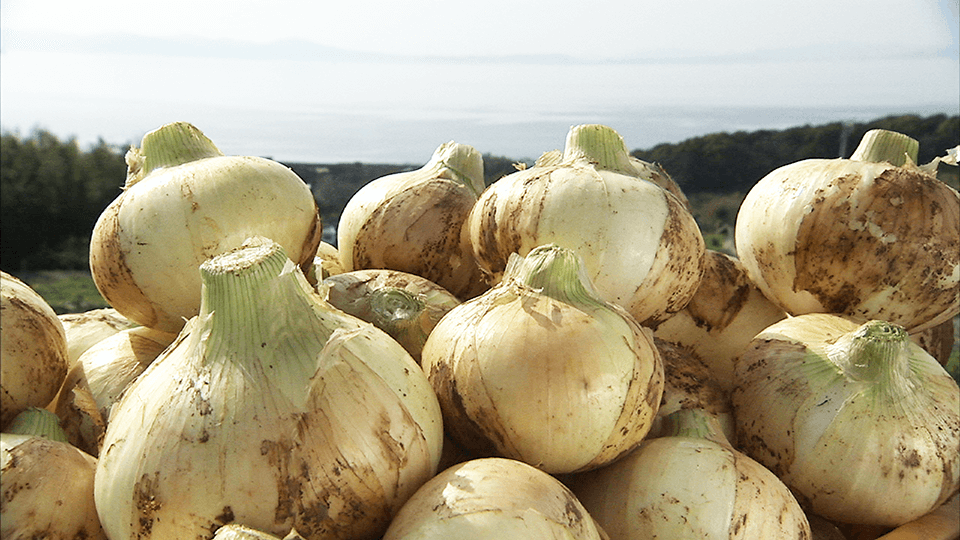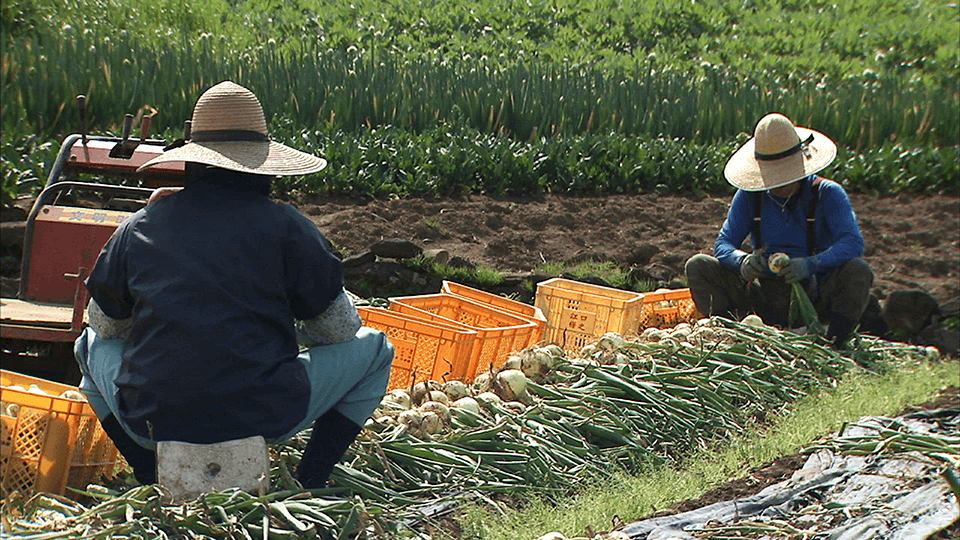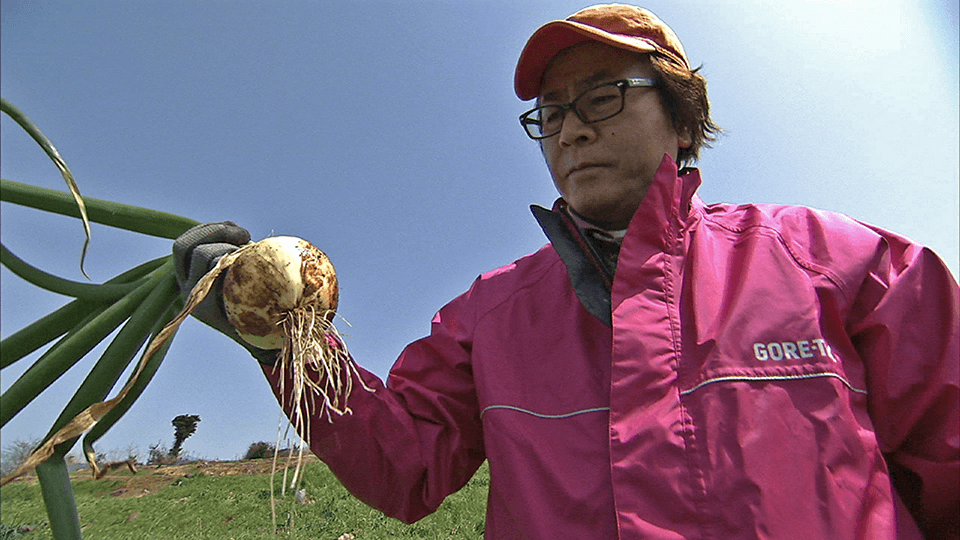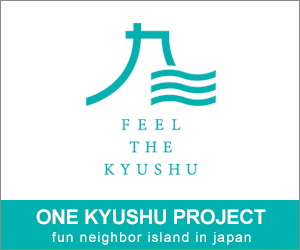 More Videos To Explore
Our Series

The program introduces the history and wisdom behind Japan's technological strength and specialties, which are helping to revitalize regional areas of the country.

This series will feature how various culture in modern Japan and overseas blend together and influence each other.

We follow Japan's trailblazers breaking new ground in various fields and discover the purpose that keeps them moving forward.

Explore a colorful variety of modern Japan's most popular topics, including food, technology, ecology and regional promotions, with a focus on the innovative ideas and passionate effort from the people behind it all.

In this series, we visit areas in Hokkaido with deep connections to the Ainu living there and showcase their prayers, dances, and traditional ceremonies passed down through generations.

Infotainment show featuring young artists full of talent with their unique sense of "Japan."

This series is the third set of productionsof the ASEAN Now and the Futureproject.
Check Other Series