Japan Food Quest: Kyushu
Ayu Fish Sauce
A Saucy Success Story
VOD for this program is no longer available.
Aired: August 19, 2016
Program
Information
Ayu Fish Sauce
A Saucy Success Story
The city of Hita in Oita Prefecture is rich in nature and is lauded as a "suigo" or riverside district. Soy sauce brewery Maruhara was established in this historical town over a century ago. It's been attracting attention in recent years for the unique product development by its president Masayuki Hara.
One of these endeavors is the production of a new local specialty, a fish sauce made from Ayu sweetfish. A freshwater fish, Ayu is a rare delicacy in Japan. The fish sauce project came about when local fish farmers consulted Hara with ideas on how to make use of irregular Ayu fish. They conducted collaborative research with the prefecture and after 4 years of trial and error, Ayu Fish Sauce was born. Particular care was given to its taste and aroma, elements which are most essential to soy sauce. Set down and filtered for 4 months, the fish sauce is eliminated of unpleasant odor and develops a rich aroma.
It gradually garnered recognition in product trade fairs and received streams of orders from upscale restaurants in Tokyo. Hara has also concluded a contract with a three-star restaurant in France, in his strategic effort of market expansion. The Ayu Fish Sauce is highly esteemed by chef overseas for its compatibility with all kinds of dishes. Hara has also developed a new type of soy sauce based on it.
The program documents a time-honored soy sauce brewery as it takes on the international market by discovering new flavors using local ingredients.
Shop Information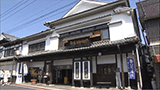 合名会社まるはら
Maruhara & Co.
For inquiries, please send an e-mail to info@soysauce.co.jp Please write "NHK WORLD/jibtv" in the subject of your message to ensure your e-mail goes through in order.
Address:
5-4 Nakamoto Hita-shi, Oita Map
---
Restaurant in Hita City that uses Ayu Fish Sauce
イルマジック
iL Magic
Hours: 11:30-14:00, 18:00-21:30
Holiday: Every Wednesday
Address:
1-6-33 Chuo Hita-shi, Oita Map
---
Restaurants where you can eat Ayu sweetfish dish
日田鮎やな場茶屋
Hita Ayu Yanaba Chaya
Hours: 10:30-18:30
This year, in line with the Ayu season, the shop is scheduled to open until Nov. 6.
Address:
1233-22 Wakamiyamachi Hita-shi, Oita Map
---
春光園
Shunkoen
Hours: 11:00-15:00, 17:00-21:00
Reservation is necessary for evening hours.
To make a reservation, please contact the restaurant at shunkoen@gmail.com.
Address:
1-3-3 Kuma Hita-shi, Oita Map
Additional Info.
Hita City Tourism Association http://www.en.oidehita.com/
Gallery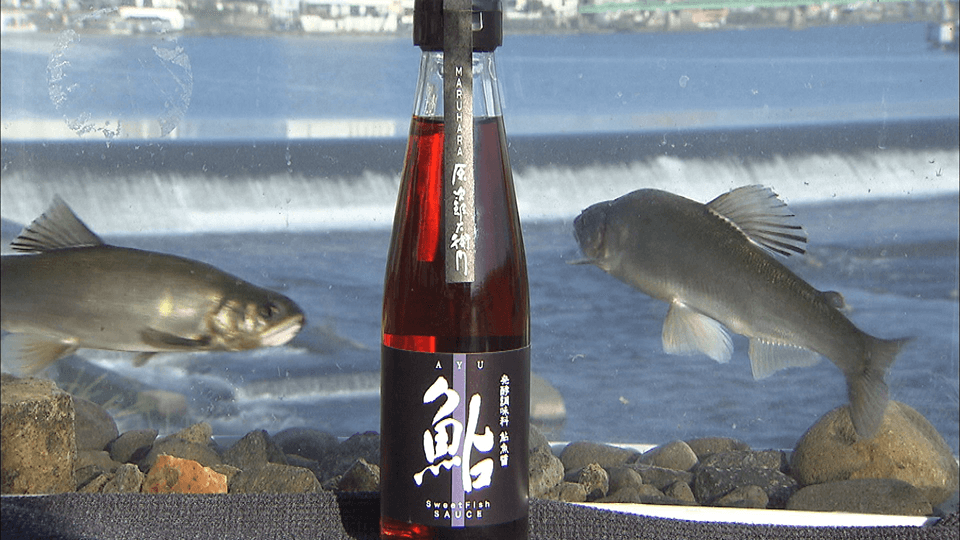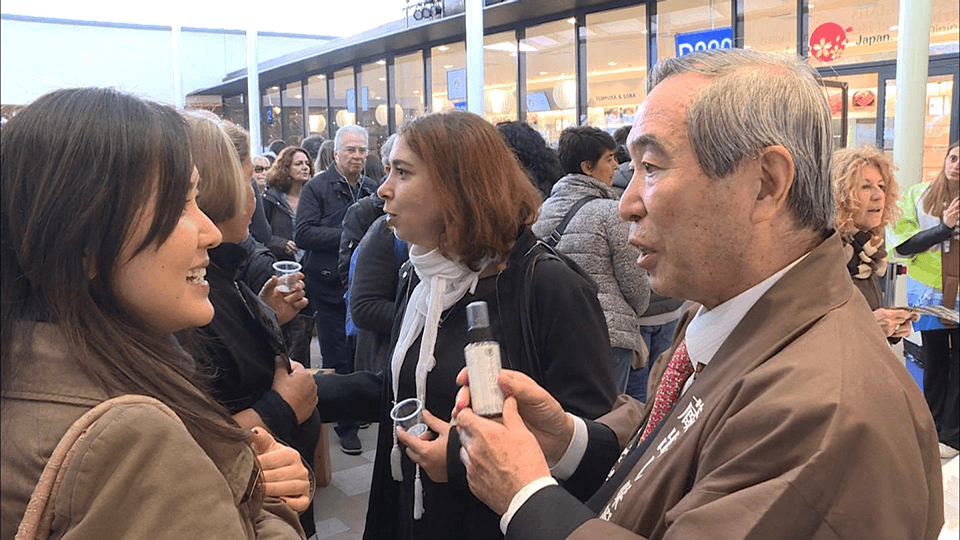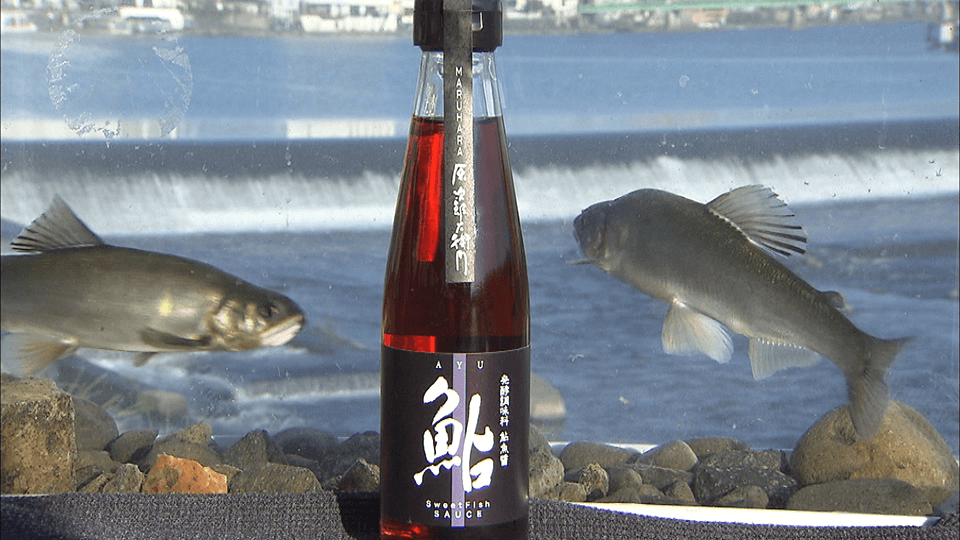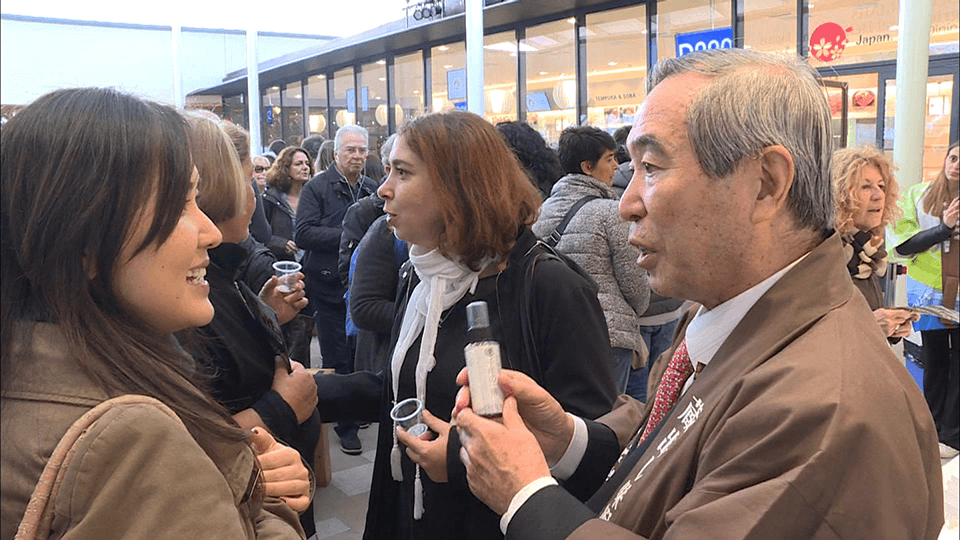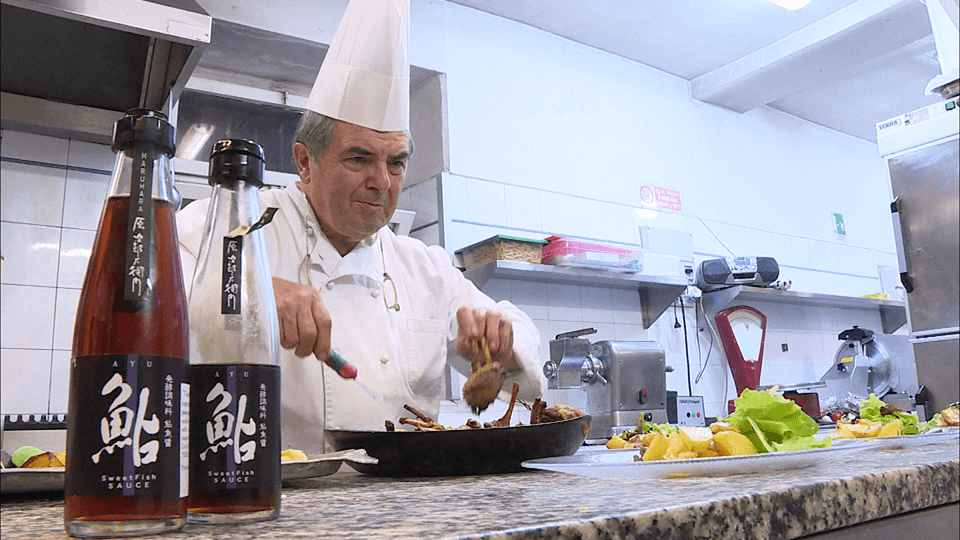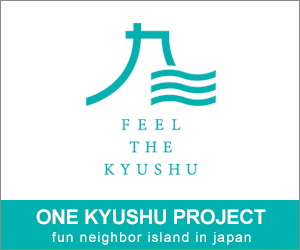 More Videos To Explore
Our Series

The program introduces the history and wisdom behind Japan's technological strength and specialties, which are helping to revitalize regional areas of the country.

This series will feature how various culture in modern Japan and overseas blend together and influence each other.

We follow Japan's trailblazers breaking new ground in various fields and discover the purpose that keeps them moving forward.

Explore a colorful variety of modern Japan's most popular topics, including food, technology, ecology and regional promotions, with a focus on the innovative ideas and passionate effort from the people behind it all.

In this series, we visit areas in Hokkaido with deep connections to the Ainu living there and showcase their prayers, dances, and traditional ceremonies passed down through generations.

Infotainment show featuring young artists full of talent with their unique sense of "Japan."

This series is the third set of productionsof the ASEAN Now and the Futureproject.
Check Other Series