Japan Food Quest: Kyushu
Adversity and Triumph
Miyazaki Beef
VOD for this program is no longer available.
Aired: August 26, 2016
Program
Information
Adversity and Triumph
Miyazaki Beef
In 2012, Miyazaki Prefecture won the prestige quinquennial Wagyu beef competition marking its second consecutive achievement as Japan's No. 1 beef.
Miyazaki Prefecture is the second top producer of Japanese Black Wagyu beef in the country. However, in 2010, foot-and-mouth disease epidemic broke out in the area, which resulted to the culling of over 300,000 cows and pigs. The prefecture took a hard hit in particular, as farming is one of its main industries. Many farmers had to give up their livestock business as a result. The appellation as Japan's best beef served as a ray of hope. Behind this was the farmers' persistence even when it seemed everything was lost.
Katsuya Iwasaki lost all his 430 cattle in the epidemic. But he made a new start in hopes of growing cattle that can be recognized as Miyazaki Beef. Learning from his experience during the epidemic, he employed a rearing system with minimized stress for the cattle. As a result, his beef is a beautiful, lustrous red and is finely marbled, almost like a piece of art.
People from in and out of the prefecture come for a taste of Japan's top Miyazaki Beef. The brand has also started spreading its wings internationally.
The program features the farmers' resilience towards adversity as they aim for Japan's No. 1 beef.
Shop Information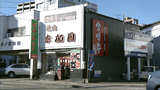 焼肉の幸加園
Yakiniku Koukaen
Address:
1-1-1 Ehiranishi Miyazaki-shi, Miyazaki Map
---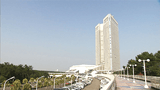 Sheraton Grande Ocean Resort
Address:
Hamayama Yamazaki-cho Miyazaki-shi, Miyazaki Map
---
Restaurants where you can eat Miyazaki Beef Sukiyaki with Tomato and Cucumbers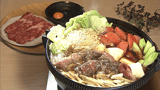 和バル Banca.
Wa Baru Banca.
Tel: +81 985 69 8897
*Please make a reservation to order the special Sukiyaki.
Address:
1F Nakamura Bldg. 2-4-15 Tachibanadorinishi Miyazaki-shi, Miyazaki Map
Gallery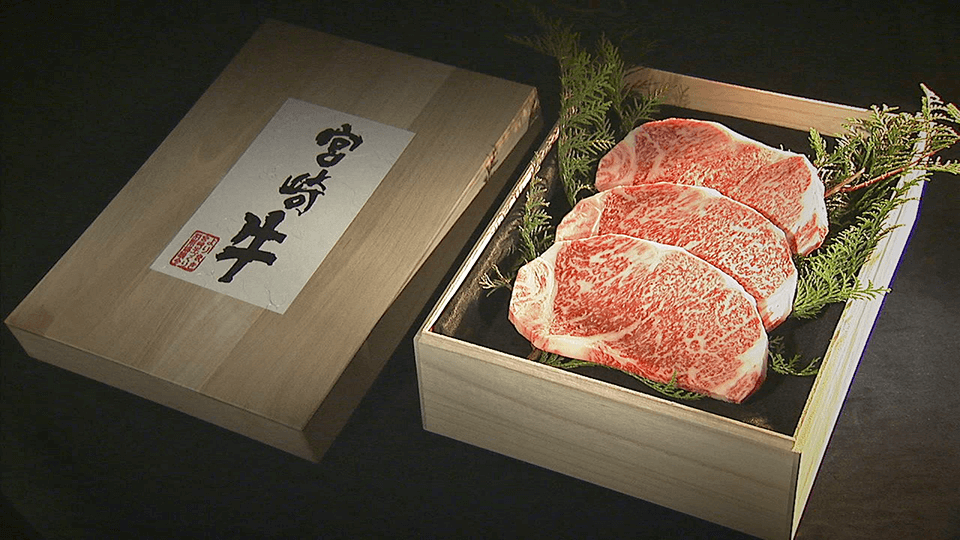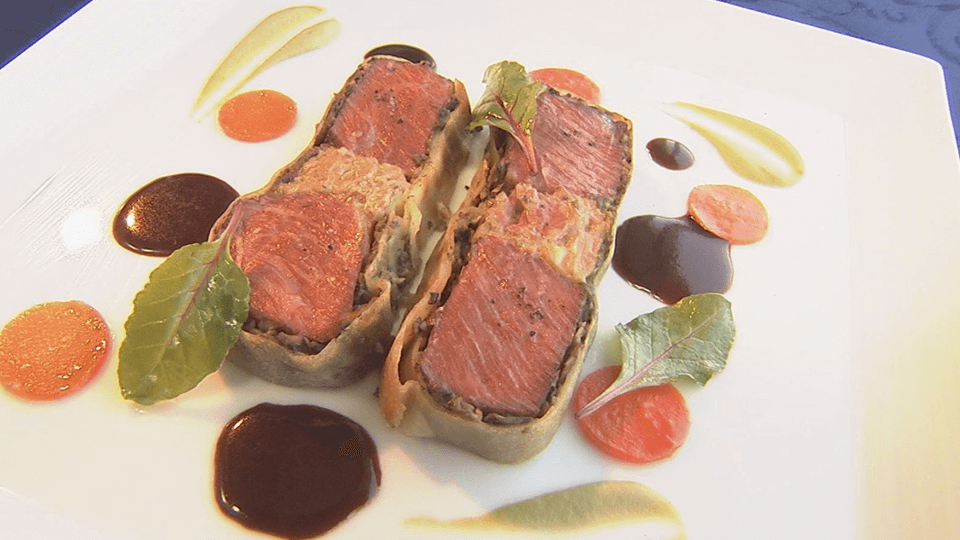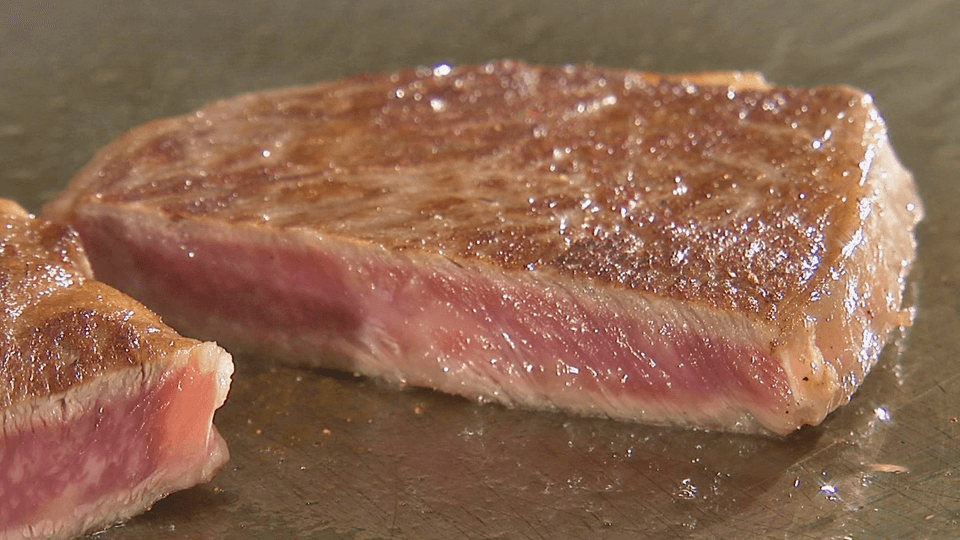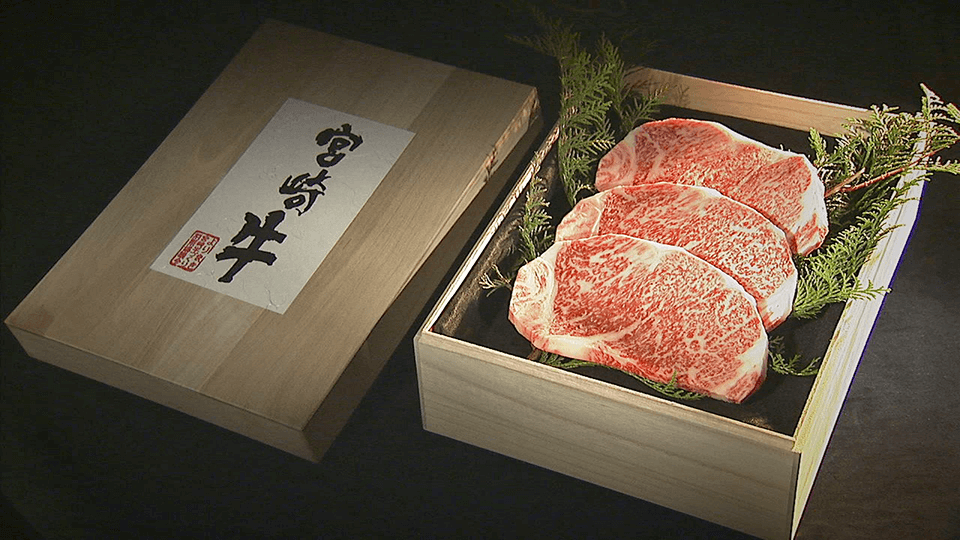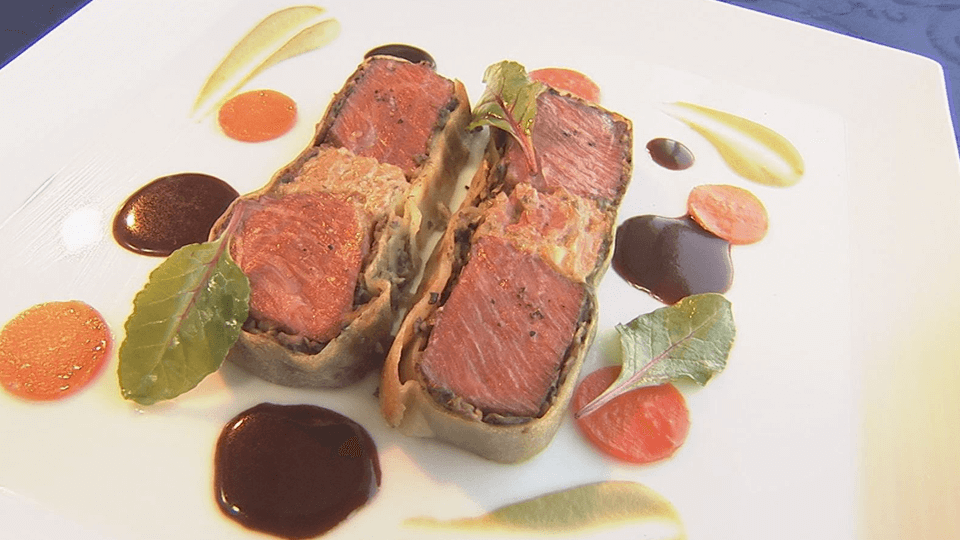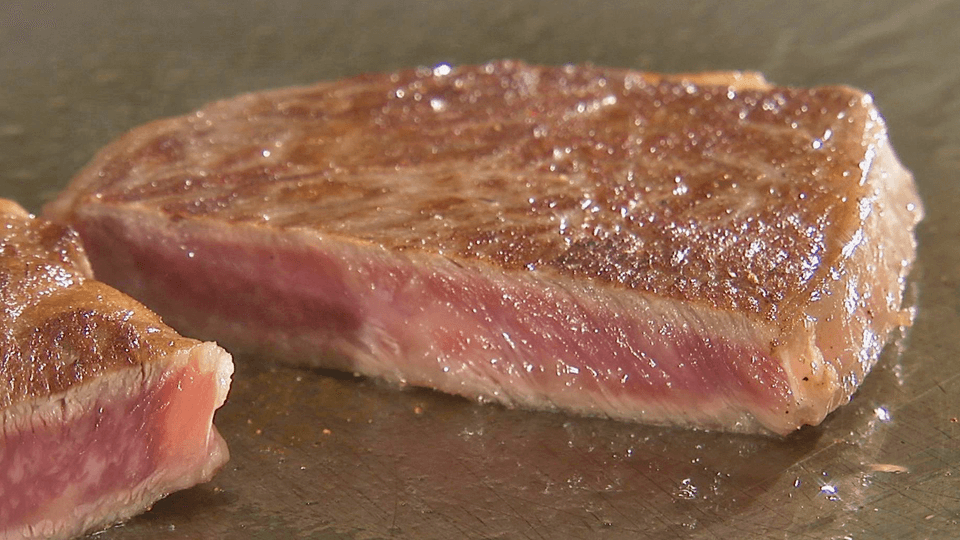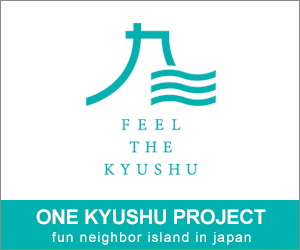 More Videos To Explore
Our Series

The program introduces the history and wisdom behind Japan's technological strength and specialties, which are helping to revitalize regional areas of the country.

This series will feature how various culture in modern Japan and overseas blend together and influence each other.

We follow Japan's trailblazers breaking new ground in various fields and discover the purpose that keeps them moving forward.

Explore a colorful variety of modern Japan's most popular topics, including food, technology, ecology and regional promotions, with a focus on the innovative ideas and passionate effort from the people behind it all.

In this series, we visit areas in Hokkaido with deep connections to the Ainu living there and showcase their prayers, dances, and traditional ceremonies passed down through generations.

Infotainment show featuring young artists full of talent with their unique sense of "Japan."

This series is the third set of productionsof the ASEAN Now and the Futureproject.
Check Other Series