Japan Food Quest: Kyushu
Champon
Secrets behind Nagasaki's Signature Dish
VOD for this program is no longer available.
Aired: September 9, 2016
Program
Information
Champon
Secrets behind Nagasaki's Signature Dish
Champon is the soul food of Nagasaki. In this area, there is always Champon in restaurant menus, and the locals each have their favorite Champon restaurant. This is just how much Champon is rooted in the daily lives of people. The noodle used in a Champon dish is made with a special ingredient called "Touaku", which is produced by only three manufacturers in Nagasaki. It is essential in bringing out the unique texture and aromatic flavor that can only be found in Champon noodles.
There is a distinct face people make after making the first sip of Champon. Each shop gives much thought and effort in each bowl every day. Soup can be derived from pork bones, chicken stock or a blend of both. Champon soup is carefully cooked for at least three hours.
The program features Nagasaki's specialty Champon, and explore its history and secret that even a Nagasaki local may not know.
Shop Information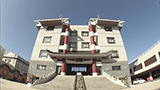 四海楼
Shikairou
Address:
4-5 Matsugaemachi Nagasaki-shi, Nagasaki Map
---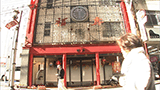 福壽
Fukuju
Address:
2-5 Shinchimachi Nagasaki-shi, Nagasaki Map
---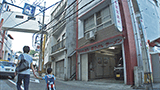 製麺所 瑞泰號
Zuitaigou
Address:
2-31 Kagomachi Nagasaki-shi, Nagasaki Map
---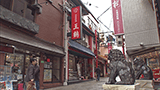 王鶴
Ouzuru
Address:
12-3 Shinchimachi Nagasaki-shi, Nagasaki Map
---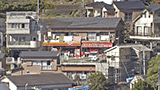 じゅん
Jun
Address:
5-4-1 Tateyama Nagasaki-shi, Nagasaki Map
---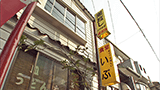 食堂(瀬渡し)いぶ
Ibu
Address:
512 Shikimimachi Nagasaki-shi, Nagasaki Map
---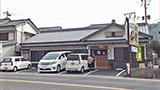 割烹『龍』
Kappo "Ryu"
Address:
725 Kitakisashi Obamacho Unzen-shi, Nagasaki Map
Gallery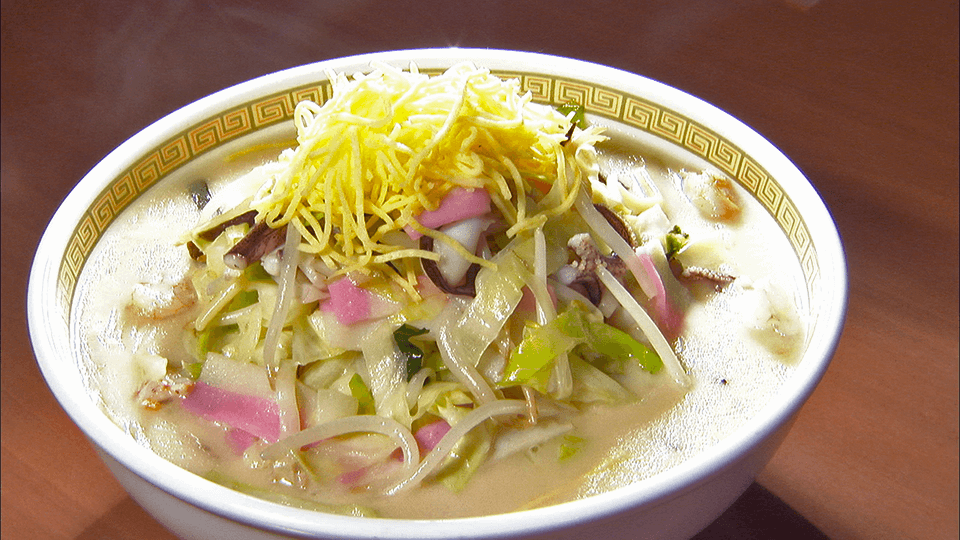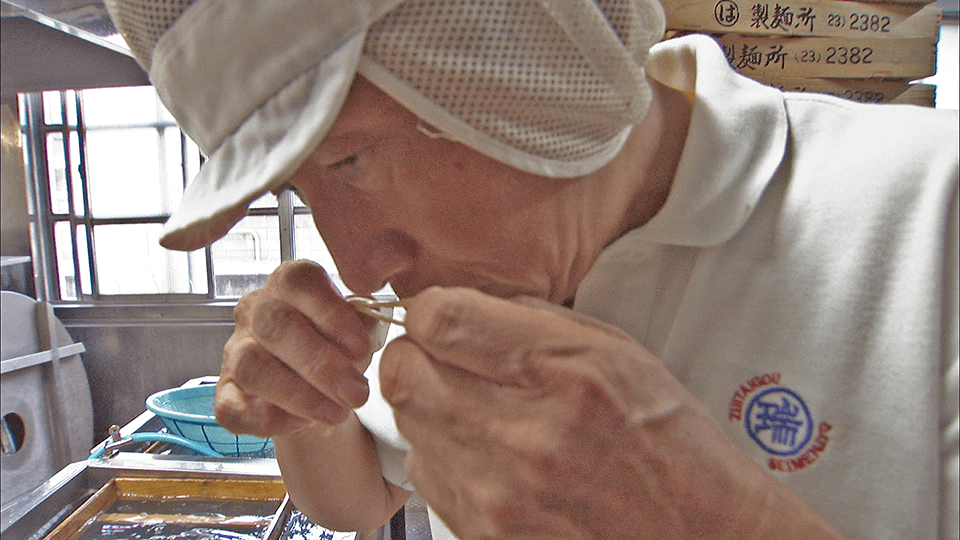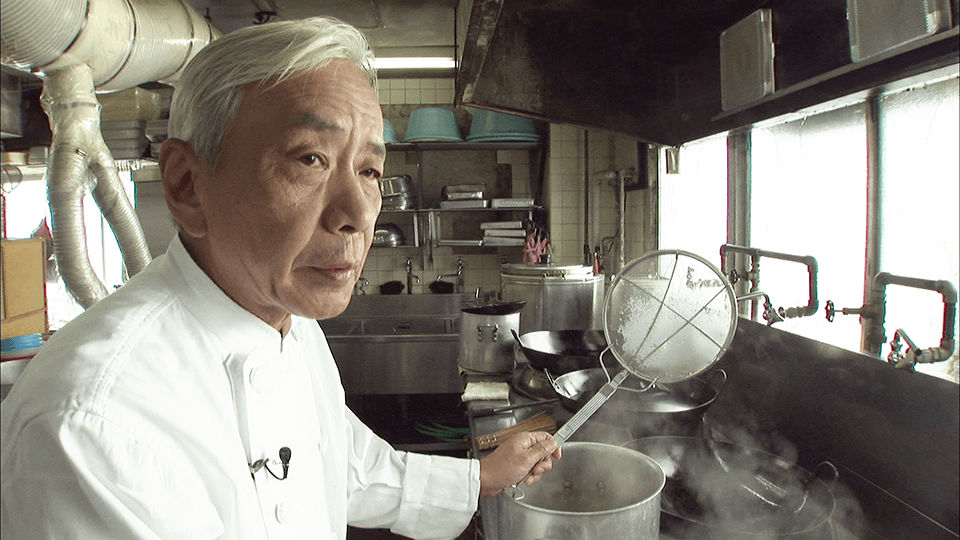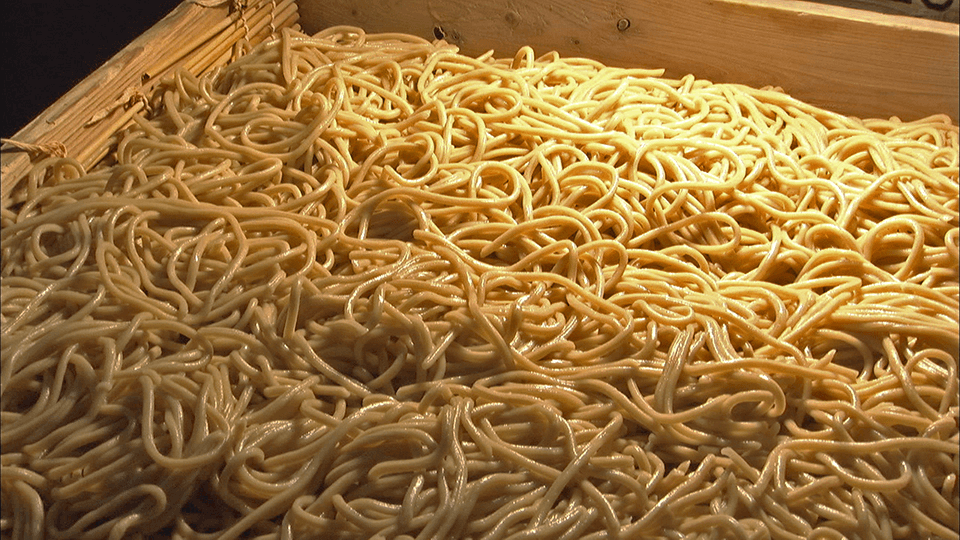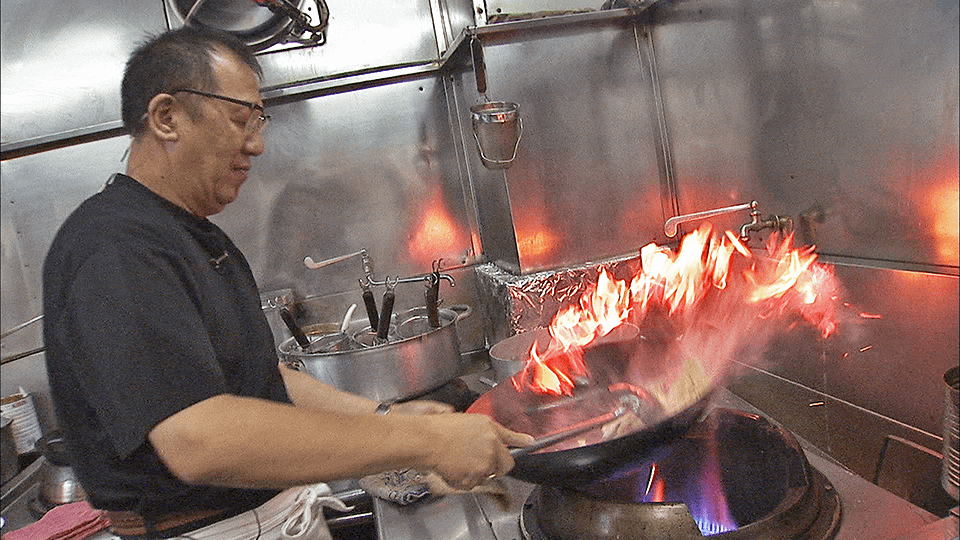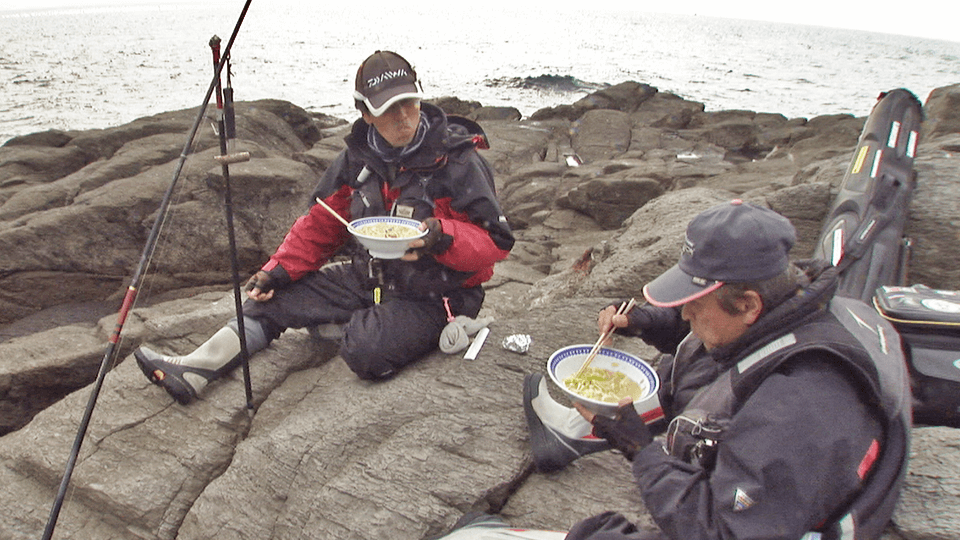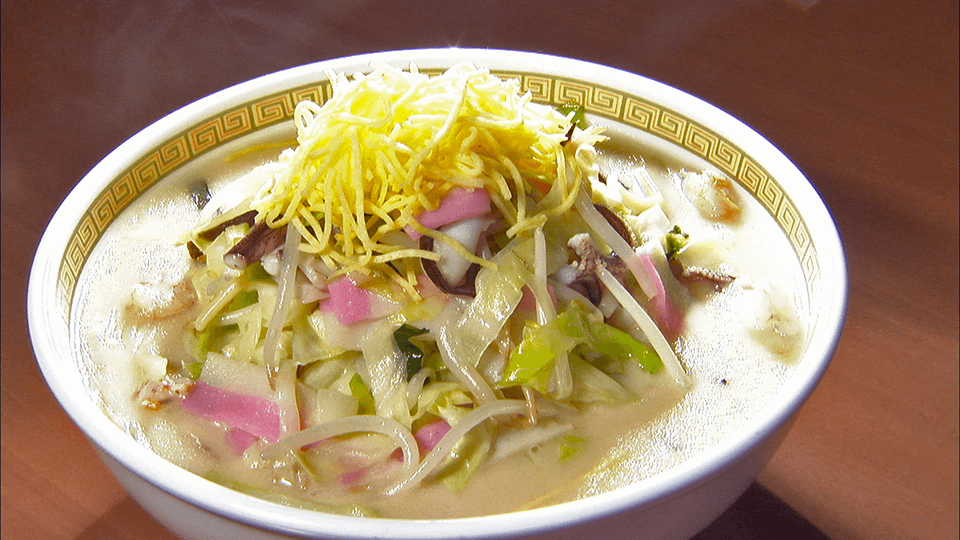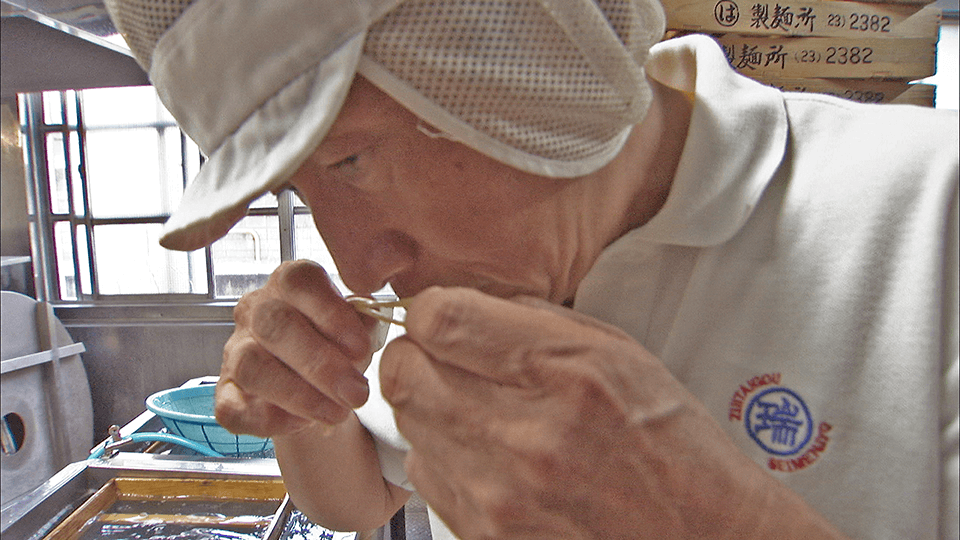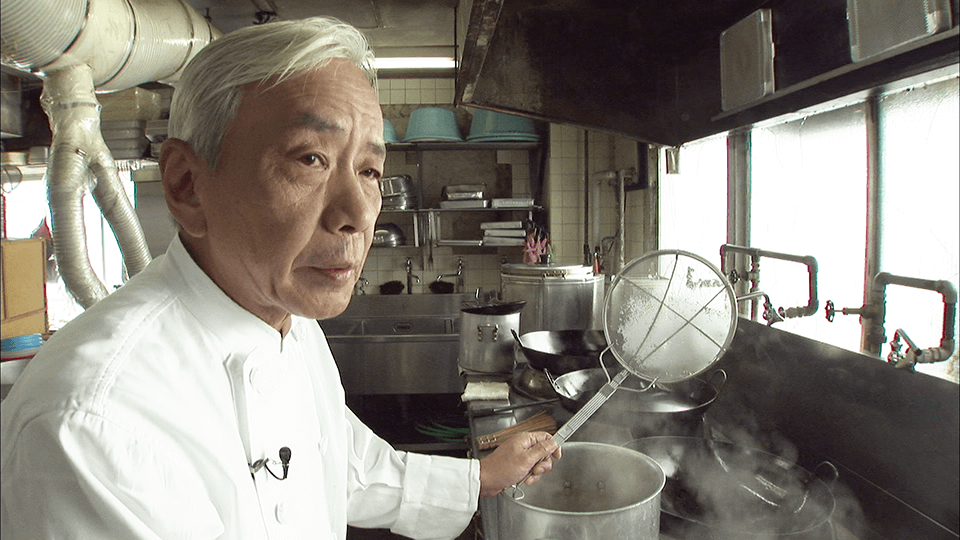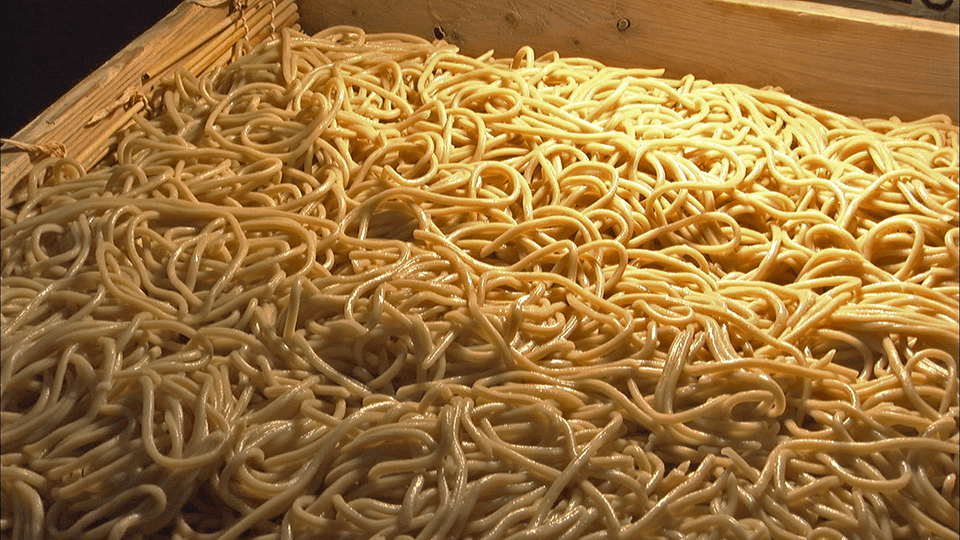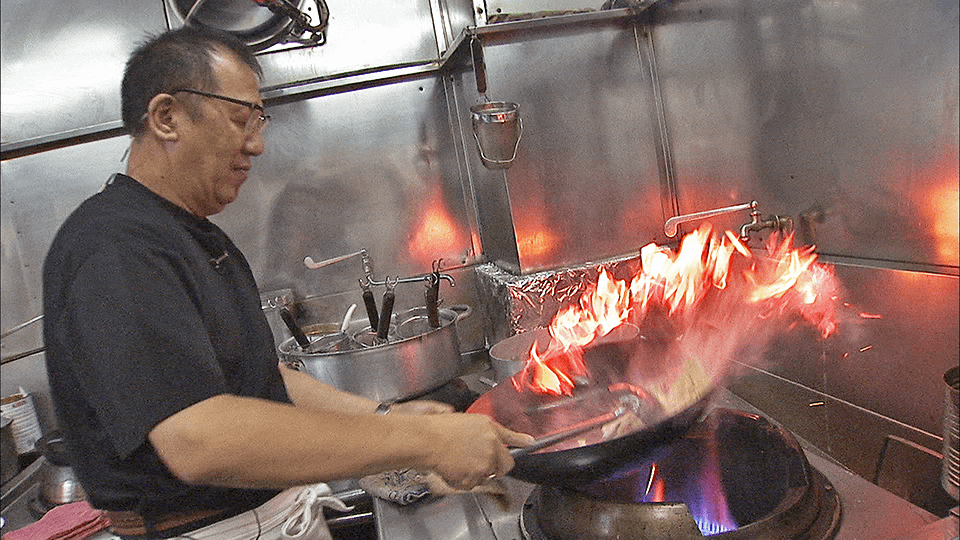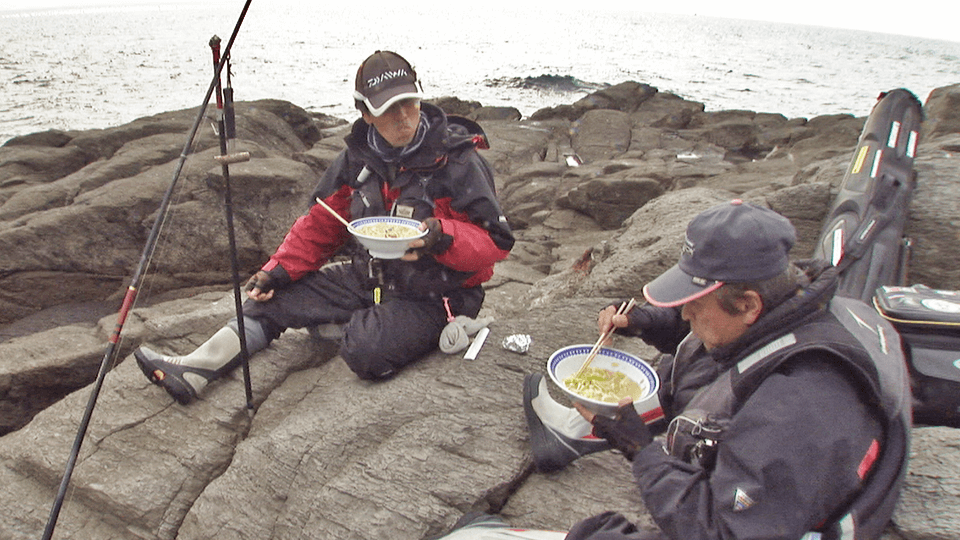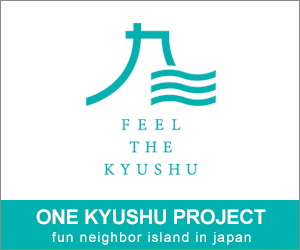 More Videos To Explore
Our Series

The program introduces the history and wisdom behind Japan's technological strength and specialties, which are helping to revitalize regional areas of the country.

This series will feature how various culture in modern Japan and overseas blend together and influence each other.

We follow Japan's trailblazers breaking new ground in various fields and discover the purpose that keeps them moving forward.

Explore a colorful variety of modern Japan's most popular topics, including food, technology, ecology and regional promotions, with a focus on the innovative ideas and passionate effort from the people behind it all.

In this series, we visit areas in Hokkaido with deep connections to the Ainu living there and showcase their prayers, dances, and traditional ceremonies passed down through generations.

Infotainment show featuring young artists full of talent with their unique sense of "Japan."

This series is the third set of productionsof the ASEAN Now and the Futureproject.
Check Other Series