Our site uses cookies and other technologies to give you the best possible experience. By using this site you are consenting to their use and accept our policies.
Learn more...
Japan Food Quest: Kyushu
Amanatsu
The Fruit of Dreams
VOD for this program is no longer available.
Aired: September 16, 2016
Program
Information
Amanatsu
The Fruit of Dreams
The town of Yobuko in Karatsu City, Saga Prefecture is famed for its fresh squid. Located across Yobuko is the scenic island of Kabe. Megumi Yamaguchi makes a popular local dessert, representative of Kabe island or even of Saga Prefecture – the Amanatsu Jelly. She makes it with a citrus fruit called Amanatsu, grown by her husband, Hajime. They are grown without using chemicals as much as possible, and are fresh and juicy with a very rich taste. Their family of three generations is cultivating Amanatsu in three hectares of land. Citrus fruits used to have an off season in the winter, but Hajime believes that consumers can enjoy their Amanatsu, cultivated in the island's mild climate and sea breeze.
Back in April 1989, when a bridge connected Kabe to Yobuko, it became easier to ship out the island's produce and this brought about new opportunities. Megumi and other locals came together to create a new island specialty, and after two years of product development, the "Yobuko Yume Amanatsu Jelly" was born. Amanatsu Jelly's delightful taste has spread through word of mouth and is continuing to grow as a product loved by many.
In the panoramic backdrop of Kabe island, the program documents Yamaguchi family's passion towards Amanatsu.
Shop Information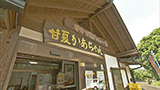 甘夏かあちゃん
Amanatsu Kaachan
Address:
3748 Kabeshima Yobukocho Karatsu-shi, Saga Map
---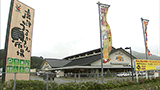 唐津うまかもん市場
Karatsu Umakamon Ichiba
Address:
1961-2 Kuri Karatsu-shi, Saga Map
How to go to Kabeshima island
Take the Showa bus bound to Kabeshima at Oteguchi Bus Center near Karatsu Station.
Or take the bus bound to Yobuko at Oteguchi Bus Center and transfer to the Yobuko bus line to Kabeshima.
You can also charter a taxi from Karatsu Station at 20,000 yen for five hours including a guided tour. One-way taxi fare from Karatsu Station to Kabeshima is for 5,000 yen.
Kyushu bus network portal site "atto bus de"
Gallery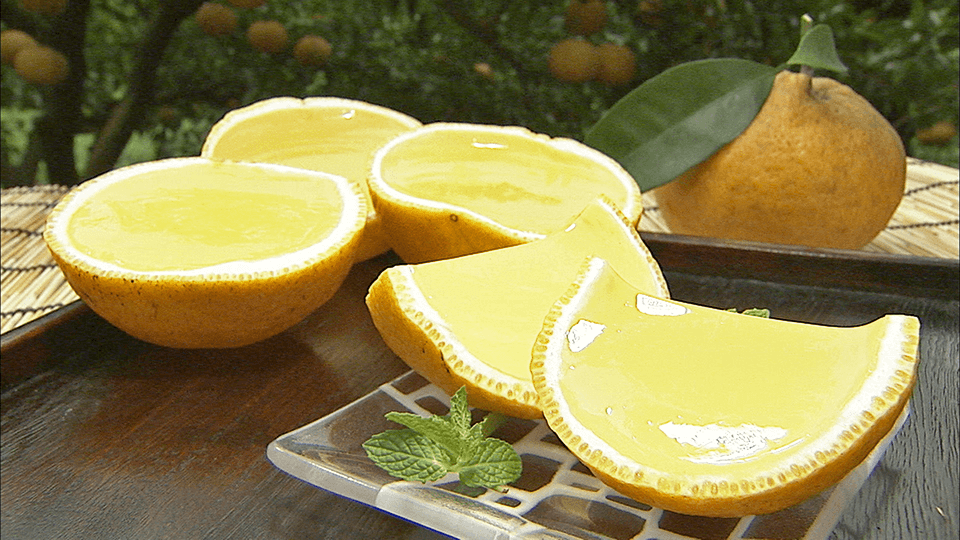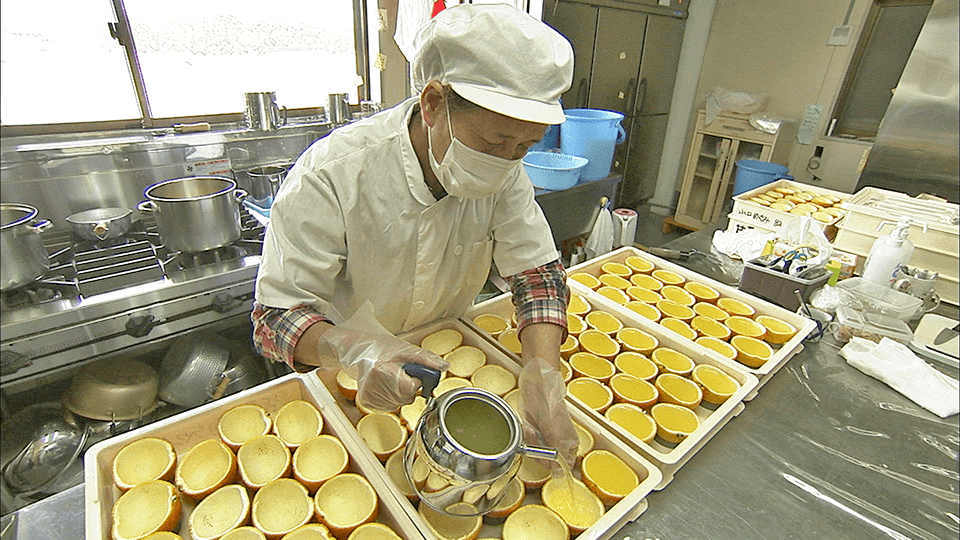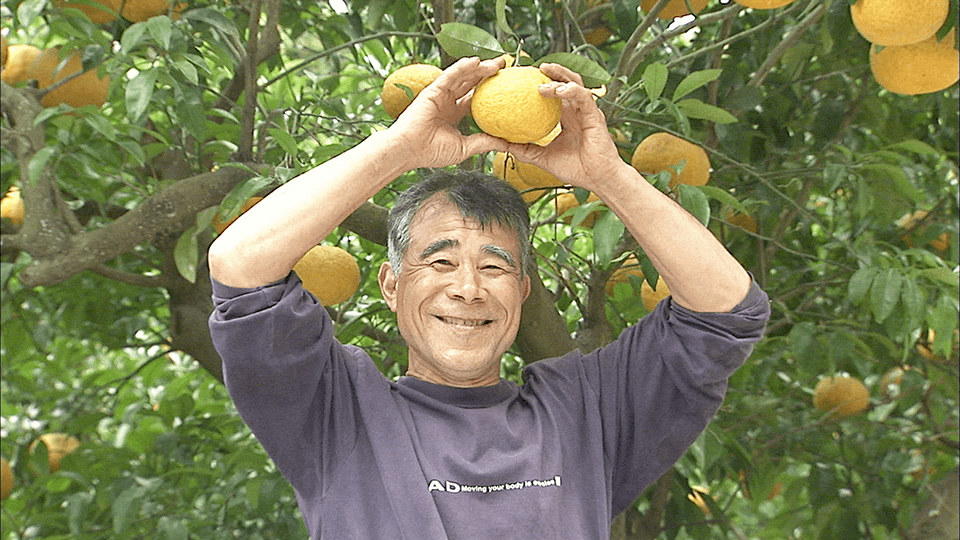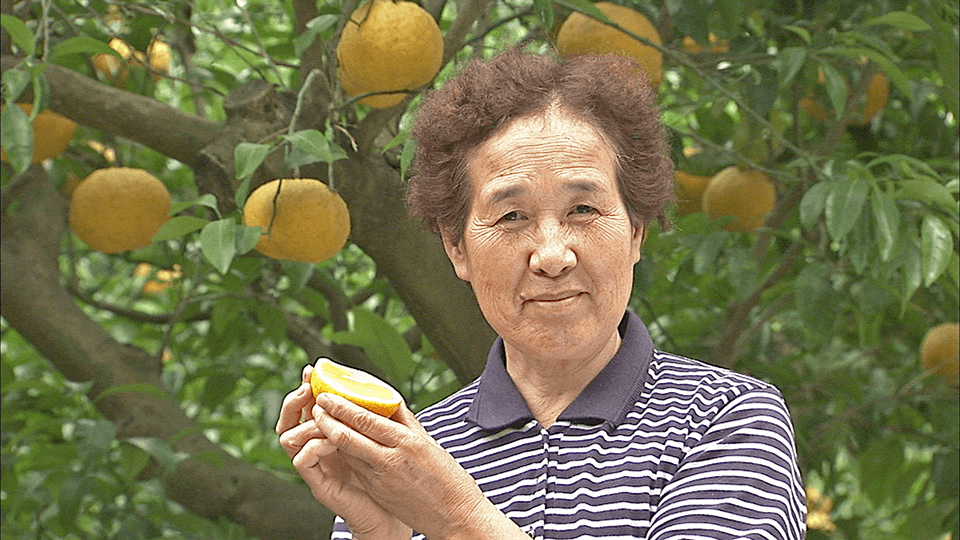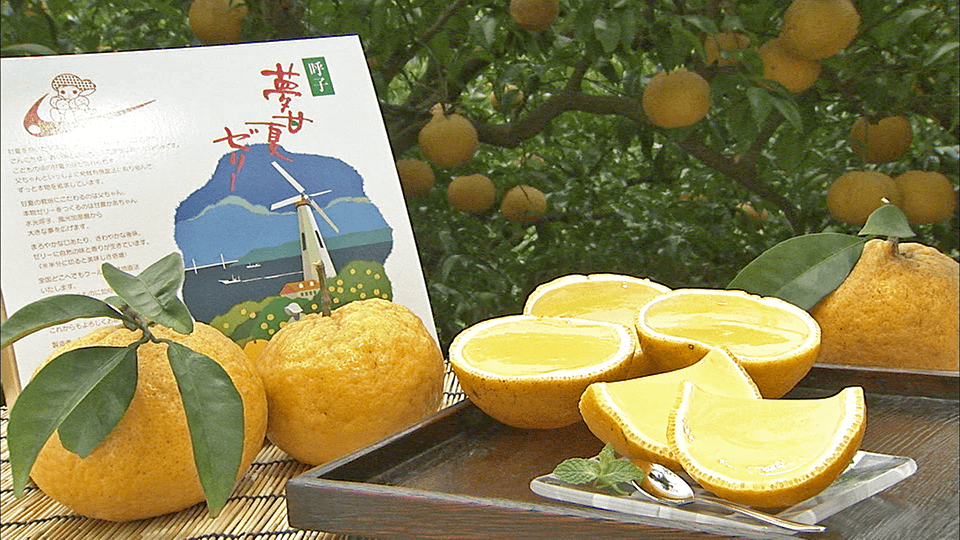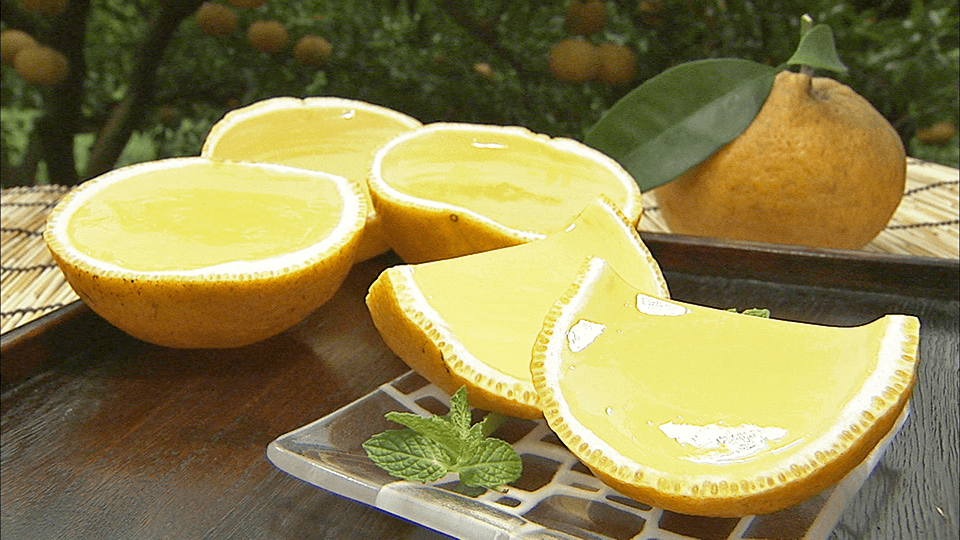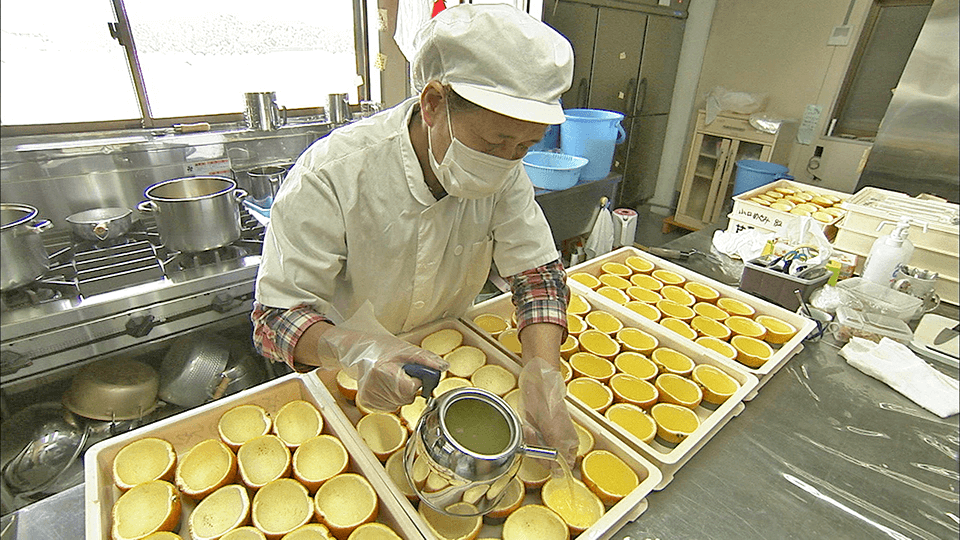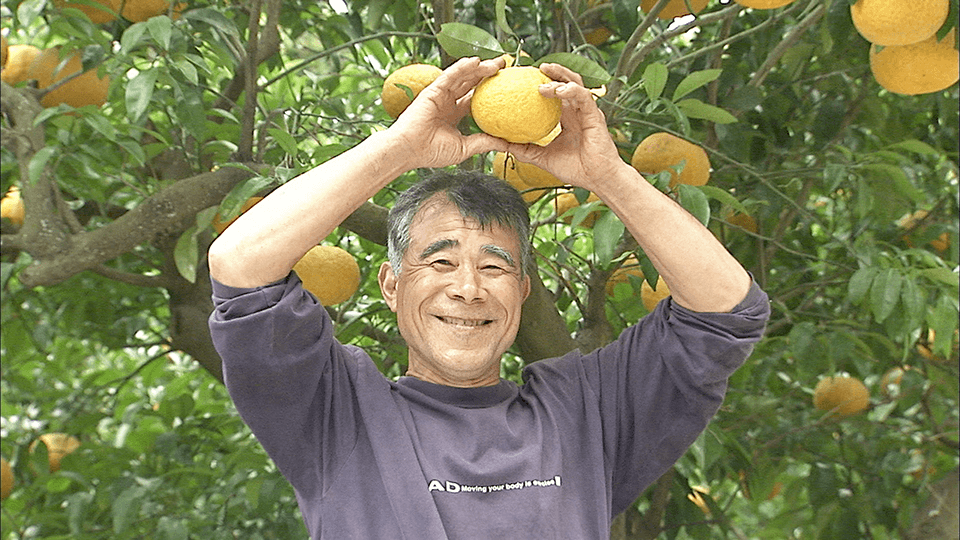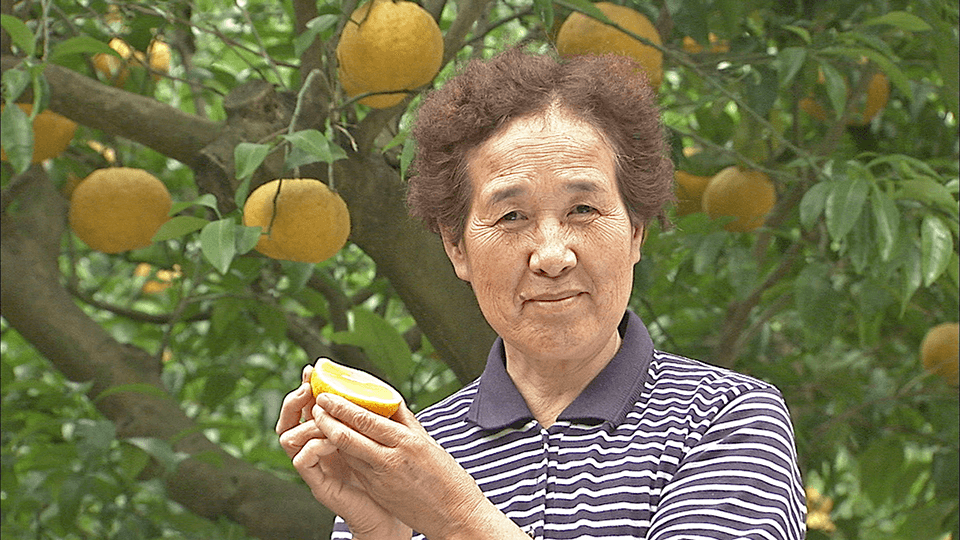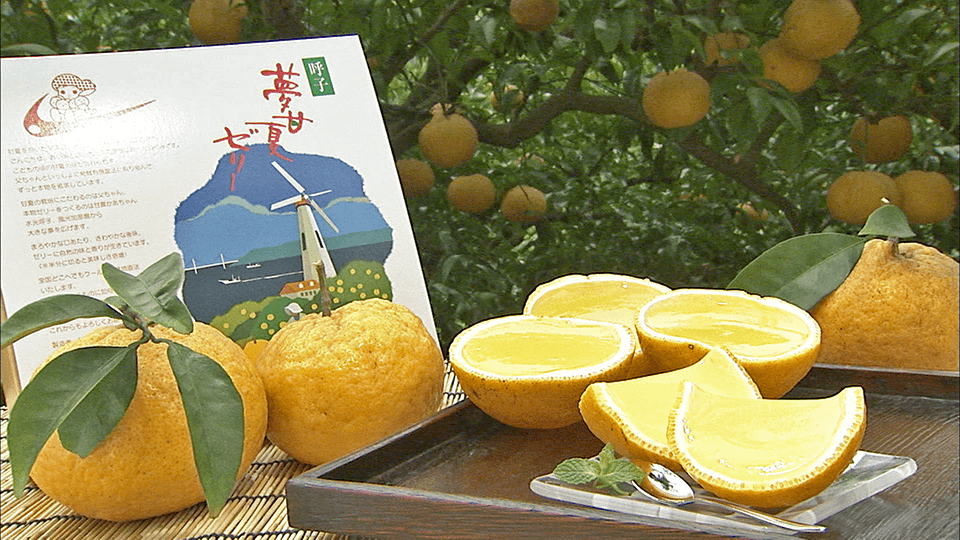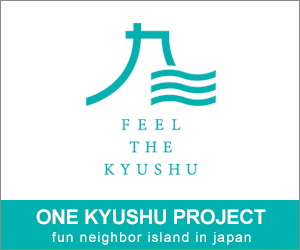 More Videos To Explore
Our Series

The program introduces the history and wisdom behind Japan's technological strength and specialties, which are helping to revitalize regional areas of the country.

This series will feature how various culture in modern Japan and overseas blend together and influence each other.

We follow Japan's trailblazers breaking new ground in various fields and discover the purpose that keeps them moving forward.

Explore a colorful variety of modern Japan's most popular topics, including food, technology, ecology and regional promotions, with a focus on the innovative ideas and passionate effort from the people behind it all.

In this series, we visit areas in Hokkaido with deep connections to the Ainu living there and showcase their prayers, dances, and traditional ceremonies passed down through generations.

Infotainment show featuring young artists full of talent with their unique sense of "Japan."

This series is the third set of productionsof the ASEAN Now and the Futureproject.
Check Other Series