Our site uses cookies and other technologies to give you the best possible experience. By using this site you are consenting to their use and accept our policies.
Learn more...
Japan Food Quest: Kyushu
Kumamoto Shio Tomatoes
Gifts from the Sea
VOD for this program is no longer available.
Aired: September 23, 2016
Program
Information
Kumamoto Shio Tomatoes
Gifts from the Sea
Shio Tomatoes, or salt tomatoes, are cultivated in the area of Uto and Yatsushiro in Kumamoto Prefecture. They are grown on drained land, rich in salt and other minerals. Tomato cultivation in the area began 60 years ago, but the produce used to be considered salt-damaged and was eaten at home by the farmers or was disposed of. But as a result of the efforts of the farmers, the Shio Tomato brand became recognized around the country that it is now priced ten times more than other tomatoes. Farmers do not use any special tomato variety, but due to the distinct features of the soil, a typical tomato grows into Shio Tomato. It is a natural gift from the environment.
Teruhiko Sawamura organically cultivates Shio Tomatoes. In early spring, he goes to pick watercress and makes a natural fertilizer by mixing it with black sugar, which prompts fermentation of microorganisms. Other plants such as chocolate vine and bamboo shoots can also be used and they can be locally gathered in season. Sawamura makes the best out of natural resources in preparing soil and compost as well. Shio Tomatoes, a gift from the sea, have inspired farming done in consideration of nature and surroundings.
Shop Information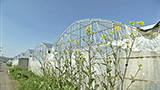 肥後あゆみの会(澤村輝彦さんの農場)
Higo Ayumi no Kai (Mr. Sawamura's farm)
Address:
201-1 Koura Shiranuhimachi Uki-shi, Kumamoto Map
---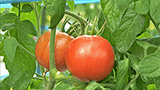 宇城彩館
Uki Saikan
Address:
757-3 Kugu Matsubasemachi Uki-shi, Kumamoto Map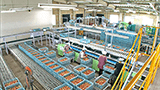 JAやつしろ
JA Yatsushiro
Address:
2690 Furushiromachi Yatsushiro-shi, Kumamoto Map
Gallery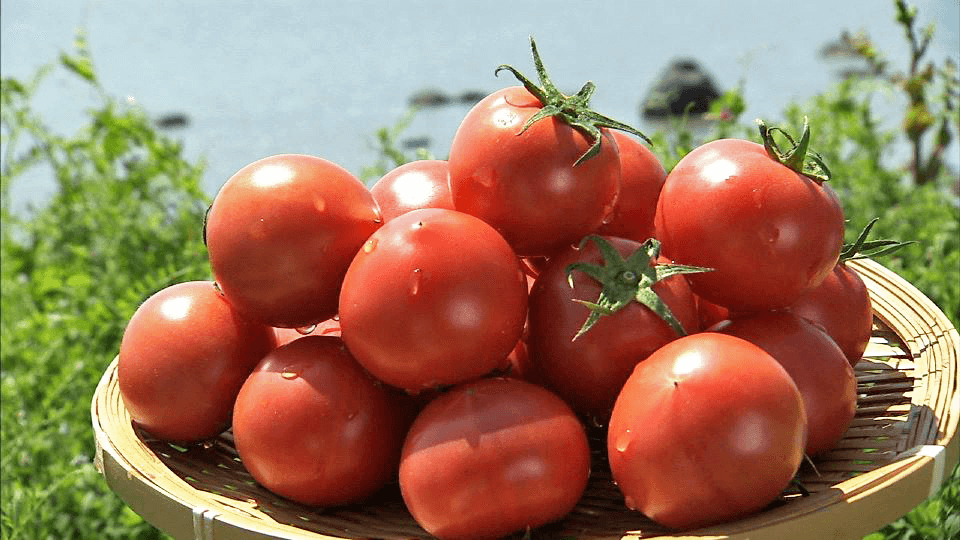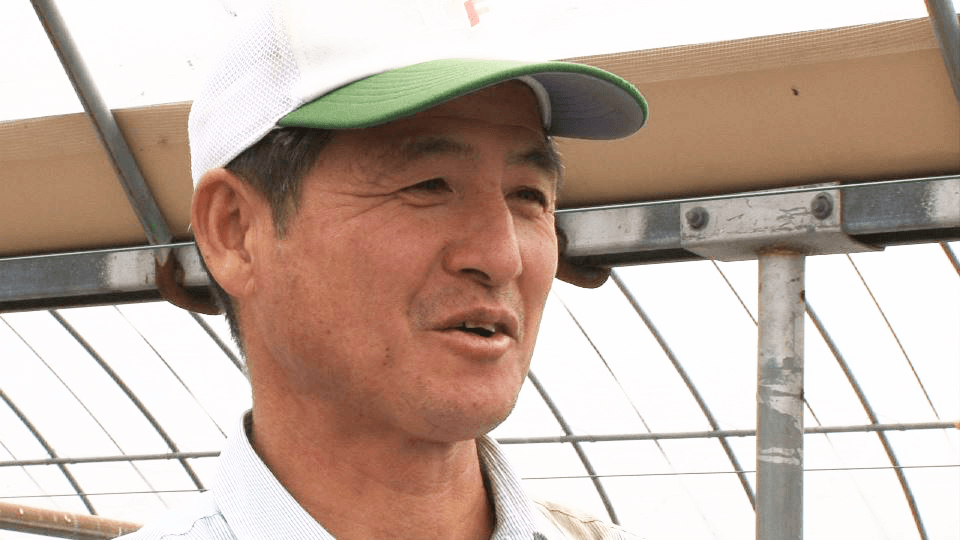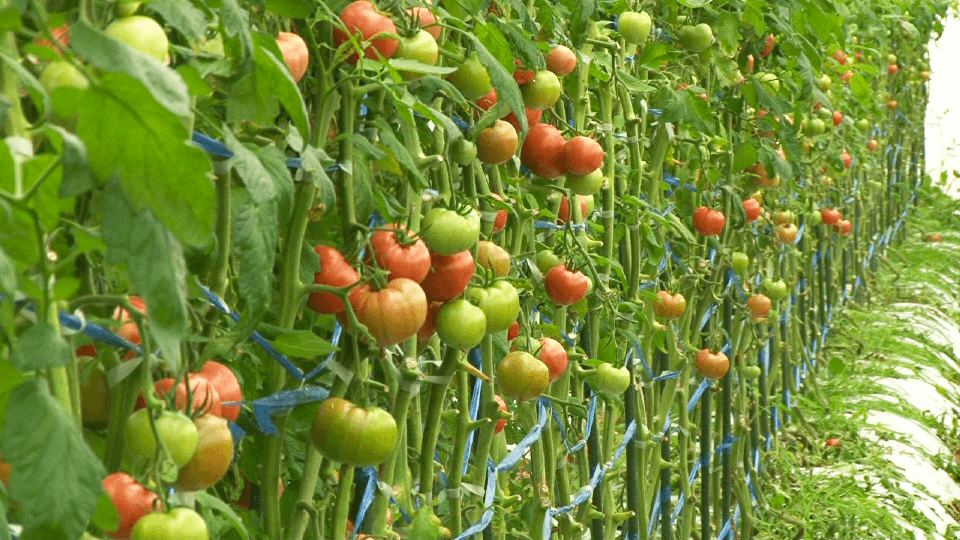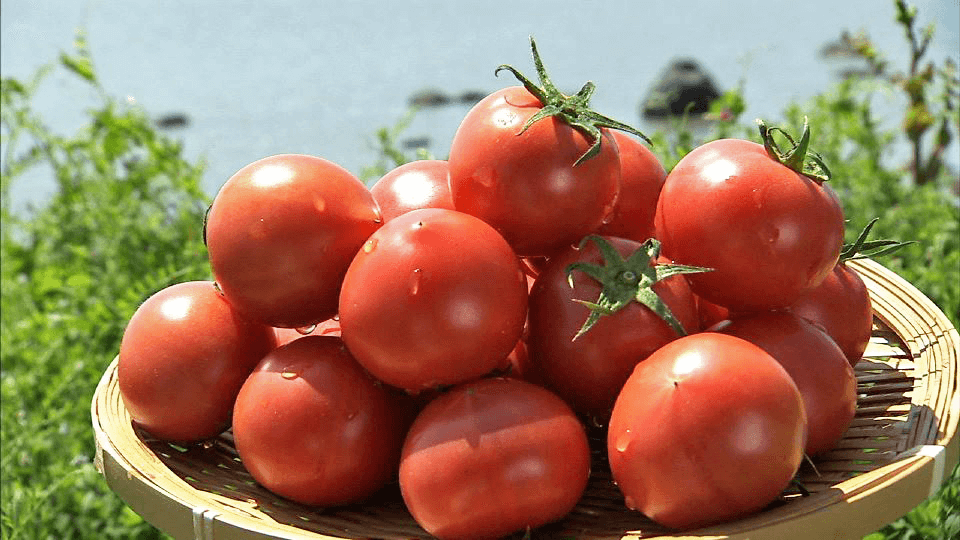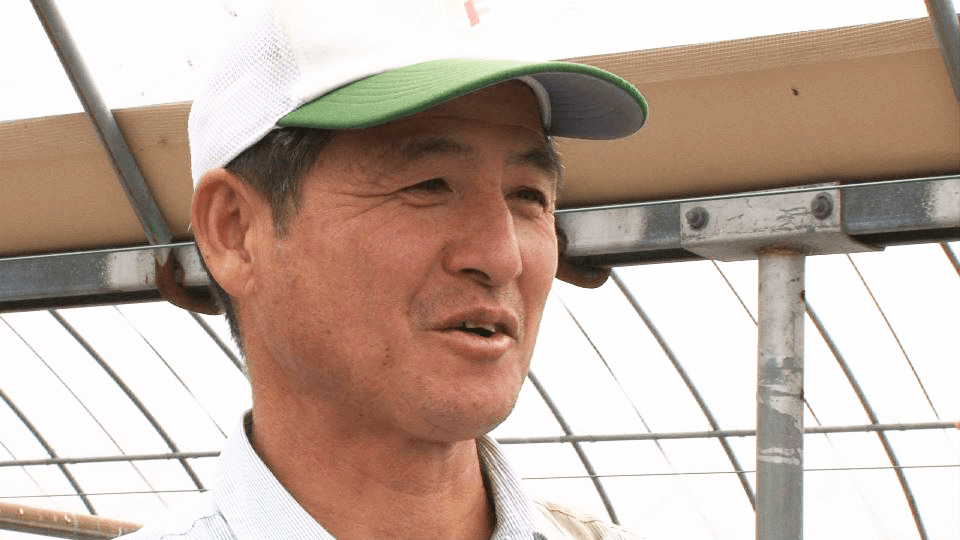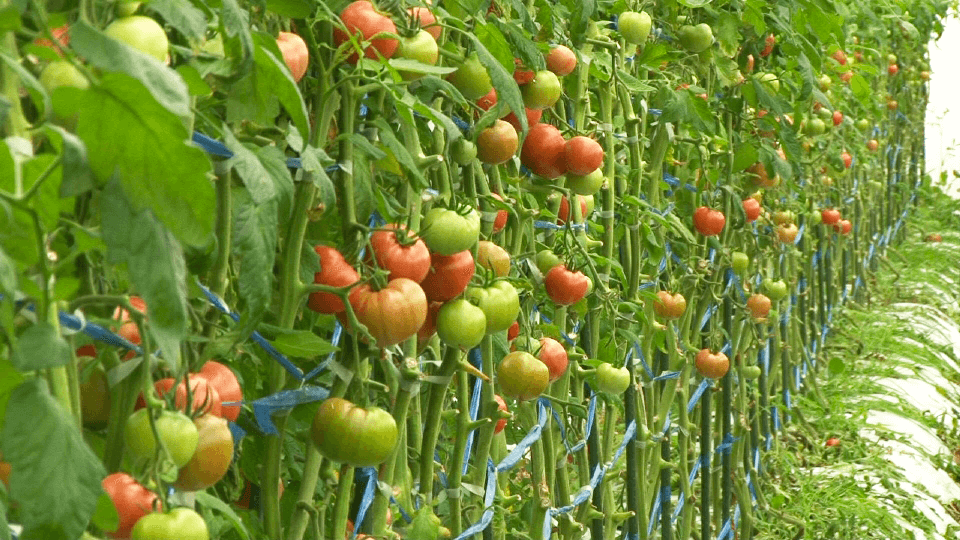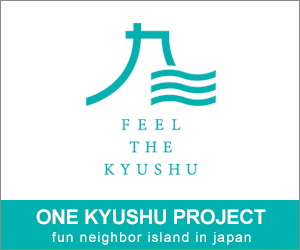 More Videos To Explore
Our Series

The program introduces the history and wisdom behind Japan's technological strength and specialties, which are helping to revitalize regional areas of the country.

This series will feature how various culture in modern Japan and overseas blend together and influence each other.

We follow Japan's trailblazers breaking new ground in various fields and discover the purpose that keeps them moving forward.

Explore a colorful variety of modern Japan's most popular topics, including food, technology, ecology and regional promotions, with a focus on the innovative ideas and passionate effort from the people behind it all.

In this series, we visit areas in Hokkaido with deep connections to the Ainu living there and showcase their prayers, dances, and traditional ceremonies passed down through generations.

Infotainment show featuring young artists full of talent with their unique sense of "Japan."

This series is the third set of productionsof the ASEAN Now and the Futureproject.
Check Other Series