Our site uses cookies and other technologies to give you the best possible experience. By using this site you are consenting to their use and accept our policies.
Learn more...
Japan Food Quest: Kyushu
Pearly Specialty
Miyazaki Caviar
VOD for this program is no longer available.
Aired: September 30, 2016
Program
Information
Pearly Specialty
Miyazaki Caviar
iyazaki Prefecture is located in the southern part of Kyushu. It is little known that Miyazaki is Japan's top producer of caviar. Research study on sturgeon has been conducted in Miyazaki for the past 33 years, and the prefecture is now its top cultivator in Japan. In November 2013, caviar from Miyazaki, which had undergone a unique aging process, hit the stores. Its one of a kind taste garnered attention and the product immediately sold out. The prefecture and sturgeon growers then took this as an opportunity to develop dishes using sturgeon meat, a luxury food called the "Royal fish" in the West.
Through various activities done in collaboration of the prefecture and the locals, sturgeon from Miyazaki is now in popular demand in Tokyo and Fukuoka restaurants.
Can the people create new food specialties using sturgeon dishes? What becomes of "caviar sushi" after much trial and error? The program follows the local people in their efforts to create new Miyazaki-special delicacies.
Shop Information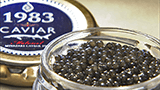 一心鮨光洋
Isshinzushi Koyo
Address:
201-1 Koura Shiranuhimachi Uki-shi, Kumamoto Map
---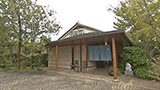 寿司処 一平
Ippei Sushi
Address:
757-3 Kugu Matsubasemachi Uki-shi, Kumamoto Map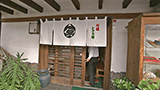 パティスリー コンクワート
Patisserie CUMQUAT
You can also buy the cookies at Miyazaki Airport.
Address:
2690 Furushiromachi Yatsushiro-shi, Kumamoto Map
"Miyazaki Caviar 1983" Producer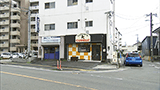 ジャパンキャビア株式会社
Japan Caviar
International shipping is not yet available.
Address:
2690 Furushiromachi Yatsushiro-shi, Kumamoto Map
Gallery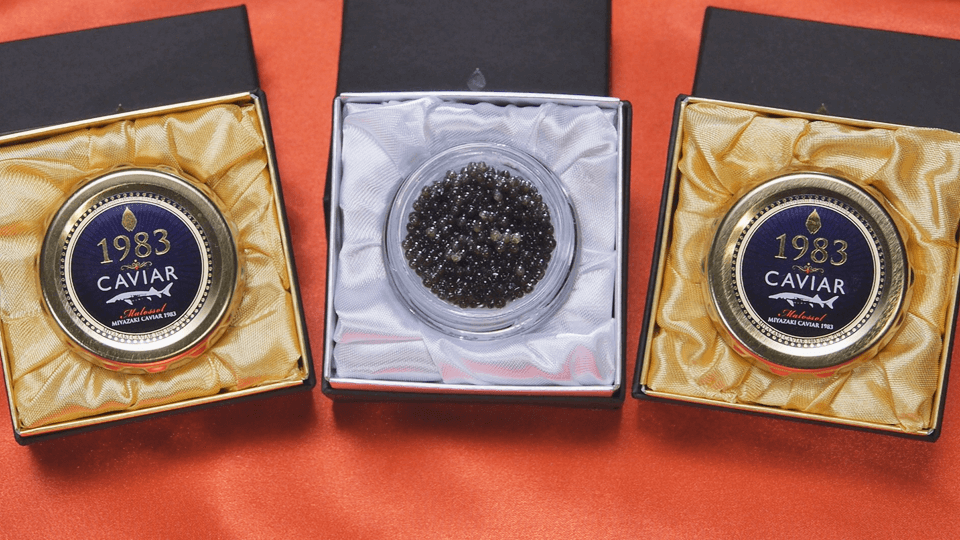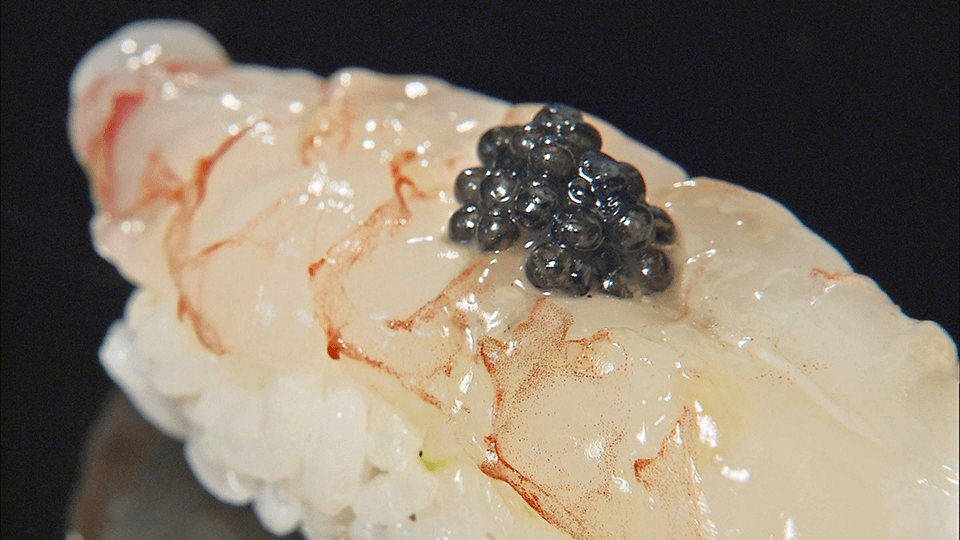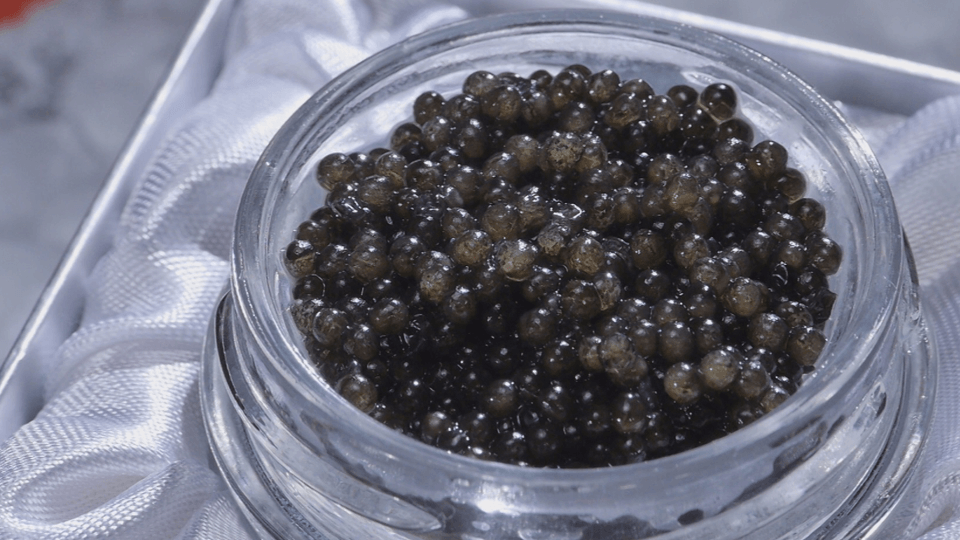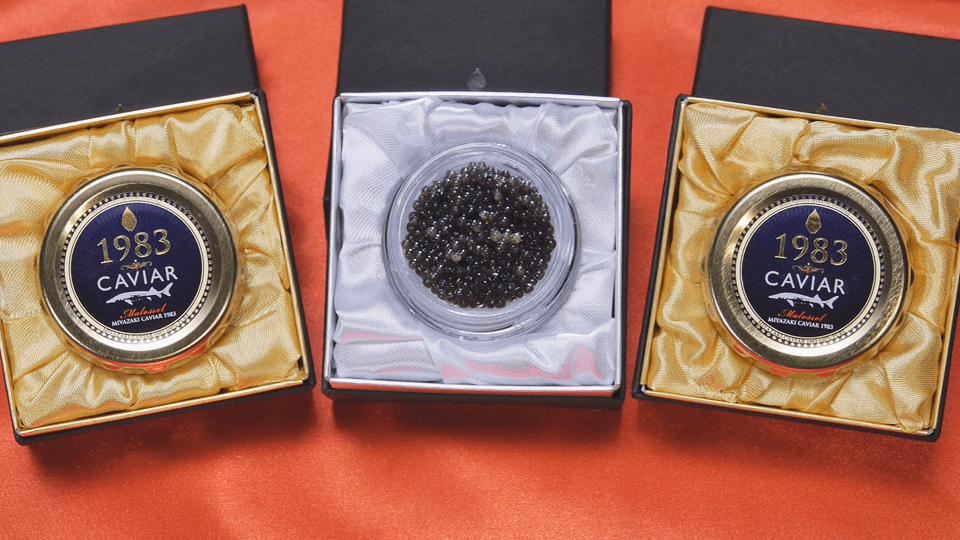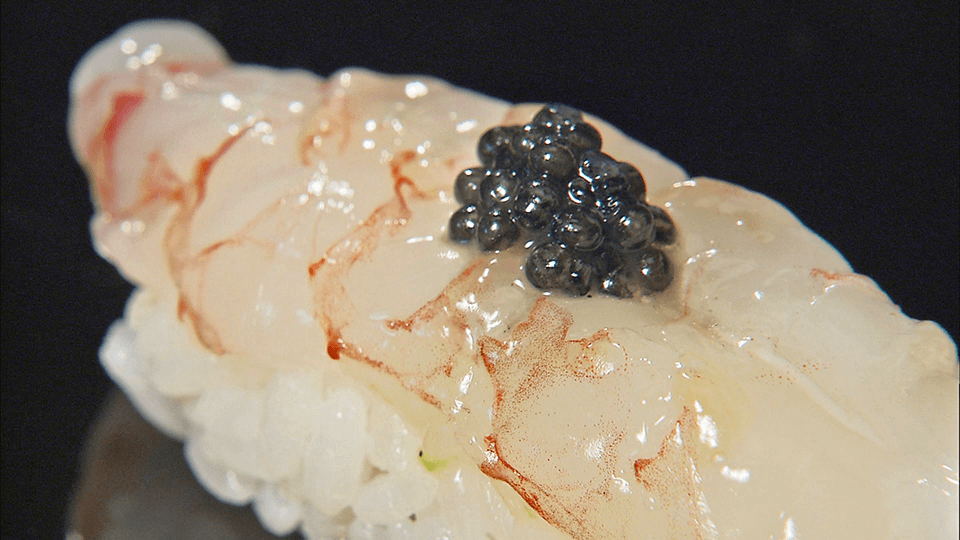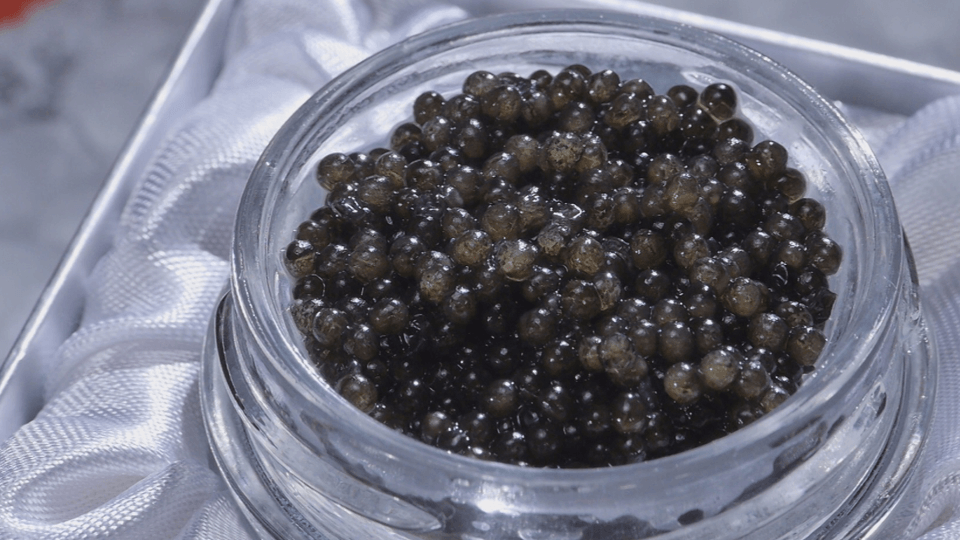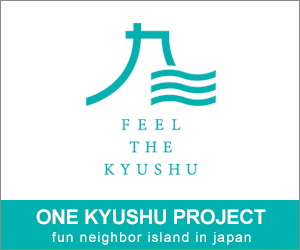 More Videos To Explore
Our Series

The program introduces the history and wisdom behind Japan's technological strength and specialties, which are helping to revitalize regional areas of the country.

This series will feature how various culture in modern Japan and overseas blend together and influence each other.

We follow Japan's trailblazers breaking new ground in various fields and discover the purpose that keeps them moving forward.

Explore a colorful variety of modern Japan's most popular topics, including food, technology, ecology and regional promotions, with a focus on the innovative ideas and passionate effort from the people behind it all.

In this series, we visit areas in Hokkaido with deep connections to the Ainu living there and showcase their prayers, dances, and traditional ceremonies passed down through generations.

Infotainment show featuring young artists full of talent with their unique sense of "Japan."

This series is the third set of productionsof the ASEAN Now and the Futureproject.
Check Other Series