Our site uses cookies and other technologies to give you the best possible experience. By using this site you are consenting to their use and accept our policies.
Learn more...
KAIZEN
Joining Hands, Changing Lives
VOD for this program is no longer available.
Aired: November 21, 2014

Information
In Ethiopia, "KAIZEN" [改善] a movement of improvement in quality and productivity at the production site has been proceeding in earnest as one of their national strategy. KAIZEN is the tool which was the driving power of Japan's business management, developed during its high economic growth period.
Since KAIZEN does not need to use any expensive equipment or investment in order to raise company workers motivation, teamwork and improvement of their morale, many countries around the world has been taking in.
Staff members of the Ethiopian KAIZEN Institute, EKI, make the rounds at each production sites teaching the tool of "5S",Sort, Set, Shine, Standardize, and Sustain to the workers on the job site.
Japan International Cooperation Agency, JICA is sending out KAIZEN experts from Japan to EKI, teaching them the technique of KAIZEN through on-the-job training.
The program features on two Japanese experts, Hideo Sonoda and Nobuo Kanai, working at the state operated sugar beet factory and private-owned sewing plant, together with local consultants at EKI.
Gallery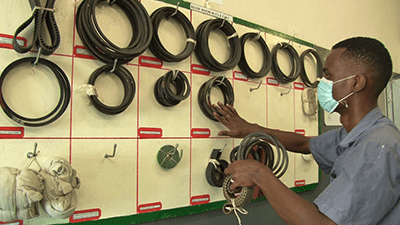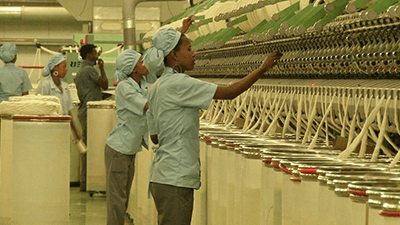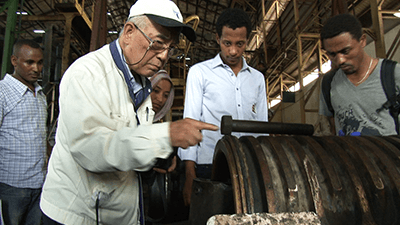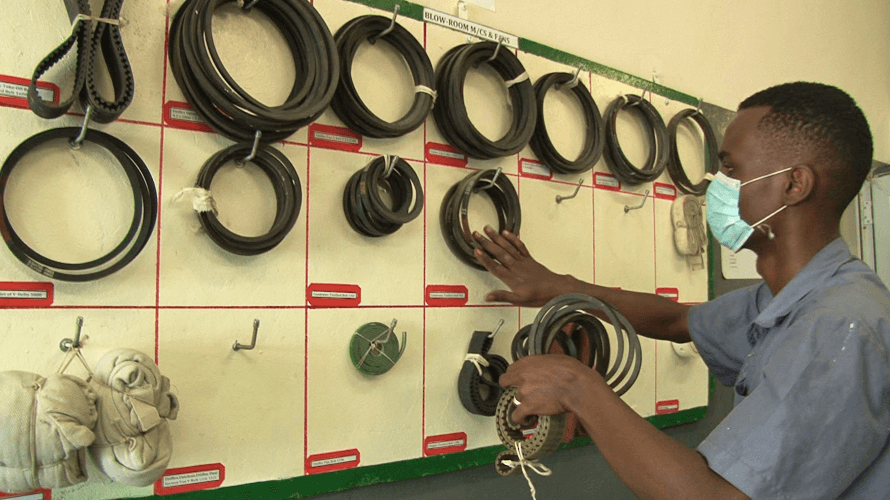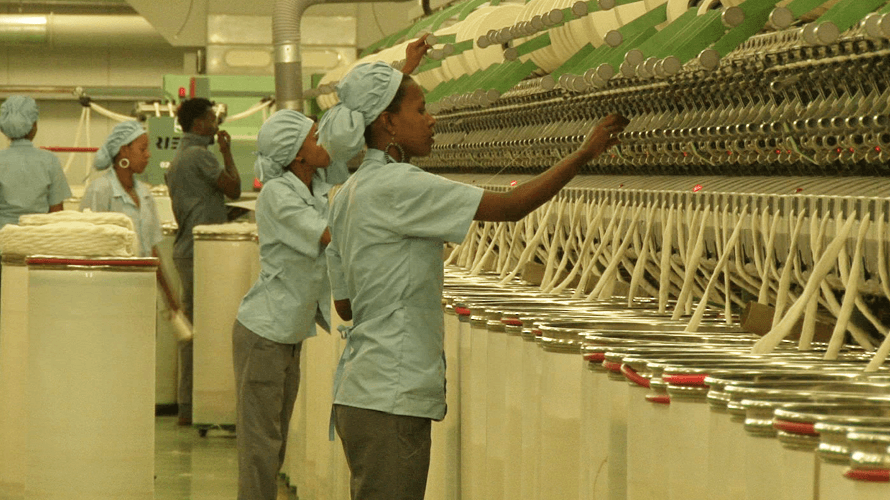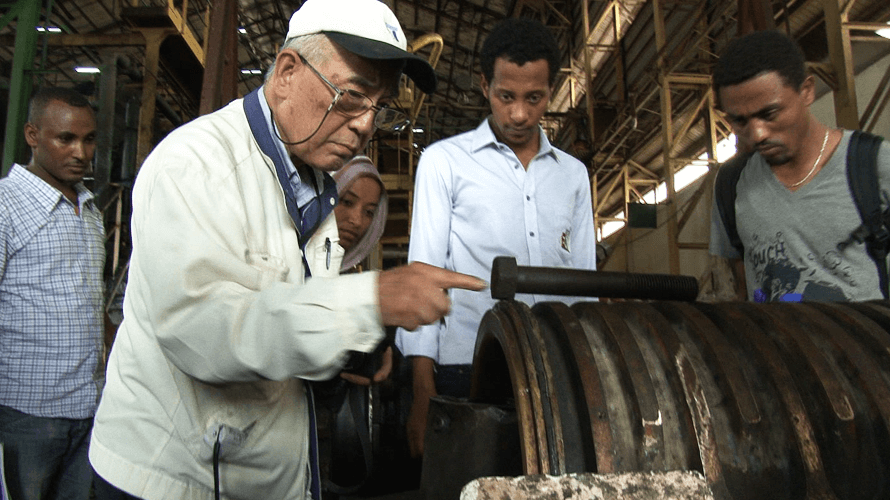 More Videos To Explore
Our Series

The program introduces the history and wisdom behind Japan's technological strength and specialties, which are helping to revitalize regional areas of the country.

This series will feature how various culture in modern Japan and overseas blend together and influence each other.

We follow Japan's trailblazers breaking new ground in various fields and discover the purpose that keeps them moving forward.

Explore a colorful variety of modern Japan's most popular topics, including food, technology, ecology and regional promotions, with a focus on the innovative ideas and passionate effort from the people behind it all.

In this series, we visit areas in Hokkaido with deep connections to the Ainu living there and showcase their prayers, dances, and traditional ceremonies passed down through generations.

Infotainment show featuring young artists full of talent with their unique sense of "Japan."

This series is the third set of productionsof the ASEAN Now and the Futureproject.
Check Other Series