MOSHIMOSHI NIPPON Ep. 02
VOD for this program is no longer available.
Aired: April 25, 2014

Information
1.NIPPON ABC: "W" Wagashi
Featuring creative works and projects of young artisans inspired by Japanese traditional culture.
The keyword of the day is W for Wagashi! Traditional Japanese sweets, known as wagashi, have evolved by getting inspired by other cultures over the years. Japanese learned good things about imported overseas desserts by celebrating them as a new kind of food, not just as sweets, and came up with their own versions that are far more advanced to be simply called a copy. Wagashi is not only tasteful but also appealing to eyes as its appearance reflects the passion of the patisserie. A group named "wagashi asobi" (literally meaning, "play with wagashi") appreciates the tradition, and continues to create a new wagashi that reflects the modern world by thinking outside the box.
2.NIPPON MY FAVORITES: Joel-LEGENDRE-KOIZUMI from France
Foreign correspondents introduce their favorite places, pastimes and other exciting information on Japan. Also features their insight on the charm and appeal of Japan, its similar points and differences from their home countries.
Joel, a French journalist who works at Europe's biggest media group RTL, talks about his favorites! He likes echinus, tofu and Kabuki. In this segment, he talks about his experience at a traditional tofu store.
3.ICHIYA'S POP EYE: Toy
Japan's trending sub-culture introduced by Ichiya Nakamura, a key person in promoting Japanese pop-culture to the world.
In this segment, he talks about his views on Japanese pop culture and spreads it to the world. The theme of today's episode is "Toys". The pop culture professor talks about Japanese toys, which have been fascinating both children and adults for generations.
Gallery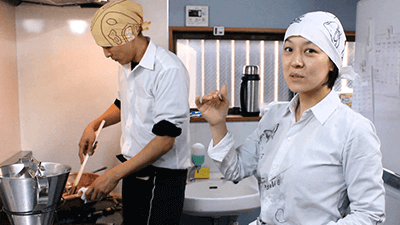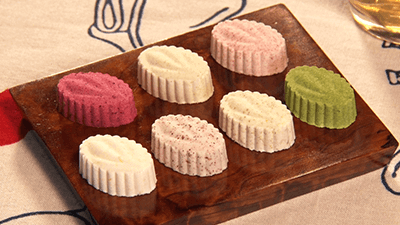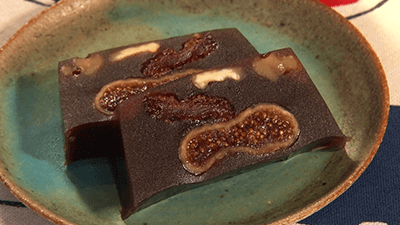 More Videos To Explore
Our Series

The program introduces the history and wisdom behind Japan's technological strength and specialties, which are helping to revitalize regional areas of the country.

This series will feature how various culture in modern Japan and overseas blend together and influence each other.

We follow Japan's trailblazers breaking new ground in various fields and discover the purpose that keeps them moving forward.

Explore a colorful variety of modern Japan's most popular topics, including food, technology, ecology and regional promotions, with a focus on the innovative ideas and passionate effort from the people behind it all.

In this series, we visit areas in Hokkaido with deep connections to the Ainu living there and showcase their prayers, dances, and traditional ceremonies passed down through generations.

Infotainment show featuring young artists full of talent with their unique sense of "Japan."

This series is the third set of productionsof the ASEAN Now and the Futureproject.
Check Other Series