Our site uses cookies and other technologies to give you the best possible experience. By using this site you are consenting to their use and accept our policies.
Learn more...
MOSHIMOSHI NIPPON Ep. 08
VOD for this program is no longer available.
Aired: July 25, 2014

Information
1.NIPPON ABC: "U" Ukai (the cormorant fishing)
Featuring creative works and projects of young artisans inspired by Japanese traditional culture.
Today's keyword is "U" for Ukai. Ukai is a style of fishing, in which fishermen use trained cormorants to catch fish. It's a Japanese tradition going back over 1,300 years. Today, Ukai has become more form of entertainment performed for tourists as they watch from a traditional sightseeing boat called katabune. In this segment, the first female cormorant fisher Kotomi Inayama introduces you to the world of ukai.
2.NIPPON MY FAVORITES: Caroline Parsons from UK

Foreign correspondents introduce their favorite places, pastimes and other exciting information on Japan. Also features their insight on the charm and appeal of Japan, its similar points and differences from their home countries.
Our correspondent for this segment is Caroline Parsons, who works as a journalist and photographer. She has been living in Japan for 33 years. Her favorite place is Harajuku. From early '80s to mid '90s, she took many photos of Harajuku's youth culture, especially its fashion. She walks us through the ever-changing fashion scene in Harajuku.
3.ICHIYA'S POP EYE: Convenience store

Japan's trending sub-culture introduced by Ichiya Nakamura, a key person in promoting Japanese pop-culture to the world.
Today's topic is convenience stores.
Japanese convenience stores are amazing! They sell a variety of things including vegetables, snacks, hot food and stationery. They even sell pants, socks and offers some postal services. In today's episode, Ichiya talks about useful and some funny services offered at convenience stores!
Gallery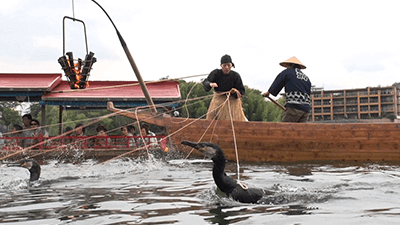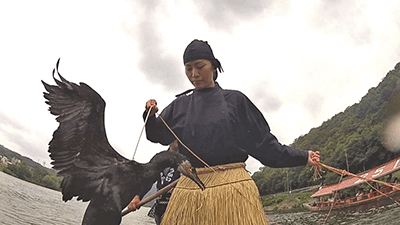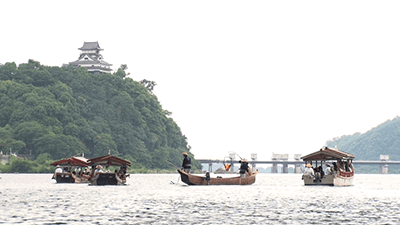 More Videos To Explore
Our Series

The program introduces the history and wisdom behind Japan's technological strength and specialties, which are helping to revitalize regional areas of the country.

This series will feature how various culture in modern Japan and overseas blend together and influence each other.

We follow Japan's trailblazers breaking new ground in various fields and discover the purpose that keeps them moving forward.

Explore a colorful variety of modern Japan's most popular topics, including food, technology, ecology and regional promotions, with a focus on the innovative ideas and passionate effort from the people behind it all.

In this series, we visit areas in Hokkaido with deep connections to the Ainu living there and showcase their prayers, dances, and traditional ceremonies passed down through generations.

Infotainment show featuring young artists full of talent with their unique sense of "Japan."

This series is the third set of productionsof the ASEAN Now and the Futureproject.
Check Other Series