MOSHIMOSHI NIPPON Ep. 15
VOD for this program is no longer available.
Aired: November 14, 2014

Information
1. NIPPON ABC: "E" Edo Kiriko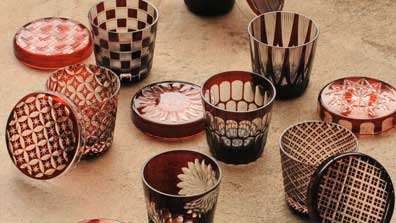 Featuring creative works and projects of young artisans inspired by Japanese traditional culture.
Today's keyword is "E" for Edo Kiriko.
It's a glass cutting method developed back in the end of the Edo period. It involves layering tinted glass over clear glass, and cutting it into designs that are made by combining patterns taken from items such as kimono. Funachoco is a new line of Edo Kiriko products created in collaboration between Hirota Glass and Arii sisters who work as product designers. In this segment, we feature the creators behind Funachoco – a glass craft that combines traditional Edo Kiriko patterns with modern styles.
2. ICHIYA'S POP EYE: Stationery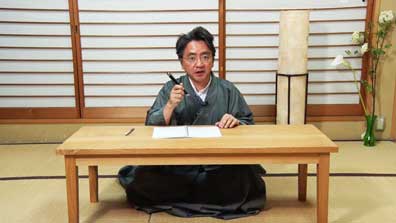 Japan's trending sub-culture introduced by Ichiya Nakamura, a key person in promoting Japanese pop-culture to the world.
In this segment, Ichiya talks about Japanese stationery. Japanese stationery products are now sold all over the world. Nearly 70% of ballpoint pens produced in Japan are exported every year, creating the unique and diverse culture by rearranging products imported from abroad. One of the latest trends is Pilot FriXion, which is an erasable pen with a built-in ball tip to correct any mistakes. Another cool item is a staple-less stapler, which took Japan by storm! Japanese stationery is definitely COOL JAPAN!
Gallery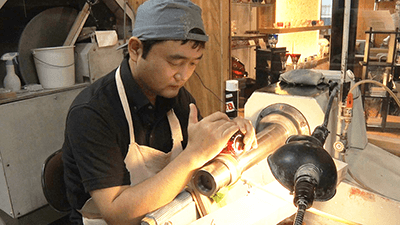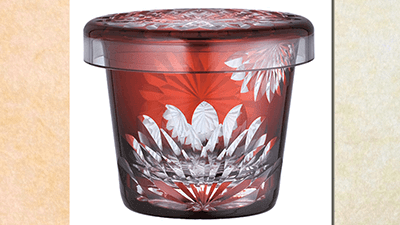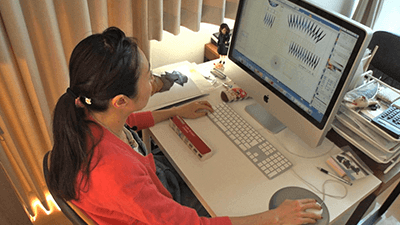 More Videos To Explore
Our Series

The program introduces the history and wisdom behind Japan's technological strength and specialties, which are helping to revitalize regional areas of the country.

This series will feature how various culture in modern Japan and overseas blend together and influence each other.

We follow Japan's trailblazers breaking new ground in various fields and discover the purpose that keeps them moving forward.

Explore a colorful variety of modern Japan's most popular topics, including food, technology, ecology and regional promotions, with a focus on the innovative ideas and passionate effort from the people behind it all.

In this series, we visit areas in Hokkaido with deep connections to the Ainu living there and showcase their prayers, dances, and traditional ceremonies passed down through generations.

Infotainment show featuring young artists full of talent with their unique sense of "Japan."

This series is the third set of productionsof the ASEAN Now and the Futureproject.
Check Other Series