Our site uses cookies and other technologies to give you the best possible experience. By using this site you are consenting to their use and accept our policies.
Learn more...
OUR BLUE PLANET
Saving the Earth for the Future
Aired: February 16, 2018 (UTC)

Information
Every year, two major contributors to the solution of global environmental problems are selected as winners of the Blue Planet Prize. The 2017 winners are Professor Hans J. Schellnhuber, a theoretical physicist from Germany, and Professor Gretchen C. Daily, a biologist from the United States.
Professor Hans J. Schellnhuber, Founder and Director of the Potsdam Institute for Climate Impact Research (PIK), launched a new research approach to help solve global warming.
Studies on global warming have priarily focused on the impact that forests and oceans might have on the rise of the Earth's temperature.
Professor Schellnhuber, however, challenged this conventional approach, proposing the idea that the main focus of research should be life-threatening disasters. He pioneered a new science field called 'Earth System Analysis for Sustainability' which integrates physics, biology, geology, and other academic subjects.
Based on his new method of global warming analysis, he has proposed a specific figure for the rise in global temperatures and WHERE and HOW the inevitable disaster to human beings will occur. His proposal provided the theoretical basis for the Paris Agreement signed by over 190 countries in 2015.
The other prizewinner, the biologist Professor Gretchen C. Daily, has urged the necessity of the coexistence of Nature conservation and economic development while putting a value on ecosystems.
Based on her field work over many years, she has explored a new scientific research field titled "Countryside Biogeography" that identifies the importance of maintaining biodiversity for protecting Nature in harmony with human livelihoods, not just preserving pristine Nature.
Professor Daily's great achievement has been to digitalize the value of Nature by combining biology with economics, and to recognize the coexistence of Nature conservation and economic development. She has also developed computer software so that everybody can understand the value of nature.
We will introduce the two prizewinners' respective devotion to saving the Earth for the future.
Gallery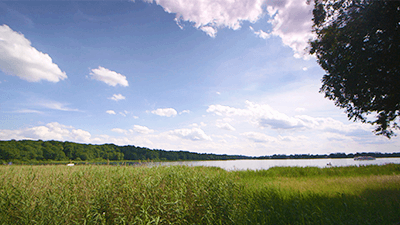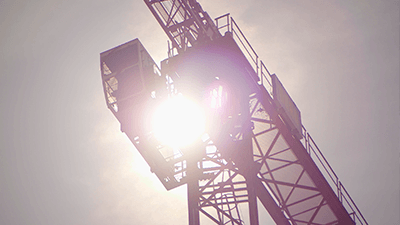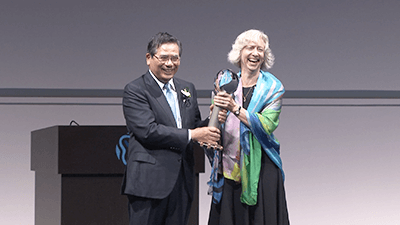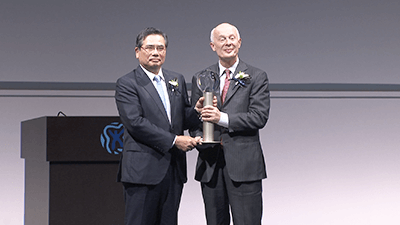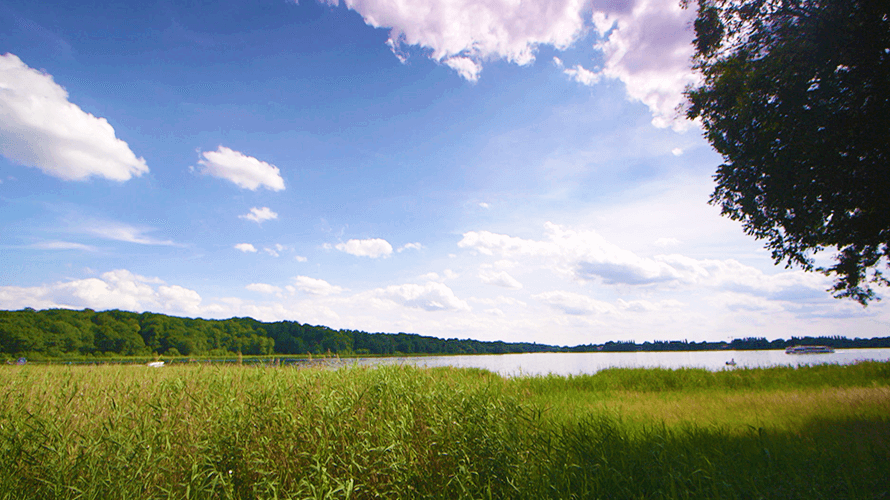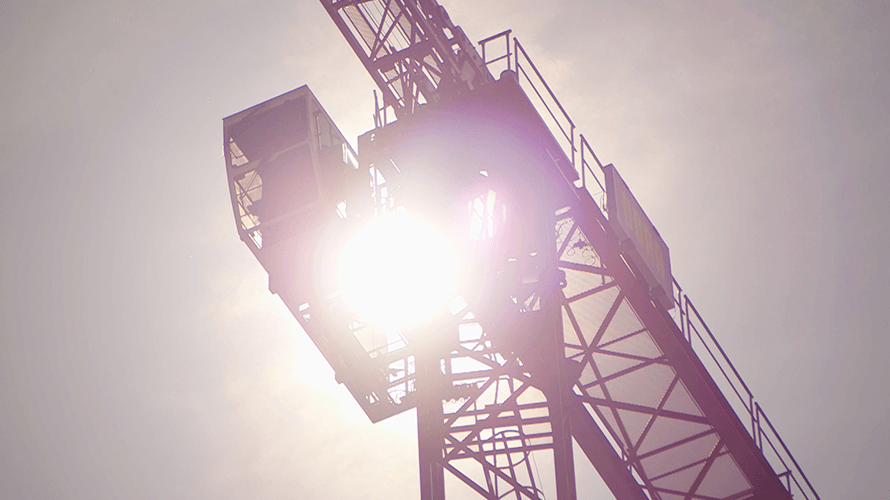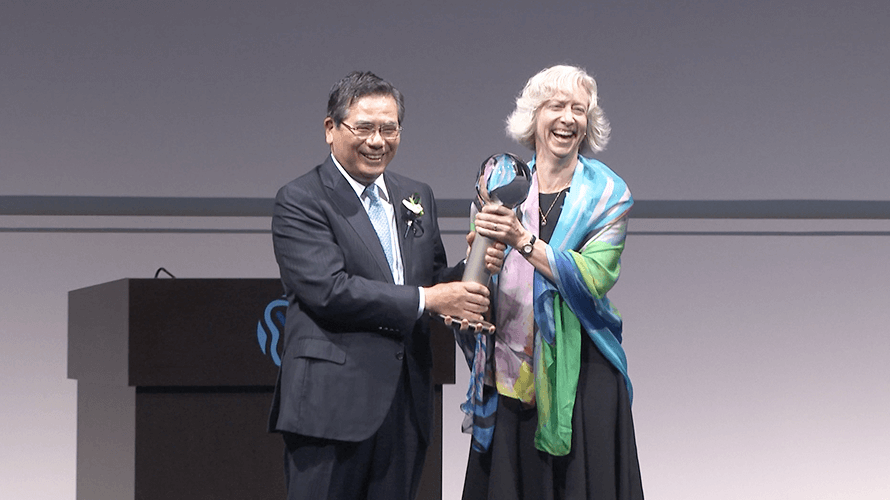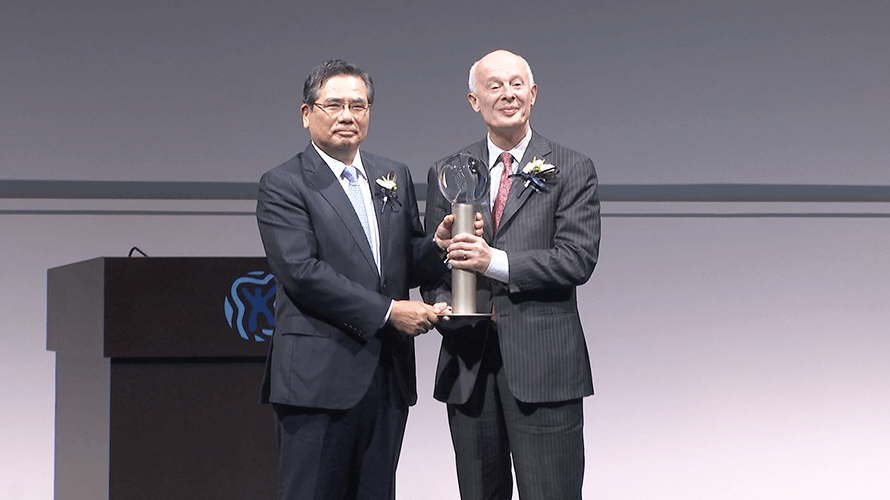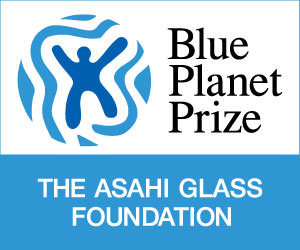 More Videos To Explore
Our Series

The program introduces the history and wisdom behind Japan's technological strength and specialties, which are helping to revitalize regional areas of the country.

This series will feature how various culture in modern Japan and overseas blend together and influence each other.

We follow Japan's trailblazers breaking new ground in various fields and discover the purpose that keeps them moving forward.

Explore a colorful variety of modern Japan's most popular topics, including food, technology, ecology and regional promotions, with a focus on the innovative ideas and passionate effort from the people behind it all.

In this series, we visit areas in Hokkaido with deep connections to the Ainu living there and showcase their prayers, dances, and traditional ceremonies passed down through generations.

Infotainment show featuring young artists full of talent with their unique sense of "Japan."

This series is the third set of productionsof the ASEAN Now and the Futureproject.
Check Other Series