OUR BLUE PLANET
Acting Globally with Harmony
Aired: February 18, 2022 (UTC)

Information
The Blue Planet Prize is awarded every year to two individuals or organizations in recognition of their outstanding contributions to global environmental issues. The 2021 winners are Indian-American climate scientist, Professor Veerabhadran Ramanathan, Scripps Institution of Oceanography at the University of California, San Diego, and environmental economist Professor Mohan Munasinghe, founder and chairman of Munasinghe Institute for Development (MIND) from Sri Lanka.
Professor Ramanathan discovered in the mid-1970s that chlorofluorocarbons (CFCs) are potent greenhouse gases 10,000 times stronger than CO2 at a time when CO2 was believed to be the sole greenhouse gas responsible for global warming. As his further research revealed that other substances such as methane and black carbon have a much shorter atmospheric pollutant lifespan than CO2, he put forward the theory that reducing Short-Lived Climate Pollutants (SLCPs) in the atmosphere could greatly slow down the pace of global warming. His contribution to tackling environmental issues is not limited to the research field but extends to reaching out to influential leaders such as the Pope and the 14th Dalai Lama to promote actions to solve diverse climate issues.
The other winner, Professor Munasinghe has worked as a Chief of Environmental Policy at the World Bank and also as a Vice-Chairman of the Intergovernmental Panel on Climate Change (IPCC) where he helped set up frameworks for effective policymaking to tackle climate change issues. One of his most remarkable contributions is defining the innovative sustainable development ´Sustainomics´ concept that he first introduced at the United Nations Earth Summit in Rio de Janeiro in 1992. It aims to achieve sustainable growth by maintaining harmony between three important elements – healthy economic growth, clean environment, peaceful and inclusive society. Professor Munasinghe is also a devoted advocate to implementing Millennium Development Goals (MDGs) and encouraging the wealthy to consume sustainably. This concept was later integrated into Sustainable Development Goals as SDG12, "Responsible Consumption and Production".
By tracing the footsteps and achievements of these two 2021 Blue Planet Prize winners, we seek to find our way to solving the environmental problems we are facing today.
Gallery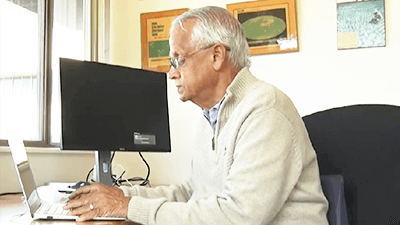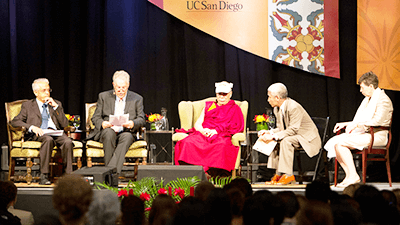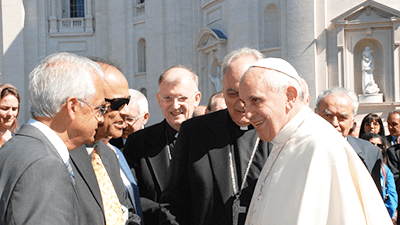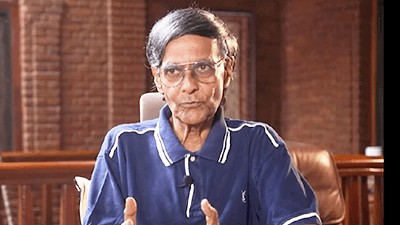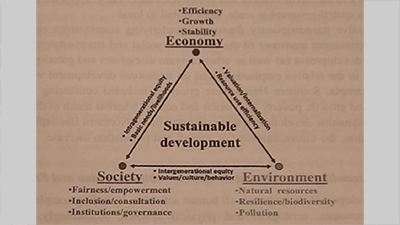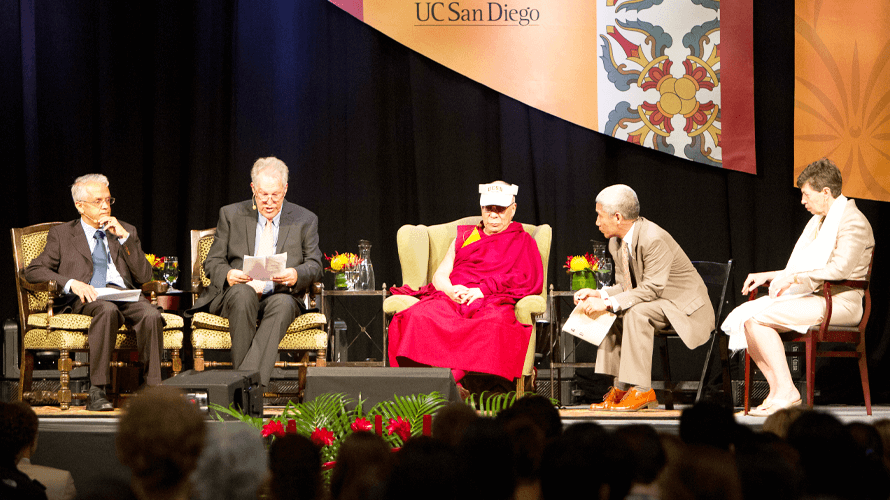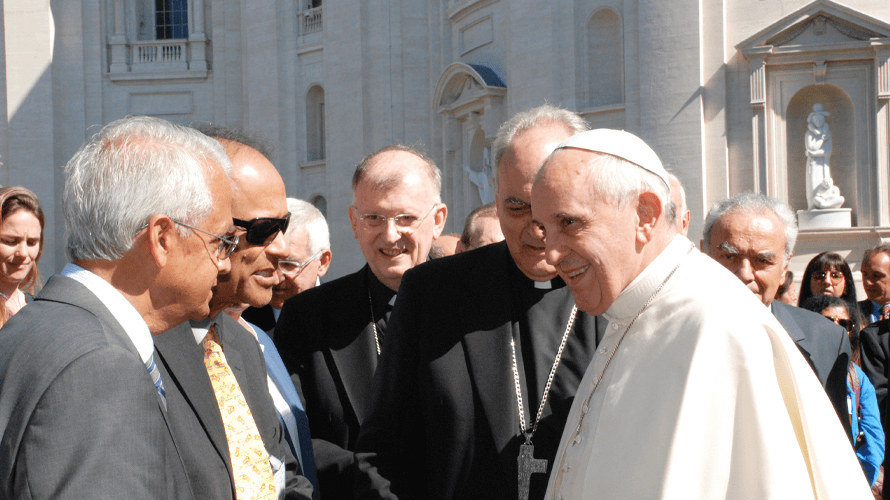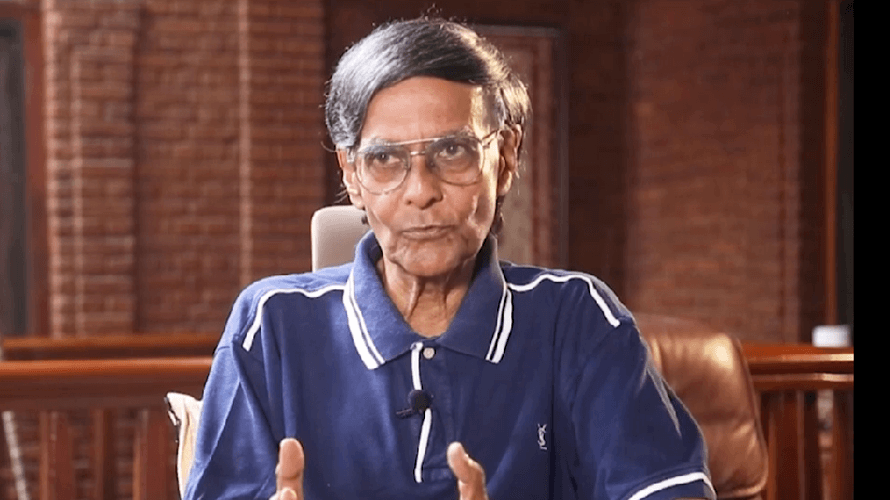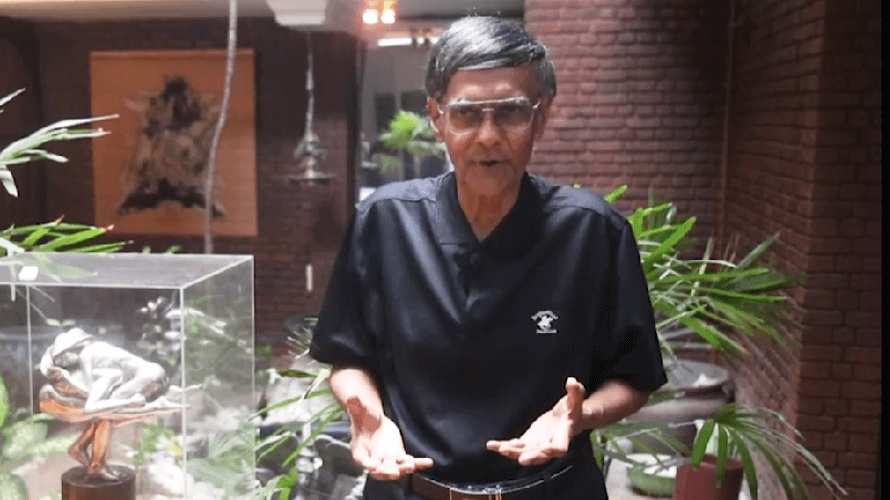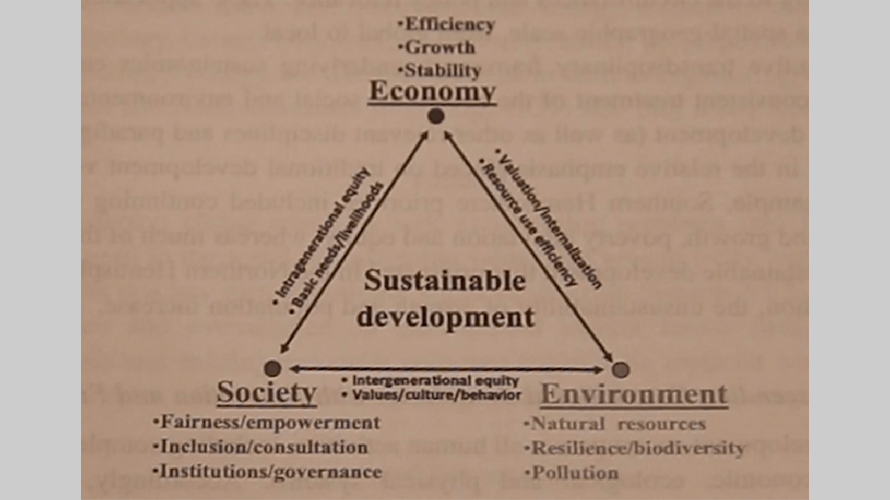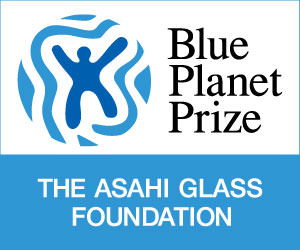 More Videos To Explore
Our Series

The program introduces the history and wisdom behind Japan's technological strength and specialties, which are helping to revitalize regional areas of the country.

This series will feature how various culture in modern Japan and overseas blend together and influence each other.

We follow Japan's trailblazers breaking new ground in various fields and discover the purpose that keeps them moving forward.

Explore a colorful variety of modern Japan's most popular topics, including food, technology, ecology and regional promotions, with a focus on the innovative ideas and passionate effort from the people behind it all.

In this series, we visit areas in Hokkaido with deep connections to the Ainu living there and showcase their prayers, dances, and traditional ceremonies passed down through generations.

Infotainment show featuring young artists full of talent with their unique sense of "Japan."

This series is the third set of productionsof the ASEAN Now and the Futureproject.
Check Other Series