Portraits of Science City
TSUKUBA
VOD for this program is no longer available.
Aired: February 15, 2016 (UTC)

Information
Tsukuba City is filled with government, corporate and university research institutes as a city of science. With the aim of attracting interest from the science community, it has been developed since the 1960s as a research university town. With a current population of around 220,000, Tsukuba City has 20,000 researchers involved in cutting-edge research, and around a quarter, or 5,000, of these researchers are foreigners.
This program will focus on three of these foreign researchers and their families, to look at the history of Tsukuba City from its founding until today, and where it is heading in the future.
We will examine their workplaces that revolve around research and product development, the state of education in families that have moved here from overseas and how they interact with local residents, how the town has built a new community over the past half-century, and how the city aims to grow in the future.
Unlike major cities in Europe or the U.S., "multinationalism" is far from being the standard in Japan. As a city of science, Tsukuba City has grown into a city of "multinationalism" and "multiculturalism," and the program will look at how the city is working to create new value from this diversity, through the life styles of the people who live there.
Gallery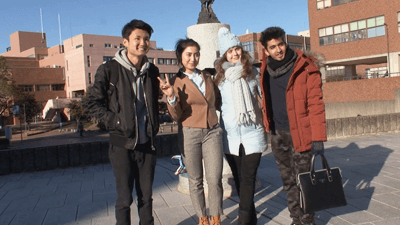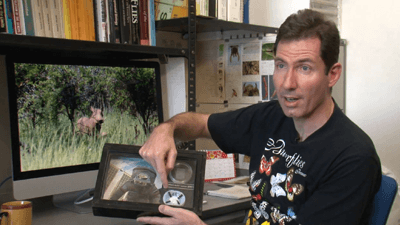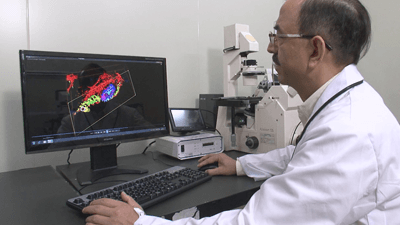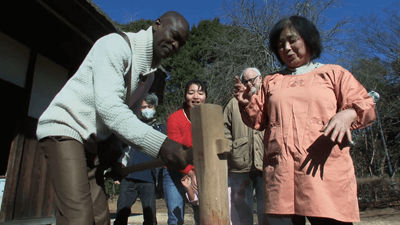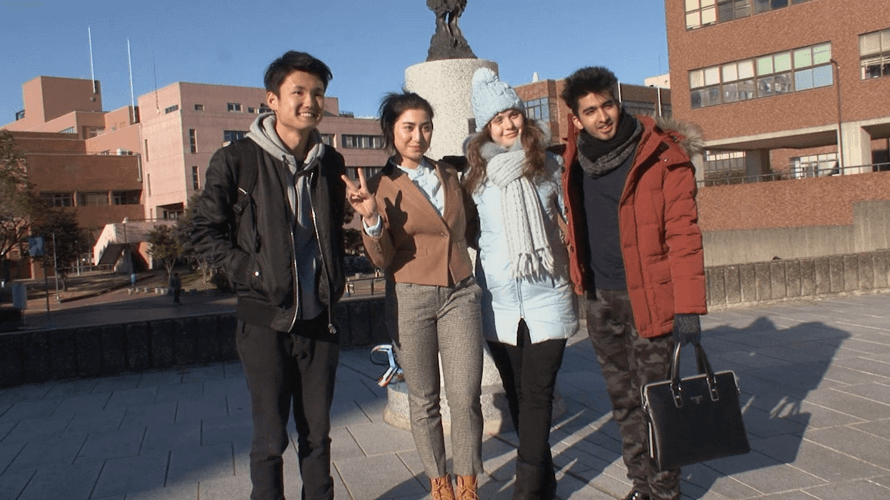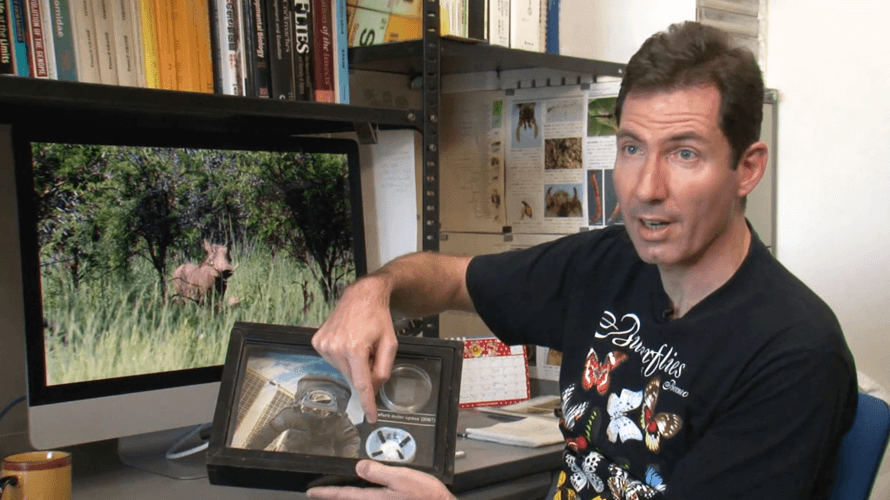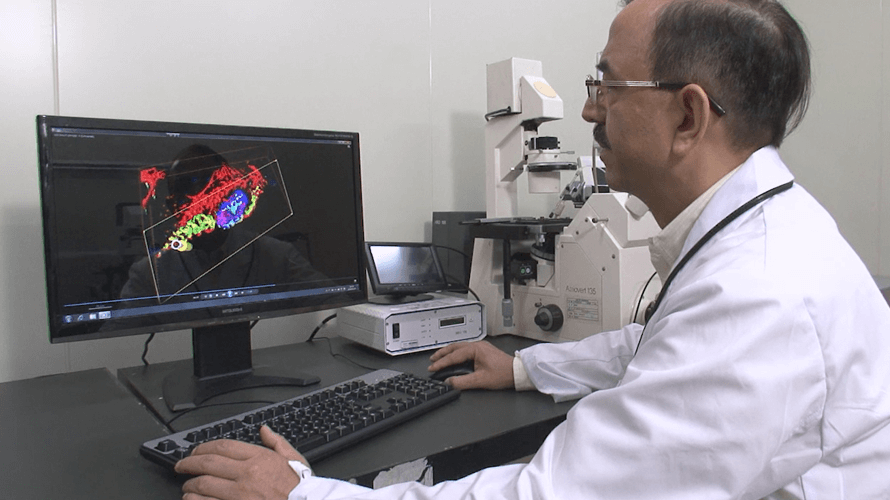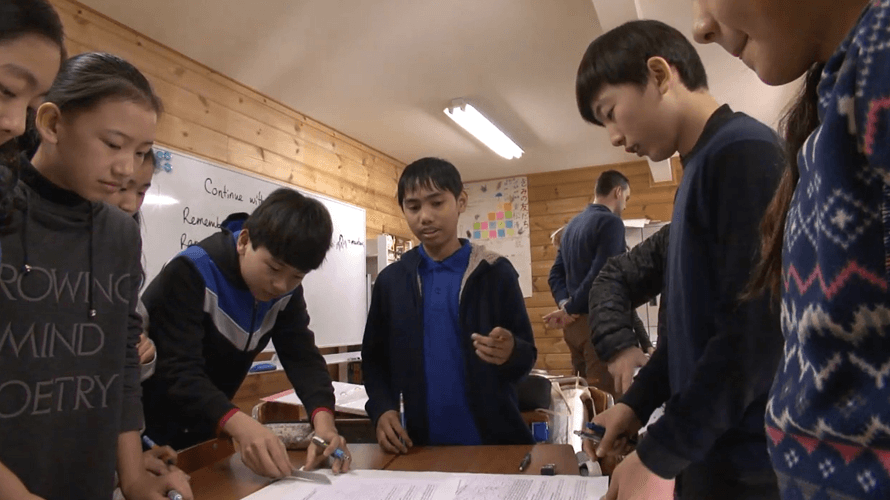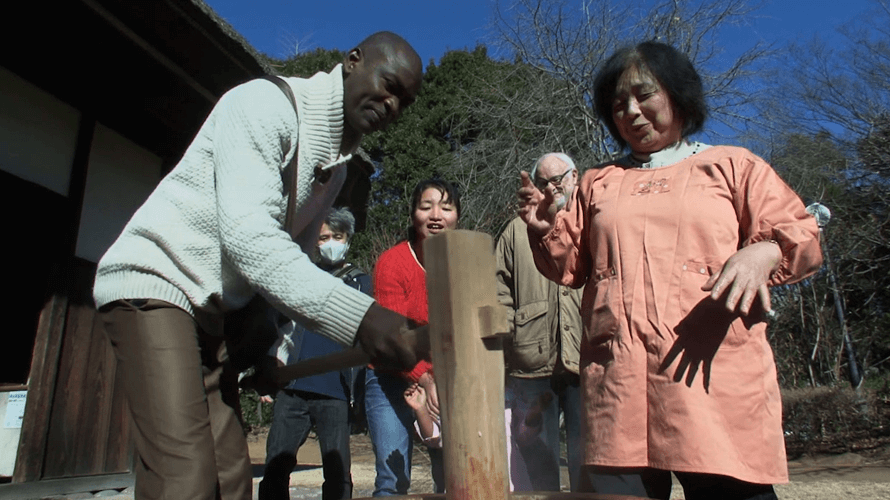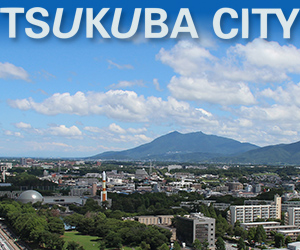 More Videos To Explore
Our Series

The program introduces the history and wisdom behind Japan's technological strength and specialties, which are helping to revitalize regional areas of the country.

This series will feature how various culture in modern Japan and overseas blend together and influence each other.

We follow Japan's trailblazers breaking new ground in various fields and discover the purpose that keeps them moving forward.

Explore a colorful variety of modern Japan's most popular topics, including food, technology, ecology and regional promotions, with a focus on the innovative ideas and passionate effort from the people behind it all.

In this series, we visit areas in Hokkaido with deep connections to the Ainu living there and showcase their prayers, dances, and traditional ceremonies passed down through generations.

Infotainment show featuring young artists full of talent with their unique sense of "Japan."

This series is the third set of productionsof the ASEAN Now and the Futureproject.
Check Other Series