Pride of Ise
VOD for this program is no longer available.
Aired: December 9, 2016 (UTC)

Information
Ise is a town that has charmed Japanese people for 2,000 years.
Ise City became a focal point this year for hosting the G7 Ise-Shima Summit.
For a festival giving thanks to the gods for the autumn harvest, local residents head to Ise Jingu, with its 2,000-year history.
Miori Inata, a photographer who takes photos in the dense forest of Ise Jingu, talks about the allure of the shrine.
The town in front of Ise Jingu allows visitors to enjoy traditional cityscape, and Ise Udon, a local noodle that has been served to heal pilgrims since ancient times. The program also features the lives of local people; a chef born and raised in Ise, taking on the challenges of French cooking using local meat, vegetables and seafood, and a craftsman working to pass on the skills of Ise-Shunkei, traditional crafts made of wood.
This program captures beautiful images of Ise Jingu, inviting viewers to the town of Ise with the traditional charms of Japan.
Gallery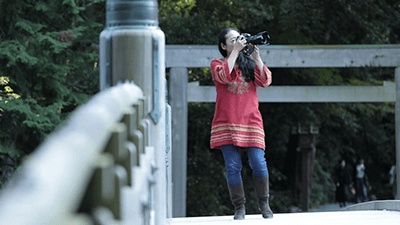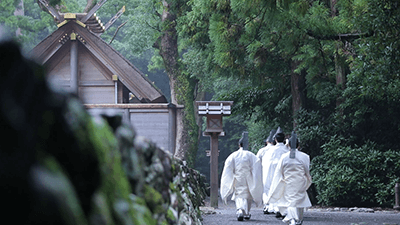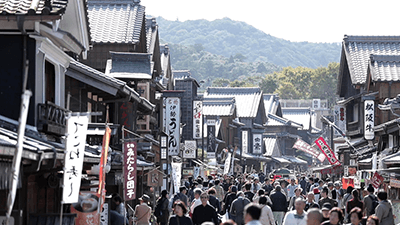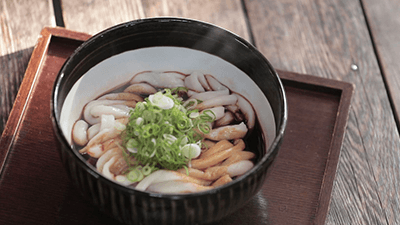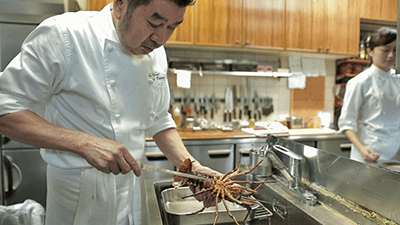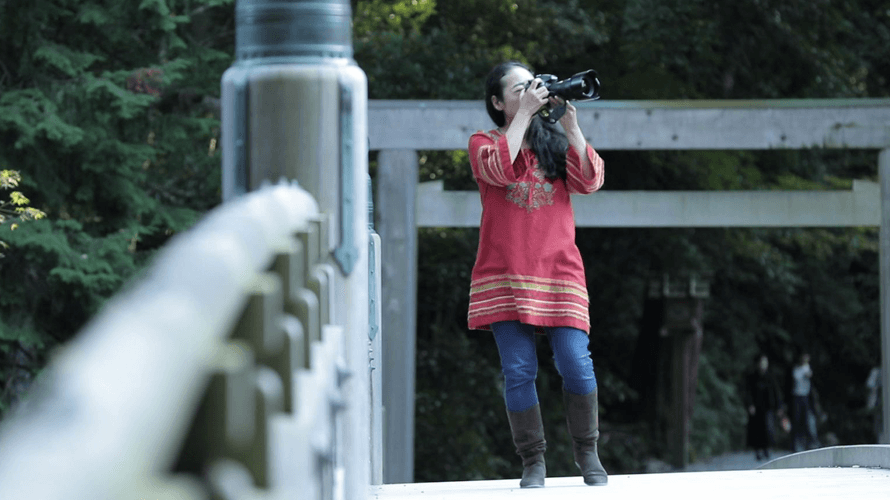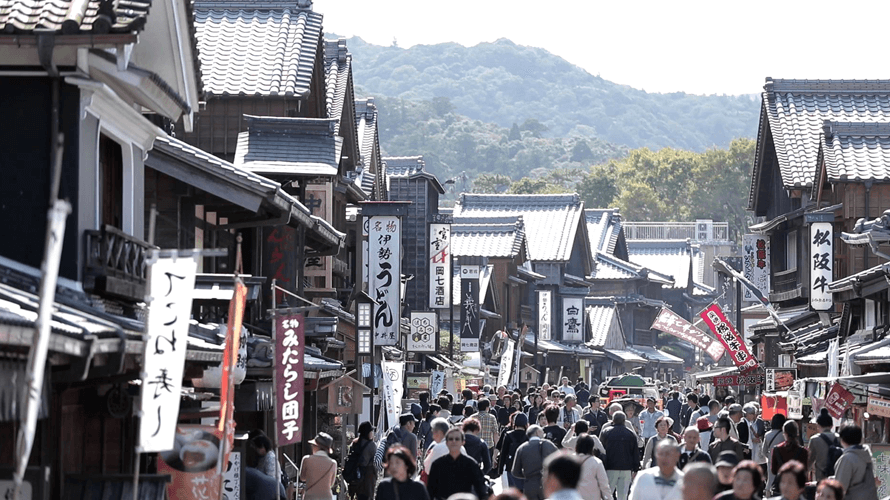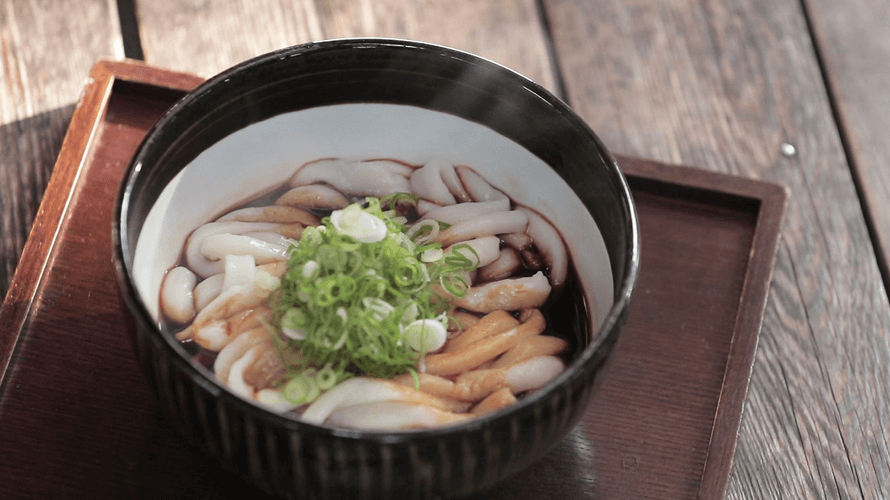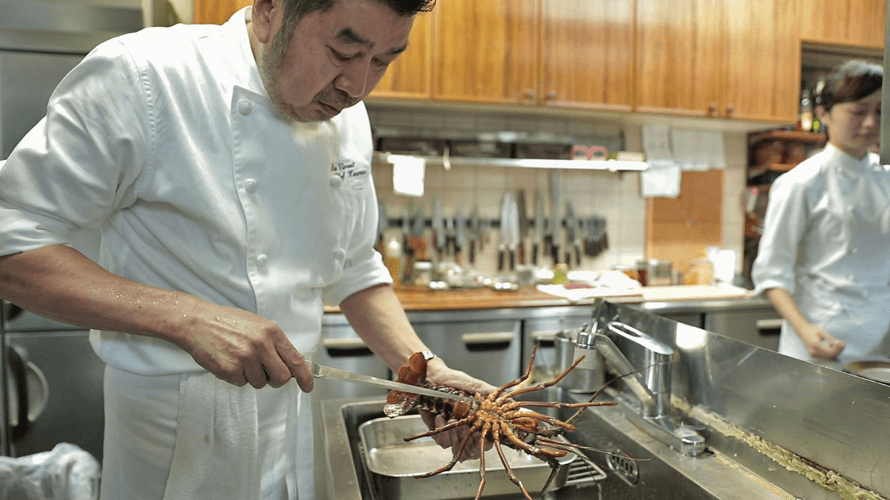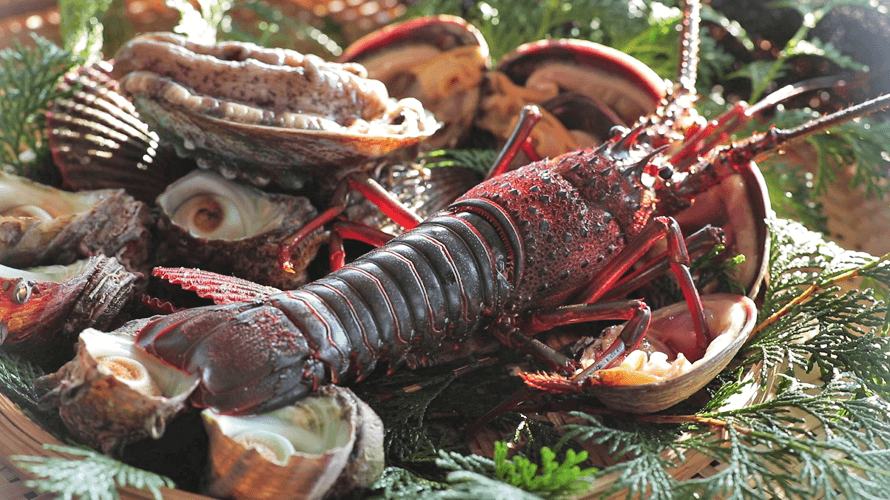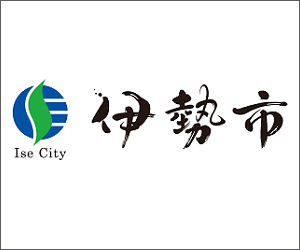 More Videos To Explore
Our Series

The program introduces the history and wisdom behind Japan's technological strength and specialties, which are helping to revitalize regional areas of the country.

This series will feature how various culture in modern Japan and overseas blend together and influence each other.

We follow Japan's trailblazers breaking new ground in various fields and discover the purpose that keeps them moving forward.

Explore a colorful variety of modern Japan's most popular topics, including food, technology, ecology and regional promotions, with a focus on the innovative ideas and passionate effort from the people behind it all.

In this series, we visit areas in Hokkaido with deep connections to the Ainu living there and showcase their prayers, dances, and traditional ceremonies passed down through generations.

Infotainment show featuring young artists full of talent with their unique sense of "Japan."

This series is the third set of productionsof the ASEAN Now and the Futureproject.
Check Other Series