Rediscover Japan
COOL JAPAN AWARD
Aired: February 17, 2020 (UTC)

Information
The "COOL JAPAN AWARD" uncovers and rediscovers obscure Japanese attractions from an international perspective. Every two years, 100 judges from around the world with a deep knowledge and love of Japan select their picks for cool Japanese items, events, and cultural spots to share with the world.
This program introduces a total of 15 subjects including the Japanese monkeys soaking in snowy hot springs, Sabae glasses made through a harmonious blend of tradition and cutting-edge technology, and back country tours held amidst the superb views of Rishiri island at the northern edge of Hokkaido. We'll showcase the culture and technology that Japan prides itself upon, as well as destinations where the people of the world will surely aspire to visit, all officially recognised as COOL! from the perspective of the world we share today.
The very best of Japan's charms from an international viewpoint!
For more information about the COOL JAPAN AWARD, check out: http://www.cooljapan.info/en/
http://cooljapan.cool/
Gallery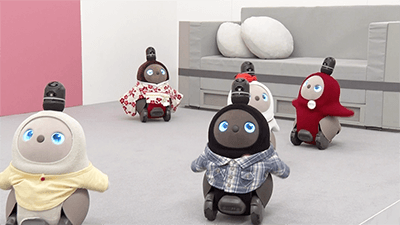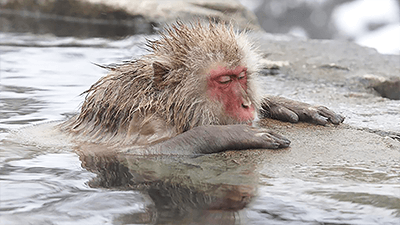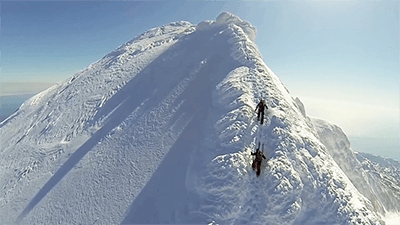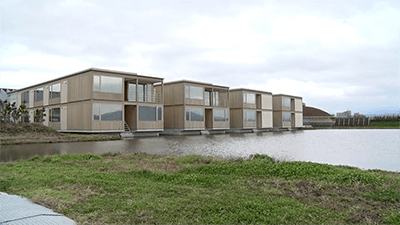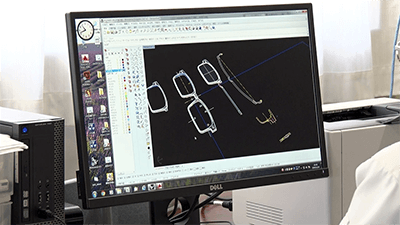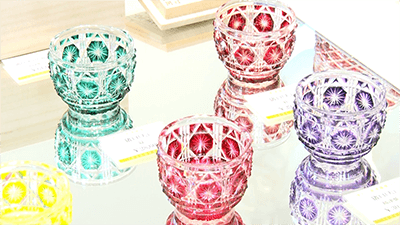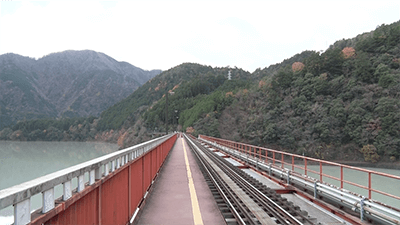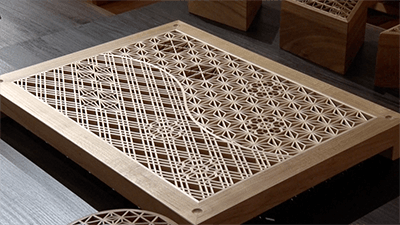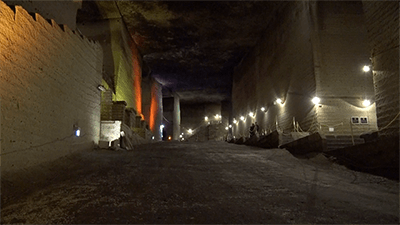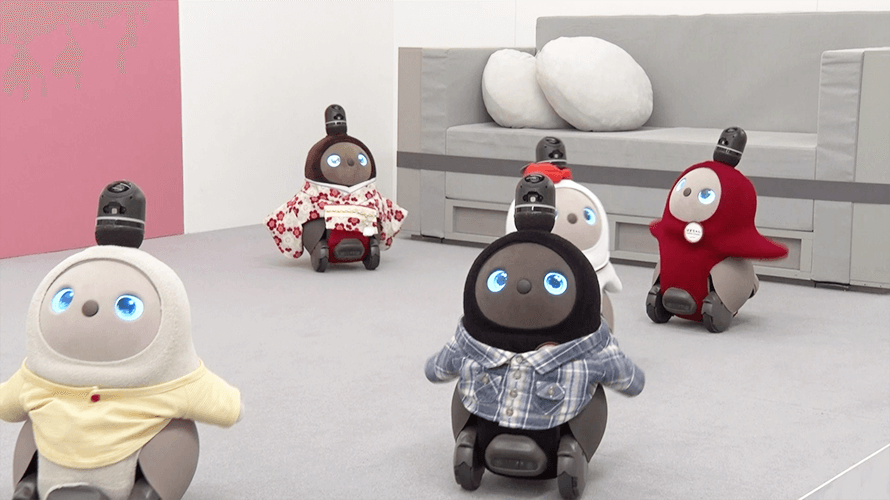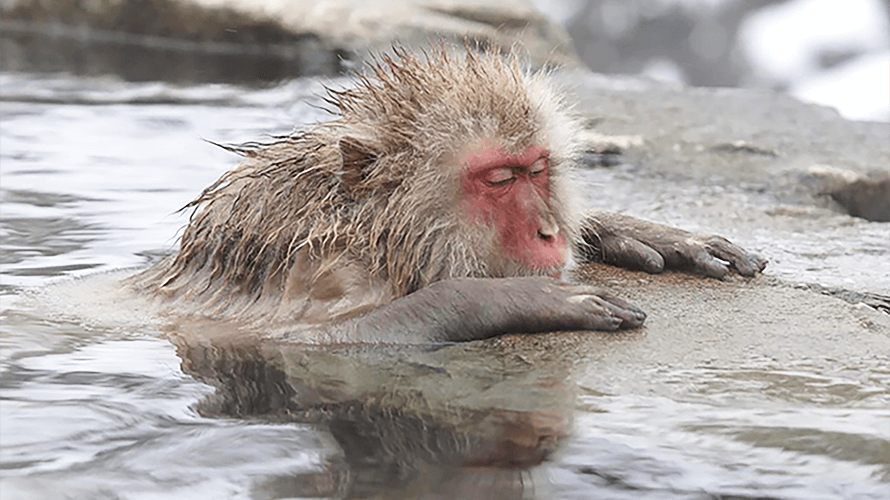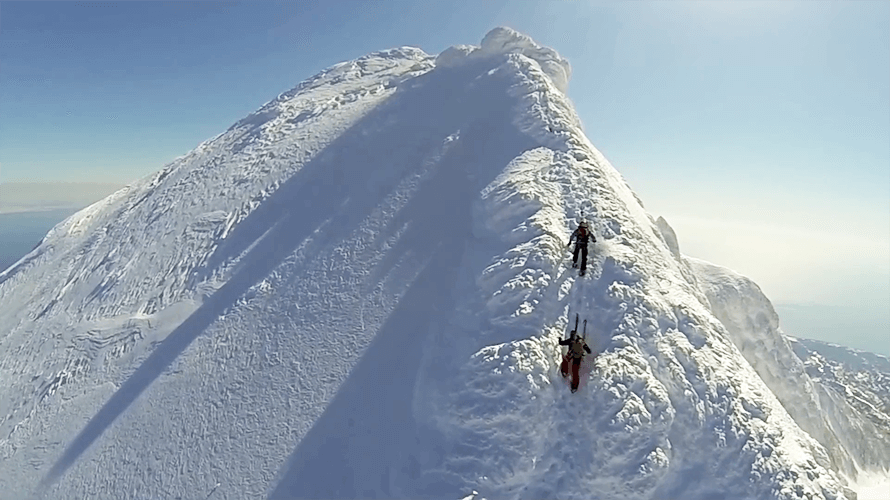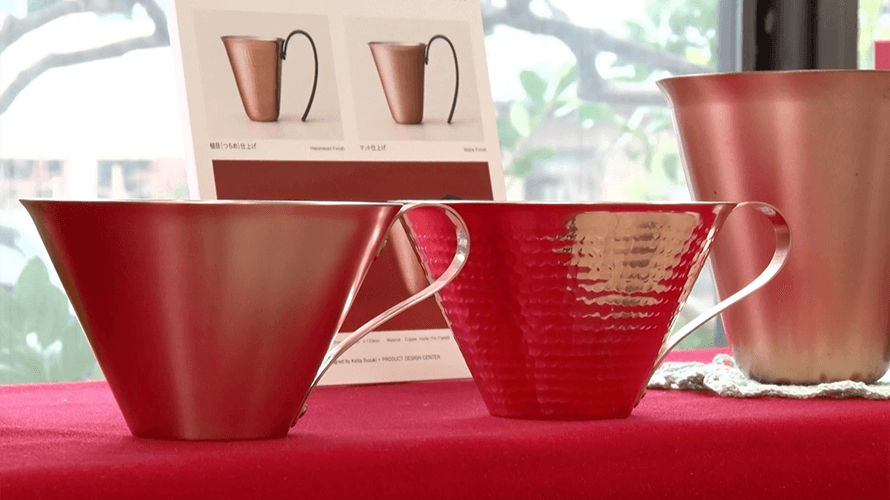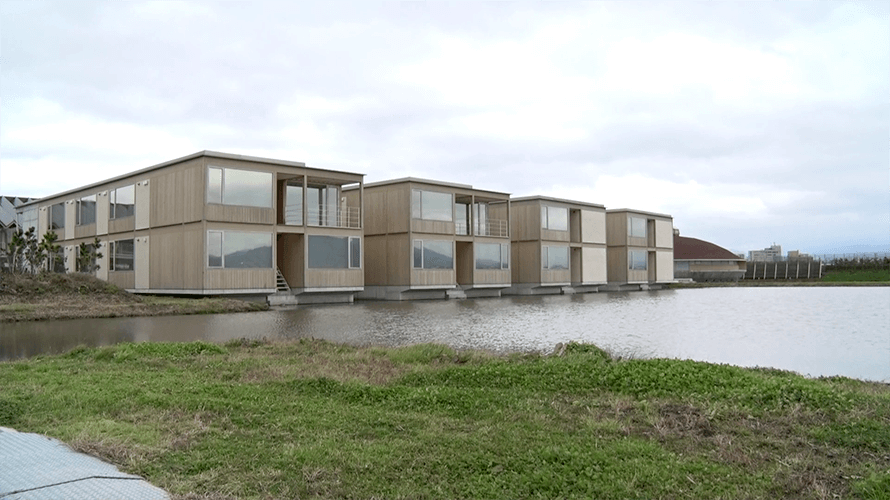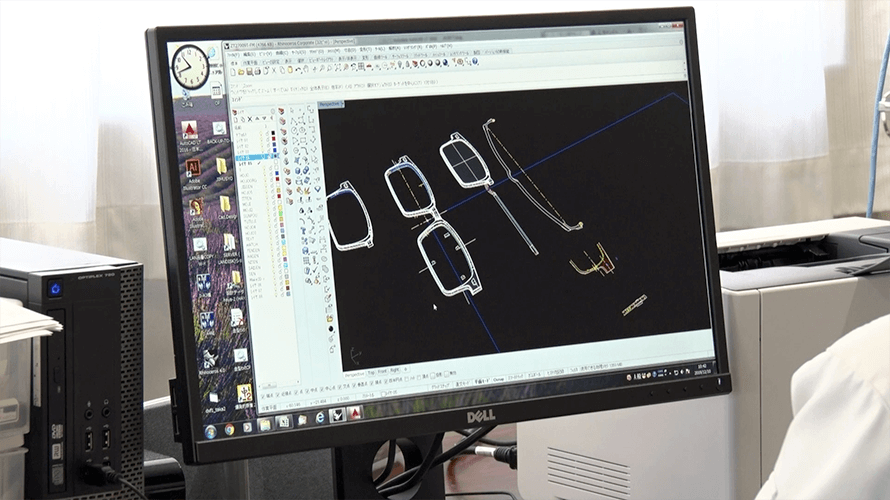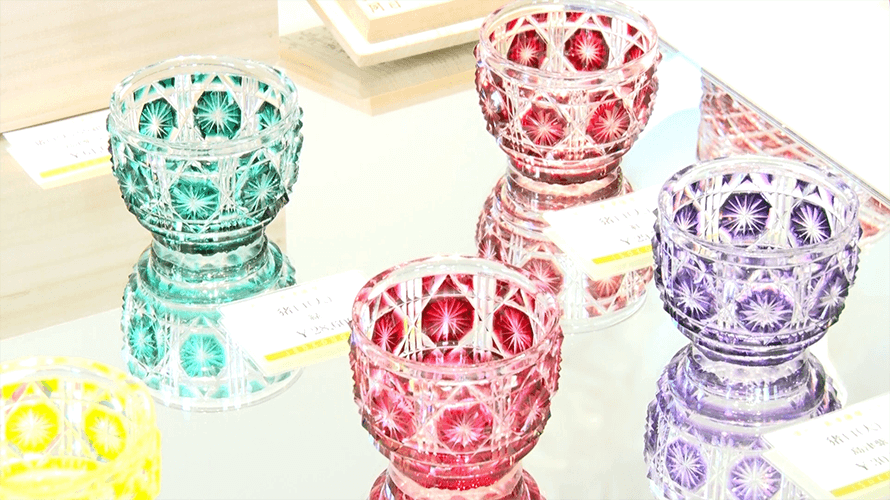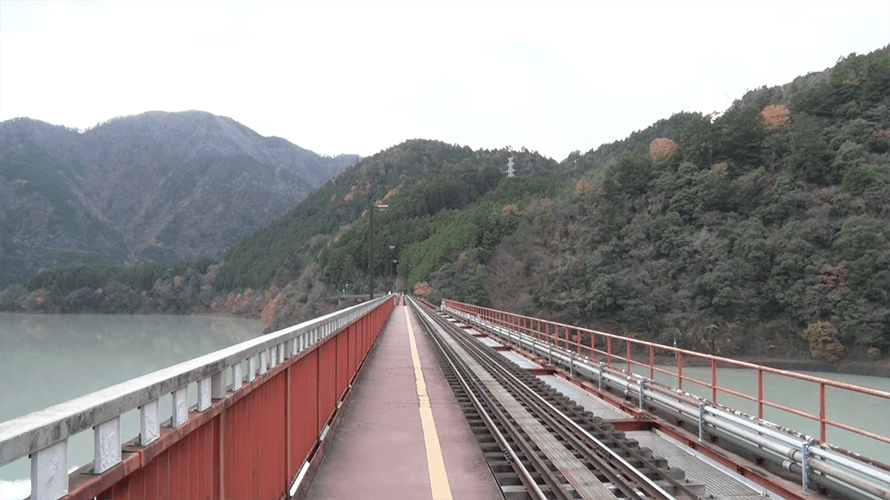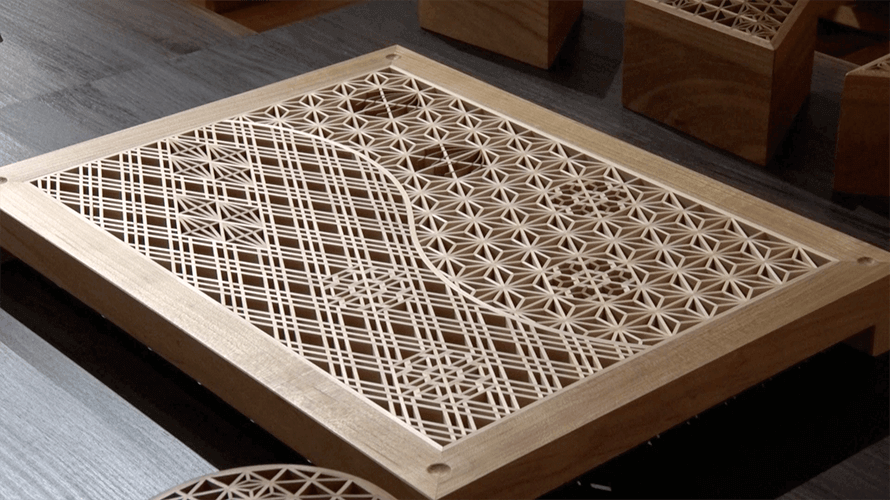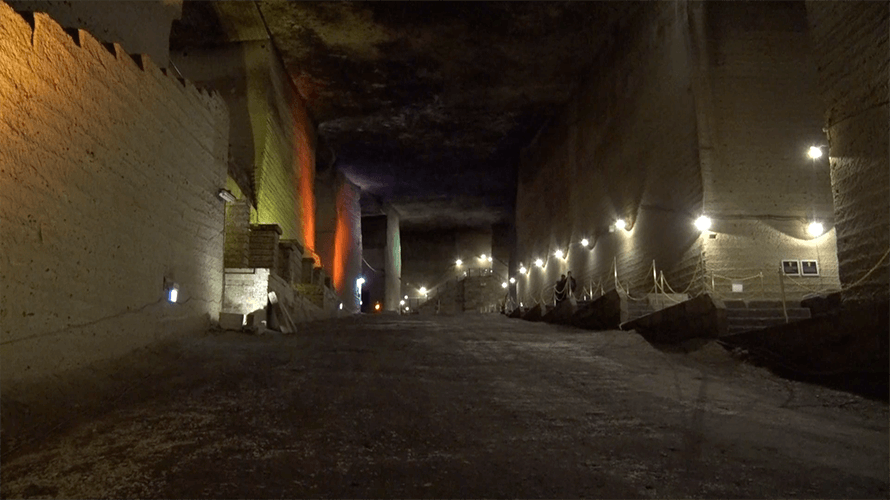 More Videos To Explore
Our Series

The program introduces the history and wisdom behind Japan's technological strength and specialties, which are helping to revitalize regional areas of the country.

This series will feature how various culture in modern Japan and overseas blend together and influence each other.

We follow Japan's trailblazers breaking new ground in various fields and discover the purpose that keeps them moving forward.

Explore a colorful variety of modern Japan's most popular topics, including food, technology, ecology and regional promotions, with a focus on the innovative ideas and passionate effort from the people behind it all.

In this series, we visit areas in Hokkaido with deep connections to the Ainu living there and showcase their prayers, dances, and traditional ceremonies passed down through generations.

Infotainment show featuring young artists full of talent with their unique sense of "Japan."

This series is the third set of productionsof the ASEAN Now and the Futureproject.
Check Other Series