Our site uses cookies and other technologies to give you the best possible experience. By using this site you are consenting to their use and accept our policies.
Learn more...
Saving Pristine Shores from Ocean Waste
Aired: June 18, 2020 (UTC)

Information
The beautiful Sea of Japan. Its shoreline has watched over Japan's natural landscapes since ancient times, yet it's now facing the threat of plastic litter.
At the G20 Osaka Summit in June 2019, the "Osaka Blue Ocean Vision," which aims to reduce additional pollution by marine plastic litter to zero by 2050, was shared.
However, there's already an estimated 150 million tons of plastic litter in the world's oceans, with 8 million tons added every year. Naturally, this is having a devastating effect on the marine environment.
In this program, we visit three coastal areas of Japan (Tsushima, Tsuruga, and Kyotango) to witness the struggles that the local residents face, and their efforts to save their pristine shores from ocean waste.
Gallery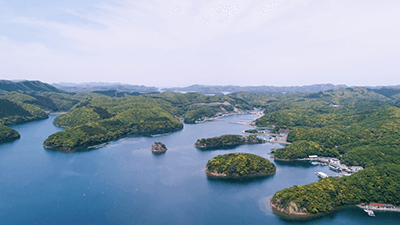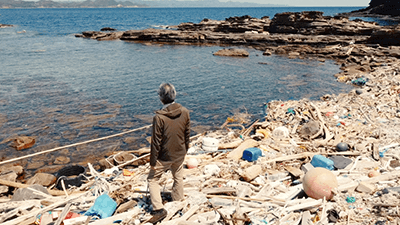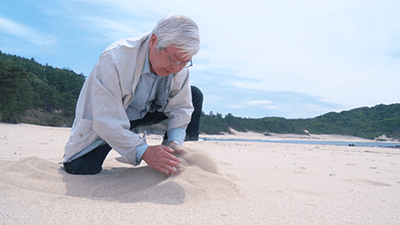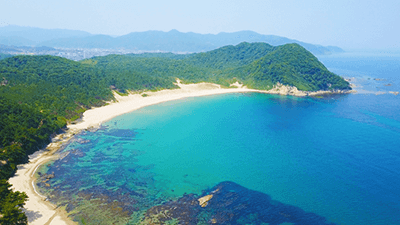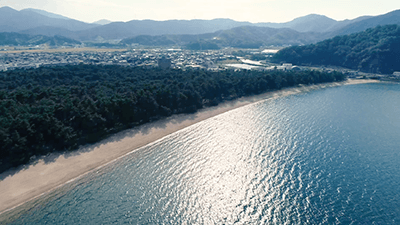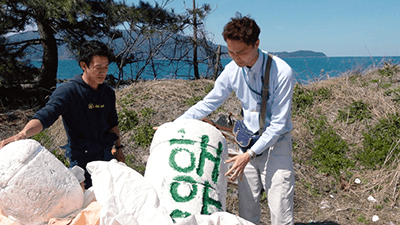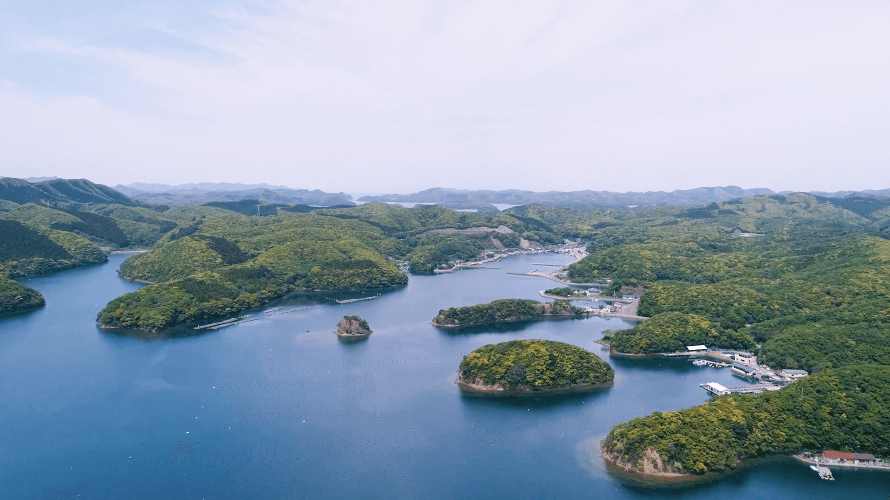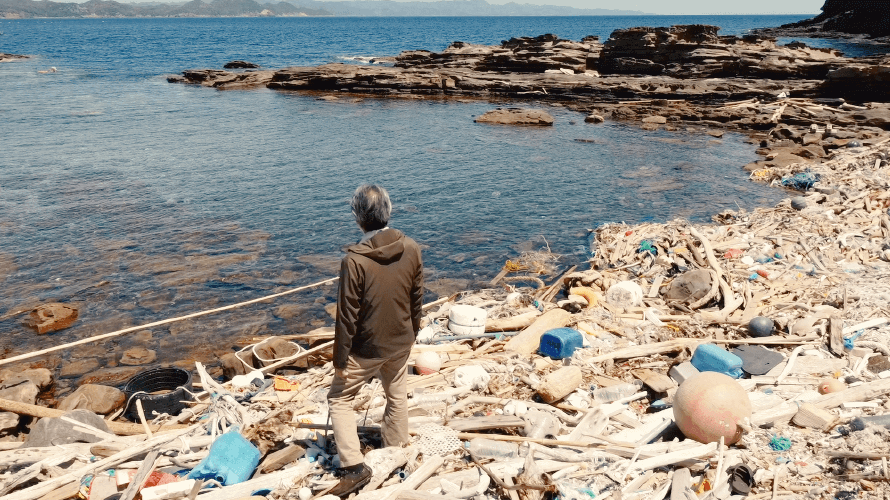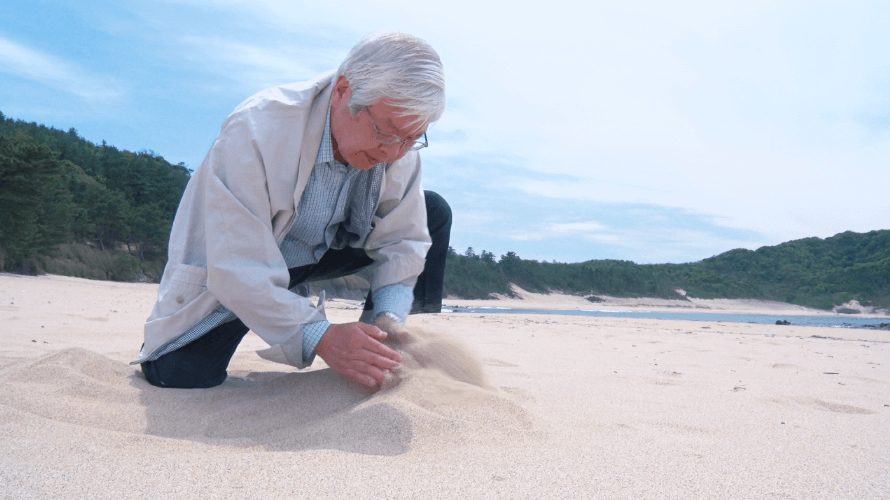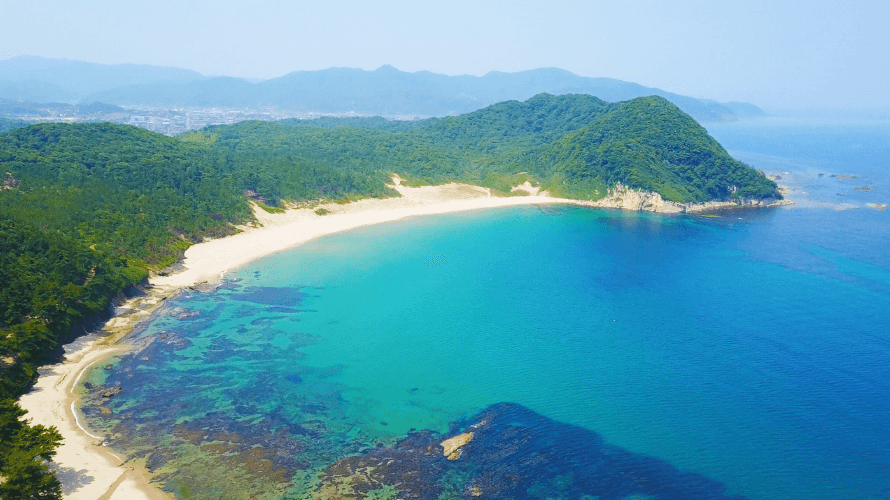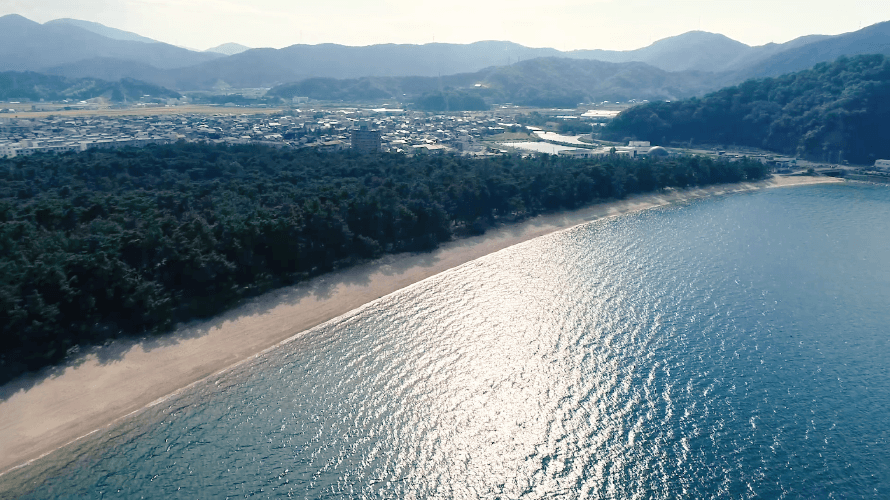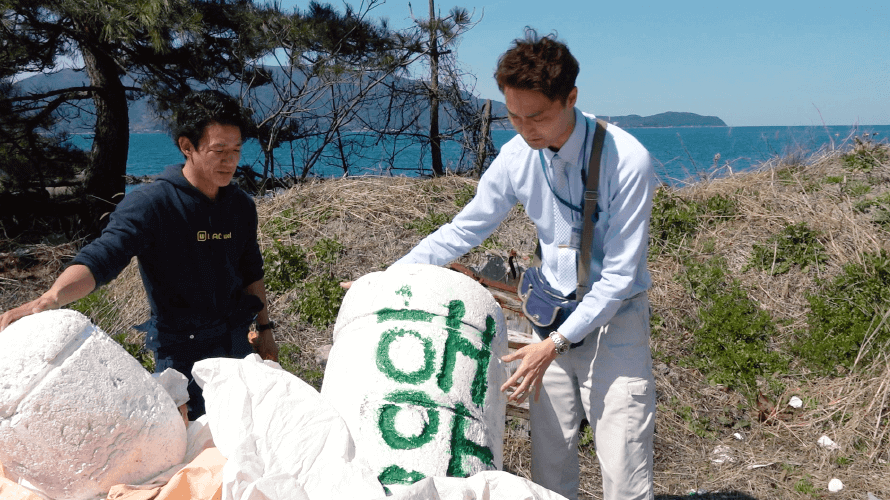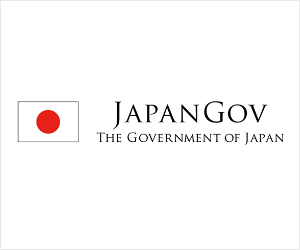 More Videos To Explore
Our Series

In this series, we visit areas in Hokkaido with deep connections to the Ainu living there and showcase their prayers, dances, and traditional ceremonies passed down through generations.

Explore a colorful variety of modern Japan's most popular topics, including food, technology, ecology and regional promotions, with a focus on the innovative ideas and passionate effort from the people behind it all.

Infotainment show featuring young artists full of talent with their unique sense of "Japan."

We follow Japan's trailblazers breaking new ground in various fields and discover the purpose that keeps them moving forward.

This series is the third set of productionsof the ASEAN Now and the Futureproject.

This series will feature how various culture in modern Japan and overseas blend together and influence each other.

The program introduces the history and wisdom behind Japan's technological strength and specialties, which are helping to revitalize regional areas of the country.
Check Other Series