Our site uses cookies and other technologies to give you the best possible experience. By using this site you are consenting to their use and accept our policies.
Learn more...
Secrets behind Japan's Water
The Root of Japanese Cuisine
Aired: June 3, 2016

Information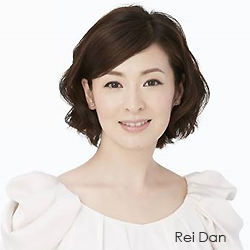 Rei Dan
Special Goodwill Ambassador for Japanese Cuisine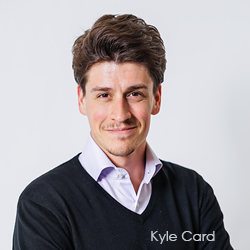 Kyle Card
Reporter
Washoku (traditional Japanese cuisine) is designated a UNESCO Intangible Cultural Heritage and the focus of worldwide attention. In this program series, we unveil the secrets behind Japan's water – how it nurtures high-quality produce and brings out the "umami" (savory) taste of Washoku dishes.
We also introduce some of the agricultural and marine products that are the fruits of Japan's bountiful land and seas.
At the beautiful natural springs of Mount Chokai, we see how rain in Japan's steep mountains and melt-water eventually become spring water, infused with minerals. We visit food-producing areas of the country to highlight some ingredients carefully cultivated with spring water, such as rice (Akita Prefecture), scallops (Aomori), strawberries (Miyagi), and yellowtail (Kagoshima).
Presenting the show is renowned actress Rei Dan. In the spirit of "omotenashi" (hospitality), she prepares a Washoku meal using Japanese ingredients nourished by spring water and sets a luxurious table.

Dishes
Naoyuki Yanagihara
Cuisine Supervisor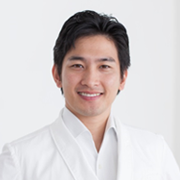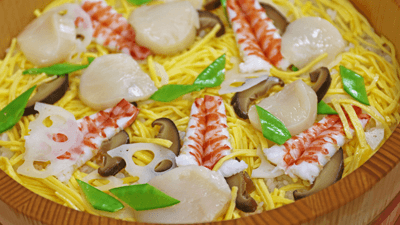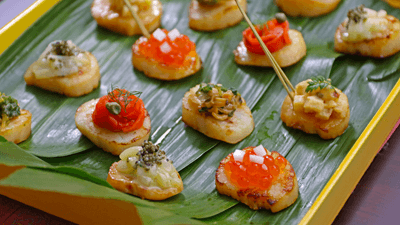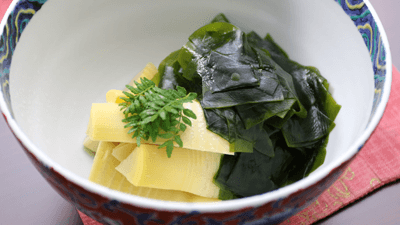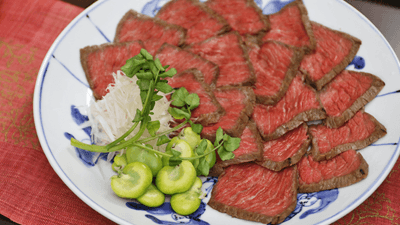 Gallery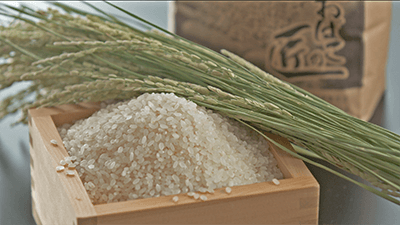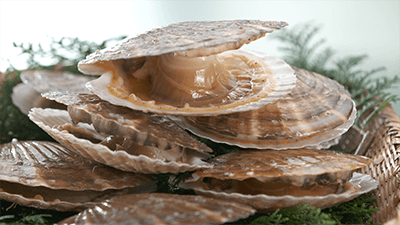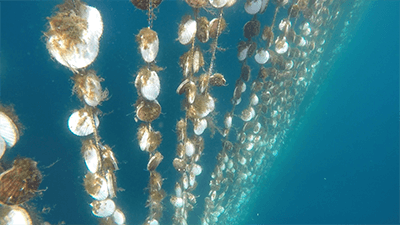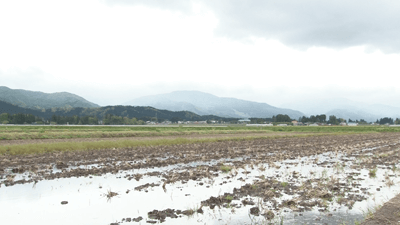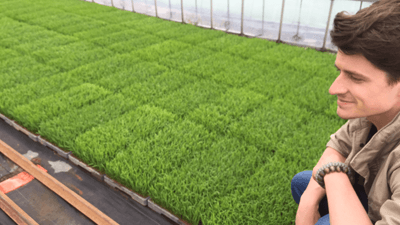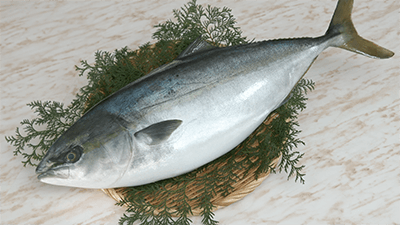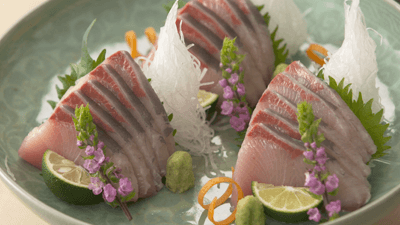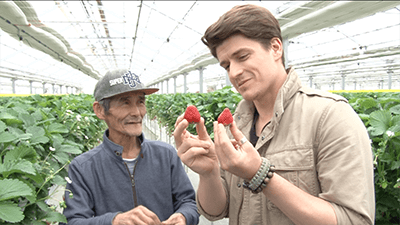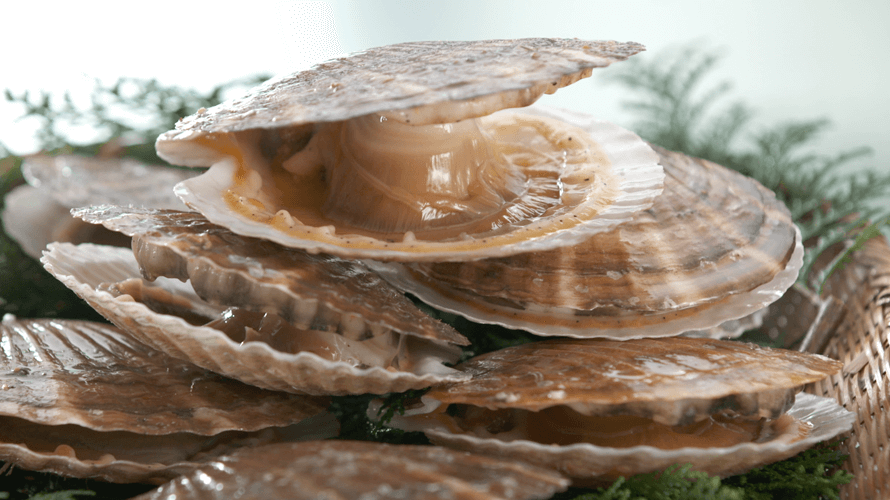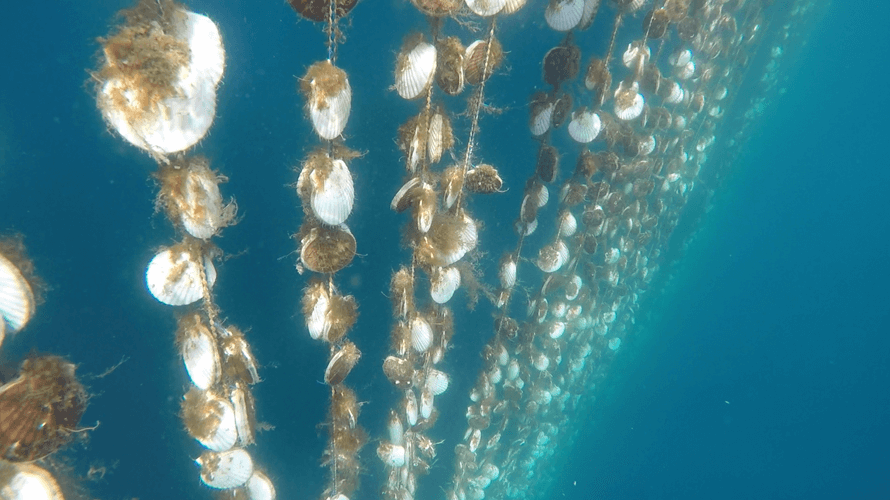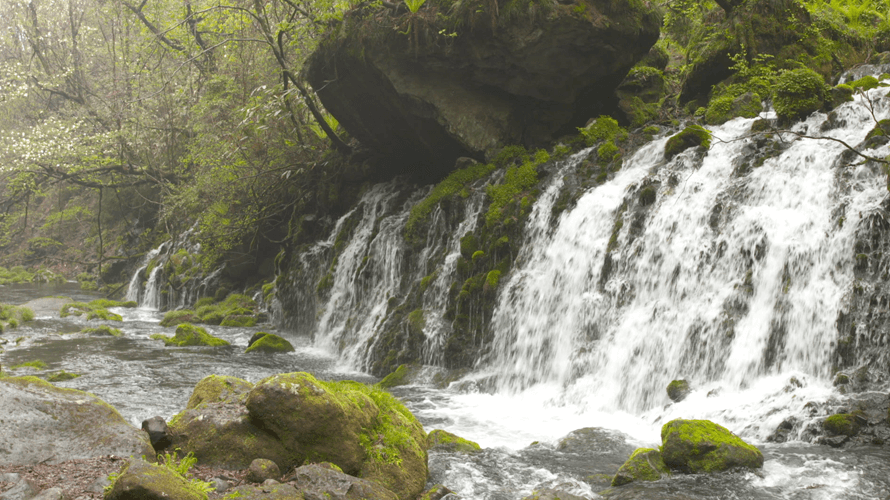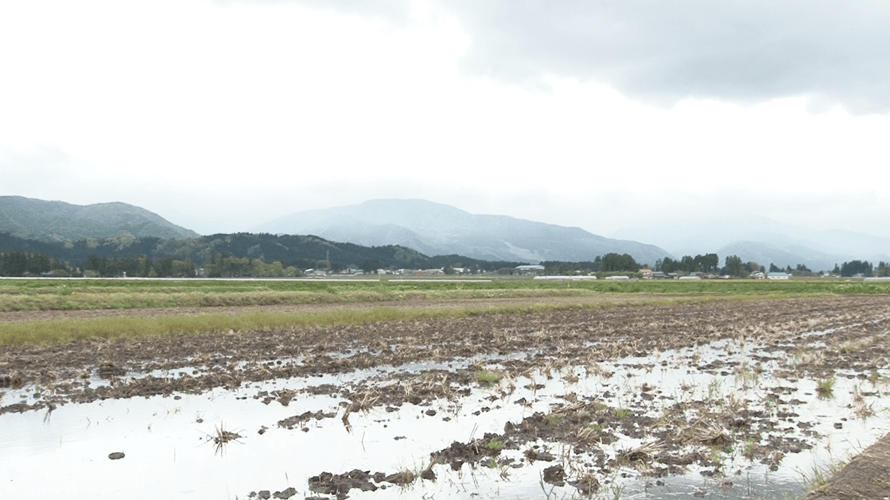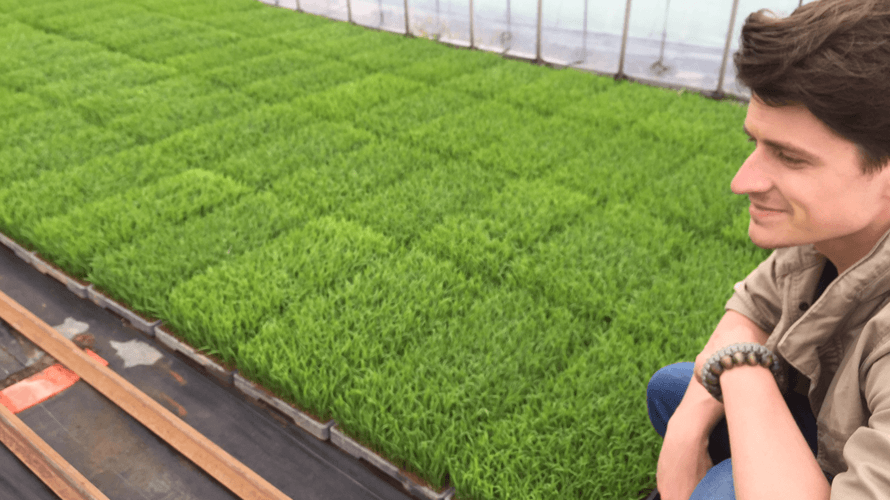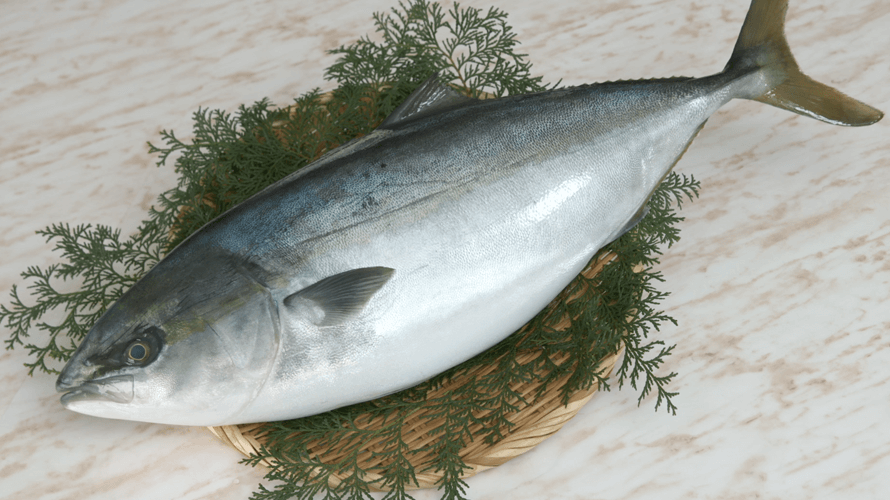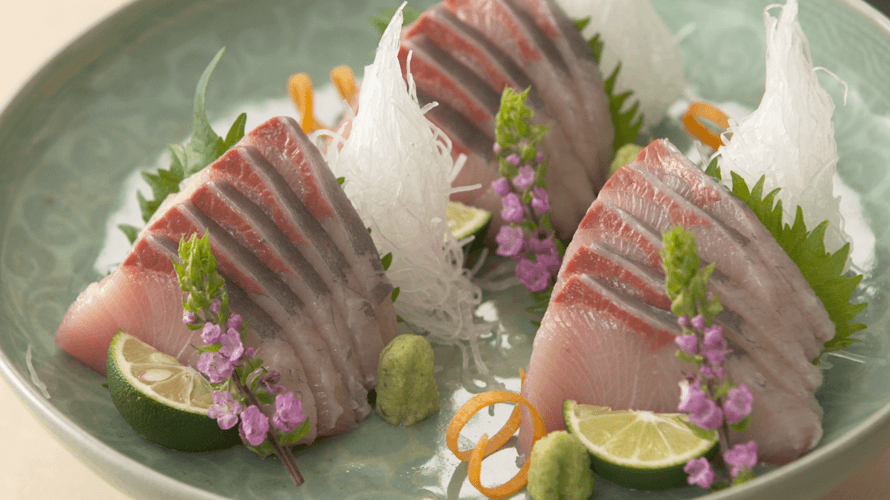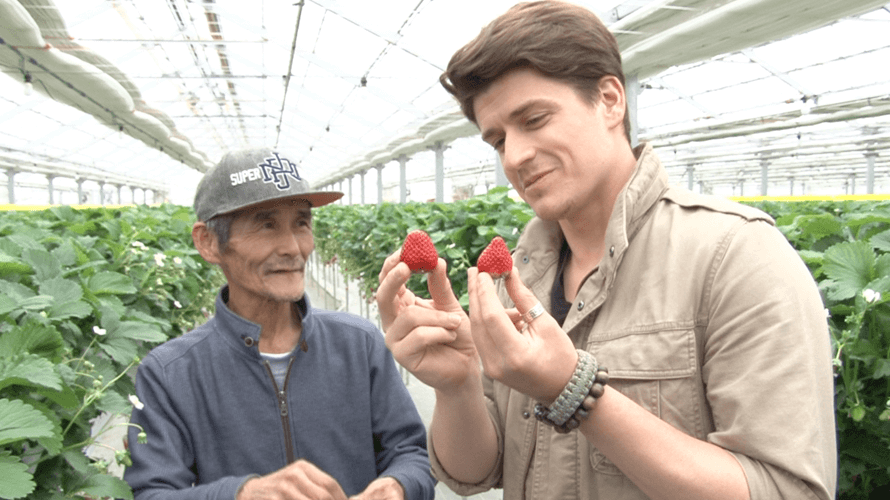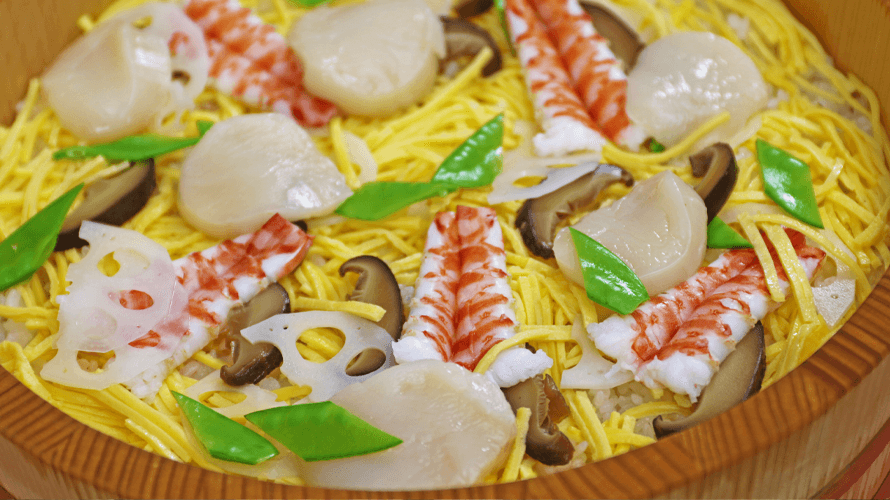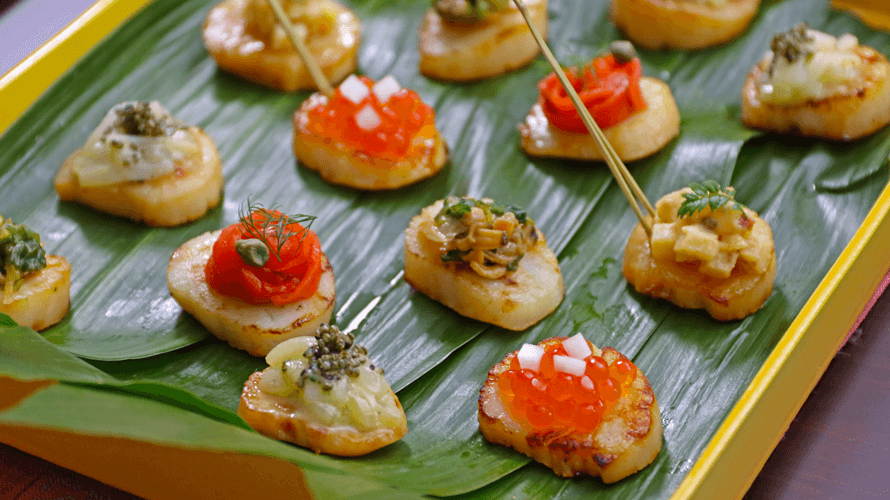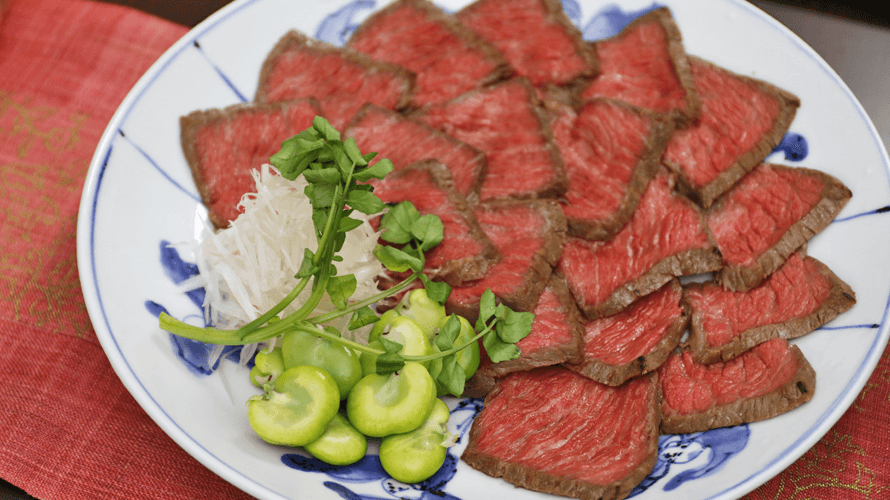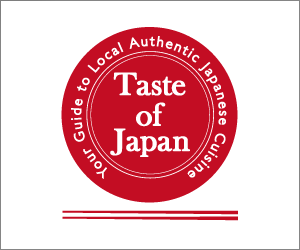 More Videos To Explore
Our Series

The program introduces the history and wisdom behind Japan's technological strength and specialties, which are helping to revitalize regional areas of the country.

This series will feature how various culture in modern Japan and overseas blend together and influence each other.

We follow Japan's trailblazers breaking new ground in various fields and discover the purpose that keeps them moving forward.

Explore a colorful variety of modern Japan's most popular topics, including food, technology, ecology and regional promotions, with a focus on the innovative ideas and passionate effort from the people behind it all.

In this series, we visit areas in Hokkaido with deep connections to the Ainu living there and showcase their prayers, dances, and traditional ceremonies passed down through generations.

Infotainment show featuring young artists full of talent with their unique sense of "Japan."

This series is the third set of productionsof the ASEAN Now and the Futureproject.
Check Other Series