SPIRIT OF JAPAN
Supporting Happiness: Orthotist-Prosthetists from a World Heritage Town
VOD for this program is no longer available.
Aired: May 13, 2016

Information
The small town of Omori in Ohda City, Shimane Prefecture, is home to World Heritage site Iwami Ginzan Silver Mine and roughly 400 residents. It is in this town that one of Japan's top prosthetic/orthotic manufacturers, Nakamura Brace, is located.
The company has researched and developed over 200 types of original medical products, from prostheses such as artificial arms and legs, to orthoses such as corsets and protective headwear. It gained recognition after being the first company in the world to create medical products out of silicone.
Last spring, Nakamura Brace began developing prosthetics to support athletes training for the 2016 Paralympics in Brazil.
The program takes a close look at the engineers as they tackle this new challenge.
Gallery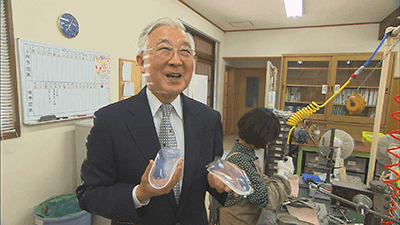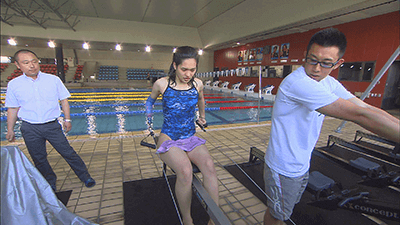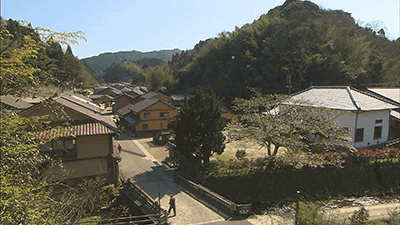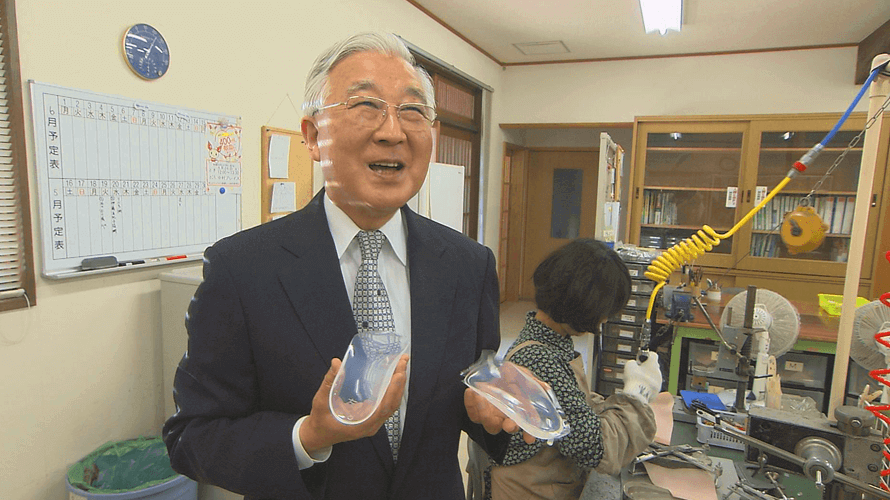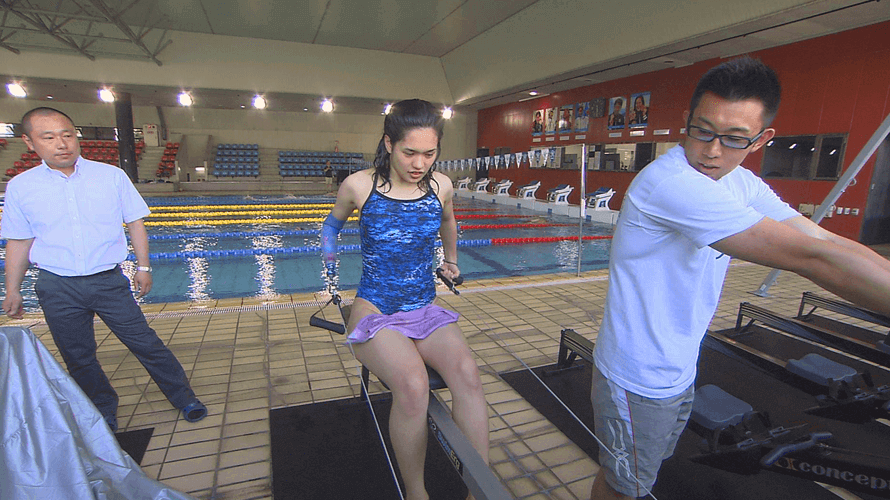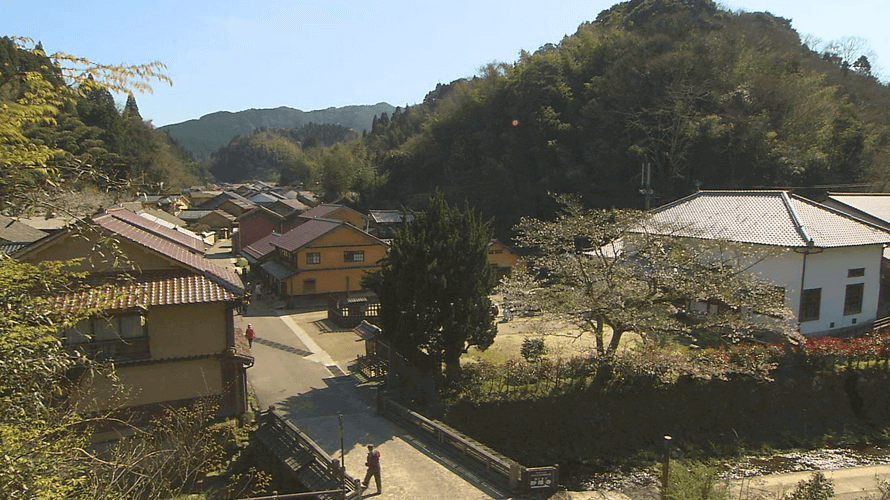 More Videos To Explore
Our Series

The program introduces the history and wisdom behind Japan's technological strength and specialties, which are helping to revitalize regional areas of the country.

This series will feature how various culture in modern Japan and overseas blend together and influence each other.

We follow Japan's trailblazers breaking new ground in various fields and discover the purpose that keeps them moving forward.

Explore a colorful variety of modern Japan's most popular topics, including food, technology, ecology and regional promotions, with a focus on the innovative ideas and passionate effort from the people behind it all.

In this series, we visit areas in Hokkaido with deep connections to the Ainu living there and showcase their prayers, dances, and traditional ceremonies passed down through generations.

Infotainment show featuring young artists full of talent with their unique sense of "Japan."

This series is the third set of productionsof the ASEAN Now and the Futureproject.
Check Other Series