SPIRIT OF JAPAN
Super Kagura
Breathing in new hopes for the future
VOD for this program is no longer available.
Aired: September 15, 2017 (UTC)

Information
"Kagura" refers to a Shinto theatrical dance rituals traditionally performed to give thanks to the gods and pray for a good harvest. The town of Kitahiroshima-cho, with a population of around 20,000, has over 60 Kagura performing groups. In pursuit of an enticing and memorable performance, the groups' Kagura has evolved into a sophisticated and one of a kind theatrical art. The Kagura industry's development contributes in keeping its residents from moving out of town and also attracting new migrants, tackling the issues of depopulation in Kitahiroshima-cho. The program follows the people behind "Super Kagura," and their efforts in bringing vitality to the town.
Gallery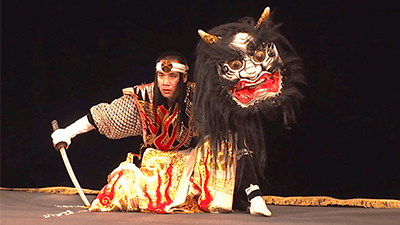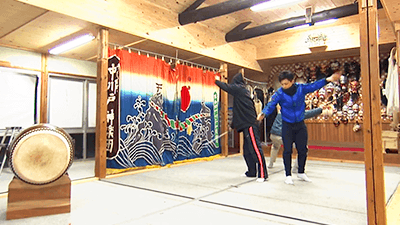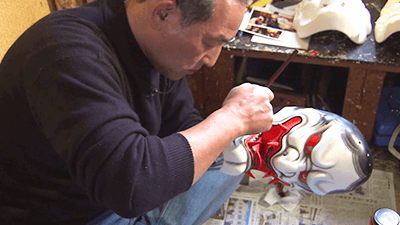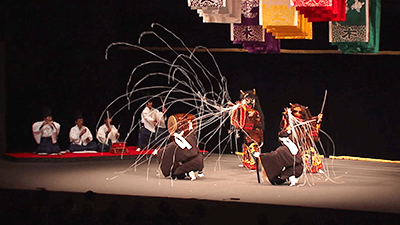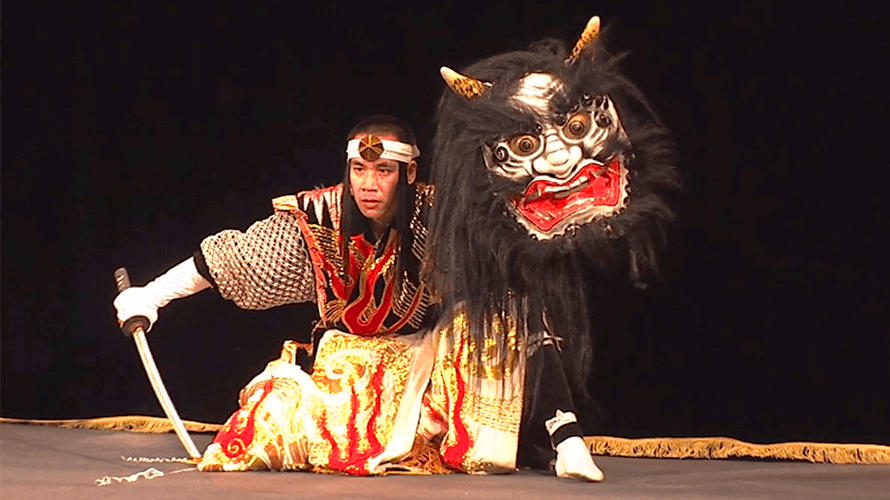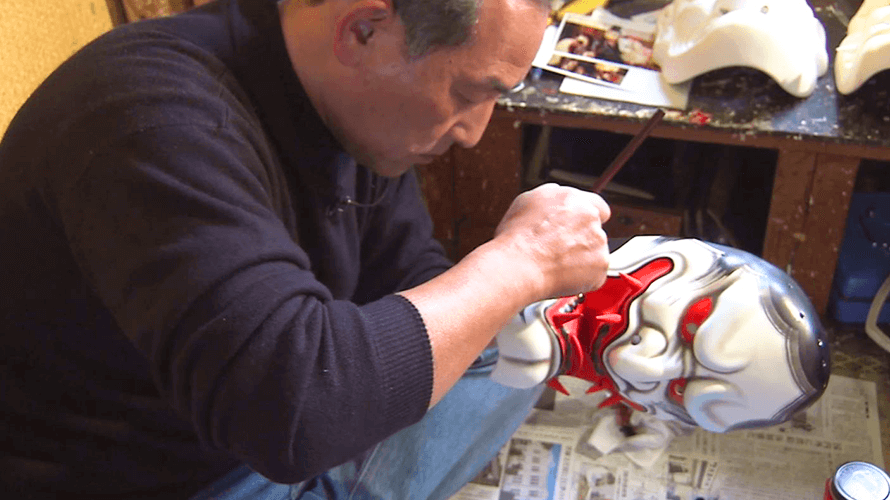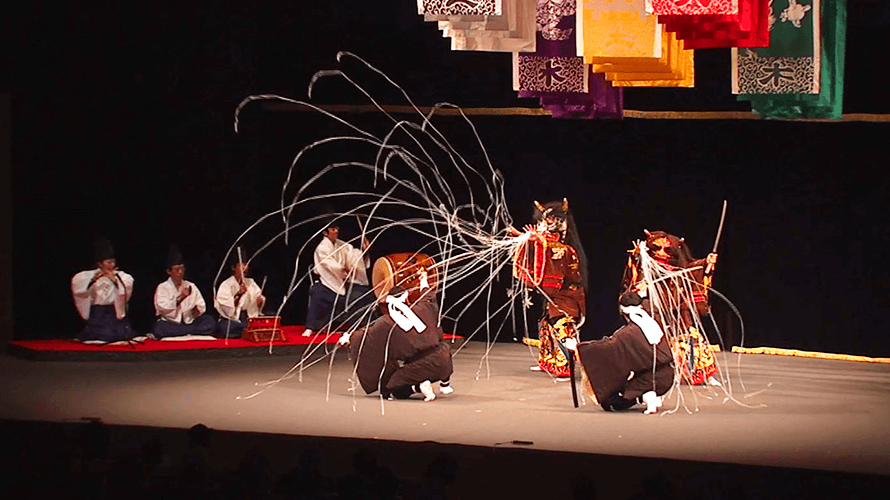 More Videos To Explore
Our Series

The program introduces the history and wisdom behind Japan's technological strength and specialties, which are helping to revitalize regional areas of the country.

This series will feature how various culture in modern Japan and overseas blend together and influence each other.

We follow Japan's trailblazers breaking new ground in various fields and discover the purpose that keeps them moving forward.

Explore a colorful variety of modern Japan's most popular topics, including food, technology, ecology and regional promotions, with a focus on the innovative ideas and passionate effort from the people behind it all.

In this series, we visit areas in Hokkaido with deep connections to the Ainu living there and showcase their prayers, dances, and traditional ceremonies passed down through generations.

Infotainment show featuring young artists full of talent with their unique sense of "Japan."

This series is the third set of productionsof the ASEAN Now and the Futureproject.
Check Other Series