Our site uses cookies and other technologies to give you the best possible experience. By using this site you are consenting to their use and accept our policies.
Learn more...
SPIRIT OF JAPAN
Mizuhiki: A touch of celebration to everyday life
VOD for this program is no longer available.
Aired: May 25, 2018 (UTC)

Information
Mizuhiki, or cords made of Japanese washi paper, were traditionally used only on special occasions, most often as ribbons for celebratory gift envelopes. Jiyukajin, a studio in Kanazawa City, Ishikawa Prefecture, that makes various pieces of art with these cords, has been revolutionizing the traditional industry.
Wanting more people to see and appreciate the potential of Mizuhiki, Yuriko Hirose, president of Jiyukajin, began using them to create accessories and interior decorations for daily use, and showing their beauty in a new light.
What makes Jiyukajin works so unique is the wide variety of colors. With the cooperation of a textile manufacturer, Jiyukajin developed Mizuhiki cords of 133 colors.
The employees are all women. Their attention to detail can be seen in their works which are carefully made by hand, and which are meticulous from every angle.
In this episode, we focus on a woman whose freewheeling thinking opened the doors to a whole new world for the traditional Mizuhiki.
Gallery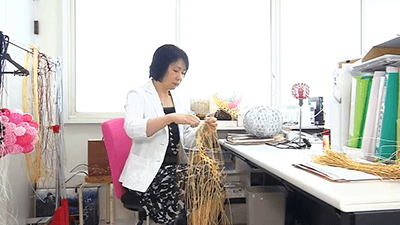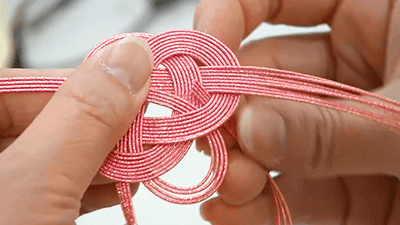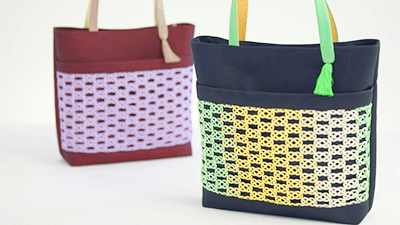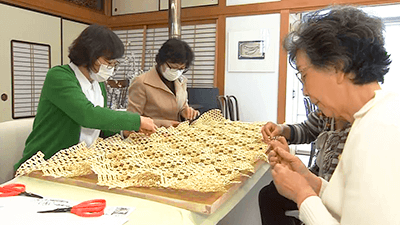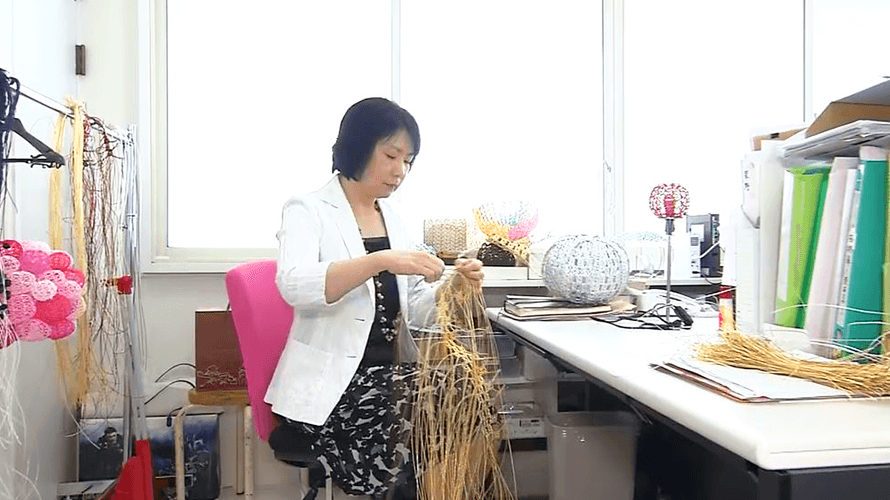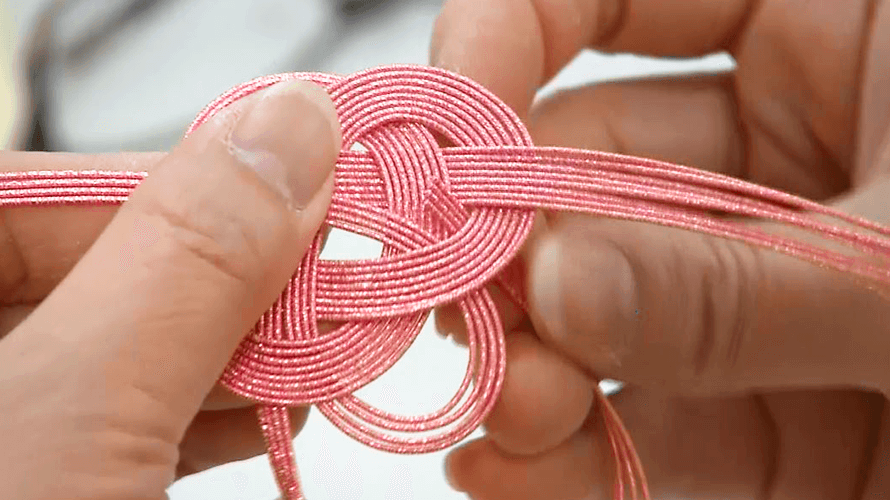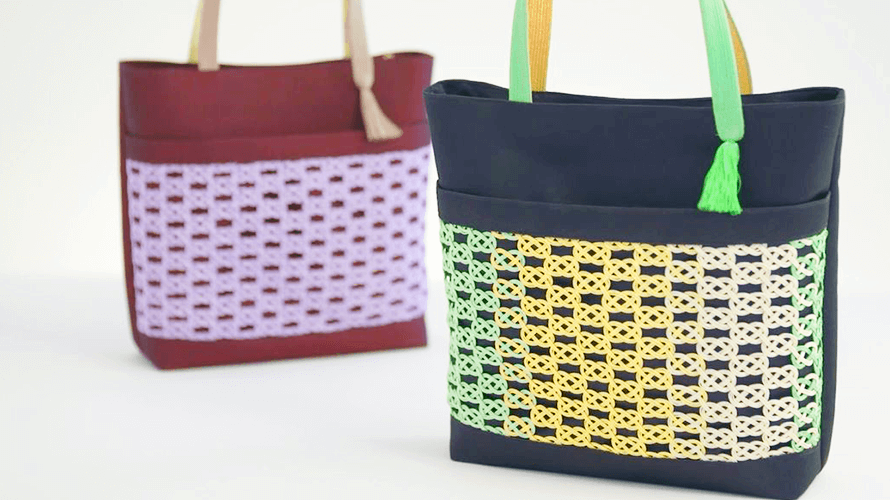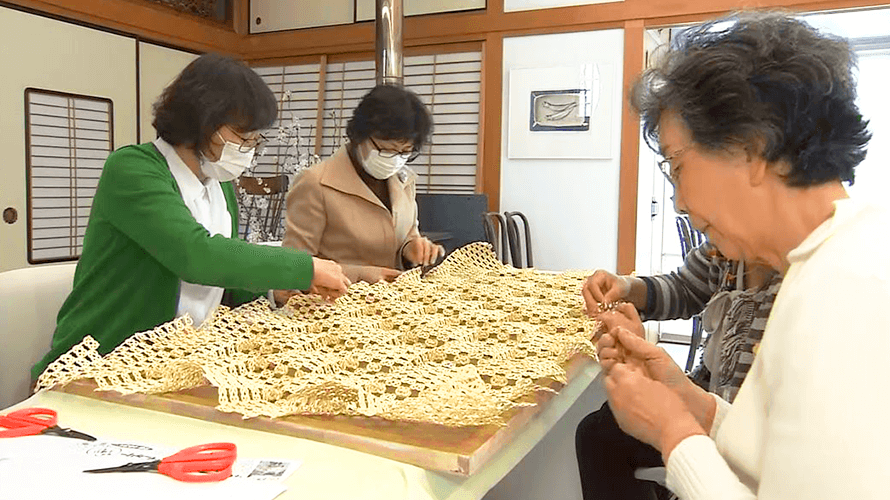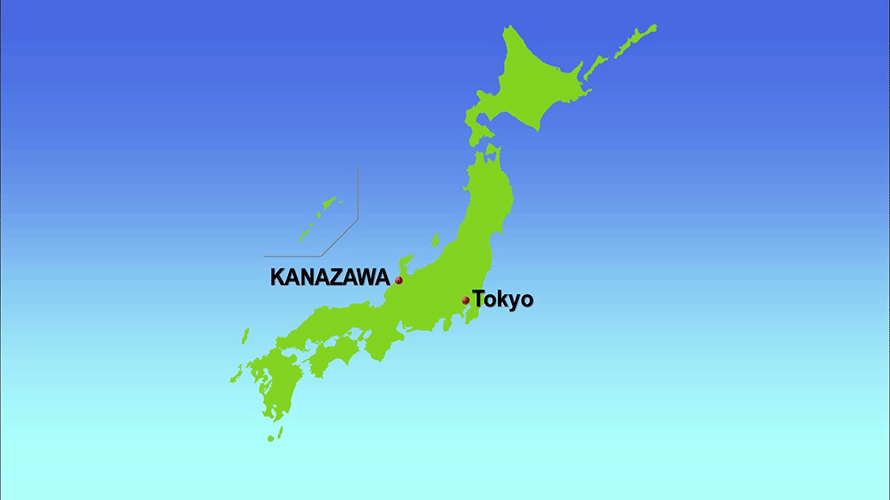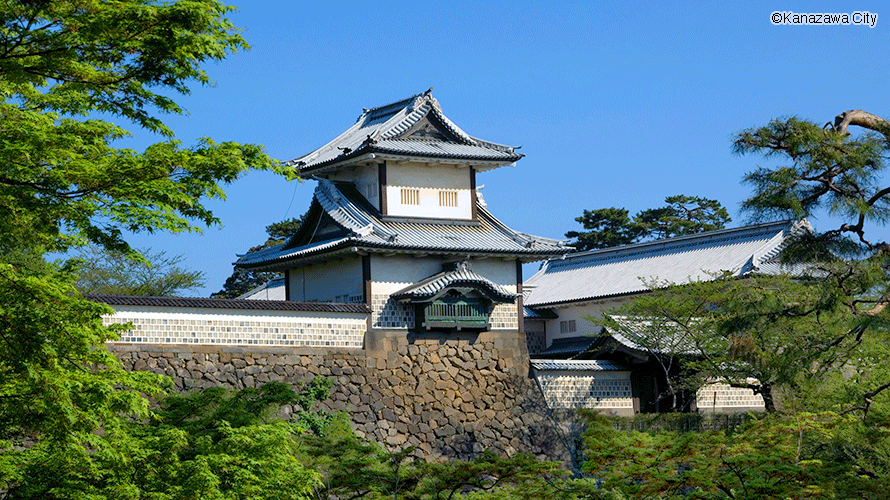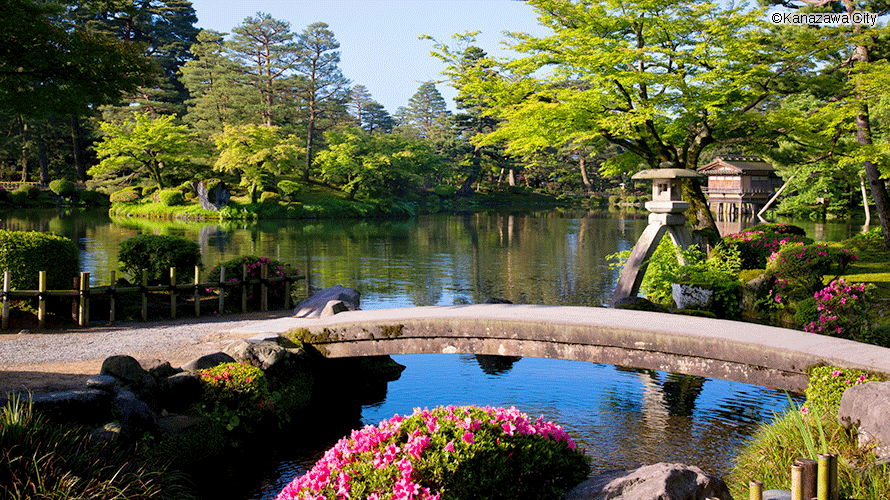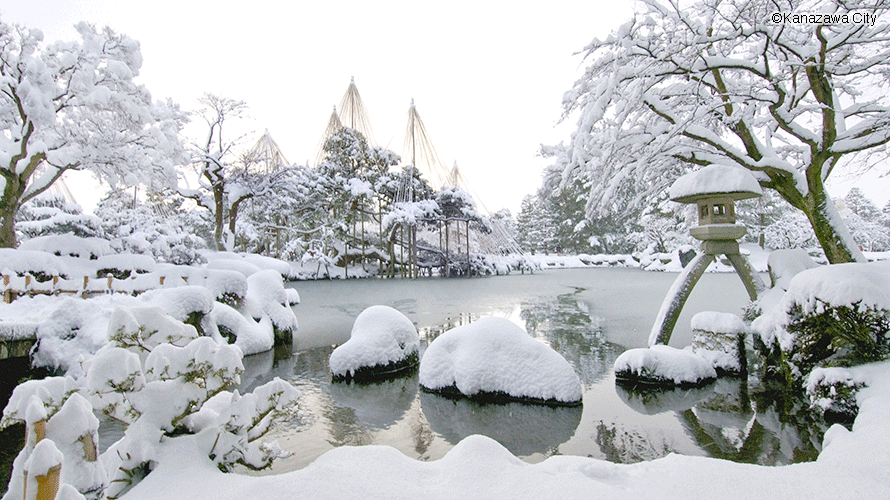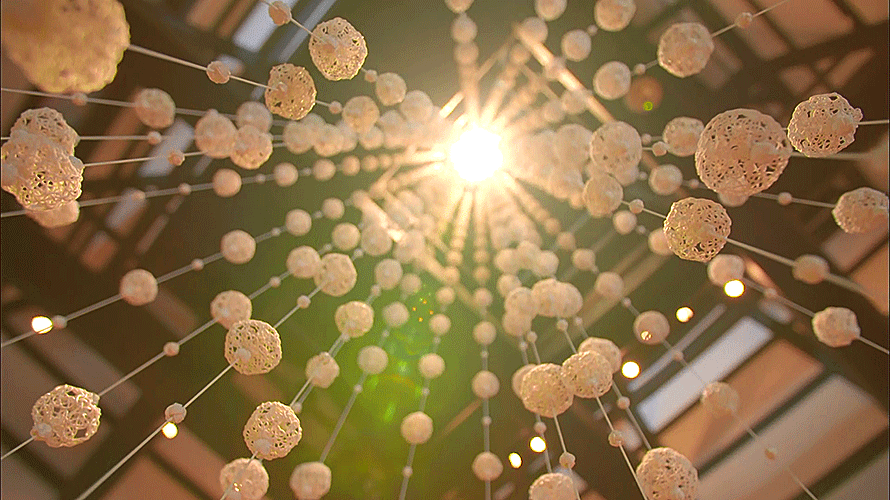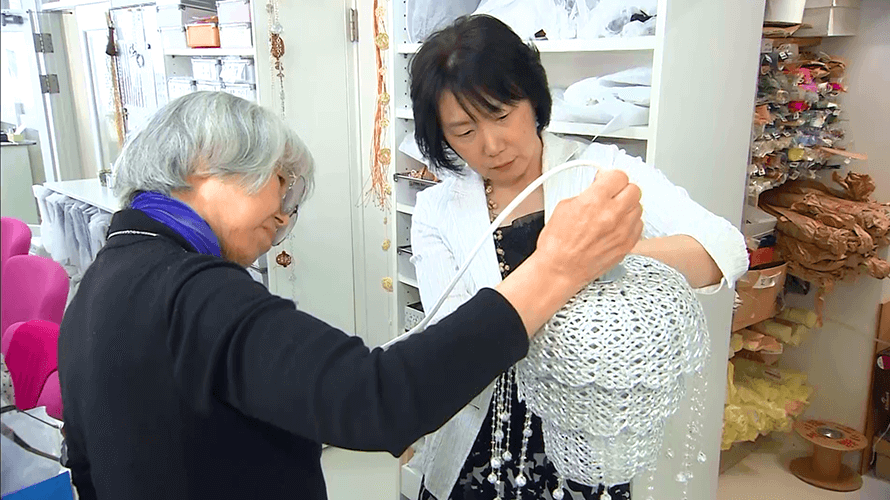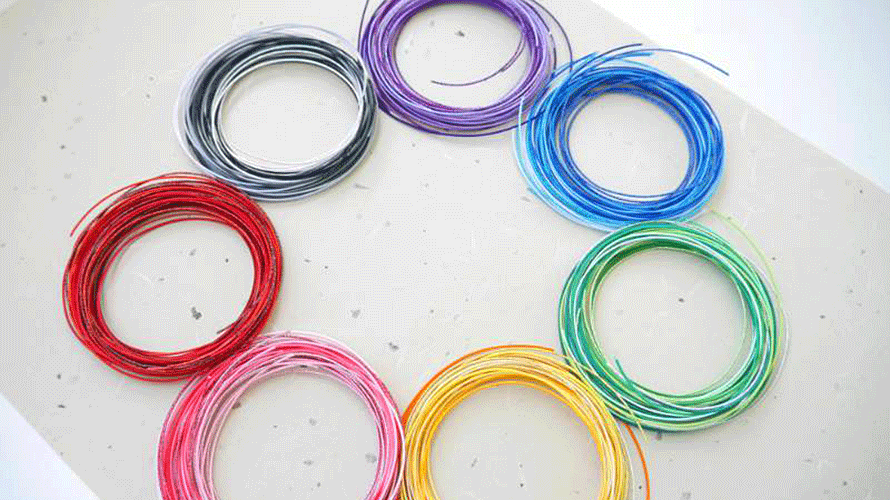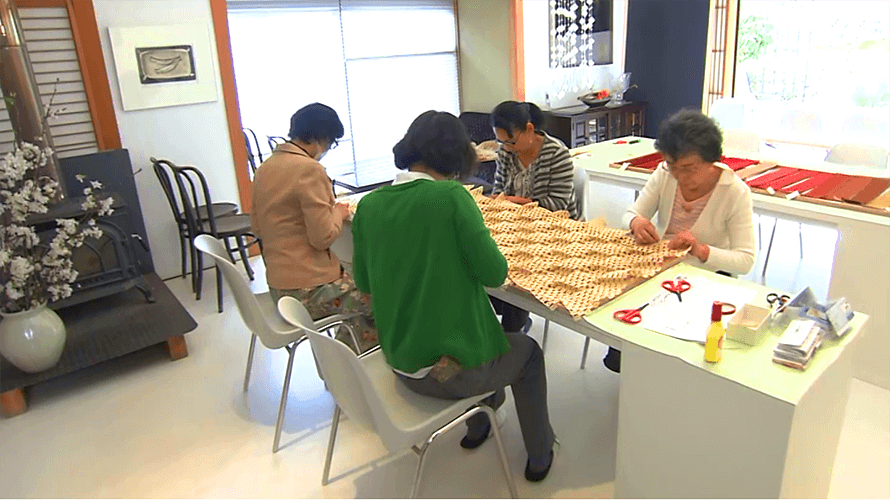 How to reach Kanazawa City, Ishikawa Pref.
To reach Kanazawa City, where the Jiyukajin studio is located, take the Hokuriku Shinkansen from Tokyo Station. It is about 2 and a half hours to Kanazawa Station.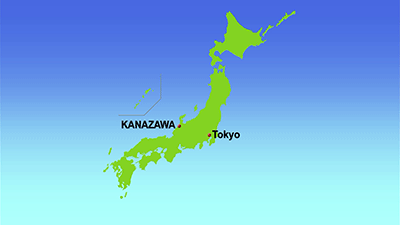 Popular sightseeing spots
Famous landmarks in Kanazawa include the Kanazawa Castle Park, a four-century old historical site. Adjacent to it is the Kenrokuen Garden where visitors can enjoy seasonal scenic landscapes throughout the year.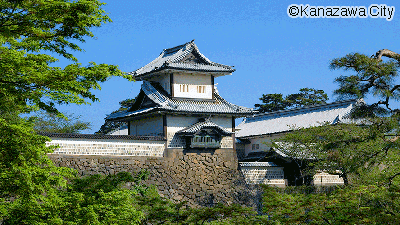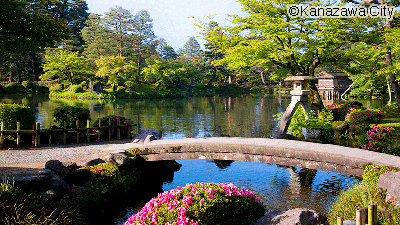 Director's note
Eri Kawanabe
Director, MRO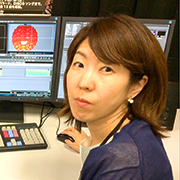 "This is made with Mizuhiki cords?!" This was my reaction when I first saw Hirose-san's Mizuhiki piece. Her works are delicate, vibrant and gorgeous. They are created from free and open ideas, that goes well beyond existing concepts of Mizuhiki.
I began covering their story with much interest on their one of kind studio and works. I gradually became drawn to Hirose-san's quiet confidence, her mother Mikiko's cool appeal and the staff members' upbeat and positive attitude.
6 months after the broadcast, I went to visit Jiyukajin. I was shown a new product, a prototype of a Mizuhiki crafting kit. "Our hope is for people to become more familiar with Mizuhiki." Possibilities are infinite! It is my hope that this program could convey the positive energy and joy of the women creating Mizuhiki works.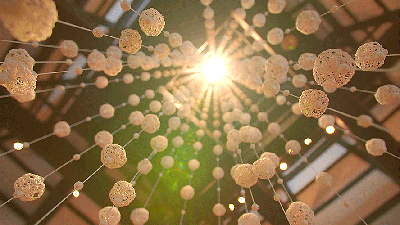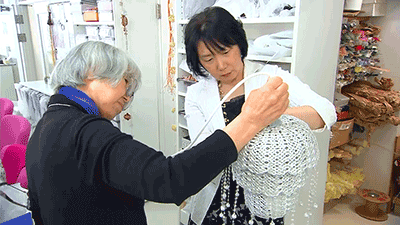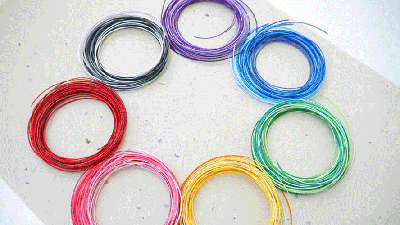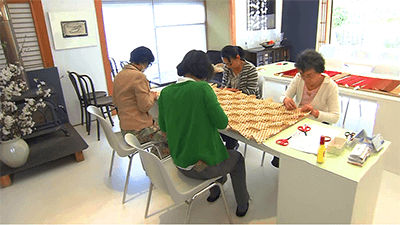 More Videos To Explore
Our Series

The program introduces the history and wisdom behind Japan's technological strength and specialties, which are helping to revitalize regional areas of the country.

This series will feature how various culture in modern Japan and overseas blend together and influence each other.

We follow Japan's trailblazers breaking new ground in various fields and discover the purpose that keeps them moving forward.

Explore a colorful variety of modern Japan's most popular topics, including food, technology, ecology and regional promotions, with a focus on the innovative ideas and passionate effort from the people behind it all.

In this series, we visit areas in Hokkaido with deep connections to the Ainu living there and showcase their prayers, dances, and traditional ceremonies passed down through generations.

Infotainment show featuring young artists full of talent with their unique sense of "Japan."

This series is the third set of productionsof the ASEAN Now and the Futureproject.
Check Other Series