Our site uses cookies and other technologies to give you the best possible experience. By using this site you are consenting to their use and accept our policies.
Learn more...
SPIRIT OF JAPAN
Hopes, Dreams, and Wedding Bells: Ishinomaki Wedding
VOD for this program is no longer available.
Aired: June 01, 2018 (UTC)

Information
In Ishinomaki, a city that was devastated by the 2011 Great East Japan Earthquake and tsunami, a group of locals in their twenties and thirties are working hard to revitalize the town. How? By producing wedding receptions in the city center and by staging events such as the first traditional bridal procession in Ishinomaki in a hundred years. This is a story of passionate young people striving to bring light and joy back to their hometown.
Gallery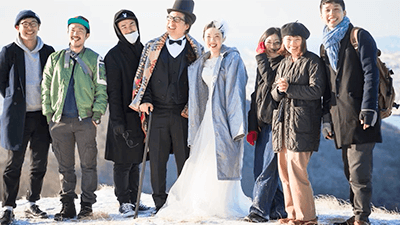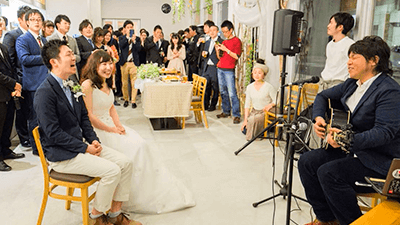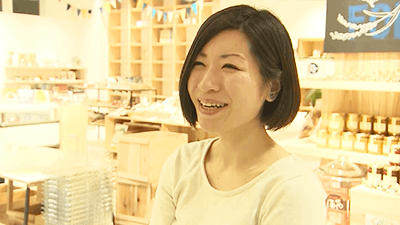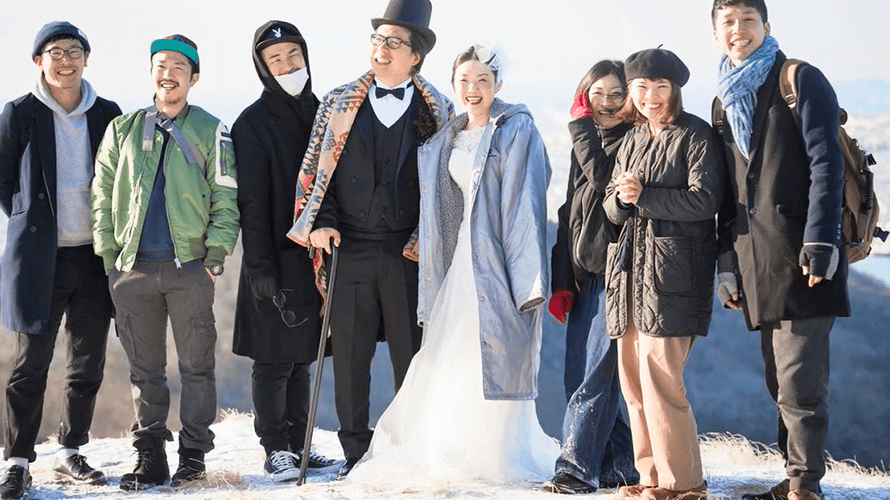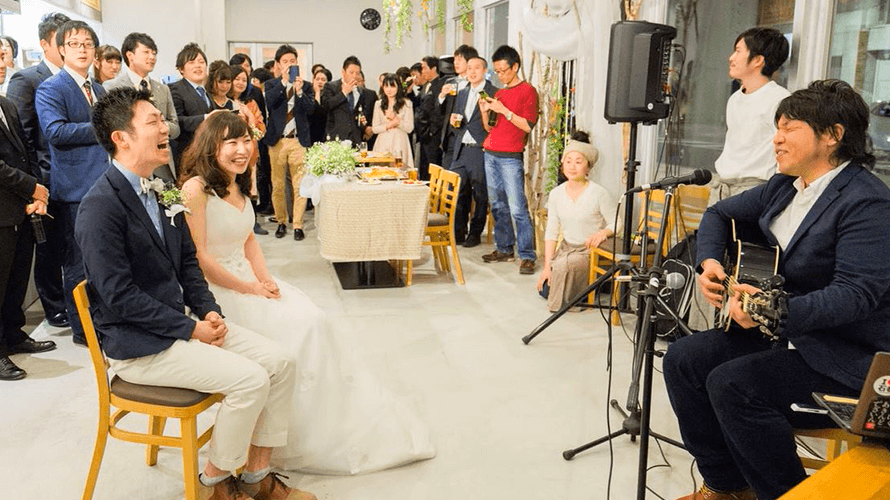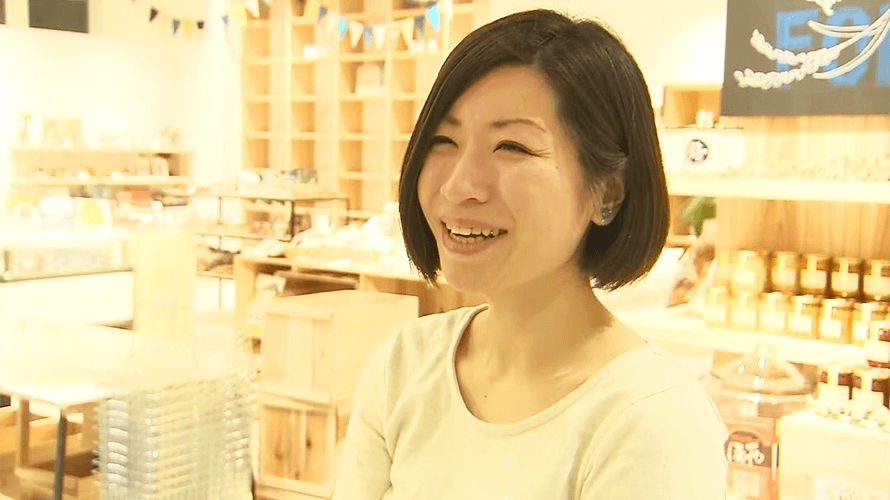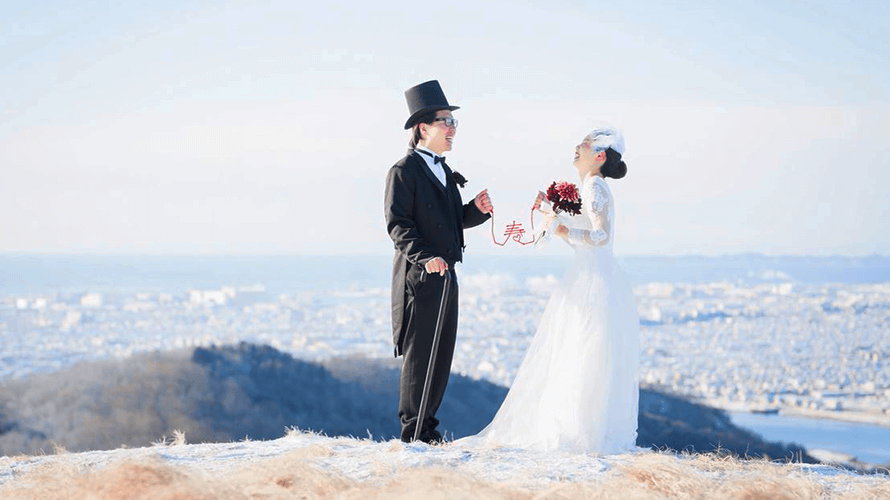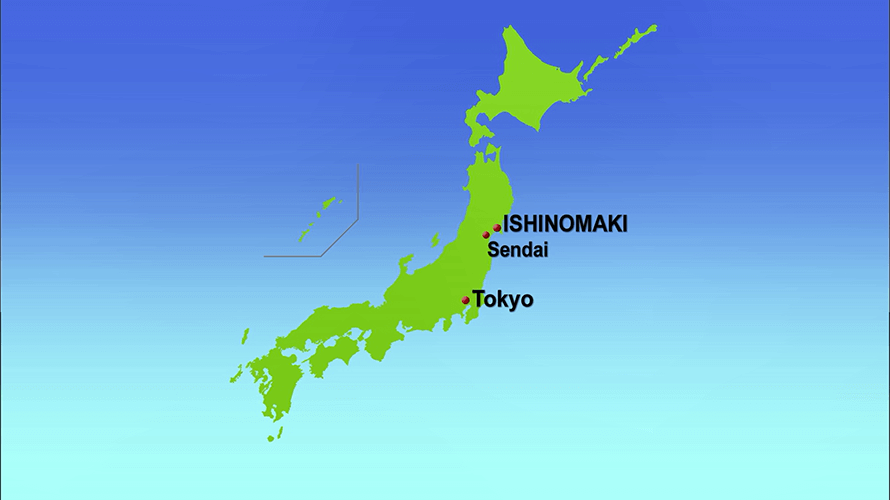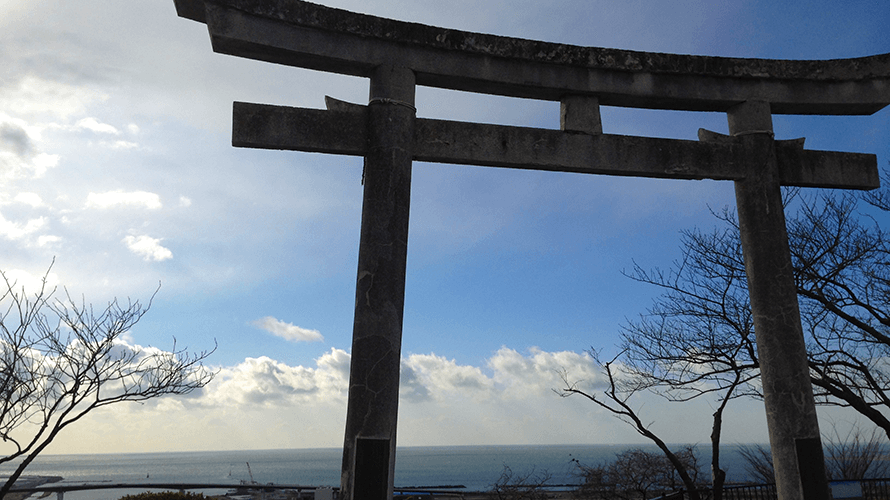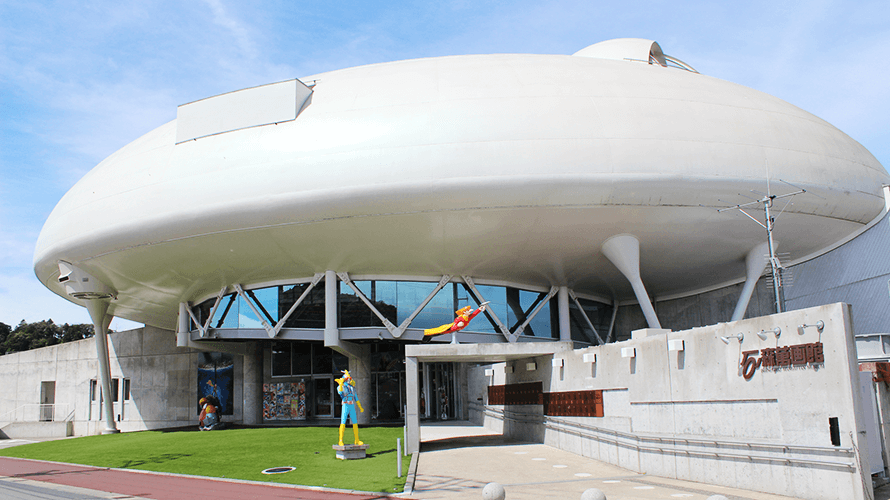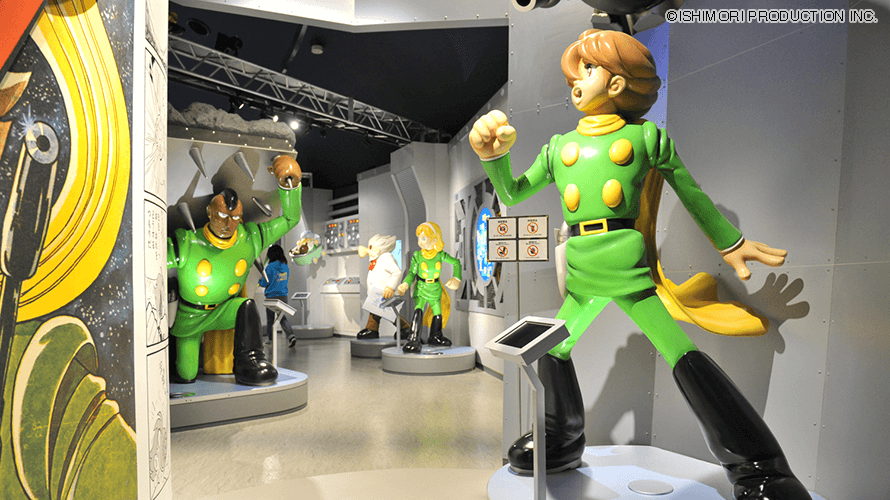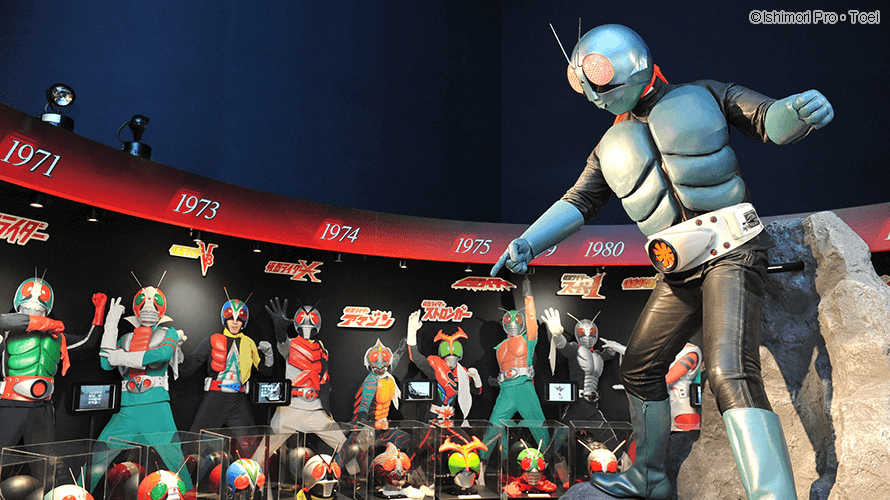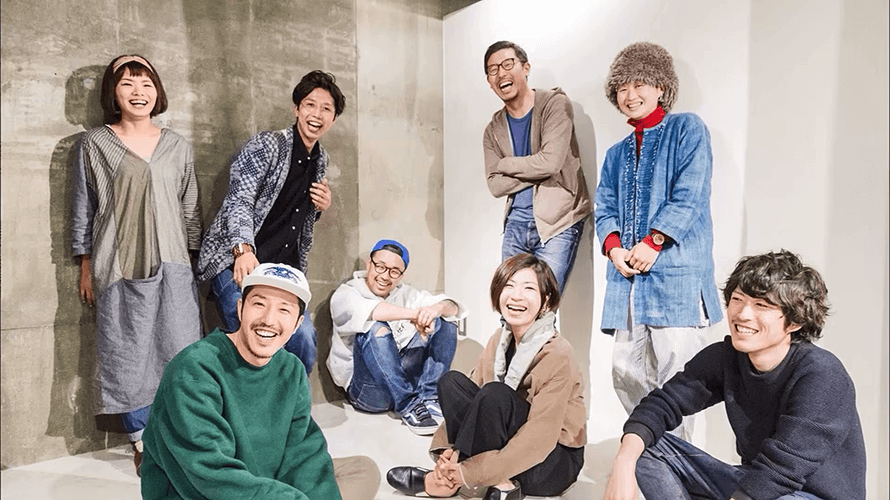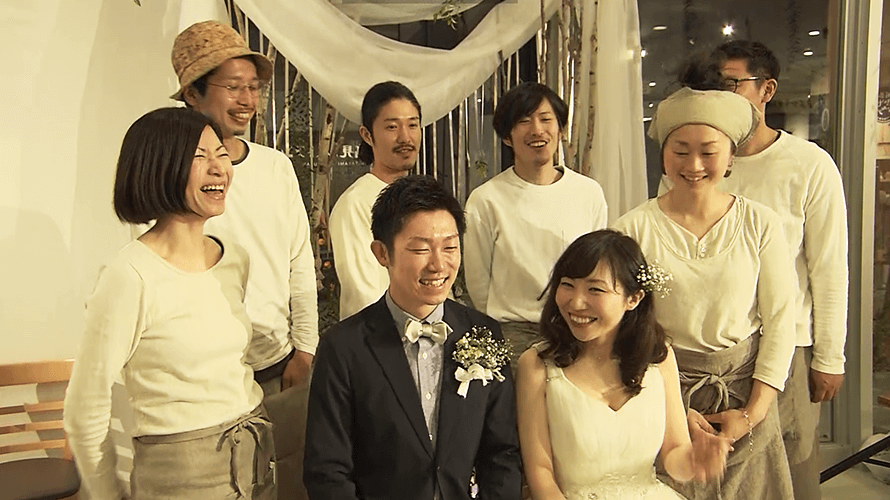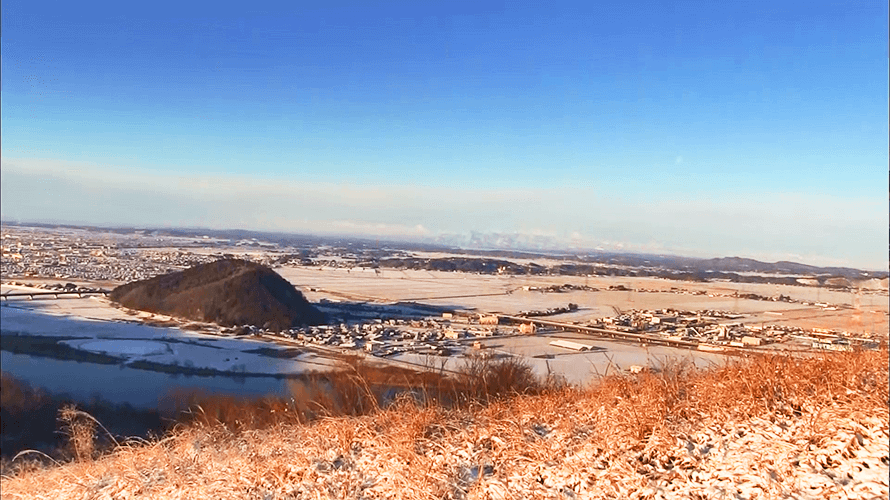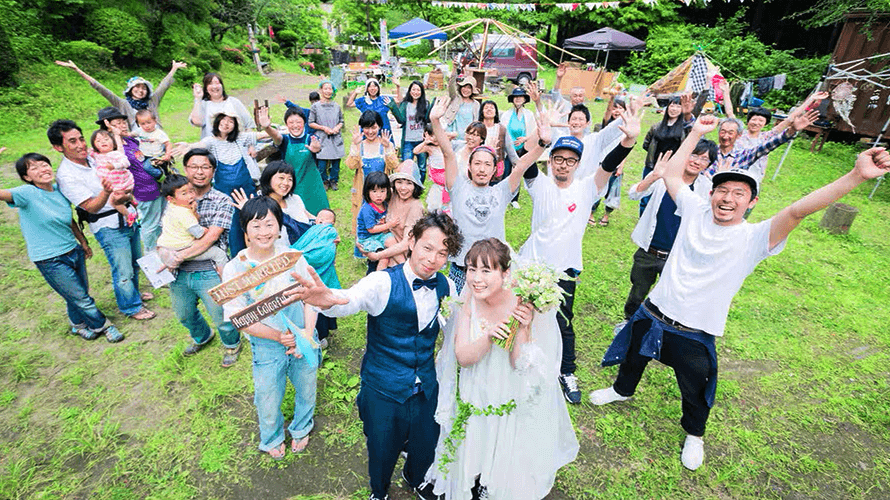 How to reach Ishinomaki, Iwate Pref.
To reach Ishinomaki, take a 2-hour bullet-train ride on the Tohoku Shinkansen from Tokyo to Sendai. It is about an hour and a half by the local train line or expressway bus to Ishinomaki.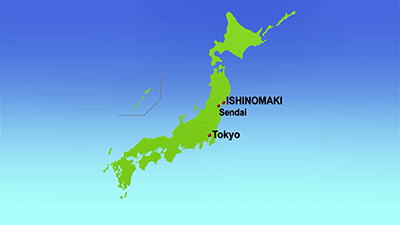 Popular sightseeing spots
Popular sightseeing spots in Ishinomaki include the Hiyoriyama Park, where visitors can overlook the city. From here, you can view the Manga Road that stretches a kilometer from Ishinomaki Station to the Ishinomaki Mangattan Museum. The museum showcases famous characters by the artist Shotaro Ishinomori such as Cyrborg 009 and Kamen Rider.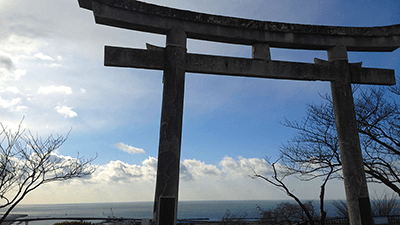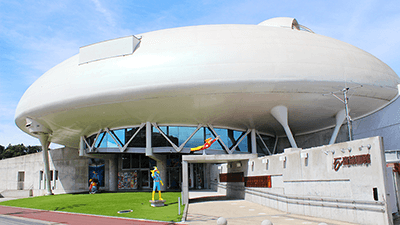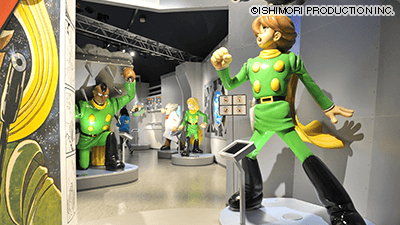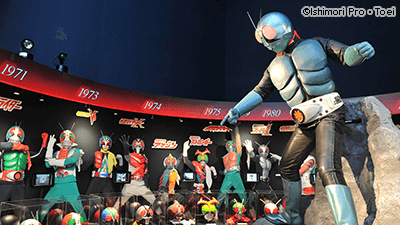 Director's note
Mariko Matsumoto
Director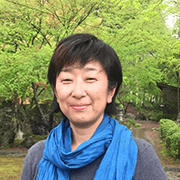 Ishinomaki, being the most severely hit area during the 2011 disaster, is a place tinged with sadness…This is a story of its youth who nevertheless feel positive possibilities in Ishinomaki. Here, love and family are being born and nurtured, just like anywhere else.
As I went on my coverage for this program, I witnessed the strength of the locals as they go on about their lives in the face of conflicting emotions-- grief and happiness, sorrow and comfort, life and death. I hope for this program to convey Ishinomaki as it is now.
Ishinomaki Wedding continues to produce wedding events. One occasion that was particularly memorable was when they once held a wedding in a disaster hazard area in which people couldn't live anymore. The locals were moved for having their town selected as a stage for celebration.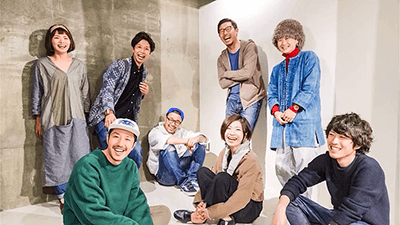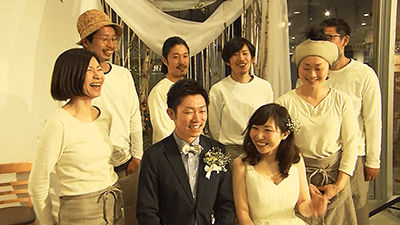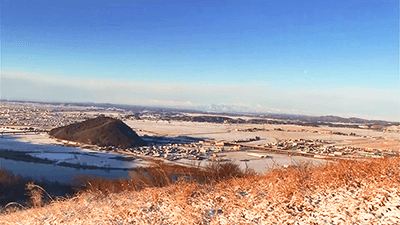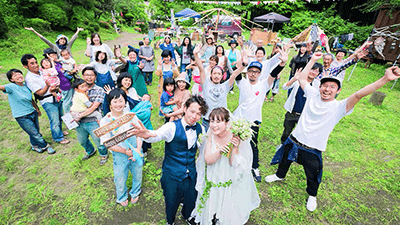 More Videos To Explore
Our Series

The program introduces the history and wisdom behind Japan's technological strength and specialties, which are helping to revitalize regional areas of the country.

This series will feature how various culture in modern Japan and overseas blend together and influence each other.

We follow Japan's trailblazers breaking new ground in various fields and discover the purpose that keeps them moving forward.

Explore a colorful variety of modern Japan's most popular topics, including food, technology, ecology and regional promotions, with a focus on the innovative ideas and passionate effort from the people behind it all.

In this series, we visit areas in Hokkaido with deep connections to the Ainu living there and showcase their prayers, dances, and traditional ceremonies passed down through generations.

Infotainment show featuring young artists full of talent with their unique sense of "Japan."

This series is the third set of productionsof the ASEAN Now and the Futureproject.
Check Other Series