Our site uses cookies and other technologies to give you the best possible experience. By using this site you are consenting to their use and accept our policies.
Learn more...
SPIRIT OF JAPAN
Lift, Move, Preserve: The Hikiya Engineering Technique
VOD for this program is no longer available.
Aired: June 08, 2018 (UTC)

Information
For over 400 years, Japan has used a special technique for moving whole buildings without dismantling them. Known as "hikiya," the method is often used in lot readjustment and road widening projects, but has more recently attracted attention as a way of preserving precious heritage structures.
In 2015, the method was used to move an important cultural property, Hirosaki Castle tower in northern Japan. Hikiya professionals, Wagatsuma-gumi from neighboring Yamagata, took on the job. At the helm was Kentaro Ishikawa. Now, three years later, Ishikawa is handed another big challenge. The building this time is the original Nagai Elementary School, another heritage structure in Yamagata. Built of timber some 85 years ago, it is filled with memories for past students and has become a town symbol. Ishikawa's skill and experience are put to the test as he tries to preserve this treasure house of learning and memories.
Gallery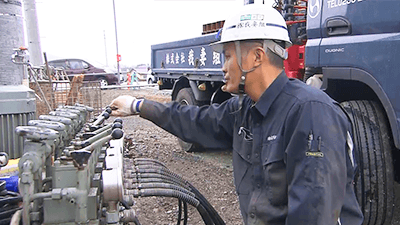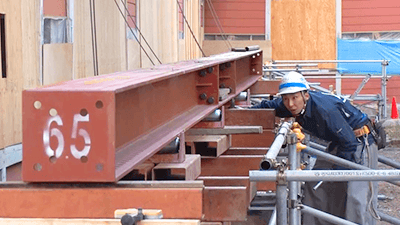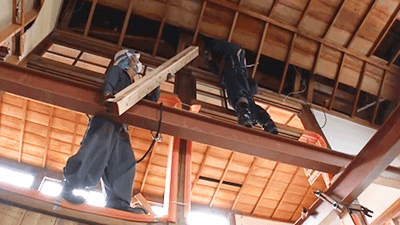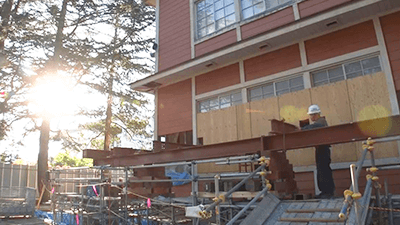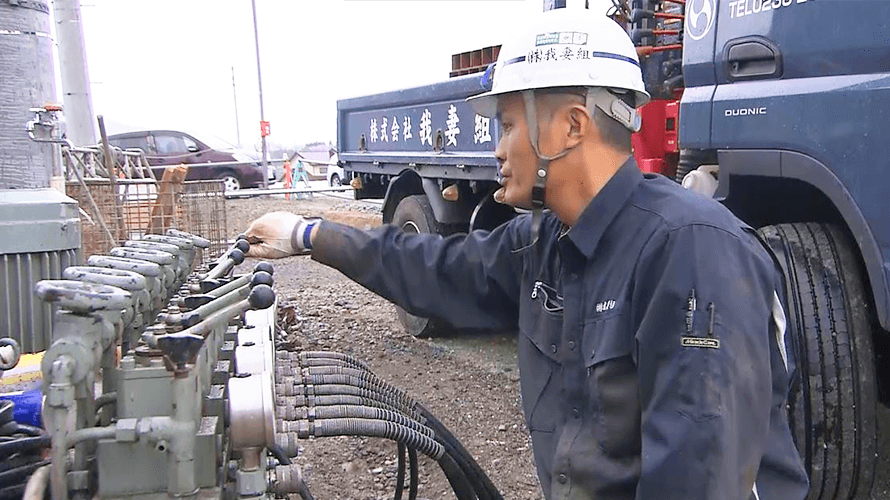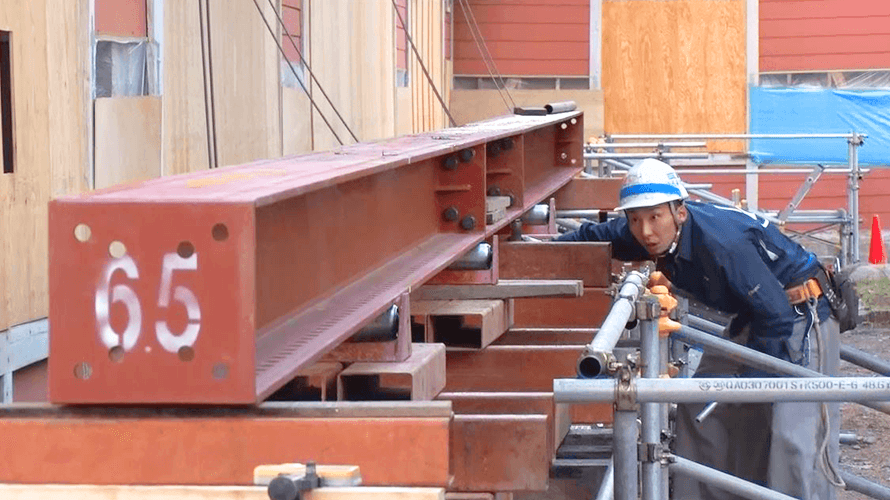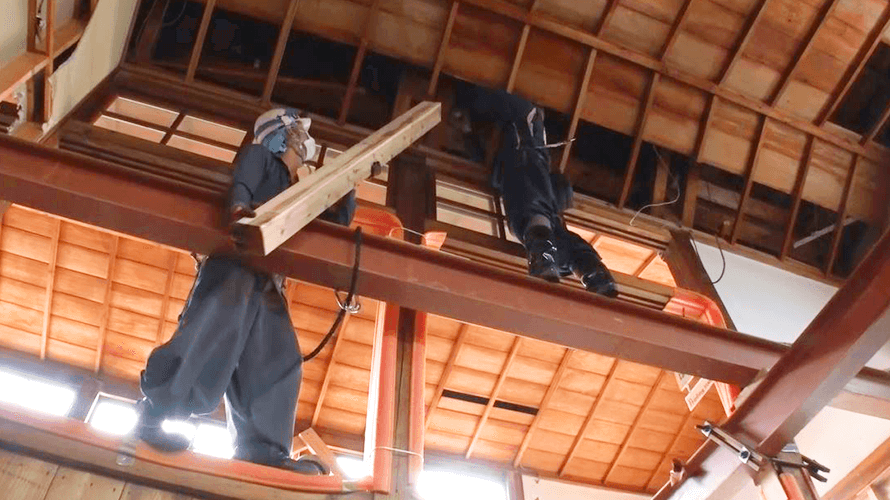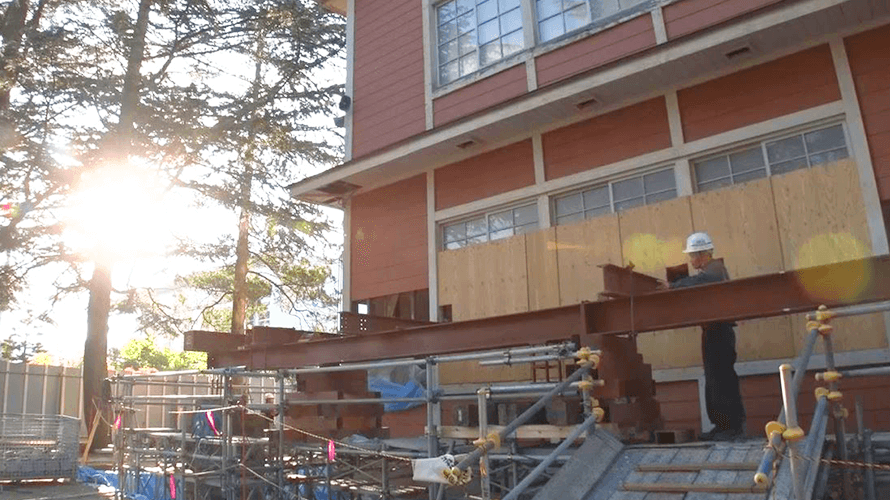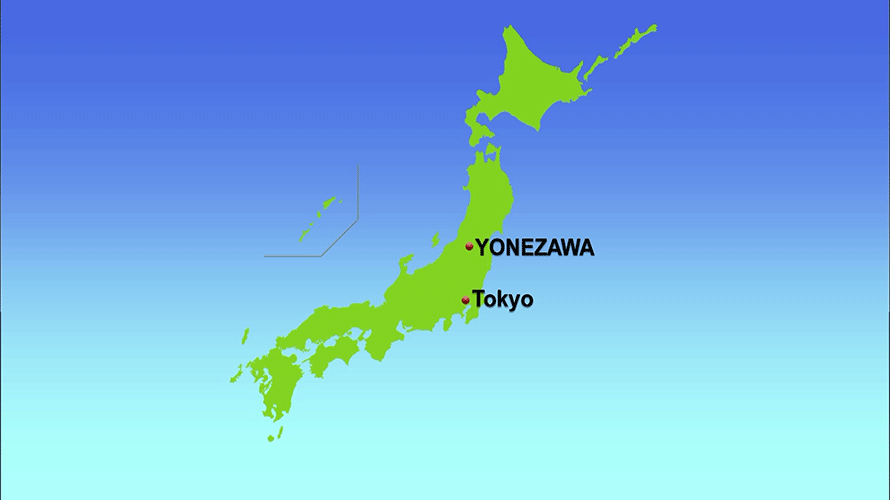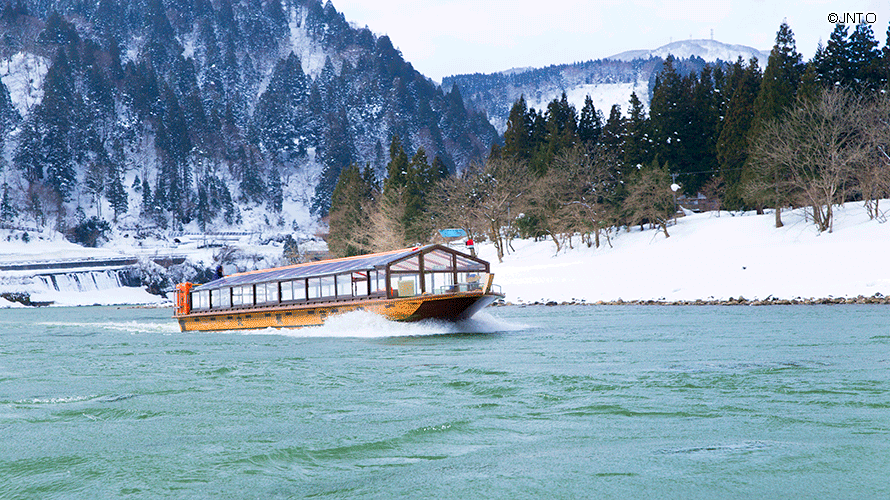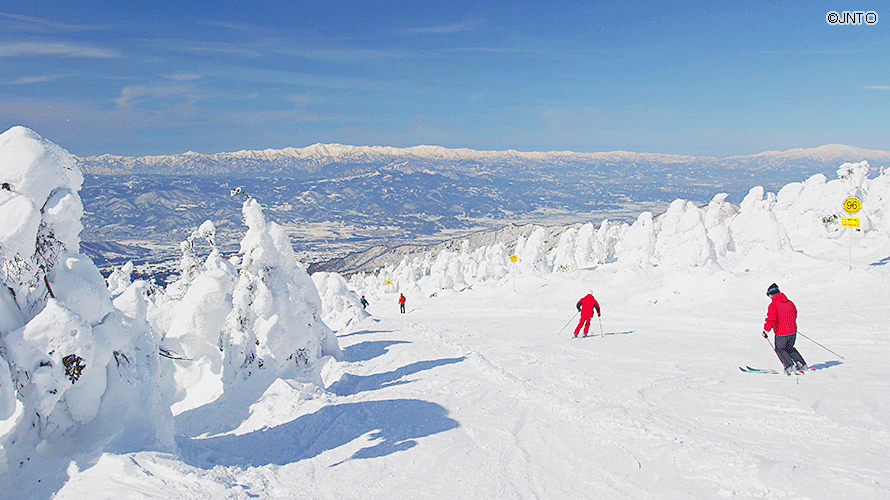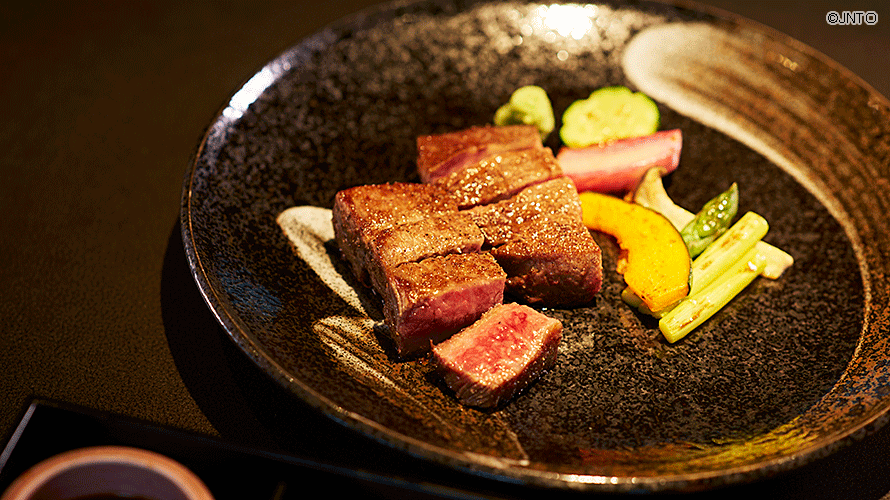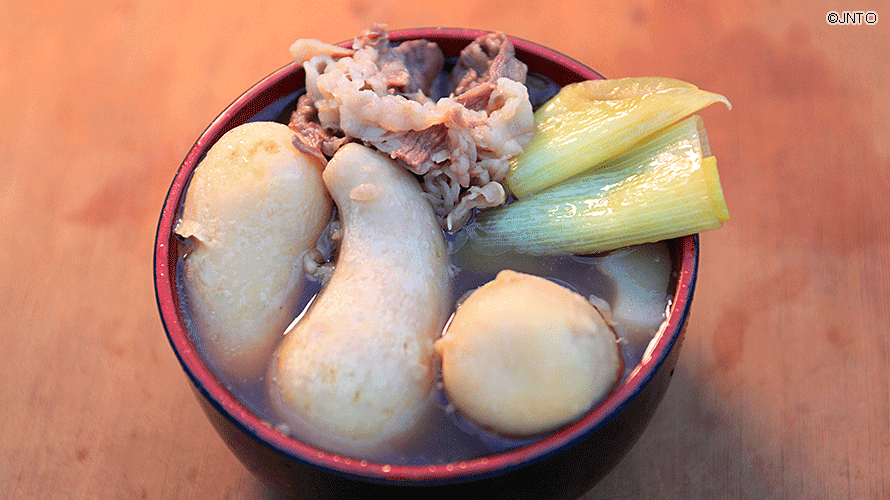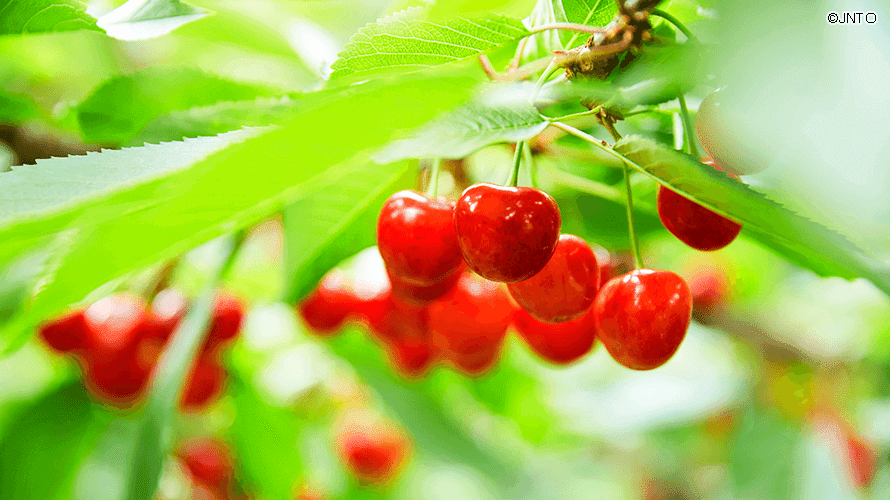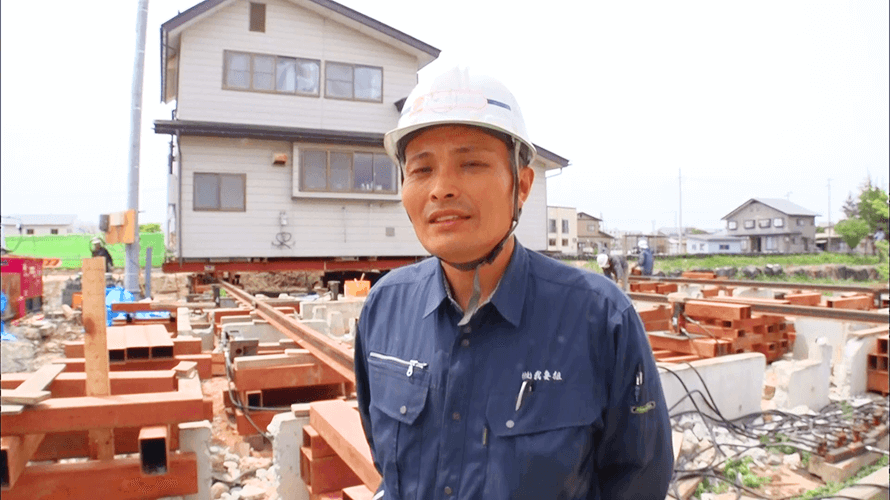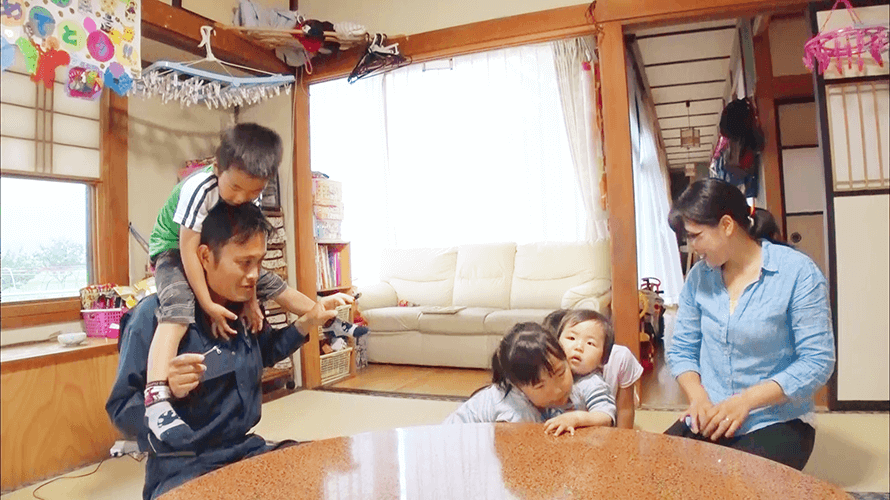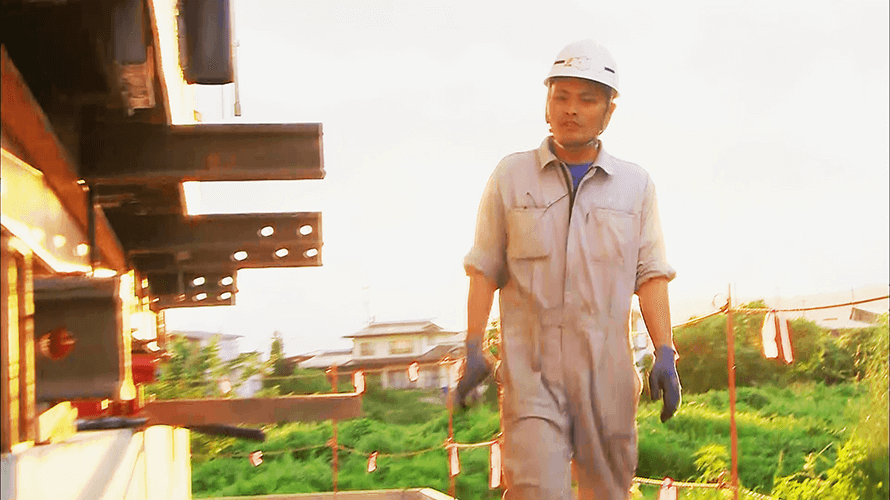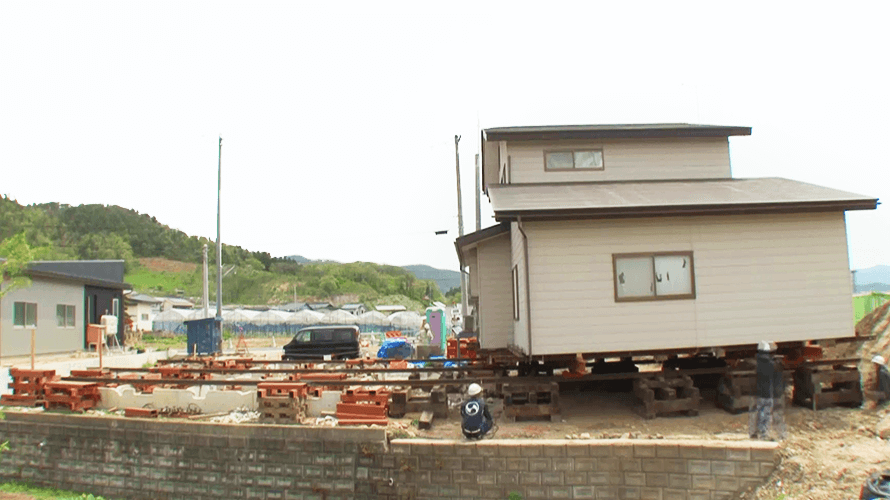 How to reach Yonezawa City, Yamagata Pref.
To reach Yonezawa City, where the Wagatsumagumi is based, take a 2-hour bullet-train ride from Tokyo Station to Yonezawa Station.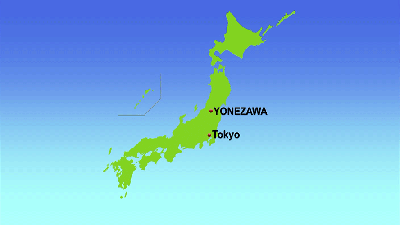 Popular sightseeing spots and specialties
Yamagata Pref. is famous for its natural scenic views such as the Mogami River, one of Japan's most rapid rivers, where visitors can enjoy activities like boat rafting. Also, located in the prefectural border is the Zao Mountain Park, a popular skiing destination. Delicious local specialties in Yamagata include Yonezawa Beef, one of Japan's top wagyu beef brand, "Imoni" soup, and cherries.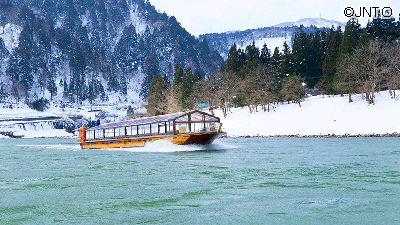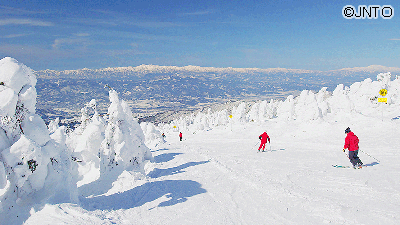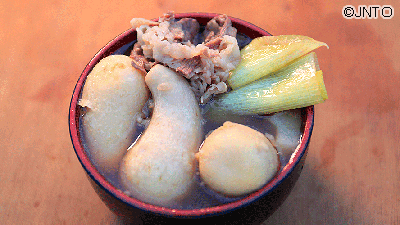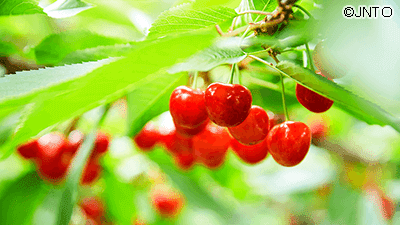 Director's note
Satoshi Numazawa
Director, PRIDE TWO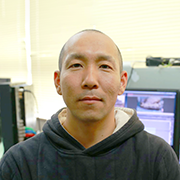 How many memories have you made throughout the time you spent in your house, or any other building? Hikiya craftsman Kentaro Ishikawa is passionately committed in moving a building together with its history and the memories made in it.
I would like to share a story from our time during filming in their home. I asked Ishikawa-san's wife if she could show me a photo of Ishikawa-san when he was younger. Smiling, she brought a picture of young Ishikawa-san...with his old girlfriend back in the days!
Ishikawa-san and his wife have been married for 10 years, but Ishikawa-san couldn't seem to discard such photos.
Of course, his wife approves.
For the sake of clarity, they are happily married!
As for Ishikawa-san's reason why—
"Memories are important and irreplaceable, so I can't throw them away." Ishikawa-san once lost everything in a fire when he was a boy. This experience is what drives him as a hikiya craftsman. I made this program hoping for viewers to feel Ishikawa-san and his team's passion and the significance of memories from their work site.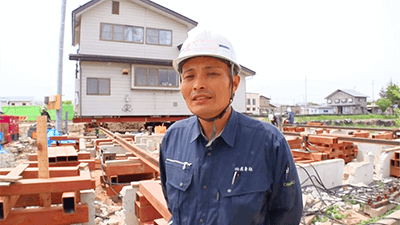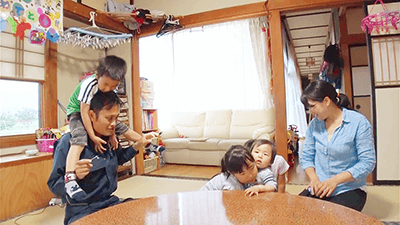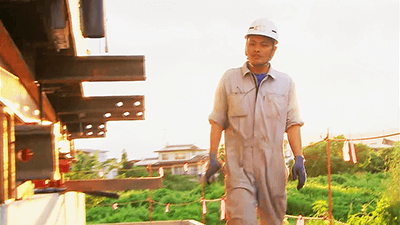 More Videos To Explore
Our Series

The program introduces the history and wisdom behind Japan's technological strength and specialties, which are helping to revitalize regional areas of the country.

This series will feature how various culture in modern Japan and overseas blend together and influence each other.

We follow Japan's trailblazers breaking new ground in various fields and discover the purpose that keeps them moving forward.

Explore a colorful variety of modern Japan's most popular topics, including food, technology, ecology and regional promotions, with a focus on the innovative ideas and passionate effort from the people behind it all.

In this series, we visit areas in Hokkaido with deep connections to the Ainu living there and showcase their prayers, dances, and traditional ceremonies passed down through generations.

Infotainment show featuring young artists full of talent with their unique sense of "Japan."

This series is the third set of productionsof the ASEAN Now and the Futureproject.
Check Other Series