Our site uses cookies and other technologies to give you the best possible experience. By using this site you are consenting to their use and accept our policies.
Learn more...
SPIRIT OF JAPAN
The Geta Prince: A New Take on Tradition
VOD for this program is no longer available.
Aired: June 29, 2018 (UTC)

Information
Hita City in northern Kyushu is known for its timber industry and also its geta sandals. Masayuki Motono is a young artisan pouring his energy into coming up with innovative ideas to preserve the wooden sandal tradition. At the age of 25, he took over as the third generation in his family's geta business, and has come to be known as the "Geta Prince."
Motono's geta are made from local Japanese cedar, but their design often takes a sharp departure from tradition. He aims for styles that will suit modern fashion, and some of them already have a year-long waiting list. Motono is reinvigorating Hita geta with the flexible mind of youth. We track a young artisan's wide-ranging efforts to produce and promote "Hita geta that are loved by all" and his thoughts behind them.
Gallery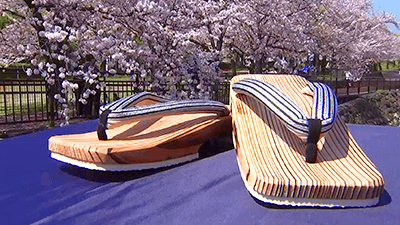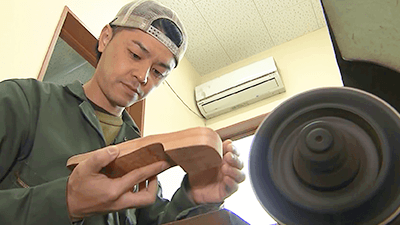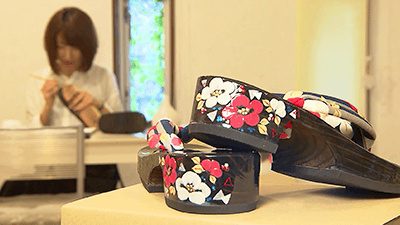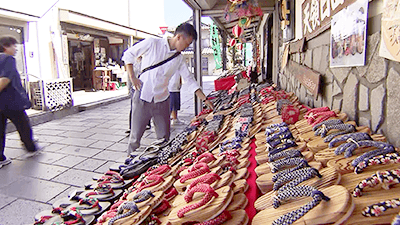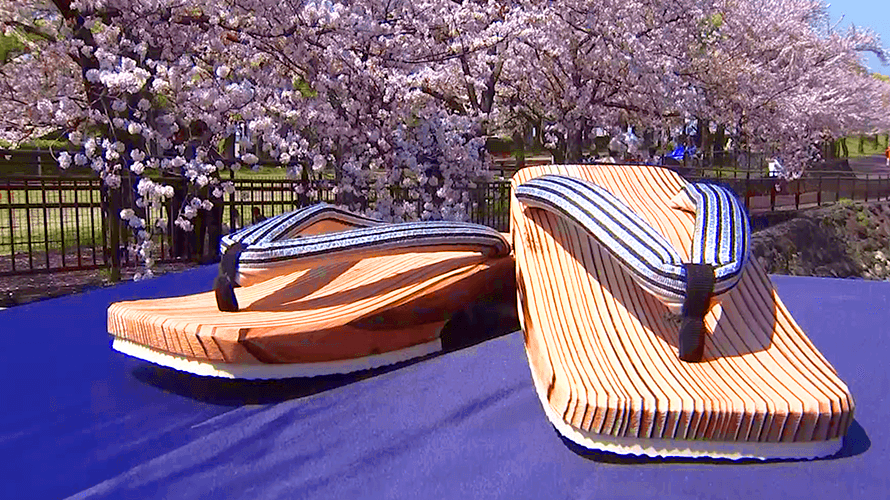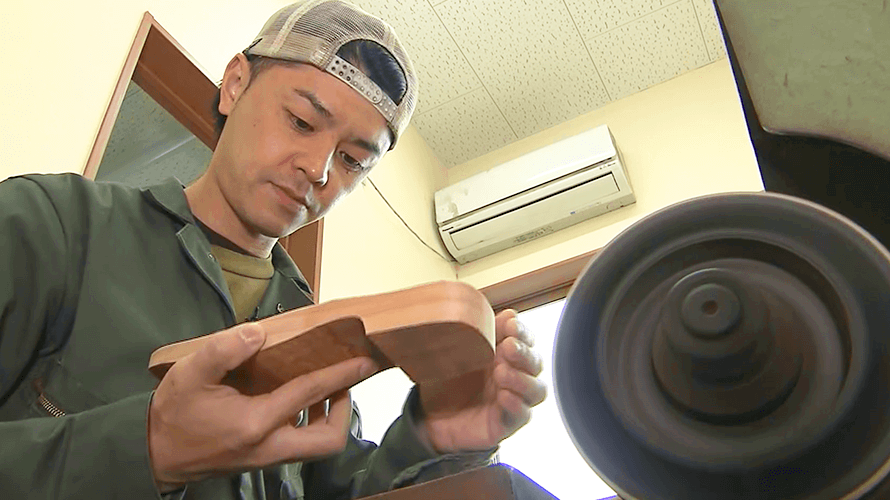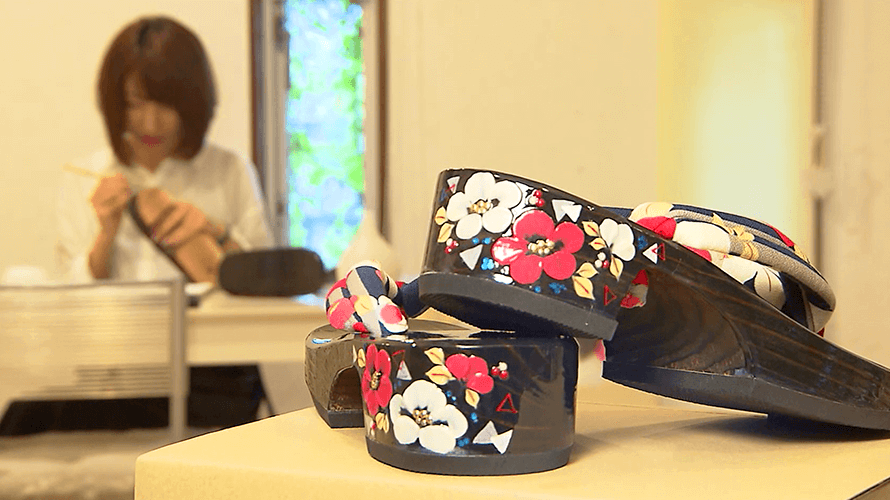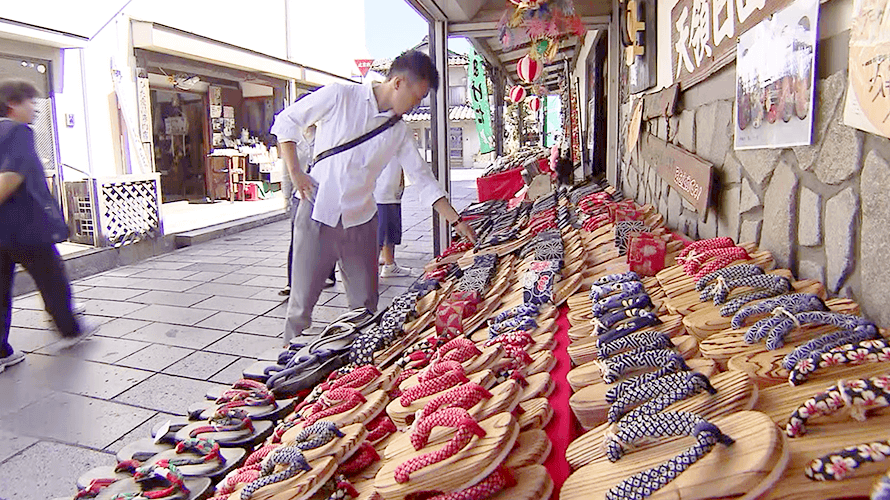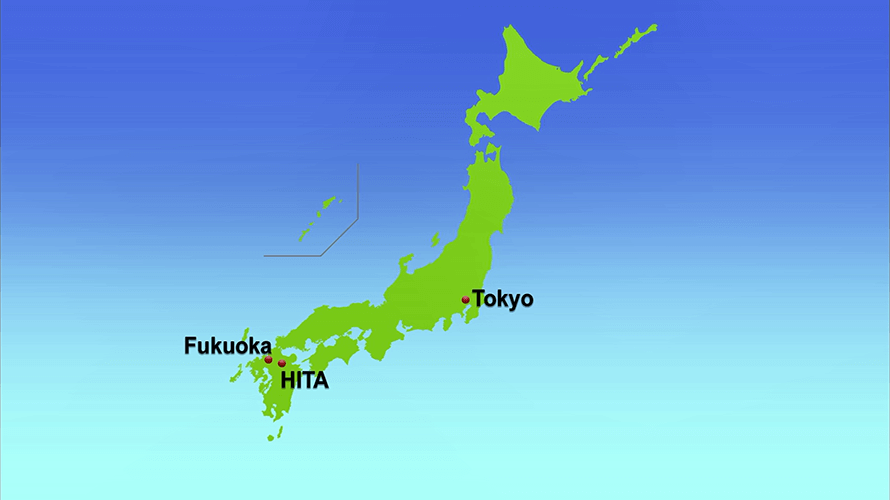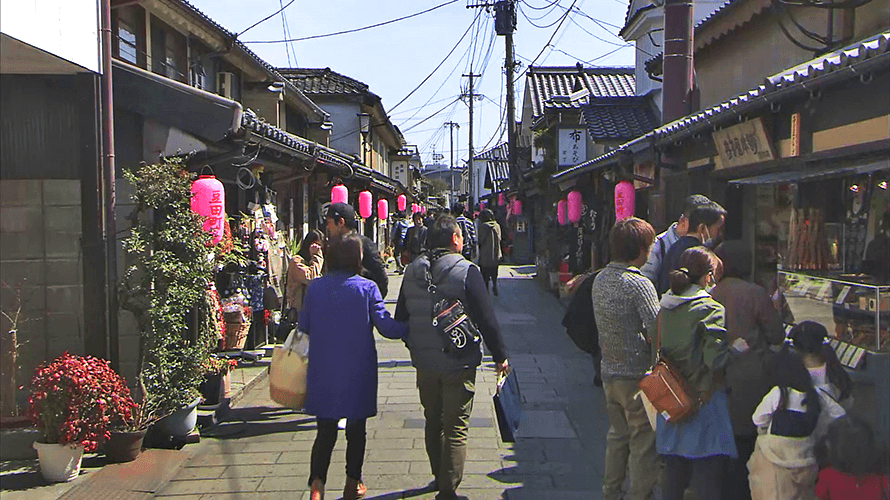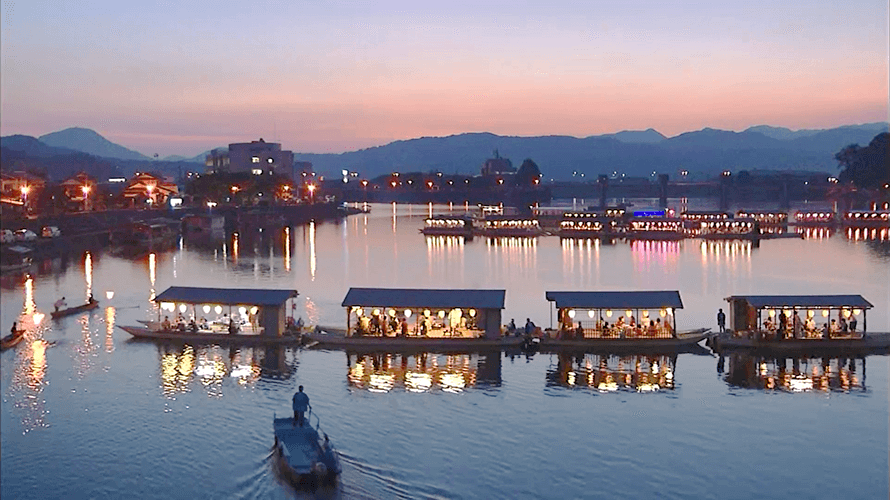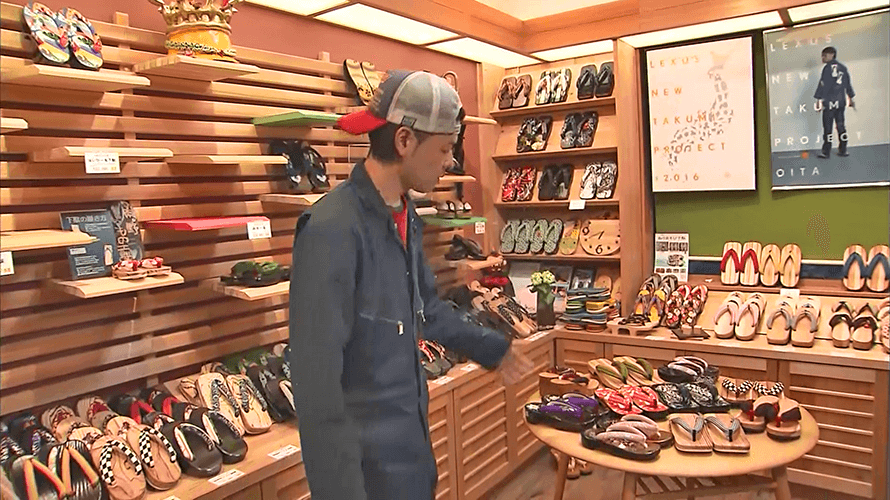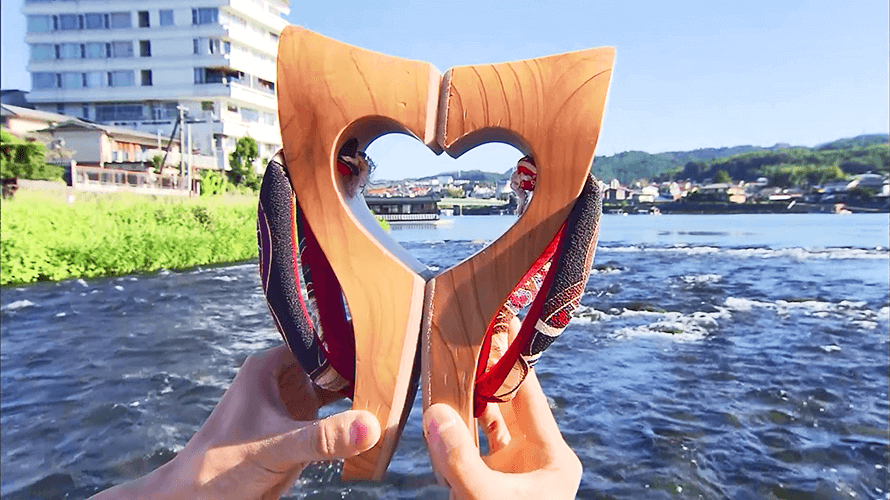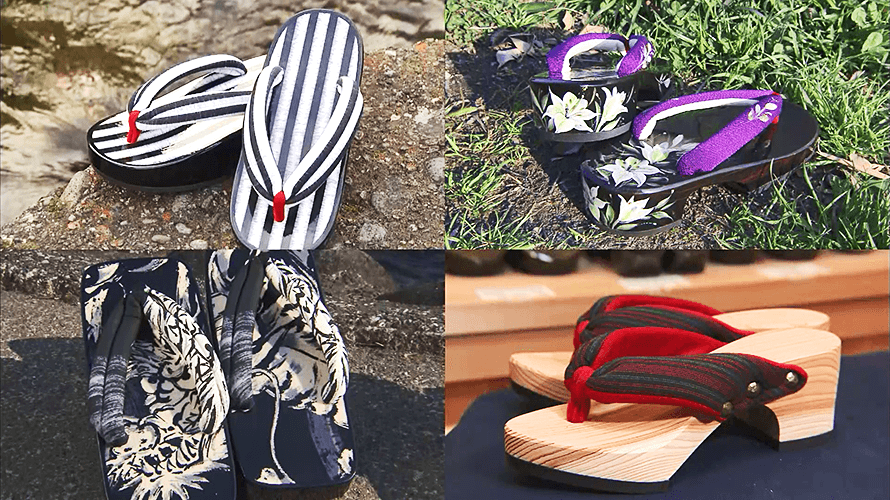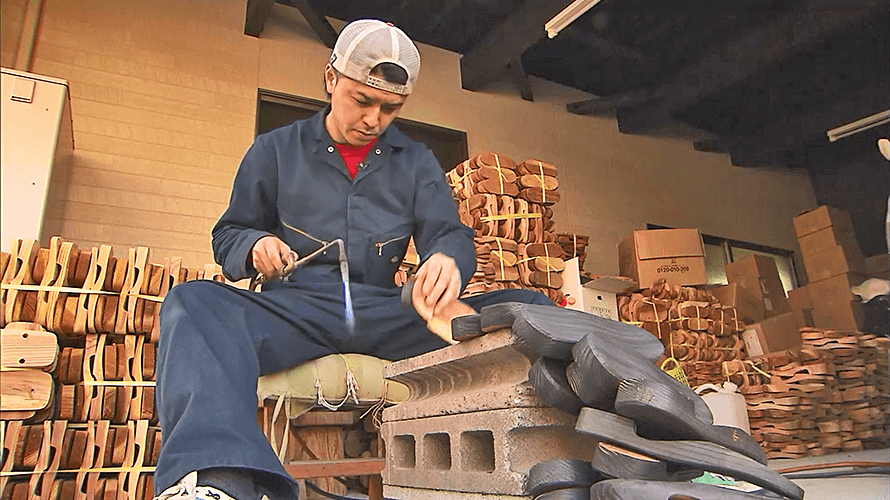 How to reach Hita, Oita Pref.
To reach Hita City in Oita Prefecture, take a two-hour flight from Tokyo to Fukuoka. It is about an hour and 15 minutes on the limited express line to Hita Station.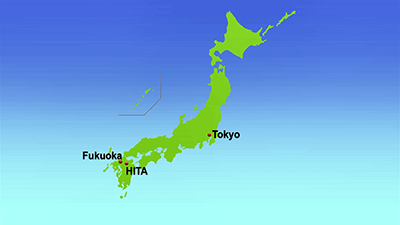 Popular sightseeing spots
Popular areas in Hita include the Mameda area, where visitors can take a historical walk along the streets that goes back to the Edo period. Another is the Kuma-machi area, where tourists can enjoy meals in a "yakata-bune" or houseboat on the Mikuma River and relax at hot spring hotels along the river.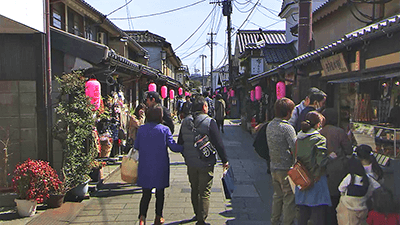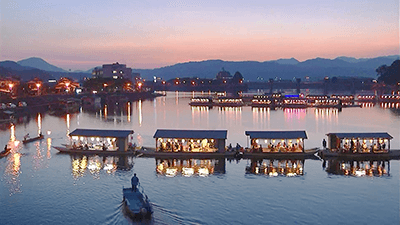 Director's note
Hiroaki Takahashi
Director, Oita Broadcasting System, Inc.
People in the geta industry are decreasing year by year. There used to be about 200 geta workshops during its peak, but it has now dropped to 10.
Motono-san says,
"I hope to spark interest towards traditional geta through our modern designs."
"To protect tradition is our main goal."
The new geta sandals were born with the aim of changing the current situation. The modern designs are indeed fashionable and charming, and they also keep the original feature of being comfortable to wear. I went on with my coverage while fantasizing the sandals becoming the latest craze in Tokyo.
Motono-san's sandals are already available in major shops in Japan and online stores, and are steadily gaining recognition nationwide. He makes each of them by hand together with local artists, so high-volume production could be difficult. But this is the very reason why each single geta can be made with 100% commitment. I am sure that customers will be surprised at its design and the delicate skill put into its creation.
When Motono-san succeeded their business, and was endearingly nicknamed the Geta Prince, he was in his 20's. Now he is 36 years old.
I hope for more people to visit Hita, and take an up close look at his works. I believe they can change the perception towards geta sandals completely.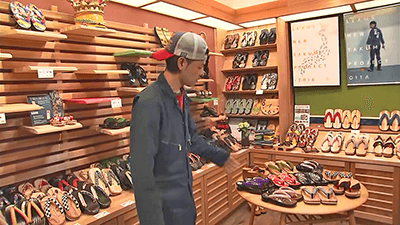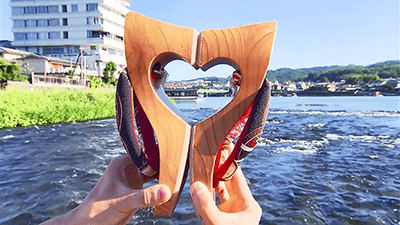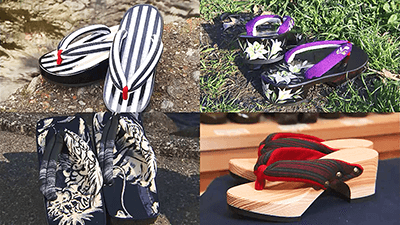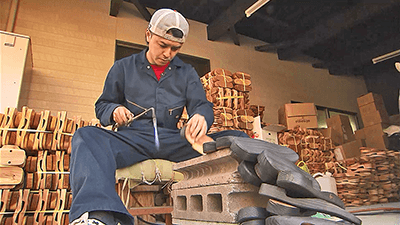 More Videos To Explore
Our Series

The program introduces the history and wisdom behind Japan's technological strength and specialties, which are helping to revitalize regional areas of the country.

This series will feature how various culture in modern Japan and overseas blend together and influence each other.

We follow Japan's trailblazers breaking new ground in various fields and discover the purpose that keeps them moving forward.

Explore a colorful variety of modern Japan's most popular topics, including food, technology, ecology and regional promotions, with a focus on the innovative ideas and passionate effort from the people behind it all.

In this series, we visit areas in Hokkaido with deep connections to the Ainu living there and showcase their prayers, dances, and traditional ceremonies passed down through generations.

Infotainment show featuring young artists full of talent with their unique sense of "Japan."

This series is the third set of productionsof the ASEAN Now and the Futureproject.
Check Other Series