Our site uses cookies and other technologies to give you the best possible experience. By using this site you are consenting to their use and accept our policies.
Learn more...
SPIRIT OF JAPAN
For 1000 years to come: Keeping the Tosa Culture alive
VOD for this program is no longer available.
Aired: July 06, 2018 (UTC)

Information
The Tosa geiko are the highlight of banquets in Kochi Prefecture. However, after the collapse of the bubble economy, the traditional "ryotei" Japanese restaurants where these banquets are held, closed one after another, and the culture of geiko and the Tosa banquet games became obsolete. One restaurant reversed this trend when it reopened in 2007, 6 years after its forced closure. Wishing to keep the banquet culture alive, Misako Hamaguchi bought back her grandfather's restaurant which was once one of the biggest "ryotei" restaurants with more than 20 geiko entertainers, and nurtured a new generation of geiko from zero.
Her grandfather is also one of the founders of Kochi's famous summer festival, the Yosakoi Festival, in which dancers from all over Japan come to participate. Misako's biggest hope is to pass on these unique Kochi cultures to future generations for 1000 years to come.
Misako hopes that her daughter, Sakura, will represent the younger generation and succeed her in near future. We follow the story of a mother and daughter who, each in her own way, faces her duty of protecting and carrying on Tosa's traditional culture.
Gallery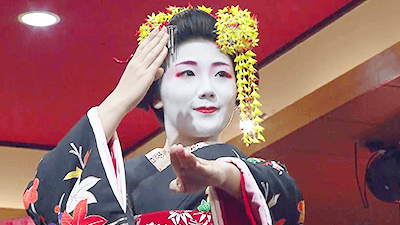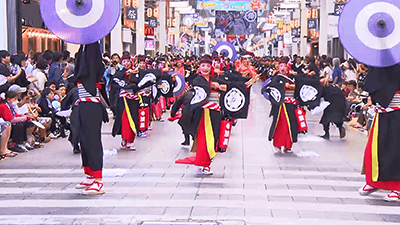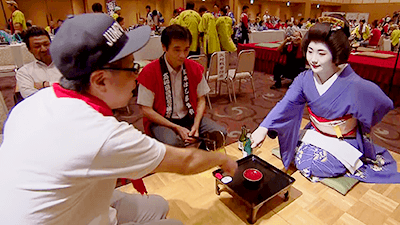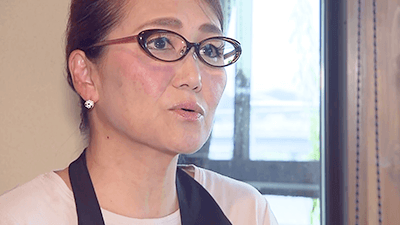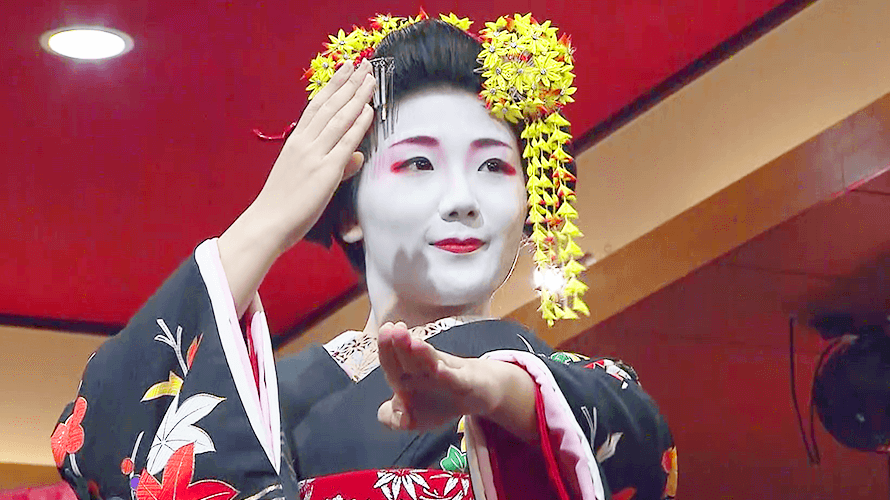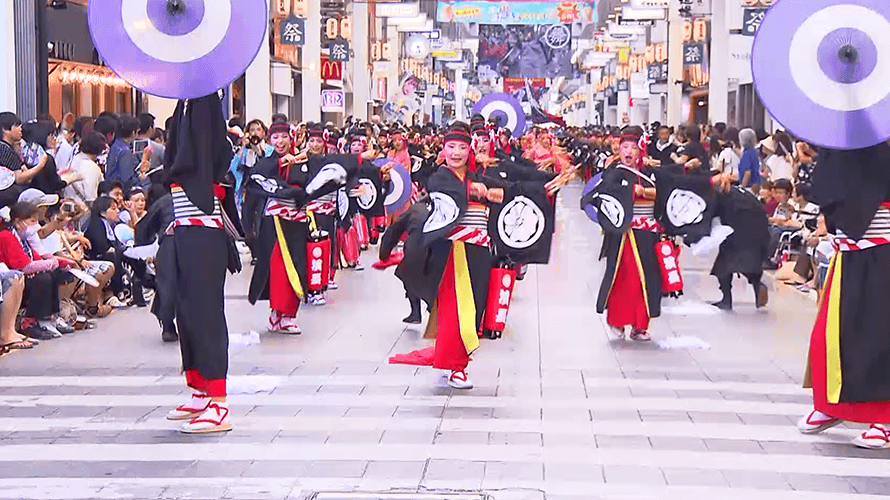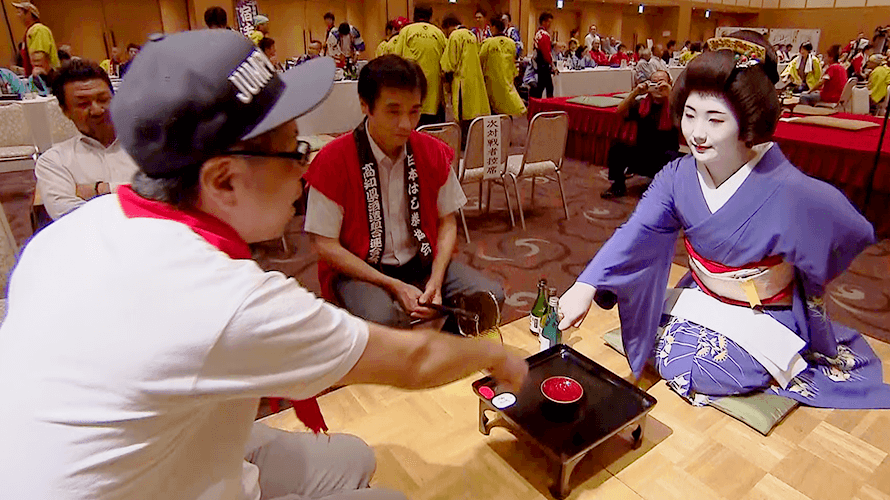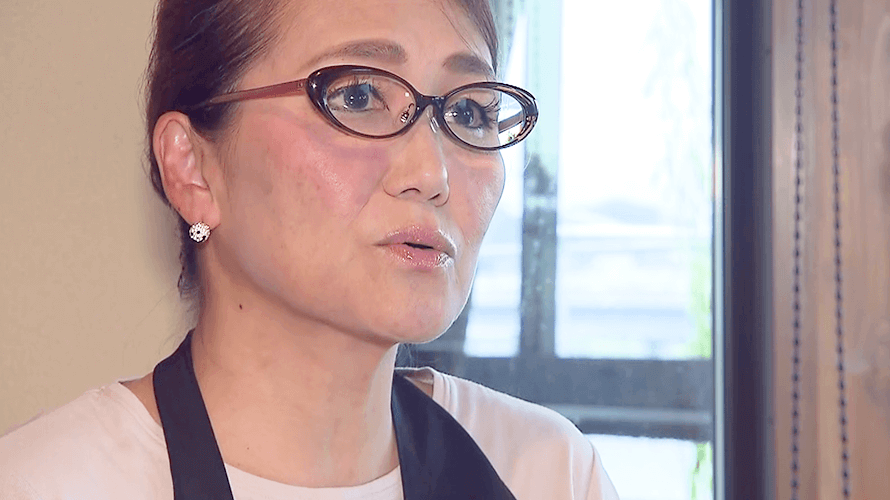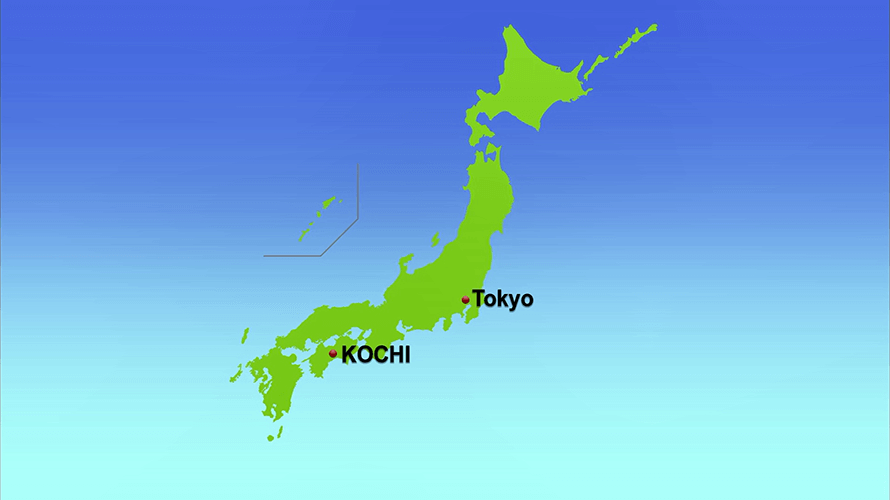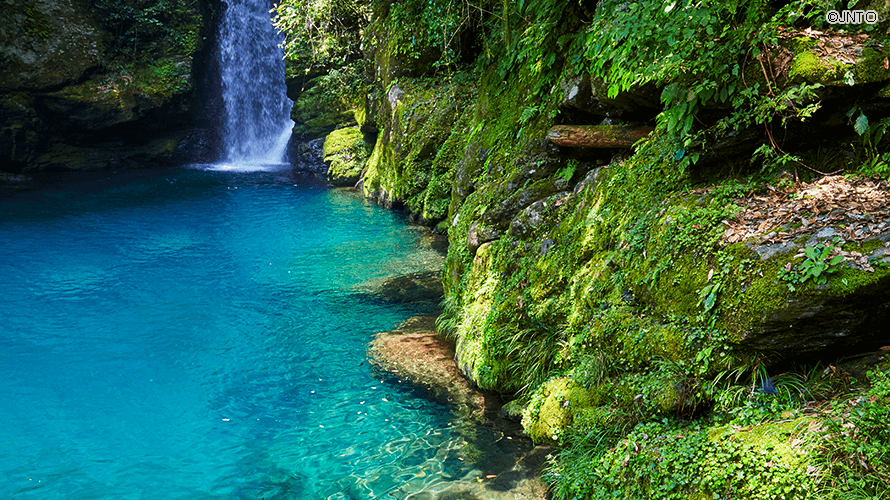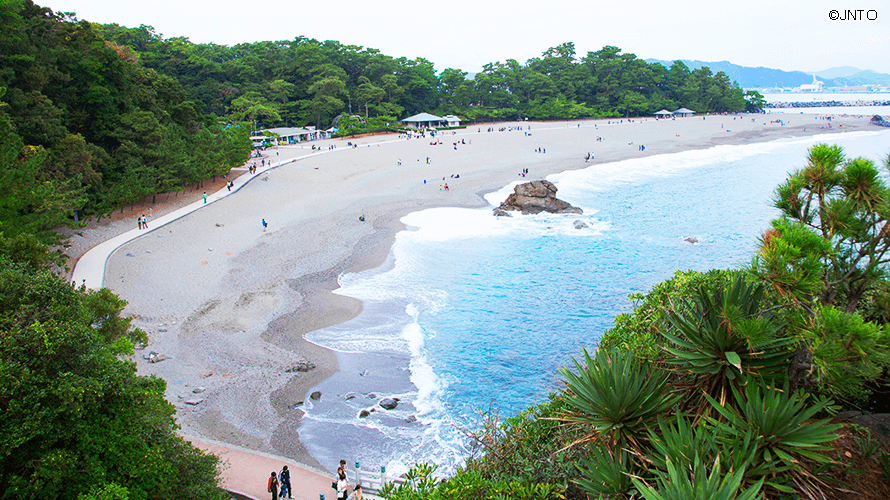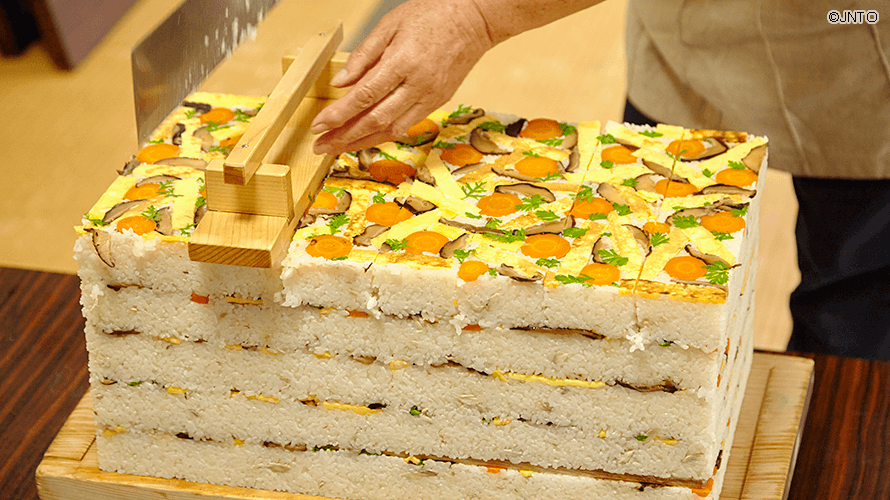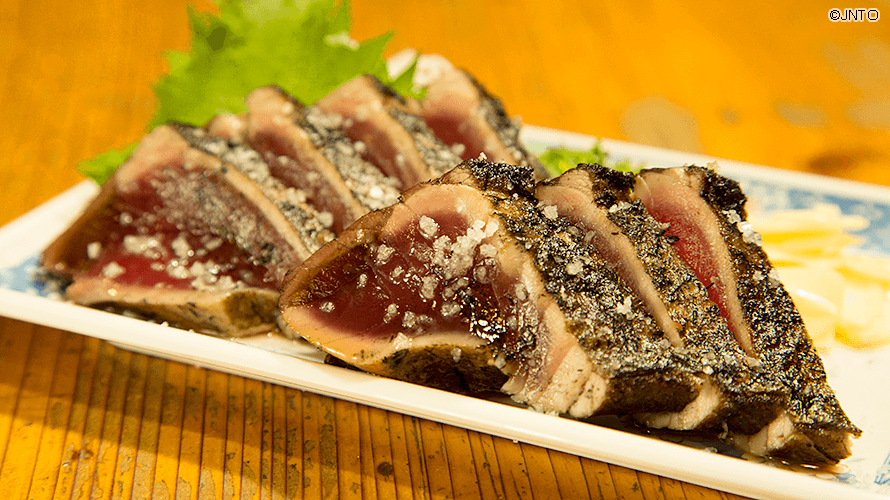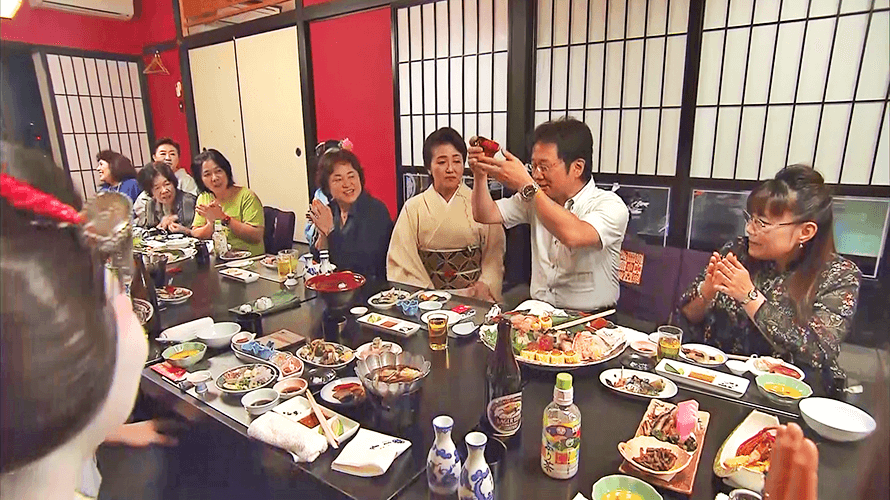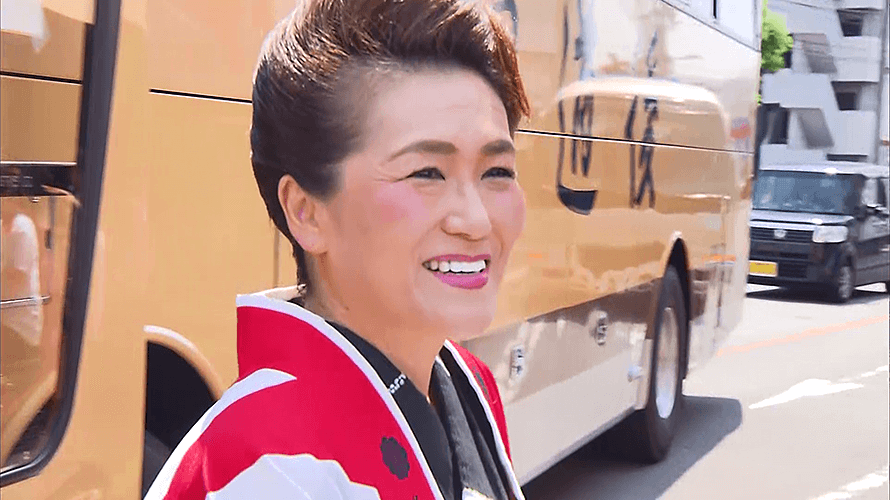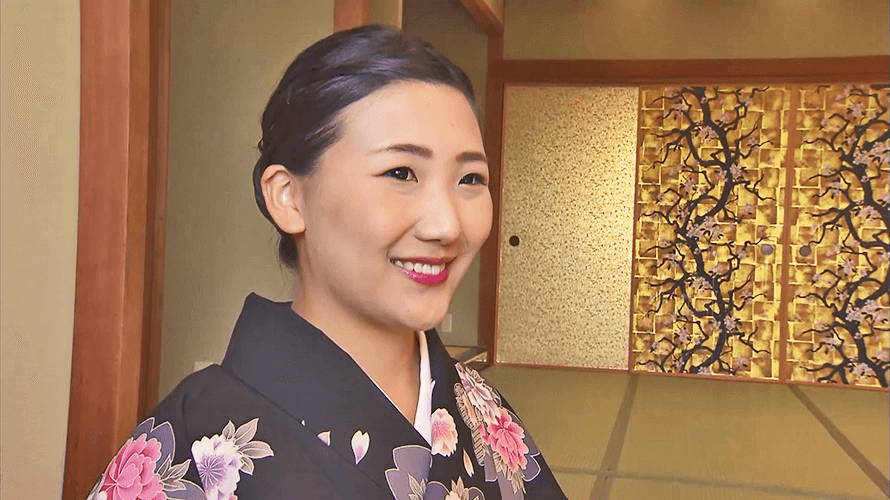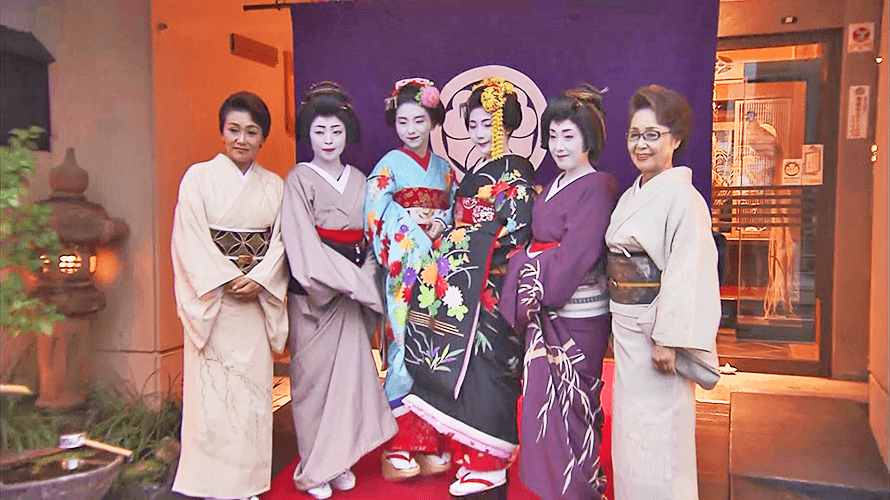 How to reach Kochi, Kochi Pref.
To reach Kochi, take an hour and twenty-minute flight from Tokyo to Kochi Airport. Kochi Station is about 30 minutes by bus from the airport.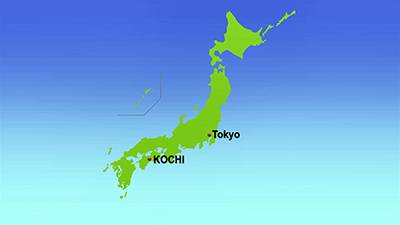 Popular sightseeing spots
Popular sightseeing spots in Kochi include the Niyodo River, a pristine clear river, with easy access from Kochi City; And the Katsurahama Beach, where a statue of Kochi's favorite historical figure, Sakamoto Ryoma, stands nearby. The beach is also known as a famous spot for viewing the moon.
Local delicacies in Kochi include the seared bonito, and Kokera Sushi, a sushi dish that comes in several layers and uses Yuzu fruit vinegar.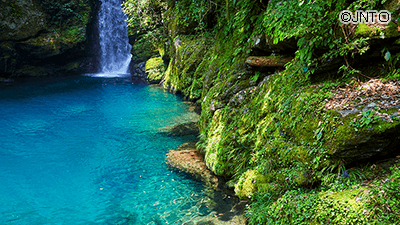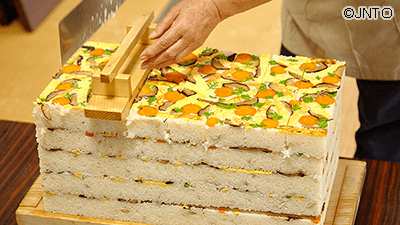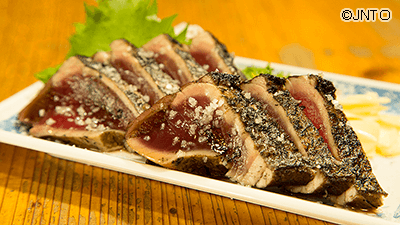 Director's note
Takashi Tamura
Director, Kochi Broadcasting Co., Ltd.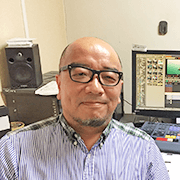 Banquet games such as the Hashiken and Bekuhai used to be widely enjoyed as party entertainment in Kochi. Back in my childhood around 40 years ago, I remember being intimidated by the competitive cries of Hashiken players during parties at my grandfather's house. But these days, less and less people know of these games.
In the program, I put a spotlight on the traditional Tosa banquet culture, along with the Yosakoi Festival which also has a history of over 60 years. Hamacho, lead by Misako Hamaguchi, is keeping both traditions alive.
One of the program's points is to convey Misako-san's passion. But there is another important point that I wanted to convey – Her daughter Sakura-san's sentiments. "I don't want to succeed Hamacho." Sakura-san has openly declared so in the interviews.
But throughout her years of performing as a Maiko, Sakura-san is passionate towards the Tosa culture in her own way. I hope this program could express a close but distant, distant but close relationship of a mother and daughter.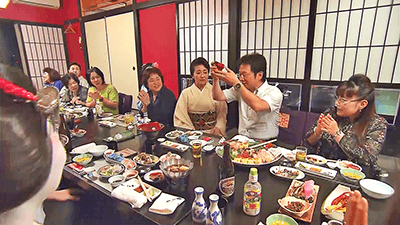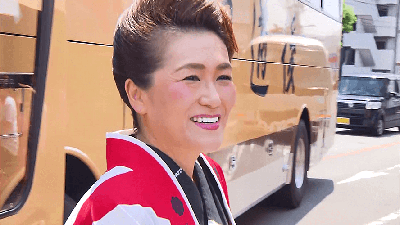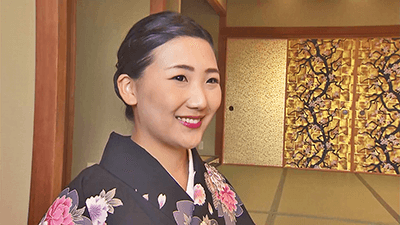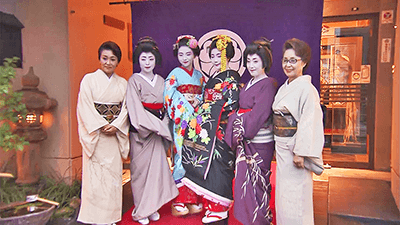 More Videos To Explore
Our Series

The program introduces the history and wisdom behind Japan's technological strength and specialties, which are helping to revitalize regional areas of the country.

This series will feature how various culture in modern Japan and overseas blend together and influence each other.

We follow Japan's trailblazers breaking new ground in various fields and discover the purpose that keeps them moving forward.

Explore a colorful variety of modern Japan's most popular topics, including food, technology, ecology and regional promotions, with a focus on the innovative ideas and passionate effort from the people behind it all.

In this series, we visit areas in Hokkaido with deep connections to the Ainu living there and showcase their prayers, dances, and traditional ceremonies passed down through generations.

Infotainment show featuring young artists full of talent with their unique sense of "Japan."

This series is the third set of productionsof the ASEAN Now and the Futureproject.
Check Other Series