SPIRIT OF JAPAN
A Village Full of Smiles
VOD for this program is no longer available.
Aired: August 08, 2019 (UTC)

Information
Irokawa is a small mountain village in Wakayama Prefecture, located just west of the Nachi Falls, a UNESCO World Heritage site. More than half of its 320 residents are newcomers, and whether they make salt or are a doctor, their work is deeply rooted in the village.
Asako Toyama, originally from Yokohama, near Tokyo, moved to Irokawa 12 years ago. There she met her husband-to-be, Tetsuya, and they now live almost self-sufficiently with their two young children. For the Toyama family, life in the picturesque village with terraced rice paddies is full of laughter and smiles.
Everyone's smiles – those of newcomers, locals born and raised there, and children being brought up there – all continue to brighten the future of Irokawa. We bring you their story with images of Irokawa's beautiful scenery.
Gallery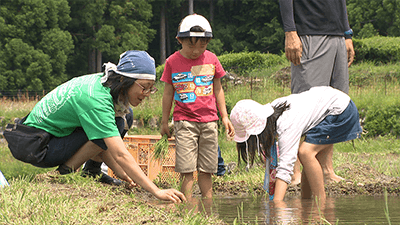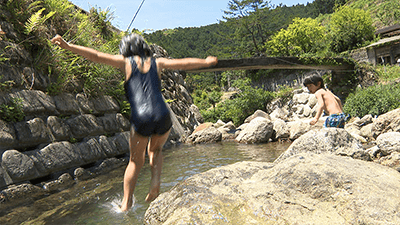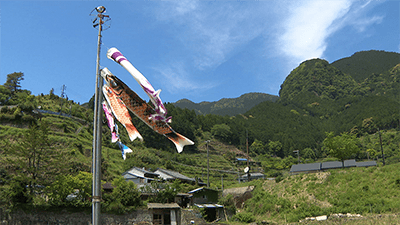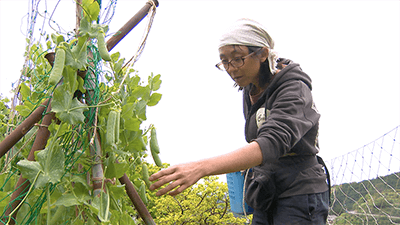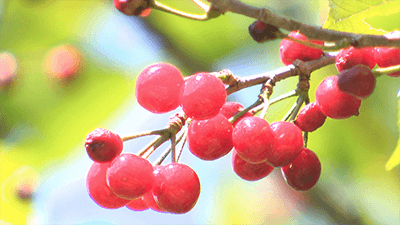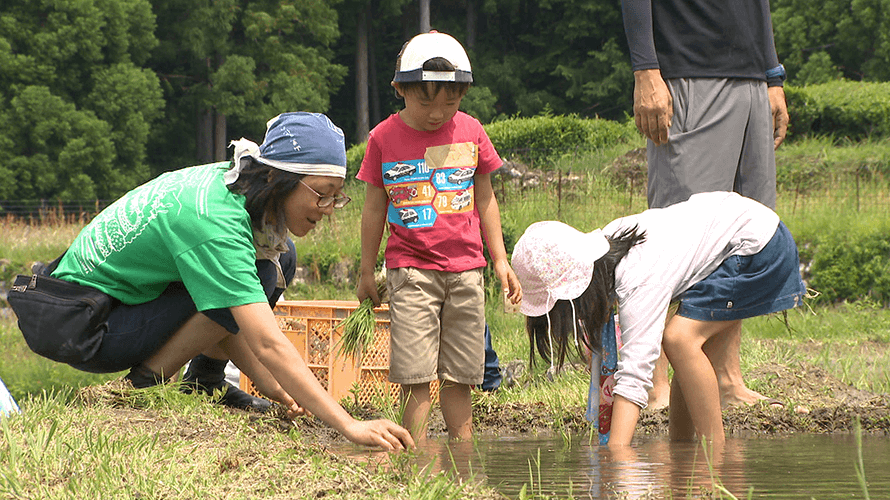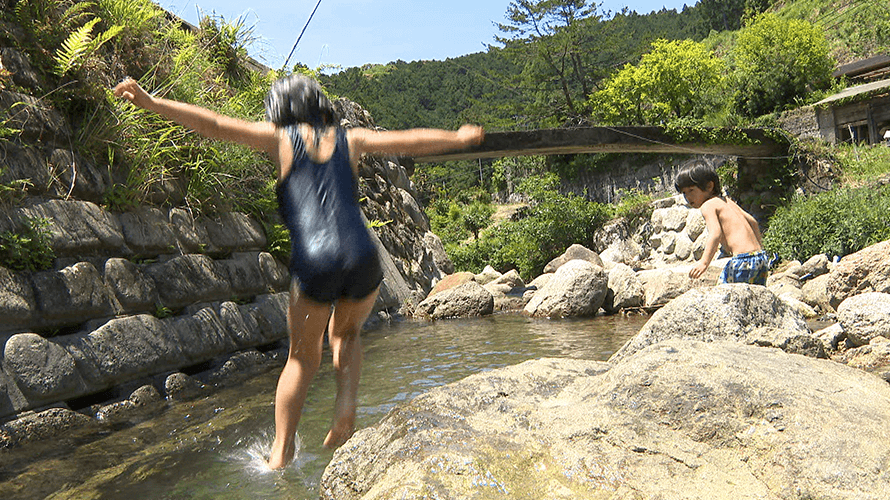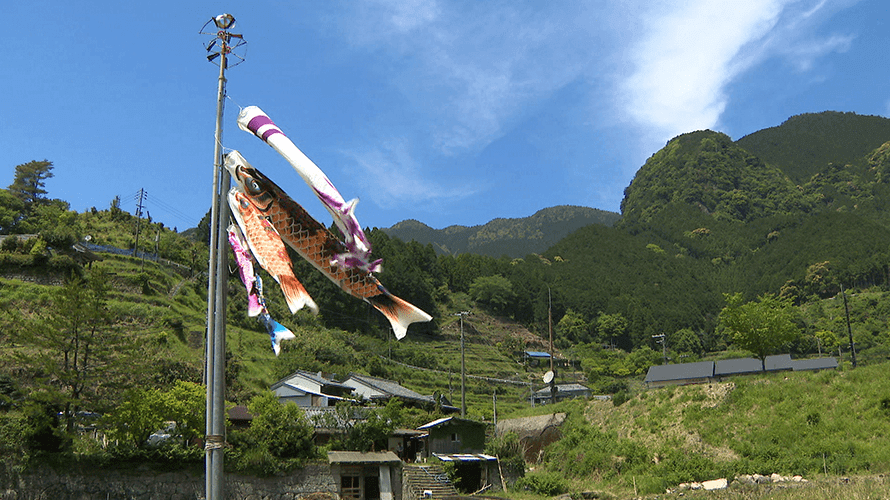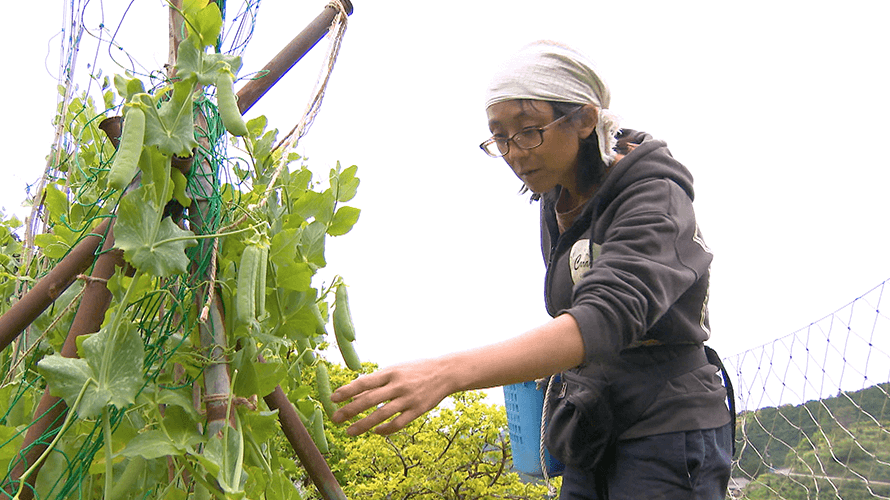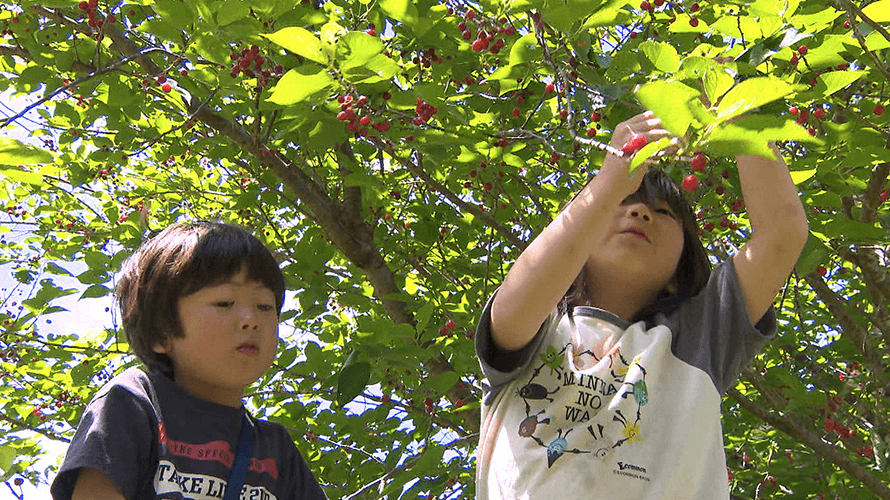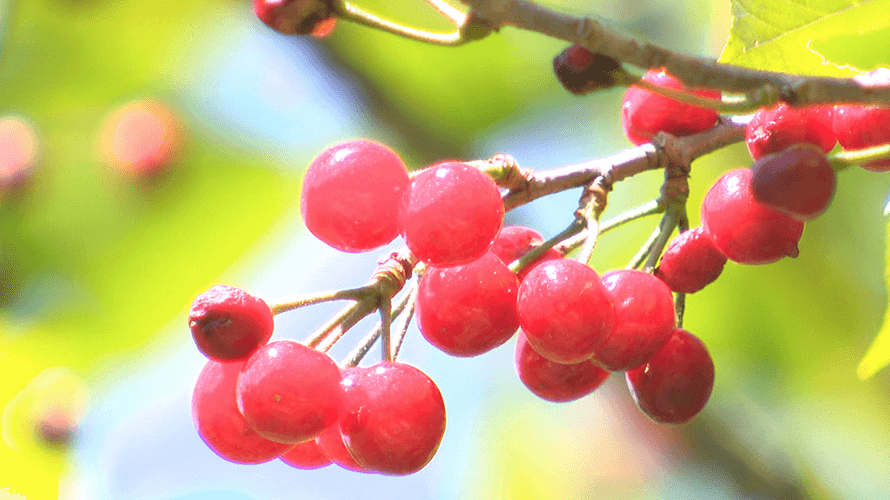 More Videos To Explore
Our Series

The program introduces the history and wisdom behind Japan's technological strength and specialties, which are helping to revitalize regional areas of the country.

This series will feature how various culture in modern Japan and overseas blend together and influence each other.

We follow Japan's trailblazers breaking new ground in various fields and discover the purpose that keeps them moving forward.

Explore a colorful variety of modern Japan's most popular topics, including food, technology, ecology and regional promotions, with a focus on the innovative ideas and passionate effort from the people behind it all.

In this series, we visit areas in Hokkaido with deep connections to the Ainu living there and showcase their prayers, dances, and traditional ceremonies passed down through generations.

Infotainment show featuring young artists full of talent with their unique sense of "Japan."

This series is the third set of productionsof the ASEAN Now and the Futureproject.
Check Other Series