Spirit of Resilience
Living a More Beautiful Life
Aired: January 19, 2021 (UTC)

Information
"Bring out the best in everyone." For a beauty salon in Japan, those words guide every interaction with customers, staff and the community. The women who work there can design their own schedules and work as a team to balance their professional and personal lives. And during the COVID-19 pandemic, their teamwork has allowed the business to flourish in new ways, bringing a sense of joy to all their clients, helping everyone to shine.
Gallery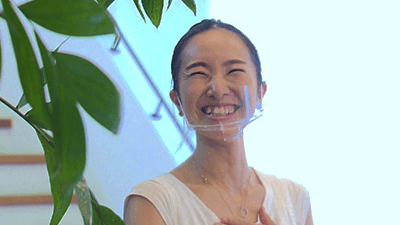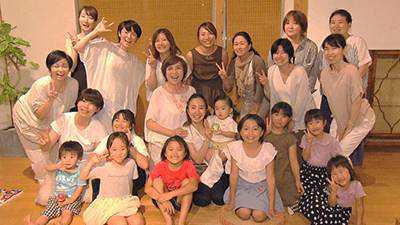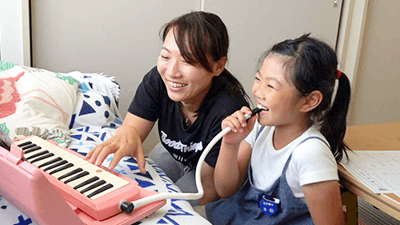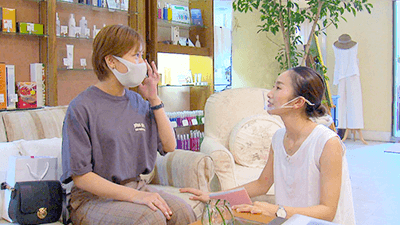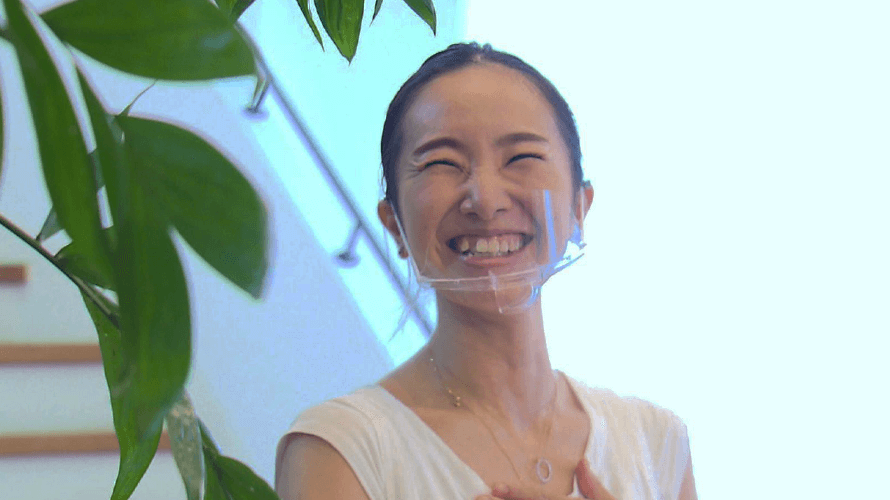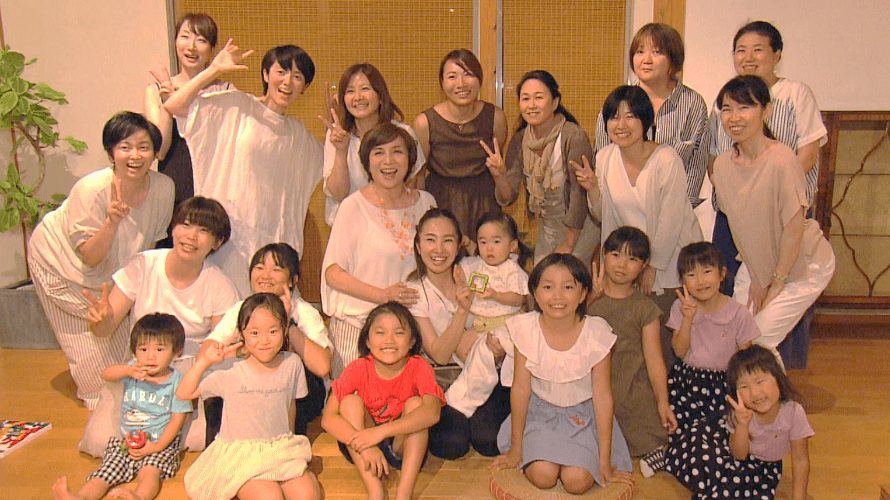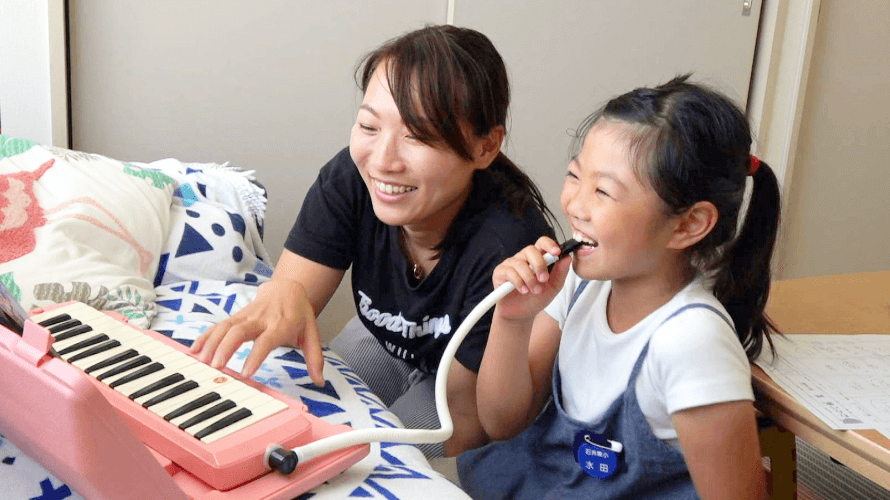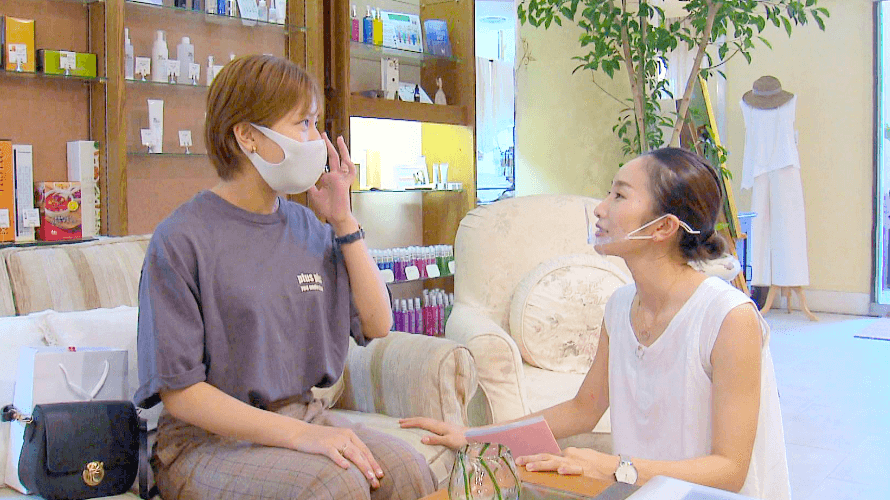 Our Series

The program introduces the history and wisdom behind Japan's technological strength and specialties, which are helping to revitalize regional areas of the country.

This series will feature how various culture in modern Japan and overseas blend together and influence each other.

We follow Japan's trailblazers breaking new ground in various fields and discover the purpose that keeps them moving forward.

Explore a colorful variety of modern Japan's most popular topics, including food, technology, ecology and regional promotions, with a focus on the innovative ideas and passionate effort from the people behind it all.

In this series, we visit areas in Hokkaido with deep connections to the Ainu living there and showcase their prayers, dances, and traditional ceremonies passed down through generations.

Infotainment show featuring young artists full of talent with their unique sense of "Japan."

This series is the third set of productionsof the ASEAN Now and the Futureproject.
Check Other Series