Our site uses cookies and other technologies to give you the best possible experience. By using this site you are consenting to their use and accept our policies.
Learn more...
The 2017 Ene-1 GP SUZUKA
VOD for this program is no longer available.
Aired: January 12, 2018 (UTC)

Information
The ultimate test of energy control, the Ene-1 GP SUZUKA, was back for its seventh year in 2017. This eco car race features custom-built electric race cars competing to be the fastest machine around the 5.8km SUZUKA Circuit—powered only by 40 AA rechargeable batteries. A total of 96 cars in two classes competed in this year's race to make it one of the biggest ever. Attracting plenty of attention was a high school team from Nagano.
We capture the fighting spirit of these high school motor club members as they race neck-and-neck with corporate teams, and show the preparation that lay behind their impressive performance.
Gallery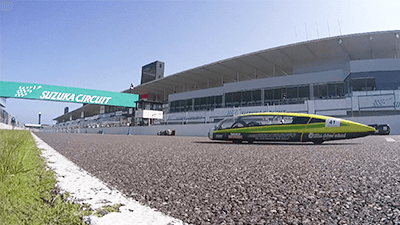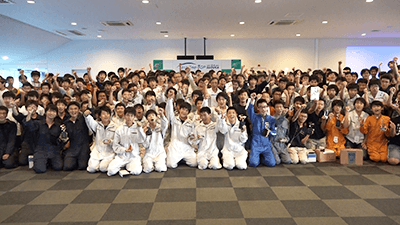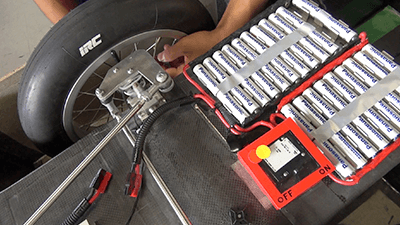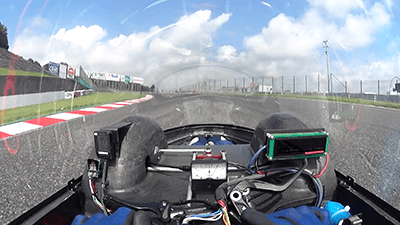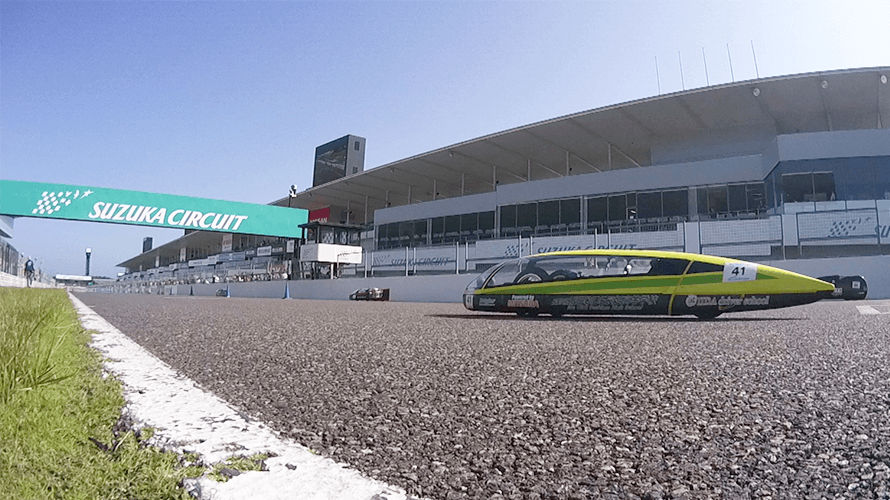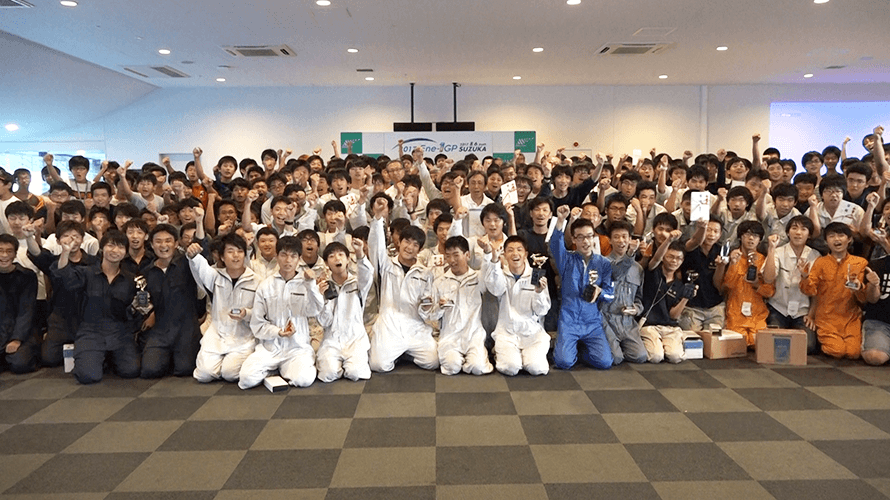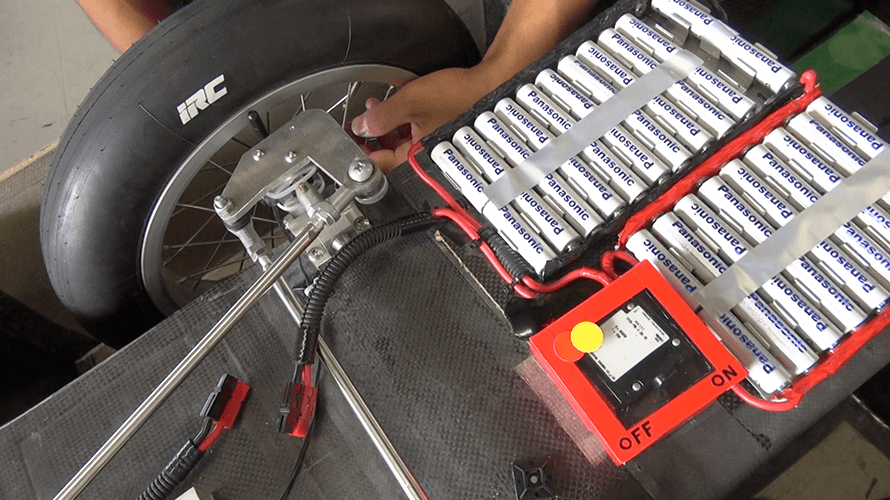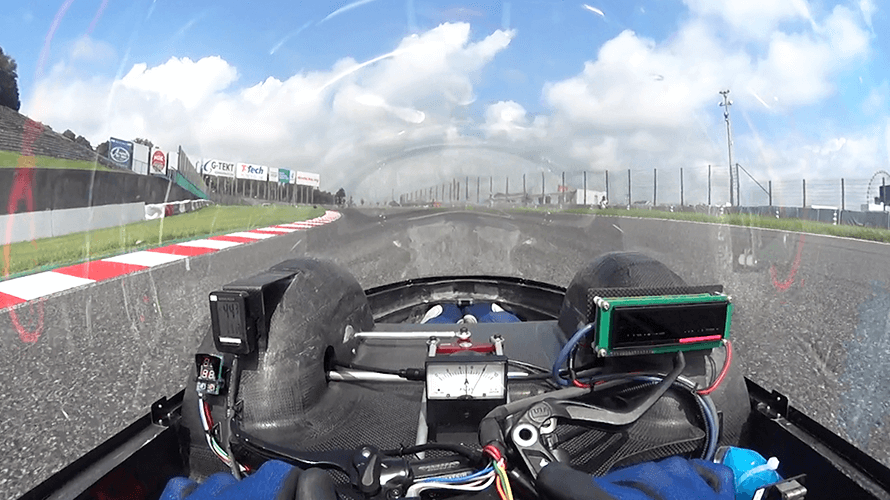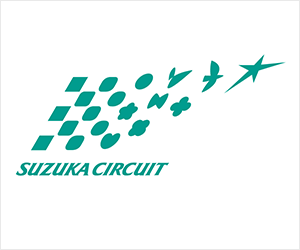 More Videos To Explore
Our Series

In this series, we visit areas in Hokkaido with deep connections to the Ainu living there and showcase their prayers, dances, and traditional ceremonies passed down through generations.

Explore a colorful variety of modern Japan's most popular topics, including food, technology, ecology and regional promotions, with a focus on the innovative ideas and passionate effort from the people behind it all.

Infotainment show featuring young artists full of talent with their unique sense of "Japan."

We follow Japan's trailblazers breaking new ground in various fields and discover the purpose that keeps them moving forward.

This series is the third set of productionsof the ASEAN Now and the Futureproject.

This series will feature how various culture in modern Japan and overseas blend together and influence each other.

The program introduces the history and wisdom behind Japan's technological strength and specialties, which are helping to revitalize regional areas of the country.
Check Other Series