Our site uses cookies and other technologies to give you the best possible experience. By using this site you are consenting to their use and accept our policies.
Learn more...
The Heart of Beauty
Message from the Japan Cultural Expo
PART1 Aired: January 7, 2022
PART2 Aired: January 14, 2022

Information
The Japan Cultural Expo was launched in 2019 to celebrate Japanese arts and culture.
The overarching theme of the expo is "Humanity and Nature in Japan." Since ancient times, the Japanese have coexisted with nature, respecting its power and appreciating its blessings. Nature's influence can be clearly seen in the Japanese sense of beauty.
Exhibitions, performing art productions, and other events showcasing the beauty of Japan have been held at venues nationwide. Content is divided into eight categories, spanning subjects such as fine art, cultural treasures, the performing arts, media arts, music, literary arts, food and nature, daily life, design, fashion, a multicultural and inclusive society, and recovery from natural disasters.
In this program, we take a look at several Japan Cultural Expo initiatives held in 2021.

On Air: January 7, 2022 (UTC)
Part1 focuses on traditional Japanese culture.
It examines Japanese aesthetics developed over time, from yabusame—a ceremony performed to pray for the safe holding and success of the Tokyo 2020 Olympic and Paralympic Games—to kogei crafts and a unique fireworks event. It also introduces a virtual platform for enjoying the expo's contents that can be accessed from the Japan Cultural Expo website.

On Air: January 14, 2022 (UTC)
Part2 focuses on unique and contemporary Japanese cultures.
Join us to see an exhibition on "kawaii" fashion and other distinctive Japanese styles, an exhibition showcasing the works of Anno Hideaki, the producer of a massively successful anime series, and the groundbreaking opera "Super Angels" achieved through a collaboration between humans and an android.

Gallery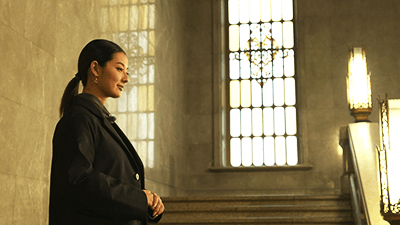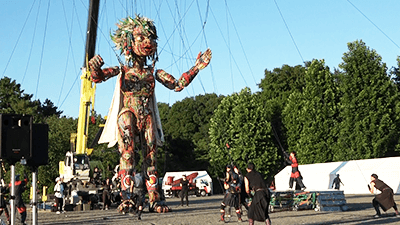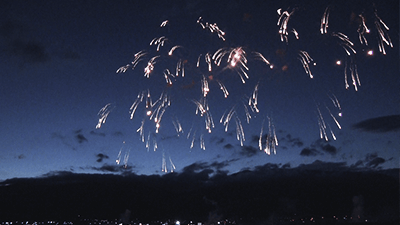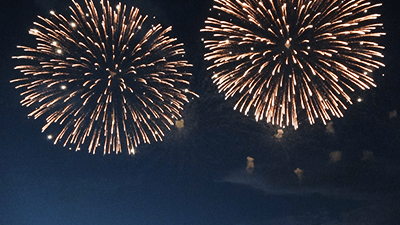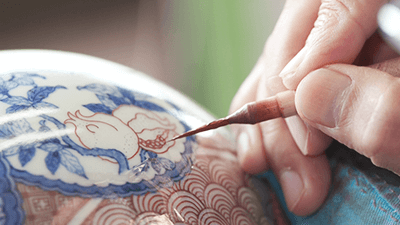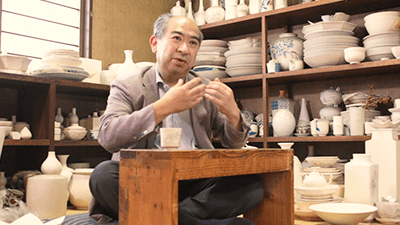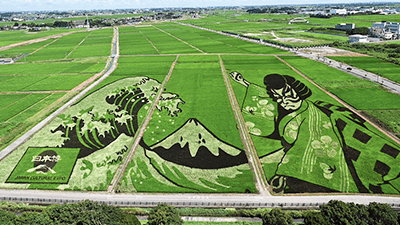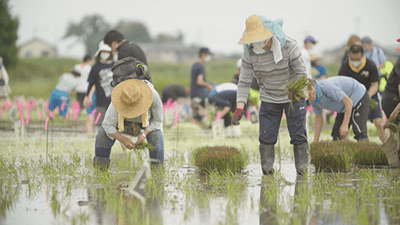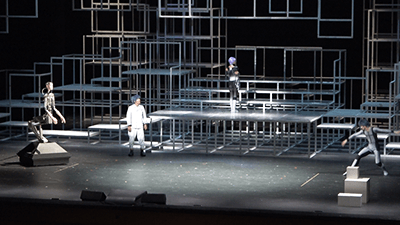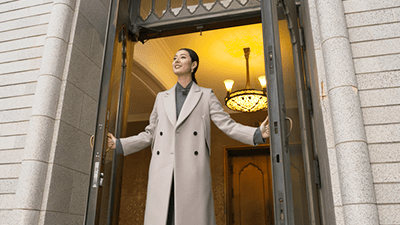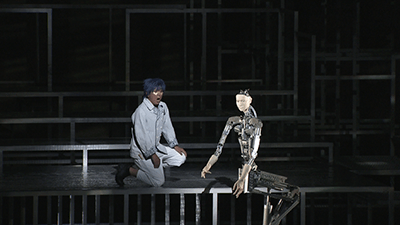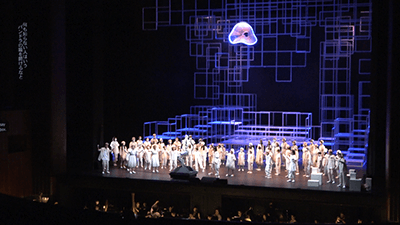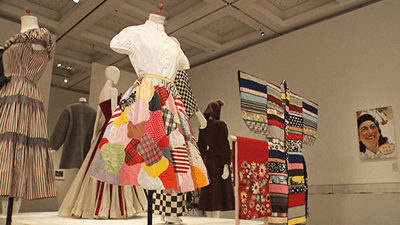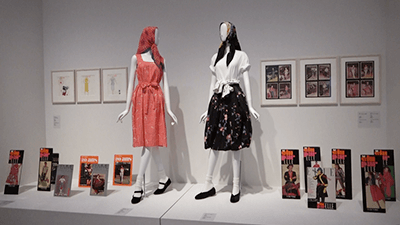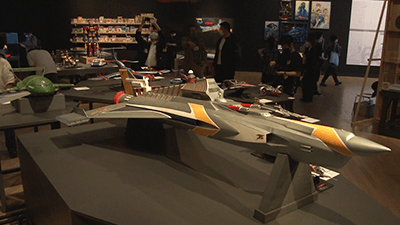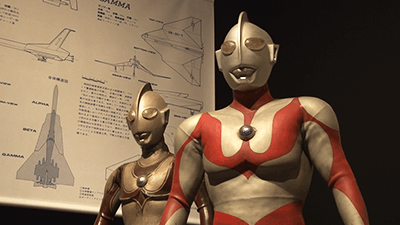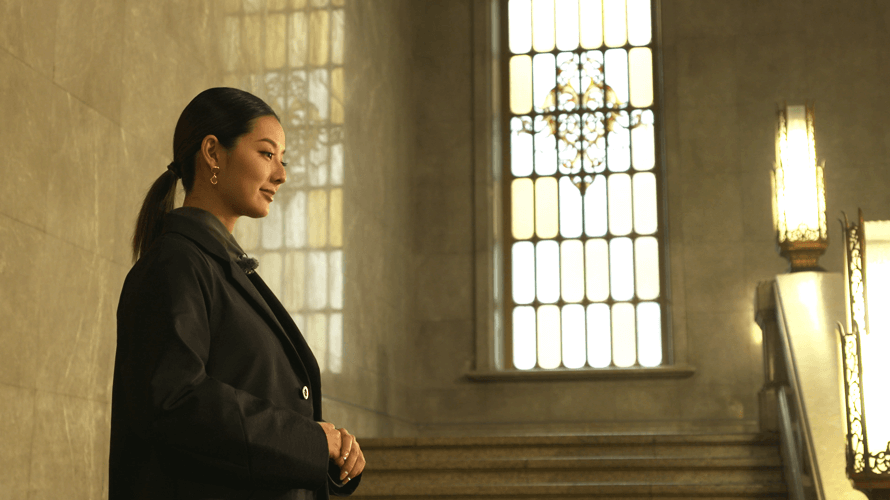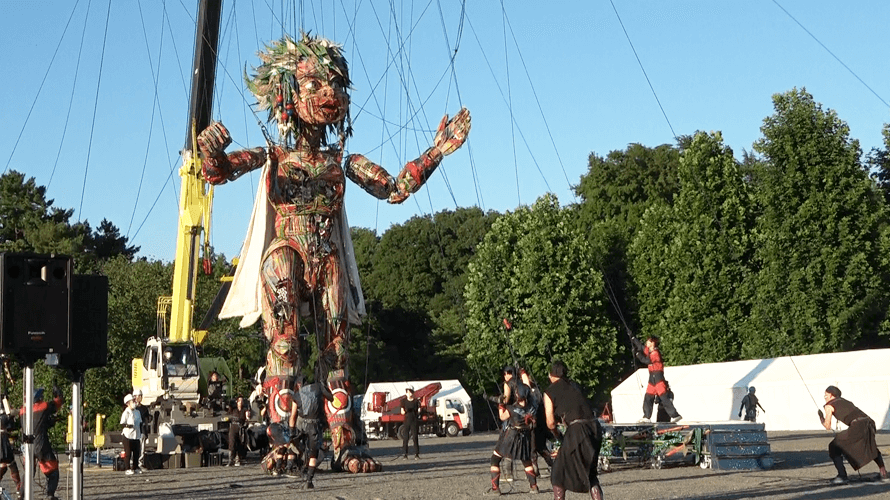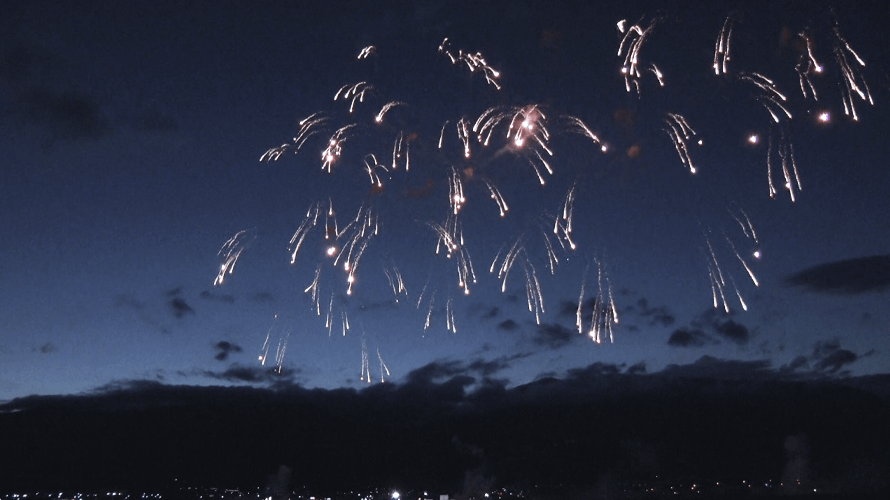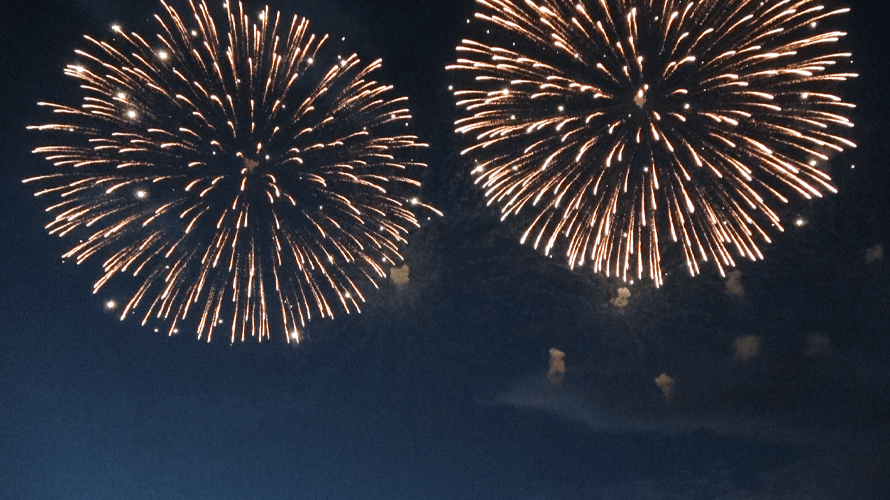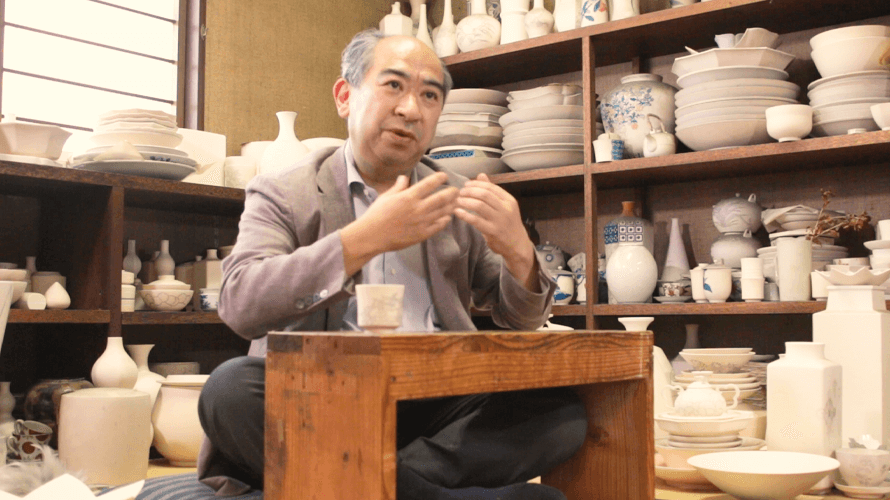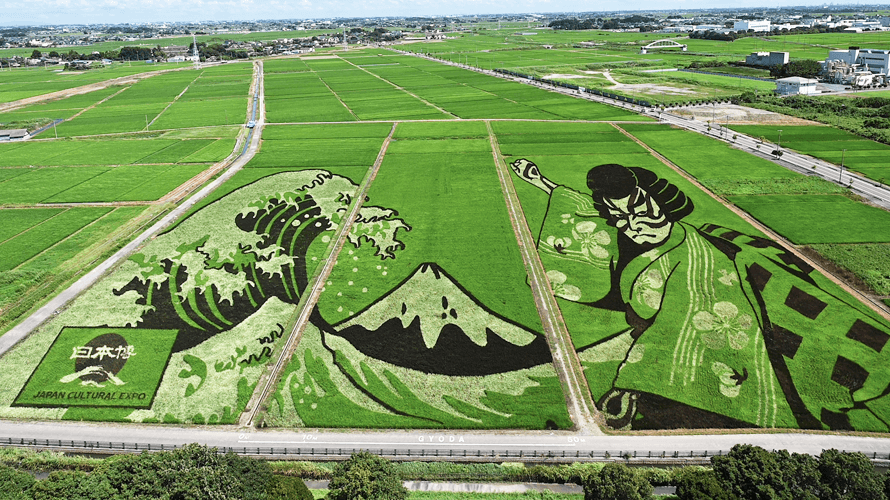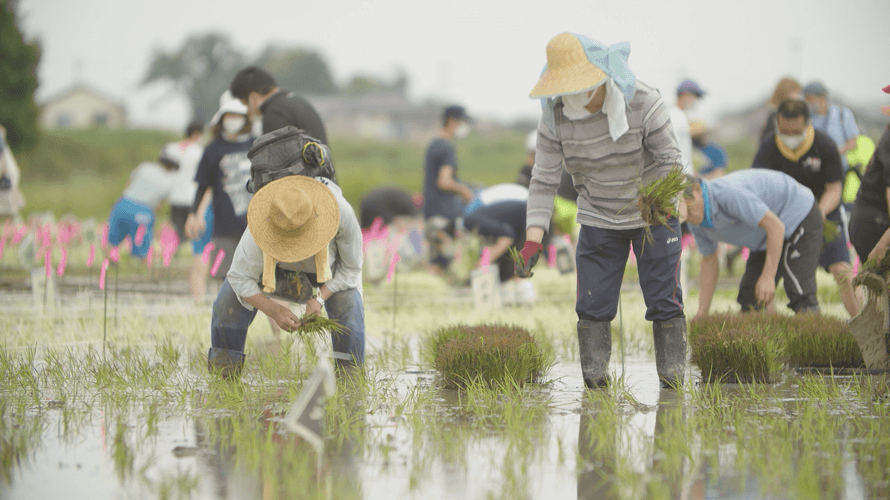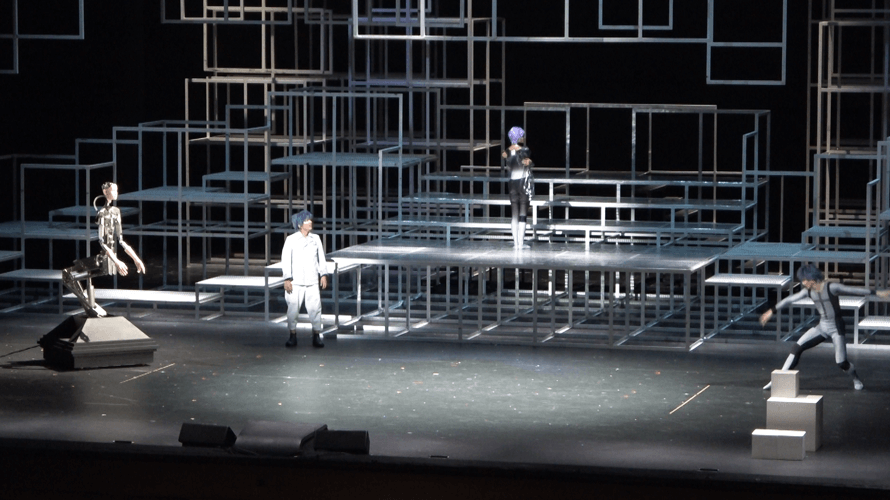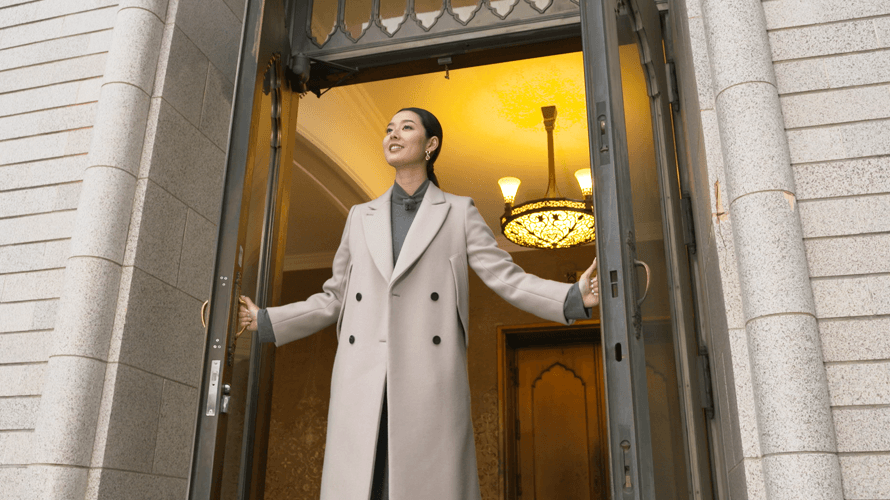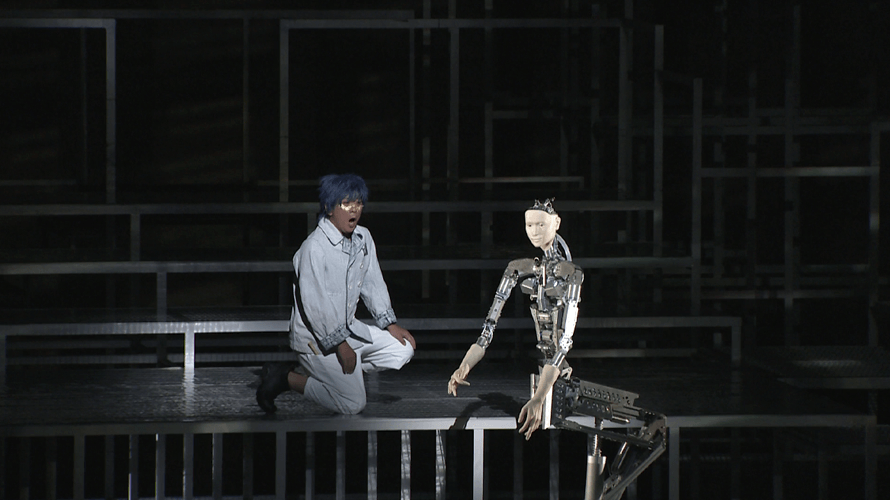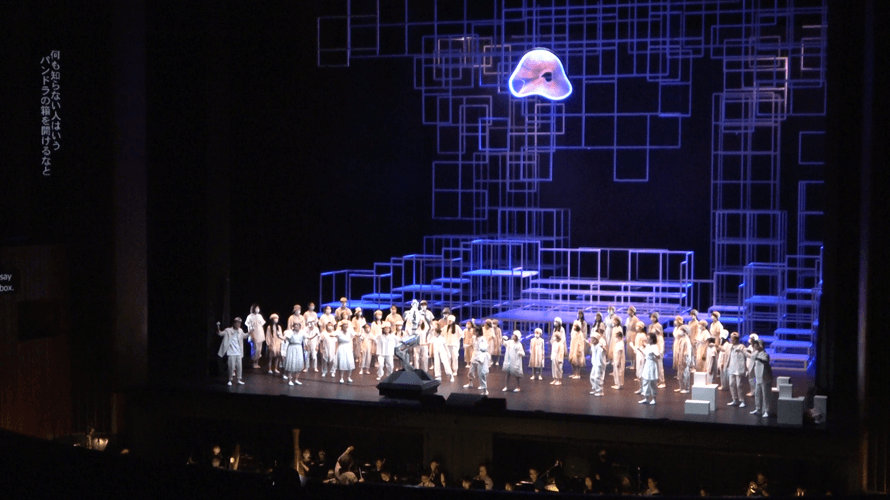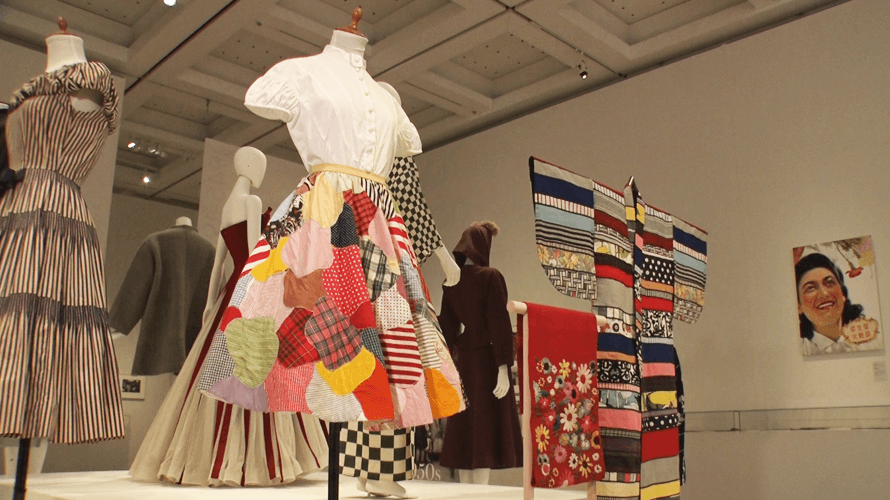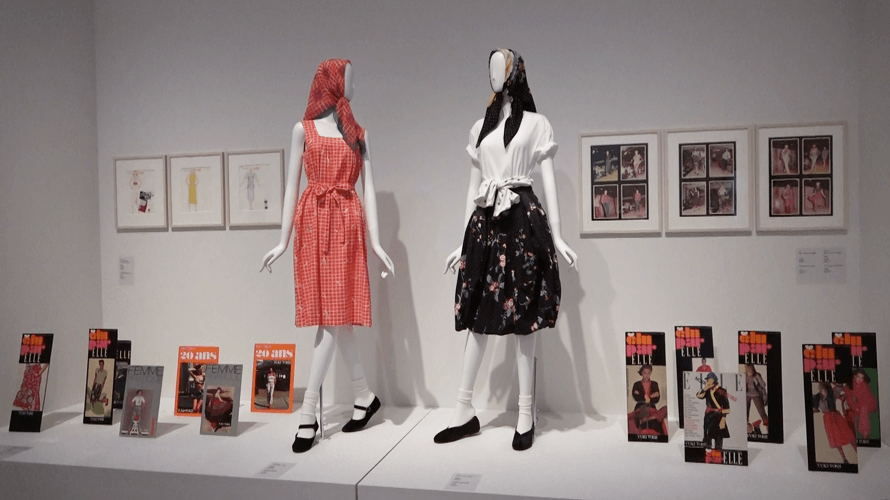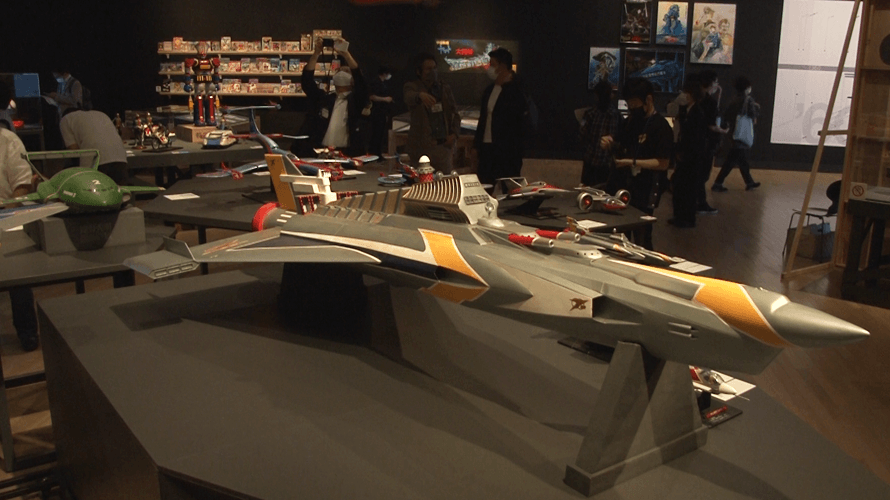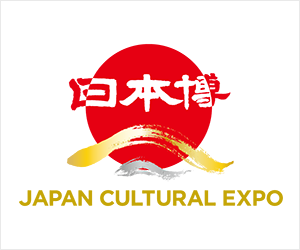 More Videos To Explore
Our Series

In this series, we visit areas in Hokkaido with deep connections to the Ainu living there and showcase their prayers, dances, and traditional ceremonies passed down through generations.

Explore a colorful variety of modern Japan's most popular topics, including food, technology, ecology and regional promotions, with a focus on the innovative ideas and passionate effort from the people behind it all.

Infotainment show featuring young artists full of talent with their unique sense of "Japan."

We follow Japan's trailblazers breaking new ground in various fields and discover the purpose that keeps them moving forward.

This series is the third set of productionsof the ASEAN Now and the Futureproject.

This series will feature how various culture in modern Japan and overseas blend together and influence each other.

The program introduces the history and wisdom behind Japan's technological strength and specialties, which are helping to revitalize regional areas of the country.
Check Other Series