Our site uses cookies and other technologies to give you the best possible experience. By using this site you are consenting to their use and accept our policies.
Learn more...
The Masterfully Marbled World of Japanese Wagyu Beef
Aired: February 1, 2023 (UTC)

Information
Japanese Wagyu beef, with its distinctive marbling, has become the standard for top-quality beef among high-end consumers in Asia, and is increasingly in demand in Europe and the United States.
In 2022, Kagoshima Prefecture hosted the 12th National Competitive Exhibition of Wagyu, also known as the Wagyu Olympics, the largest Wagyu beef competition in Japan, and 438 cattle qualified from 41 prefectures in Japan gathered for the breeding cattle division. This competition is held once every five years in different locations in Japan to determine which Wagyu production farm is leading the continued pursuit of the world's highest-quality beef.
Tracing the history of the Wagyu Olympics over the past half-century reveals a transformation of working cattle in rural areas that were selected to be genetically improved into beef of the highest quality, subsequently becoming one of Japan's major exports.
In 2021, Japanese beef export value exceeded 50 billion yen (approximately 500 million USD according to the exchange rate at the time). The Japanese government has set a goal of tripling that value by 2025. Wagyu is expected to set a new standard for increasing exports of other Japanese products related to agriculture, forestry and fisheries, as well as Japanese food and culinary exports. Also, regarding modern trends in global health consciousness, Wagyu beef's fat content has become valued as a positive indication of "quality over quantity."
Wagyu is globally renowned for its melt-in-your-mouth fat, fine marbling, tender texture, unique aroma and delicate, mellow flavor unique among cattle breeds. Developed through selective breeding and original Japanese methods, Wagyu is regarded as some of the best beef in the world. In Japan, each head of Wagyu cattle is individually traceable under a certified system, and its meat quality grading and pedigree are strictly controlled by a certification organization. The information can be easily accessed by scanning QR codes on Wagyu beef that are provided by J-LEC.
This program introduces the profound world of Wagyu beef and its global appeal from the stage at the Wagyu Olympics, one of Japan's largest food-related exhibitions.
Gallery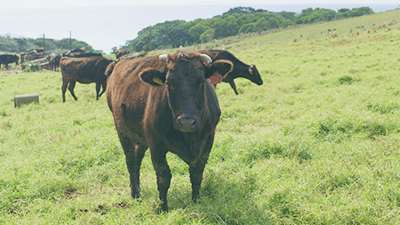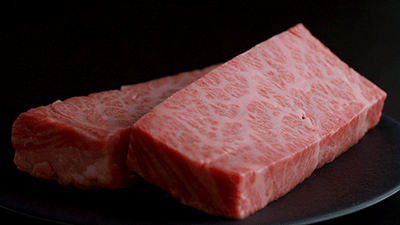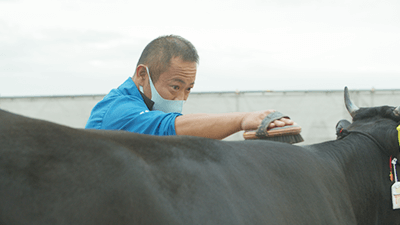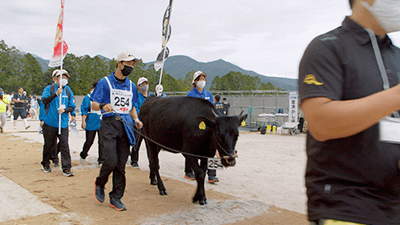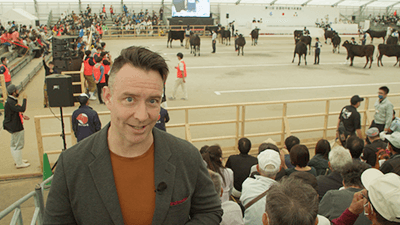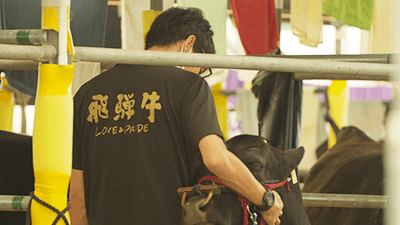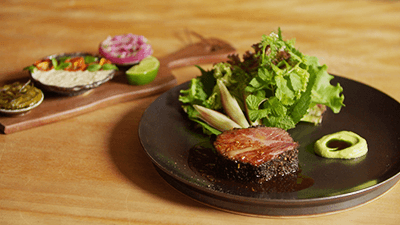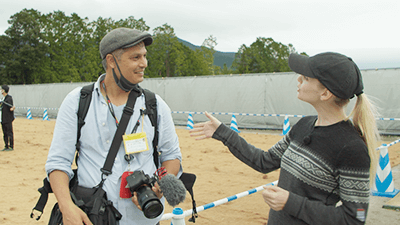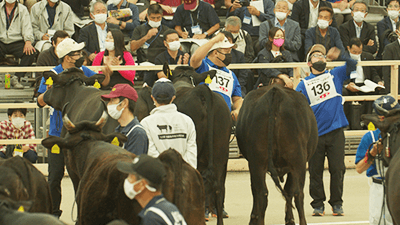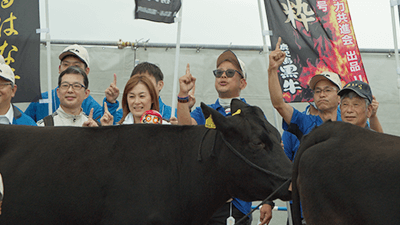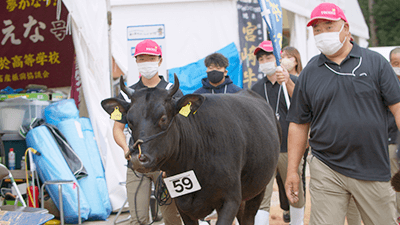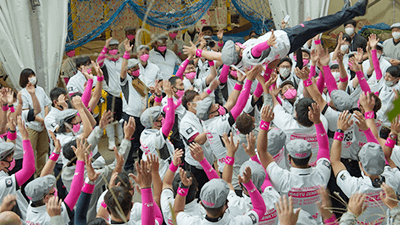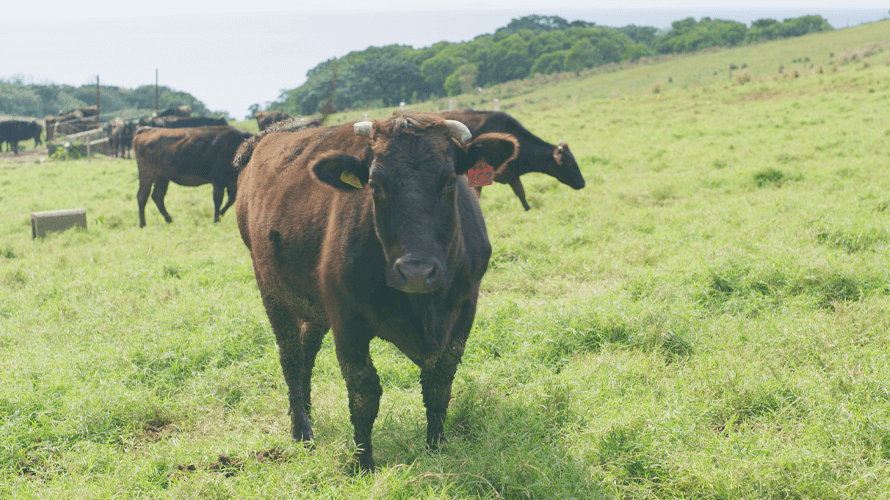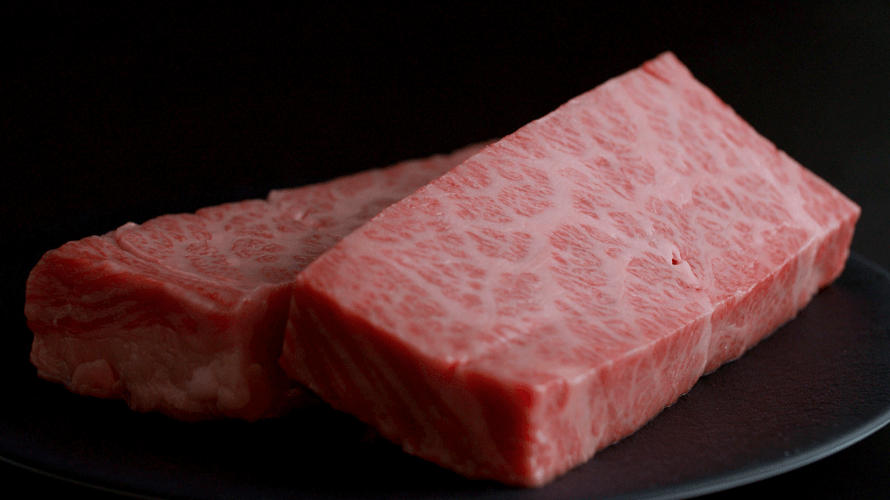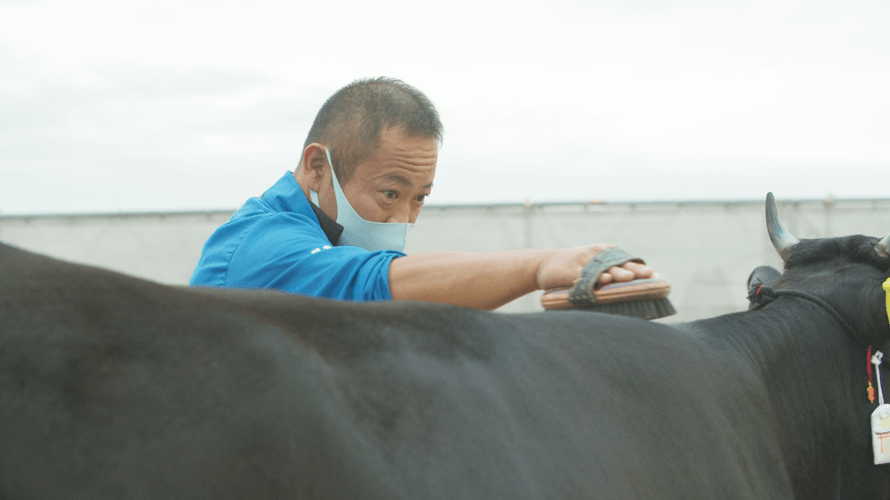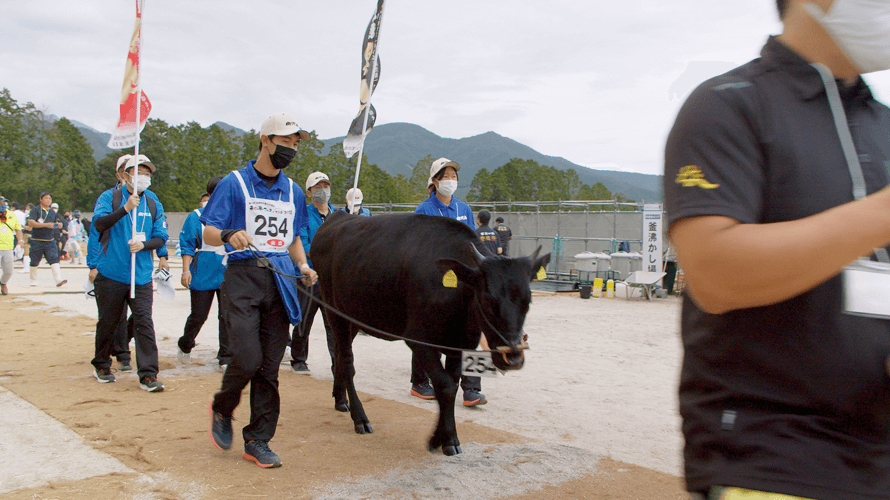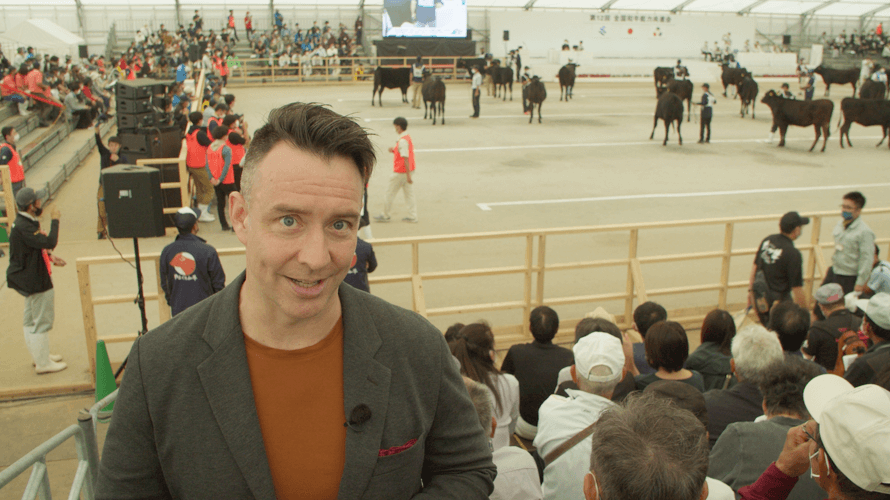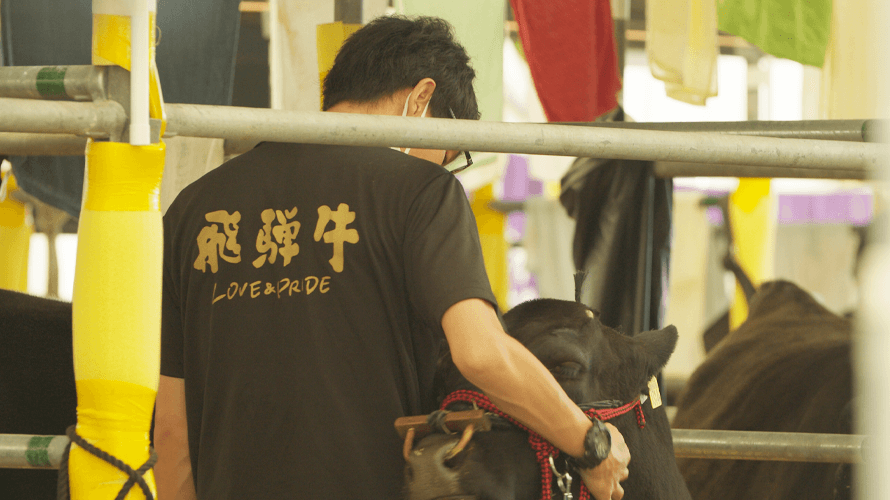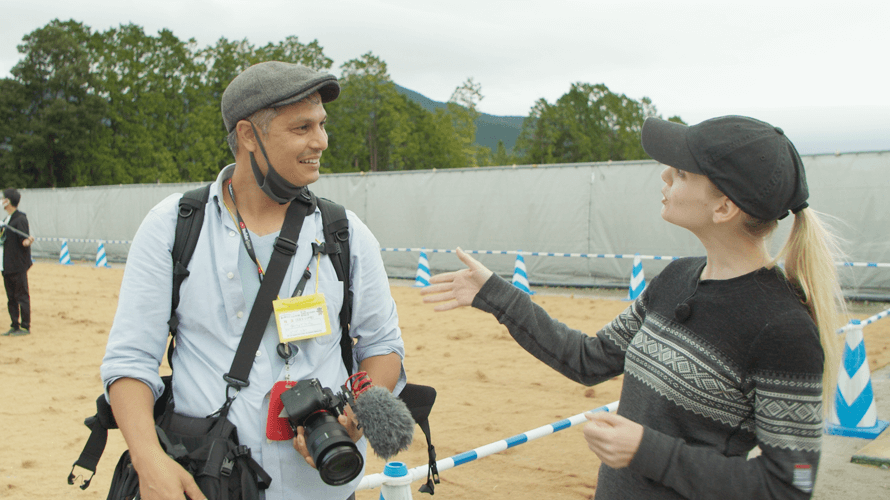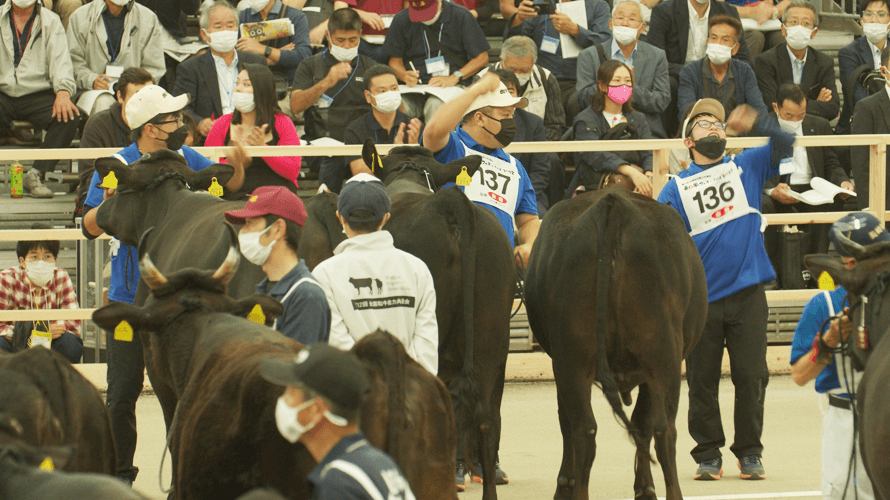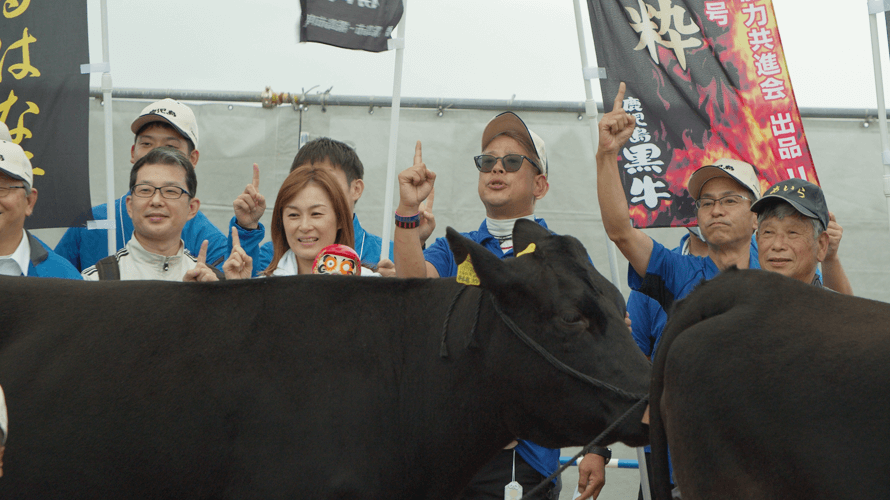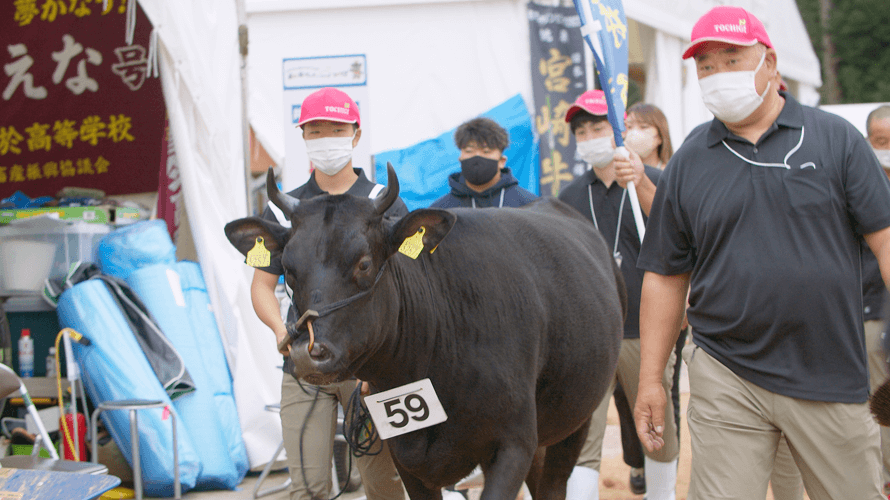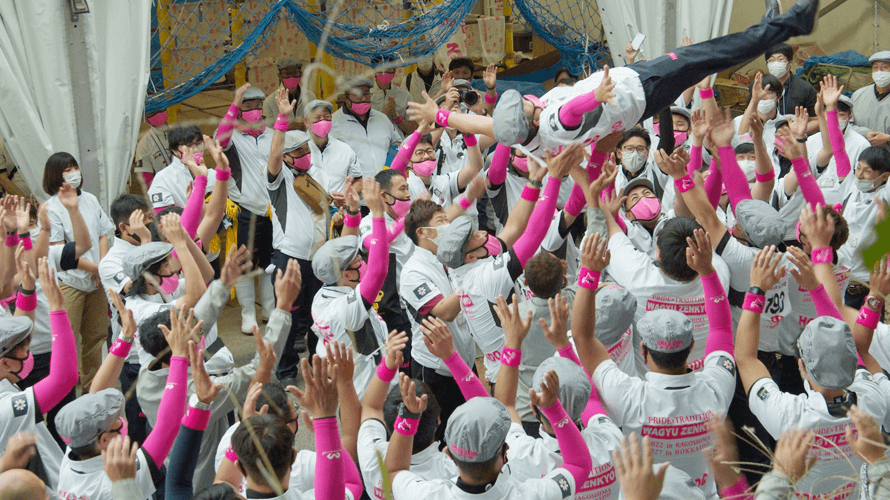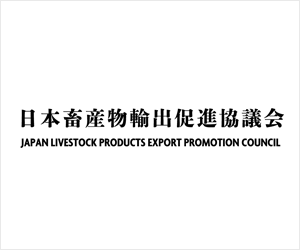 More Videos To Explore
Our Series

The program introduces the history and wisdom behind Japan's technological strength and specialties, which are helping to revitalize regional areas of the country.

This series will feature how various culture in modern Japan and overseas blend together and influence each other.

We follow Japan's trailblazers breaking new ground in various fields and discover the purpose that keeps them moving forward.

Explore a colorful variety of modern Japan's most popular topics, including food, technology, ecology and regional promotions, with a focus on the innovative ideas and passionate effort from the people behind it all.

In this series, we visit areas in Hokkaido with deep connections to the Ainu living there and showcase their prayers, dances, and traditional ceremonies passed down through generations.

Infotainment show featuring young artists full of talent with their unique sense of "Japan."

This series is the third set of productionsof the ASEAN Now and the Futureproject.
Check Other Series